AHEAD Asia has revealed the top hotel F&B destinations in the region at its 2022 awards ceremony at Andaz Singapore.
The 2022 edition of the Awards for Hospitality Experience & Design results recognised conceptual, aesthetic and functional breakthroughs across Asia.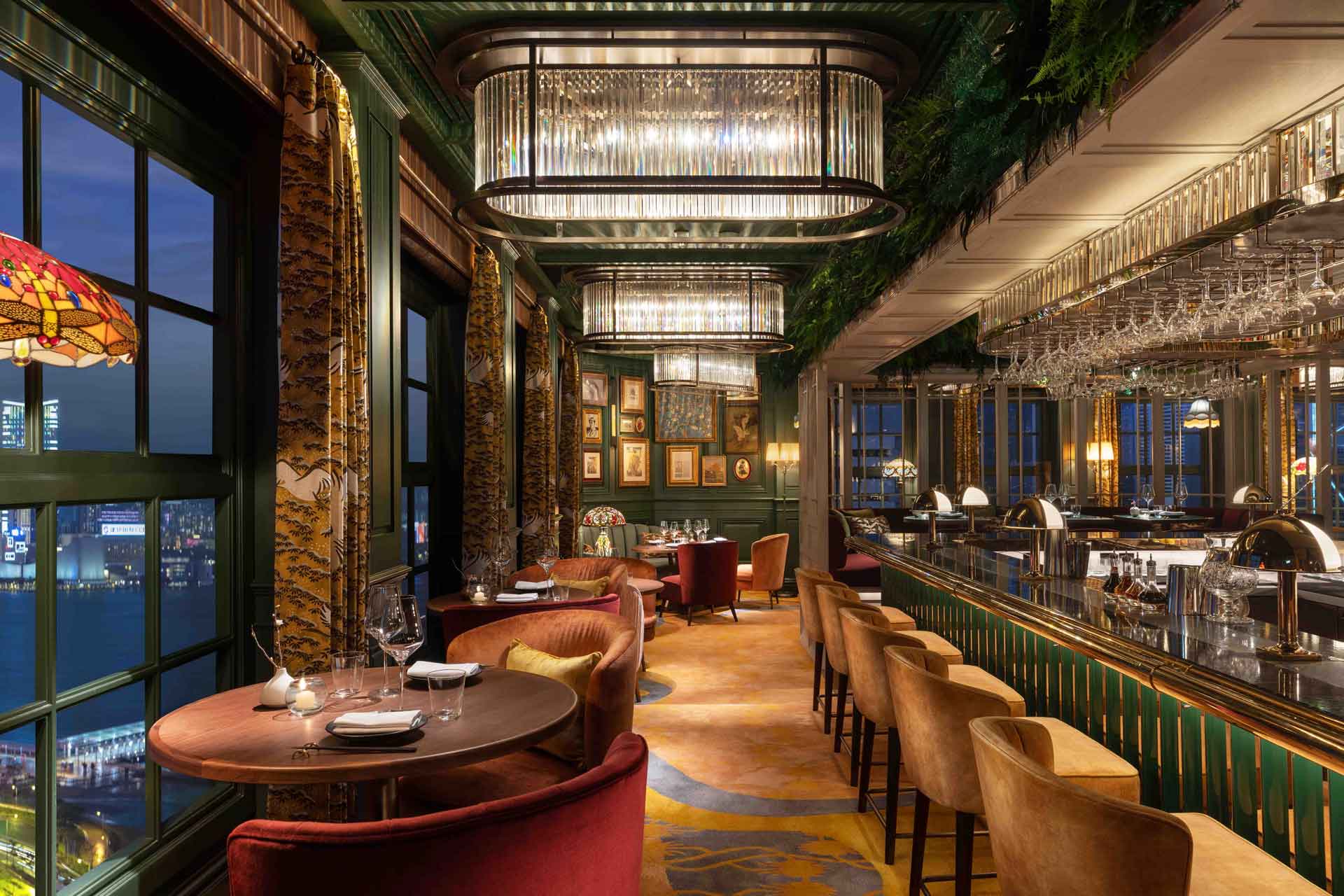 The Bar, Club or Lounge award was scooped by The Aubrey at Mandarin Oriental Hong Kong, an eccentric Japanese izakaya developed in partnership with Maximal Concepts. Designed by Silverfox Studios, the space is adorned with dark wood panelling and lavish velvet upholstery, paired with an eclectic mix of Tiffany lamps, Victorian ferns and Japonisme prints as a nod to the bar's muse Aubrey Beardsley, creating "a wonderful ode to east and west" according to the judges.
Speaking to Supper in 2021, Founding Director of Maximal Concepts Matt Reid explained: "We're celebrating the idea that travel – and Hong Kong's reputation as a cultural crossroads – brings creativity and ideas. The Aubrey doesn't look Japanese so we needed something to anchor it back to an izakaya, hence the place is pretty eccentric. When you see the interior design, it definitely has that feeling of when you go to a kooky location in Ginza, in Tokyo."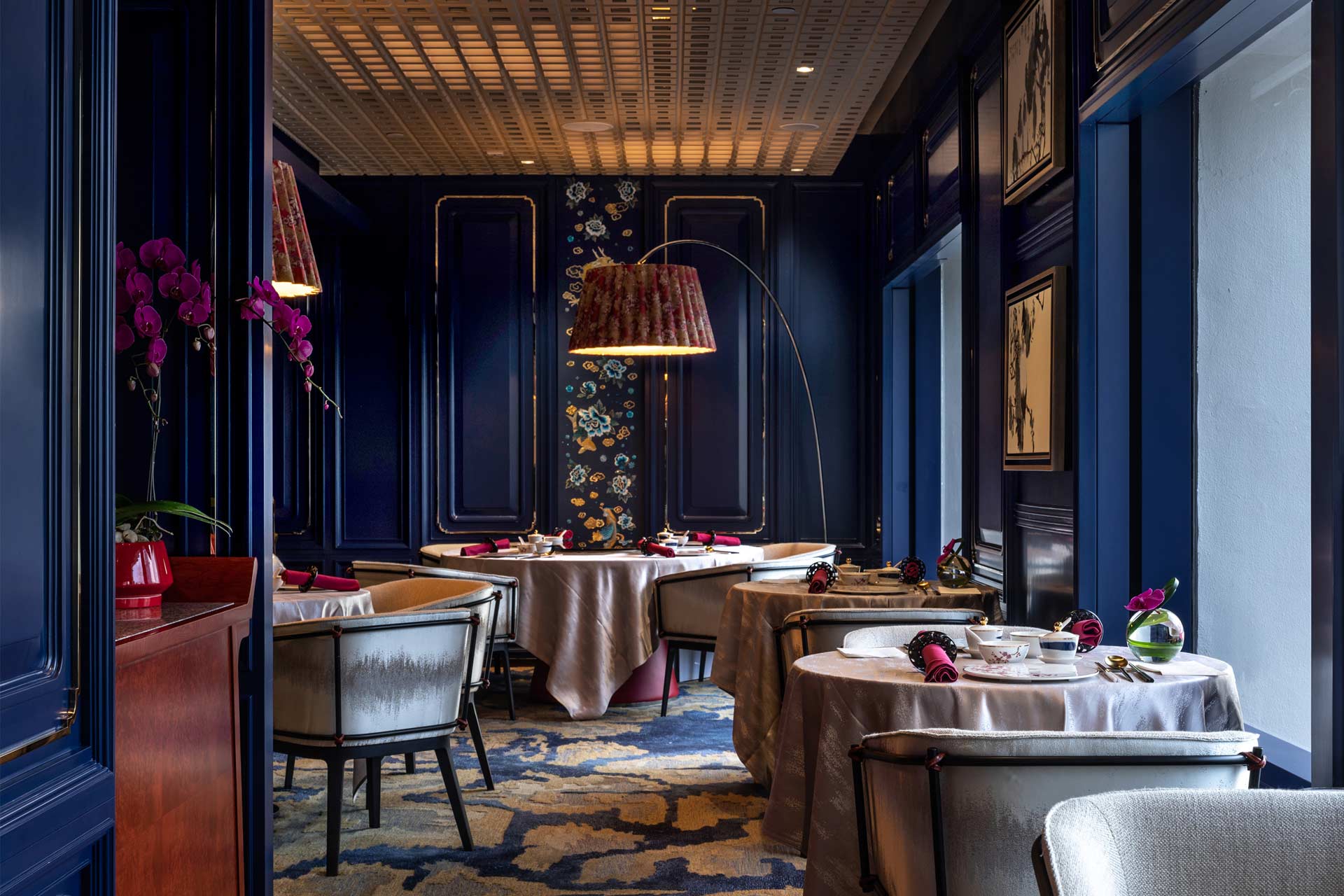 Man Wah at Mandarin Oriental Hong Kong was crowned the winner of the Restaurant category. Following a redesign by Silverfox Studios, the Michelin-starred Man Wah reopened its doors on the 25th floor of the Mandarin Oriental Hong Kong last year. The design concept draws upon the surrounding urban skyline, using deep blue lacquered panels to "foreground the incredible views" and divide the space, creating dining alcoves illuminated by decorative hanging lanterns. Grid patterning on table lamps mimics the windowscapes of skyscrapers, whilst the blue and gold handwoven carpet references the glistening harbour below, creating "a plush, premium and deeply sophisticated environment" according to the judges.
The winners, who took home bespoke trophies in hand-blown glass, designed and manufactured by Lasvit, will go on to compete against other regions. The worldwide champions will be crowned at the next AHEAD Global edition.
See the full list of AHEAD Americas 2022 winners here.