Independent Hotel Show, presented by James Hallam, is set to return to Olympia London on 4-5 October to reunite the boutique and independent hotel community.
This year's event will feature over 200 hand-picked hotel suppliers, a carefully curated seminar programme and unparalleled opportunities for hoteliers to meet, network and discover exciting new suppliers for their business. New for 2021 is The Concept Lab, showcasing innovative hospitality companies in their early years of trading, and the Tech Solutions Bar in partnership with HOSPA, which will see industry experts provide hoteliers with bespoke, one-on-one advice on the hospitality tech best suited to their business needs.
The show will include a range of high-end in-room food and drink solutions, from unique alcohol brands and tasty bite-size food products to alternatives to the traditional tea and coffee offerings. Below are just some of the companies that will be showcased at the Independent Hotel Show 2021.
London Tea Exchange
London Tea Exchange is a purpose driven heritage brand with a range of over 825 premium loose-leaf teas & 50 coffees. Celebrating teas from 43 countries, proudly working ethically with small holdings and individuals to develop high quality products, with impact and competitive industry prices. Their luxury product range is currently exclusive with Harrods, launching to the wider market this October.
6 O'clock Gin
6 O'clock Gin is a range of strikingly smooth artisan gins, handcrafted in small batches, using traditional skills and only the best natural ingredients. They are a craft gin brand owned and operated by the family-run, artisan spirit company Bramley & Gage, based in Thornbury on the outskirts of Bristol. The name was inspired by their long-held family tradition of indulging in a G&T at 6 o'clock.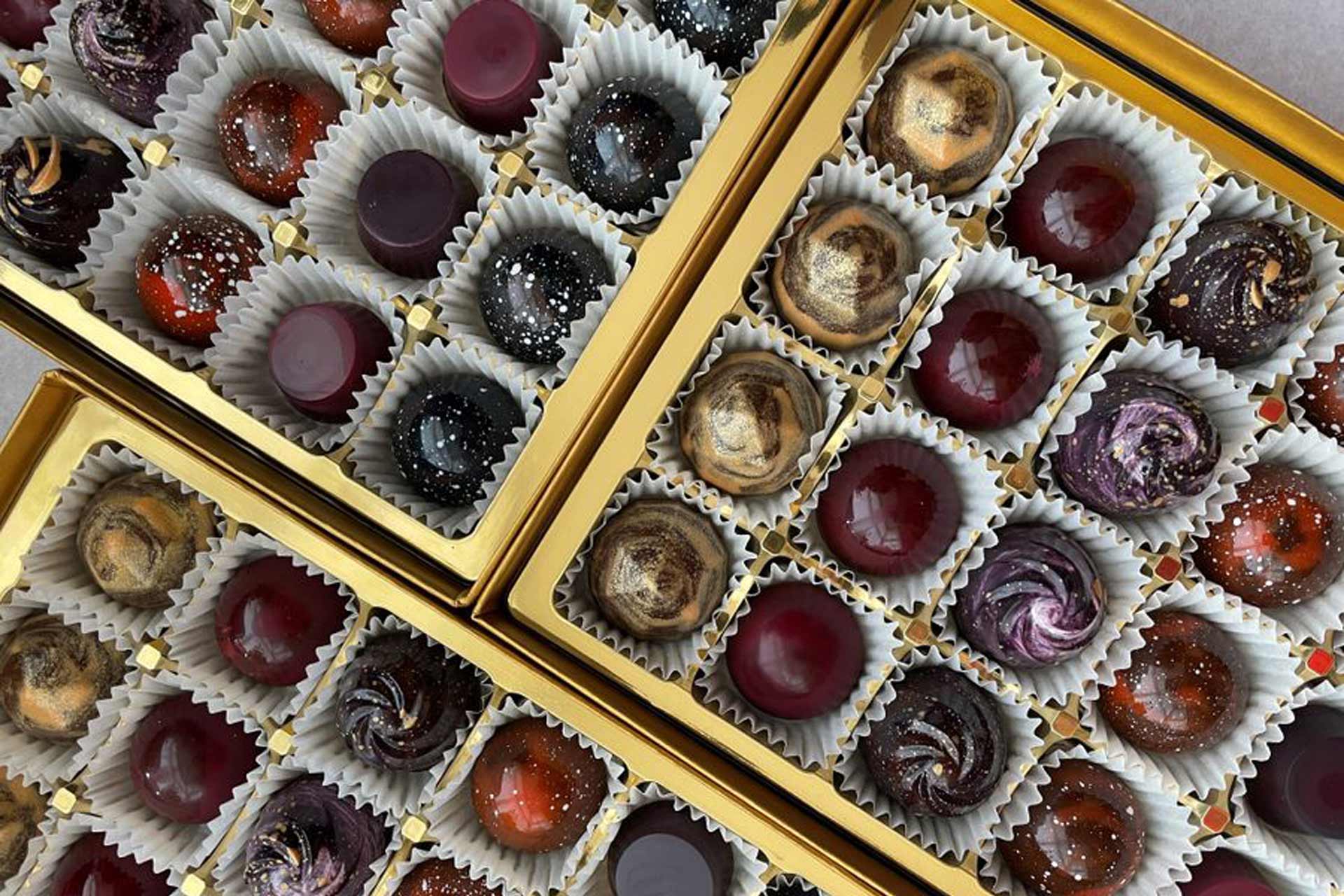 Bella Chocolate
At Bella Chocolate you will find unique chocolate creations ranging from various beautifully coloured bonbons with different fillings to bars, truffles and more, all made with the highest quality couverture chocolate and finest natural ingredients.
Edmunds Cocktails
The Edmunds team have created menus and delivered cocktail training across the industry for some of the world's most popular spirits brands. This led them to recognise the many challenges businesses face whilst trying to deliver the perfectly served cocktail. Edmunds Cocktails was born out of the idea that there must be a simpler solution.
Floreat Botanic Sparkling Wine
A sophisticated sparkling wine. Low in calories and sulphates but high in biodynamic botanicals, Floreat strikes a balance between nature and hedonism. Its lower ABV alcohol content is kinder to your body, while the herbs so carefully hand-picked add a delicate and pleasing flavour. Light, bright and golden, with gentle bubbles and a zesty, crisp nose. Floreat delivers a distinctive modern taste.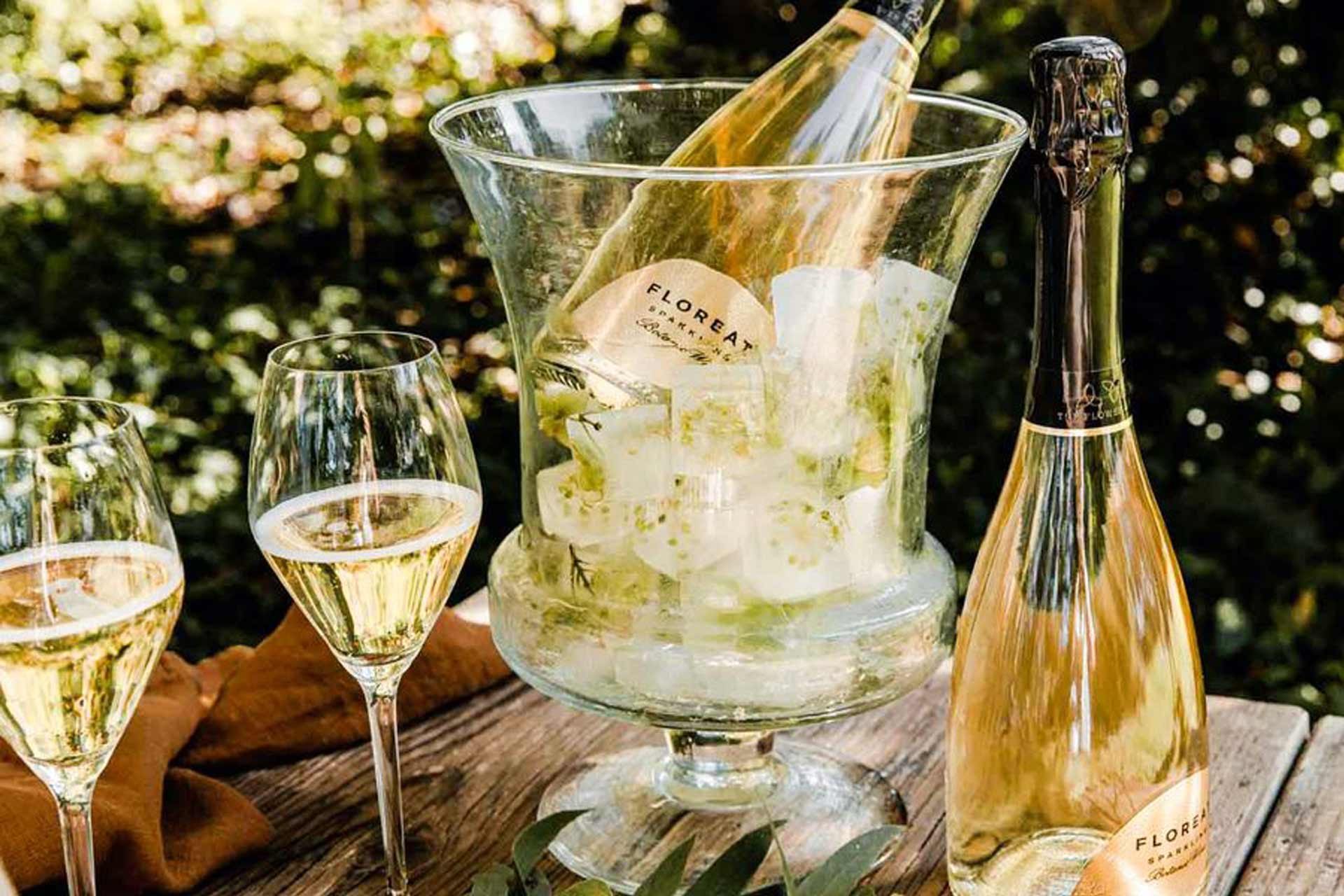 Fudge Kitchen
Nearly 40 years ago Fudge Kitchen introduced an unknown concept to the UK: creamy, premium fudge, handmade in small batches, using traditional techniques, all-natural ingredients, and decorated individually by skilled artisan hands. They haven't stopped trailblazing or innovating since, and never compromise on any of their core values.
Hoogly Tea
The tea partner for Pride of Britain Hotels and Conde Nast Johansen's, Hoogly Tea specialise in working with luxury hotels, catering for all parts of the hotel and are flexible in their approach. They hand blend high quality teas, full of natural flavour with zero plastic in the tea bags and offer a competitive tea package with over 35 tea blends available in either loose leaf or tea pyramid bags.
London Nootropics
The London Nootropics vision is to make the highest-quality adaptogens easily accessible, convenient and delicious, helping more people benefit from their balancing properties and find their flow. Their delicious adaptogenic coffee blends are perfect for hotel rooms and can sit alongside regular instant coffee to give guests an option for a balancing boost to their stay.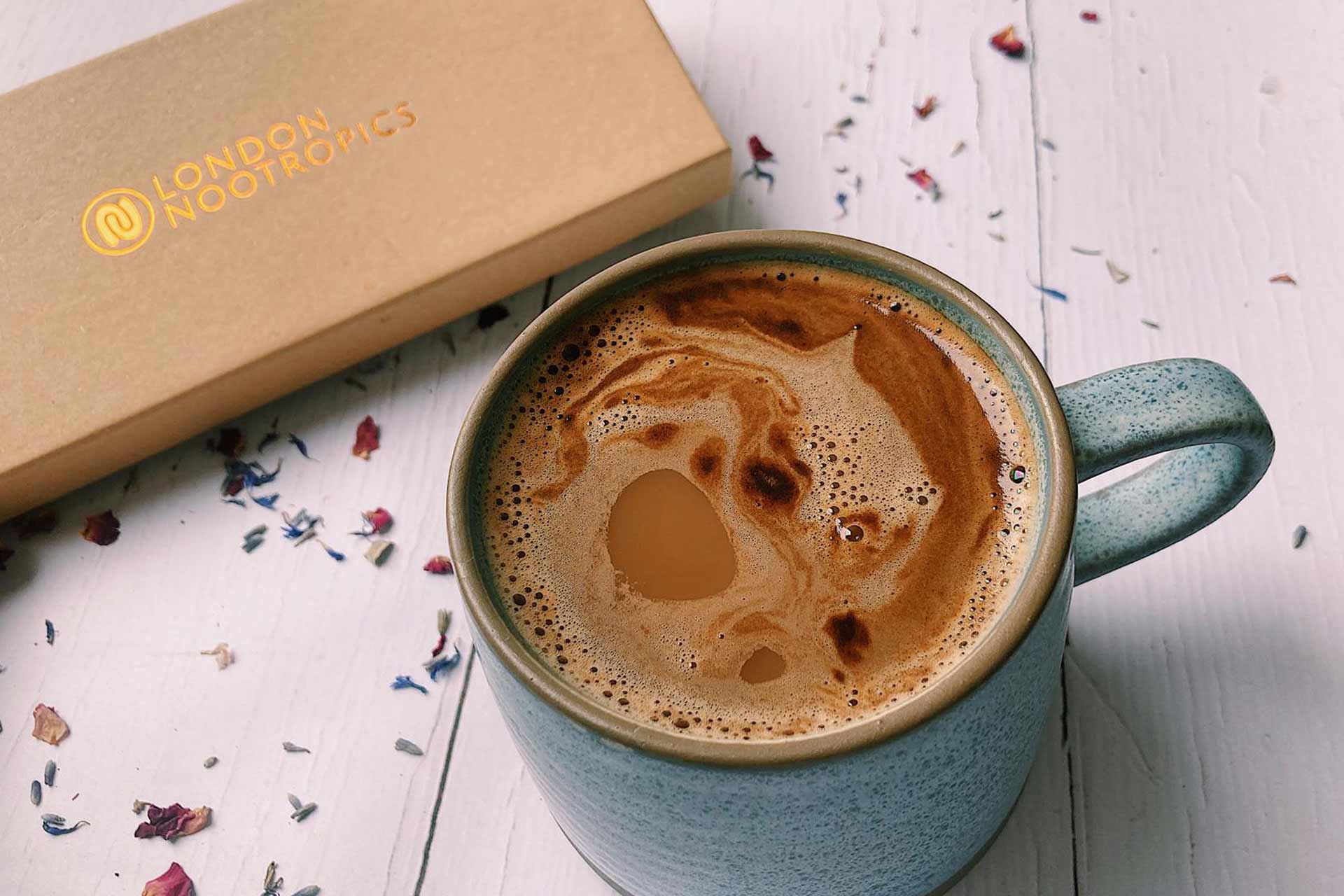 Printed Chocolates
Printed Chocolates need very little explanation in that they take their exquisite quality chocolate bar, hand crafted by their award-winning chocolatier, and they print directly onto the surface using the finest amount of edible ink to produce any image, message or greeting. Chocolate and the fine art of printing directly onto it, can be used for every occasion.
The Fine Confectionery Company
Established in 1985 The Fine Confectionary Company is an importer, distributor and packer of premium confectionery. They work exclusively with the market-leading brands they represent. The company's Hertfordshire premises incorporate a purpose-built packing facility where bespoke products are packed for retail, food service and corporate clients. Do stop by and taste their newest addition, Eat Your Drink!
Tom Savano Cocktails
Inspired by beautiful places around the world, Tom Savano Cocktails are a gateway to authentic travel, mixed from only the finest craft spirits and artisan liqueurs for a rich backdrop of tasting notes and adult complexity. Designed for high-end gifting and in-room F&B.
To discovers the full range of innovative food and drink brands on offer at Independent Hotel Show 2021, register for a complimentary ticket at www.independenthotelshow.co.uk