Interview: Philli Armitage-Mattin on her new London residency and the launch of her cookbook
The InterContinental London Park Lane has announced that MasterChef: The Professionals 2020 finalist Philli Armitage-Mattin will be taking over the terrace at its in-house restaurant, Number One Park Lane, this summer.
The pop-up will run from 2 August to 25 September, and celebrates the publication of Hertfordshire native Philli's debut cookbook, Taste Kitchen: Asia, which explores the complexity of Asian cuisine.
Supper sat down with the chef to talk about the London pop-up, her cooking journey and her favourite ever potato dish.
_____________________________________________________________________________________________________________
When did you first fall in love with cooking?
I actually first fell in love with baking as a child – cooking came a lot later. I loved going to the kitchen department of John Lewis rather than the toy section.
How would you describe your culinary style?
Right now I'd say it's Asian flavours with a scientific and playful twist.
Congratulations on your debut cookbook, Taste Kitchen: Asia. What's your favourite recipe in the book?
I love gochujang marinated spatchcock chicken with togarashi roasties – my version of a Sunday roast – and the tamarind and lime salmon, which is super quick and a really easy weeknight meal.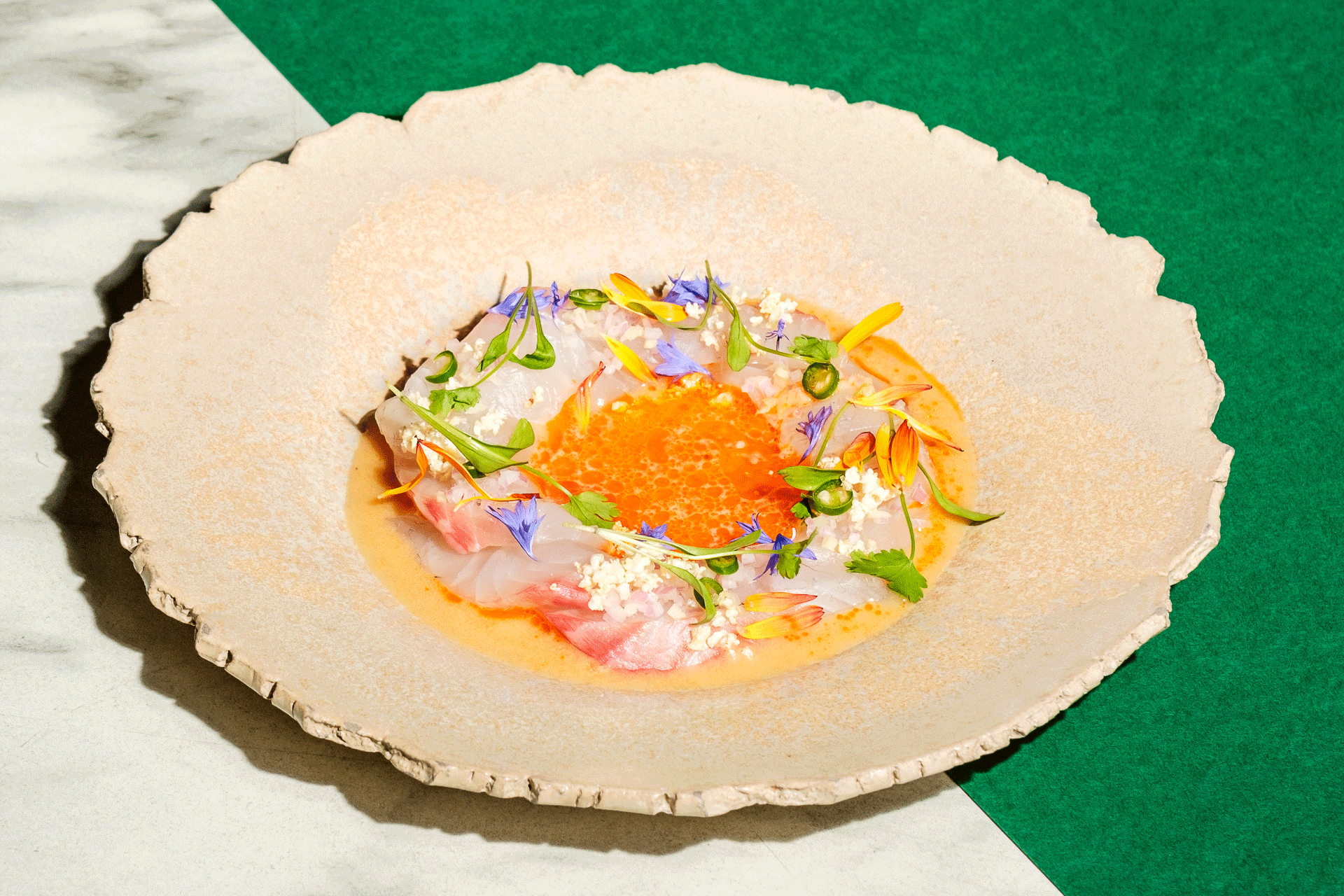 What is the most important lesson you've learned during your career?
How to taste: it's so important for chefs as well as for home cooks. My new cookbook guides readers through six different palates and covers how to adapt dishes to your palate.
How does it feel to be the guest chef at Intercontinental Park Lane this summer?
I didn't imagine I'd have my name on the door at Number One Park Lane. I feel extremely lucky and humbled.
What's on the menu for the pop-up?
The menu features dishes from my new cookbook. Personal favourites are the seabass kinilaw, a coconut Filipino style ceviche, cauliflower steak korma with peshwari crust and a super fluffy Japanese cheesecake with vanilla ganache.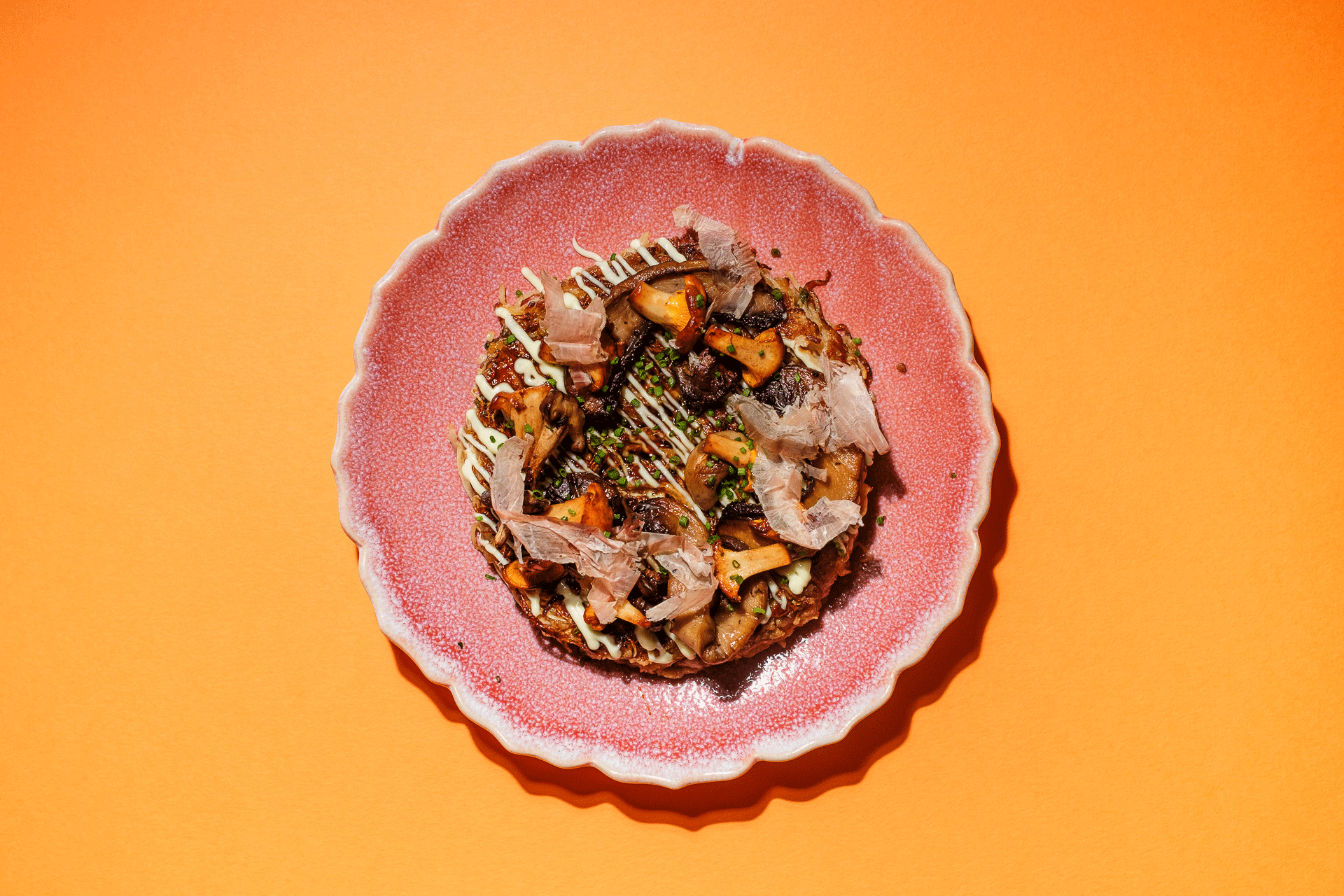 Which chefs have inspired you?
Chef Wise Rasmus Munk of Alchemist in Copenhagen. The food there was the most inspirational I've eaten; it's magic, a seven-hour immersive experience. I loved the science, the art and the theatre that went into making that meal unforgettable.
Also, food scientists like Peter Barham, a professor at the University of Bristol, and Charles Spence of the University of Oxford, who researches the psychology of flavour, which I find super interesting.
What else inspires you?
Tasting everything from pork that's been barbecued on the roadside and sitting in a rickety plastic chair, to eating beautiful Michelin-starred restaurant food, and browsing markets in far-flung places. Travel, food and culture make me want to cook.
What would you like your next project to be?
I have loved designing my own food for restaurants; I'd like to be able to launch further residencies within London and further a field.
What is your favourite dish, and who cooks it?
The Aloo Tuk at Aktar Islam's Birmingham restaurant Opheem – I never knew a potato could be transformed in so many ways and into so many flavours.
Images: © Caitlin Isola