Libbey has reintroduced its Modern America range, inspired by America's first fine handcrafted glasses.
The historical range consisting of tumblers and stemware, wore the signature of American designer, Edwin W. Fuerst and was first created in an era of transformation, coinciding with the last years of the Art Deco period, the first World's Fair, the Second World War and the end of fine, completely handcrafted glass by Libbey, due to the conversion to the war effort.
Despite this difficult period in history, designers and brands began to revive and refocus on the essentials, which all together makes Modern America and iconic and meaningful range.
The collection has been reinvented to meet the evolving demands of today's customers and comprises both tumbler glasses and stemware. Available in four different shapes and sizes including: The Collins, Rocks, DOF and High-ball, the tumblers robust and detailed base upholds the curved bottom and thick walls of the glass, ending in a slightly open rim, which is ideal for all types of beverage, except for hot drinks.
The tumbler glasses have been made using DuraTuff treatment, which results in remarkably durable glassware with prolonged service life.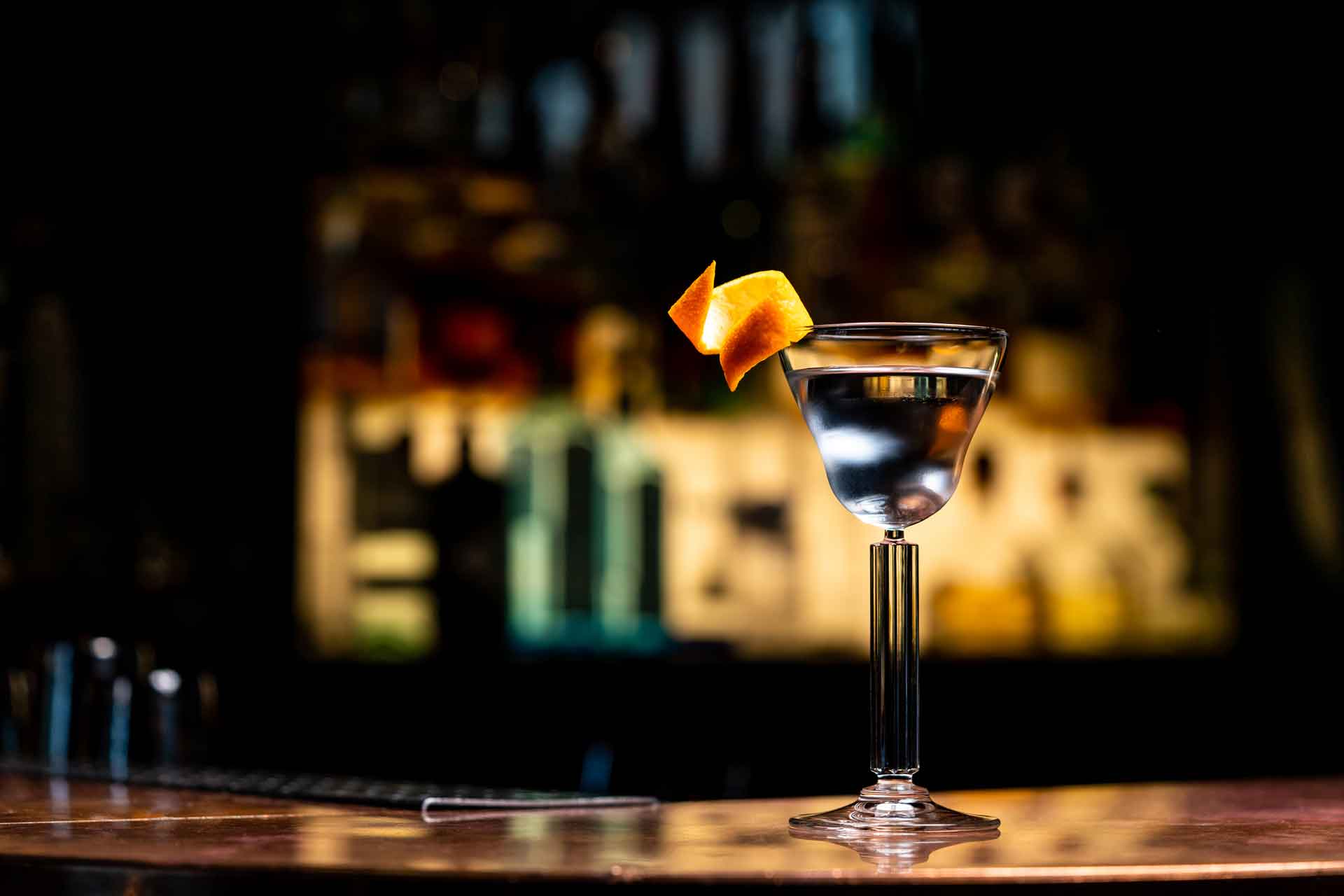 Meanwhile, the stemware comes in five different shapes: Coupe, Wine/Cocktail, Nick&Nora, Gin&Tonic and Martini. The tall and bold stem along with the sturdy foot portray Art Deco buildings such as the Empire State Building and Chrysler Building, which have become unmissable landmarks of New York city. The sleek and curvaceous silhouette of the bowl makes these glass an ideal choice when serving and sipping exquisite liquors, wines and cocktails.
Part of Libbey Inc, Libbey Glass Europe is dedicated to servicing customers in retail, Foodservice and B2B, with a variety of high-quality elegant and strong glassware supported by equally strong guarantees and innovative solutions.