Japan-based bone china manufacturer Narumi has unveiled the Moment teapot, combining Asian traditions, ergonomics and materials.
Inspired by traditional Asian ceramics, the teapot is shaped like a flattened classical jar, with a uniquely curved handle that recalls flowing water. Tradition is skilfully incorporated into the design, evoking deep emotions in people's hearts.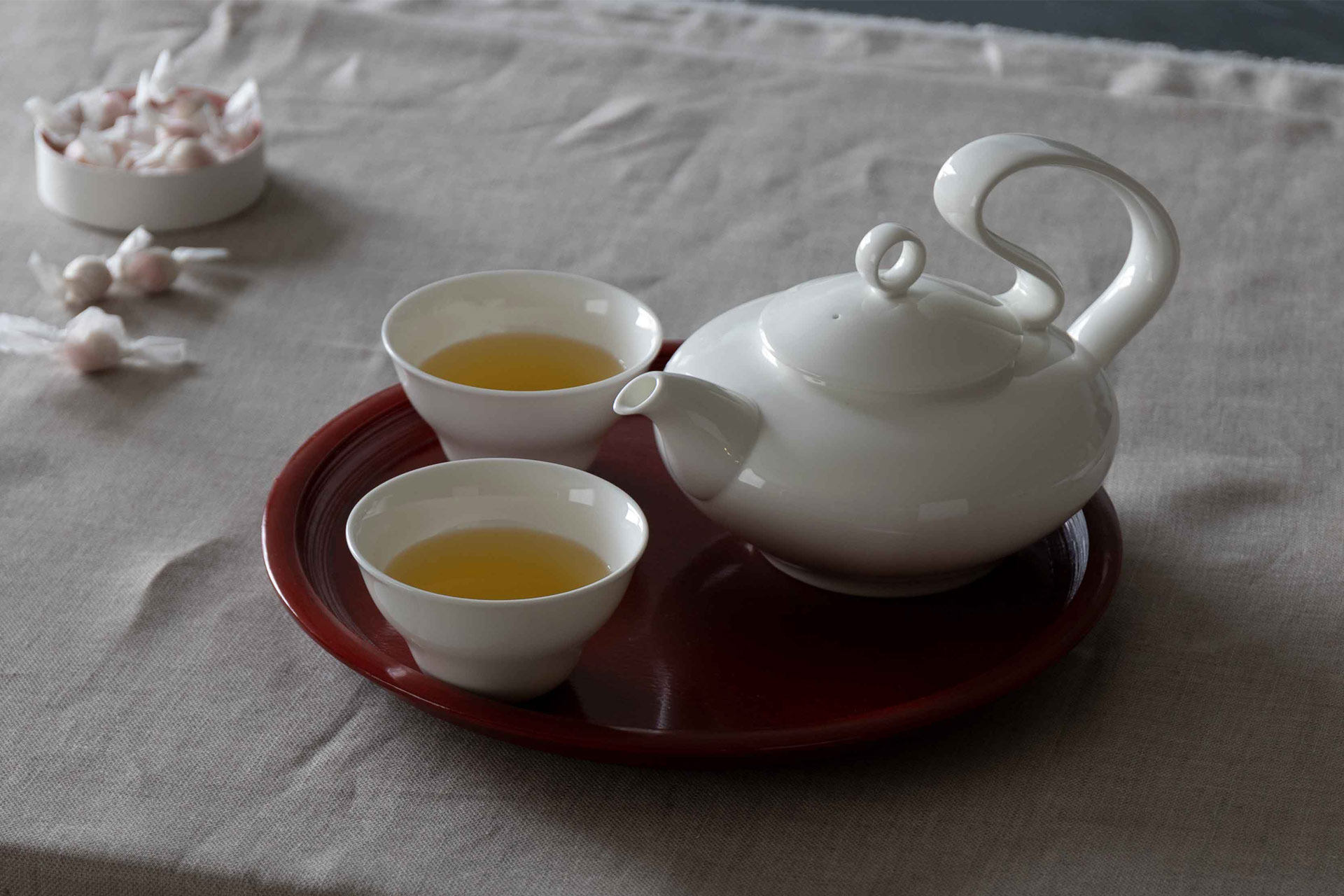 Moment has structure that reduces the load by focusing on the moment of inertia. This teapot can reduce the load on the wrist by more than 30% compared to a teapot of the same capacity with a standard handle. Teapots with such handles are difficult to produce with ordinary ceramics, but the firing technique of Bone China has made it possible.
Today, efficiency is a priority, and multitasking has become the norm in our work and lifestyle. Making and drinking tea can be part of a special ceremony or a mundane activity. Moment is a teapot that aims to make a teatime that fits neither of these moments. It is designed to make people consciously choose to pause and enjoy the moment of making and drinking tea.
Established in 1946, Narumi has made a name for itself within the luxury hotel and restaurant sector. With a heritage spanning more than 75 years, its hospitality tableware solutions are designed to reflect the latest trends whilst continuing to meet industry needs.