Spotlight: Mytico by Franke Coffee Systems
Every day people delight in the daily ritual of drinking coffee. As more people discover this joy, customer expectations evolve. In fact, barista-quality espresso is now often a prerequisite when selecting a hotel or visiting a new restaurant, as people search for an extraordinary coffee experience wherever they go.
Franke Coffee Systems always keeps up with the latest trends and responds with innovative solutions that go beyond industry standards. This year, the company raised the bar even higher with the launch of BeyondTraditional, a brand-new product category that combines heritage and innovation to help hotel F&B spaces stand out from the crowd, boost profitability and efficiency.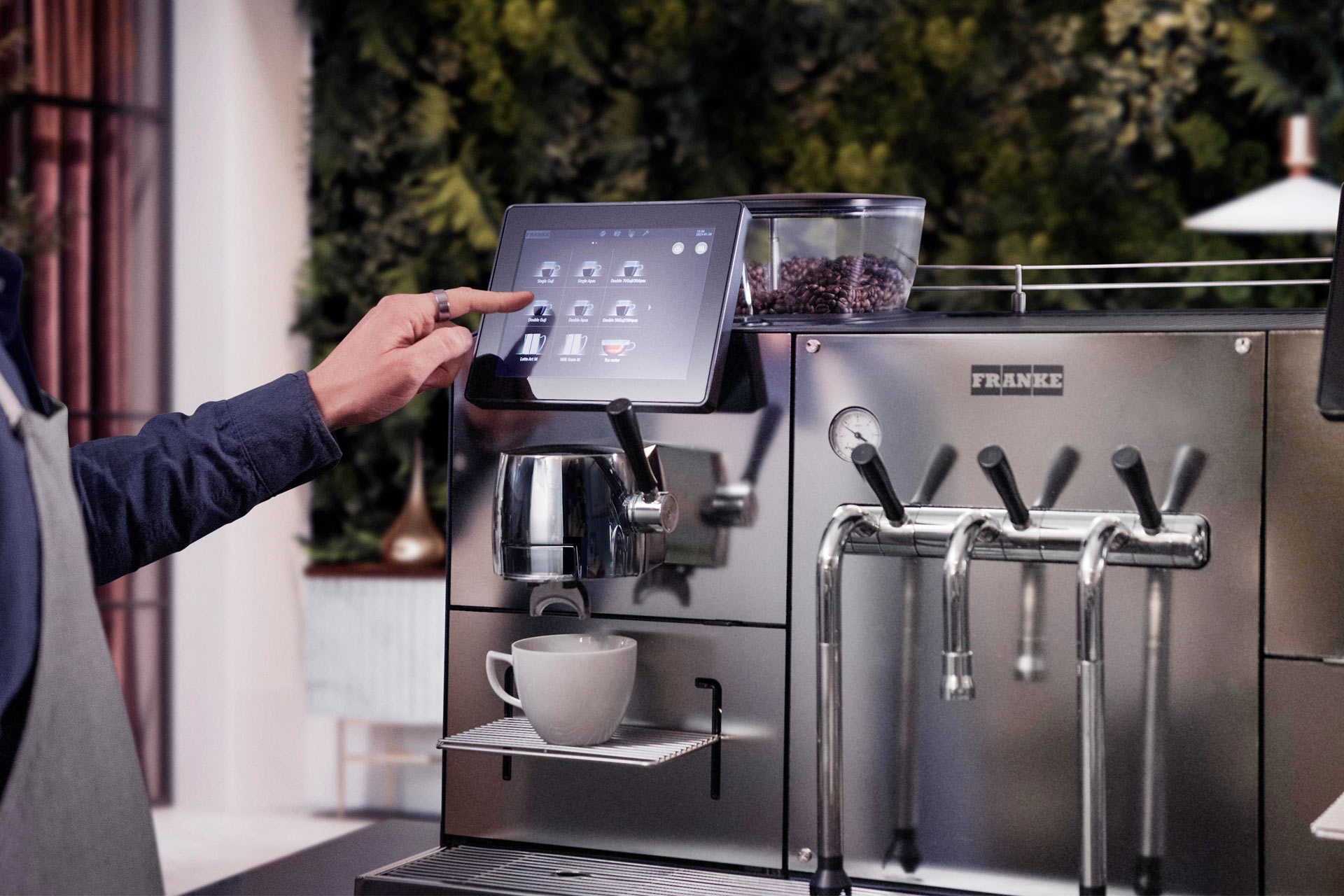 Marking the first product line in this category, Mytico coffee machines are aesthetically pleasing and easy to use. Available in six colourways, the Mytico range combines stylish yet classic Italian design with excellent Swiss technology, making it suitable for any premises whilst putting exceptional coffee at the heart of the F&B experience.
The reduced height allows baristas to focus on engaging with the customer while easily preparing flavourful drinks. Consistent in-cup quality will ensure guests come back for more.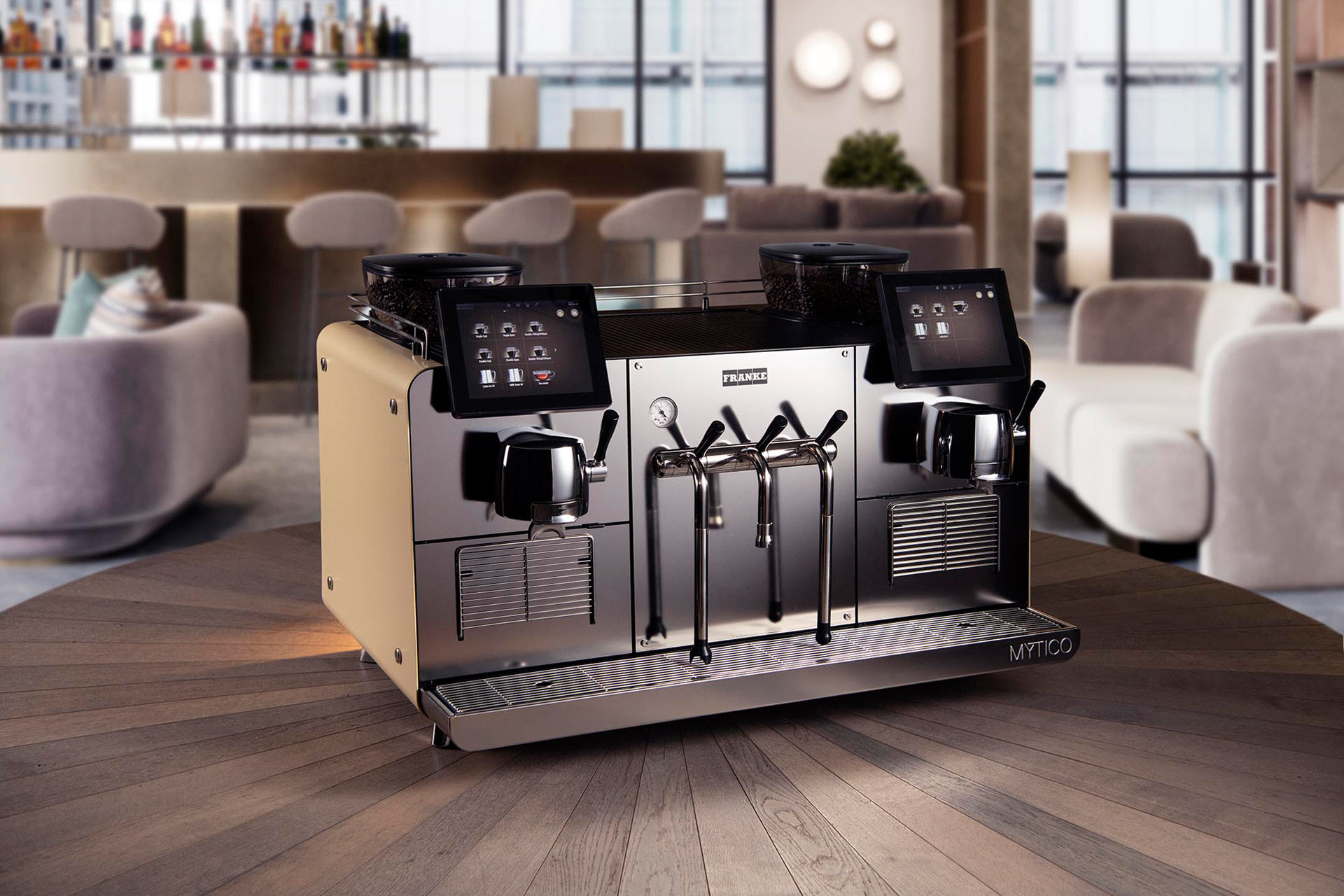 Franke Coffee Systems – a division of global coffee company Franke Group – is a world-leading provider of fully automatic coffee machines for professional coffee making needs. The company's passion for the best coffee quality motivates them to elevate the customer experience through state-of-the-art innovations and profound industry expertise. Headquartered in Aarburg. Switzerland, and with five local subsidiaries, Franke Coffee Systems strives to meet this ambition every day with 700 employees and a global service and sales network.
Learn more at mytico.franke.coffee