AHEAD MEA 2020 has revealed its winners as part of a digital ceremony broadcast on the AHEAD website.
Recognising the region's best new hospitality experiences and designs, the awards also featured an F&B portion, comprising the Restaurant and Bar, Club or Lounge categories.
Celebrating the most ambitious and innovative hotels in the Middle East and Africa, the big winners of the night included andBeyond and Fox Browne Creative, taking home a total of four awards for their projects, Ngala Treehouse and Sossusvlei Lodge.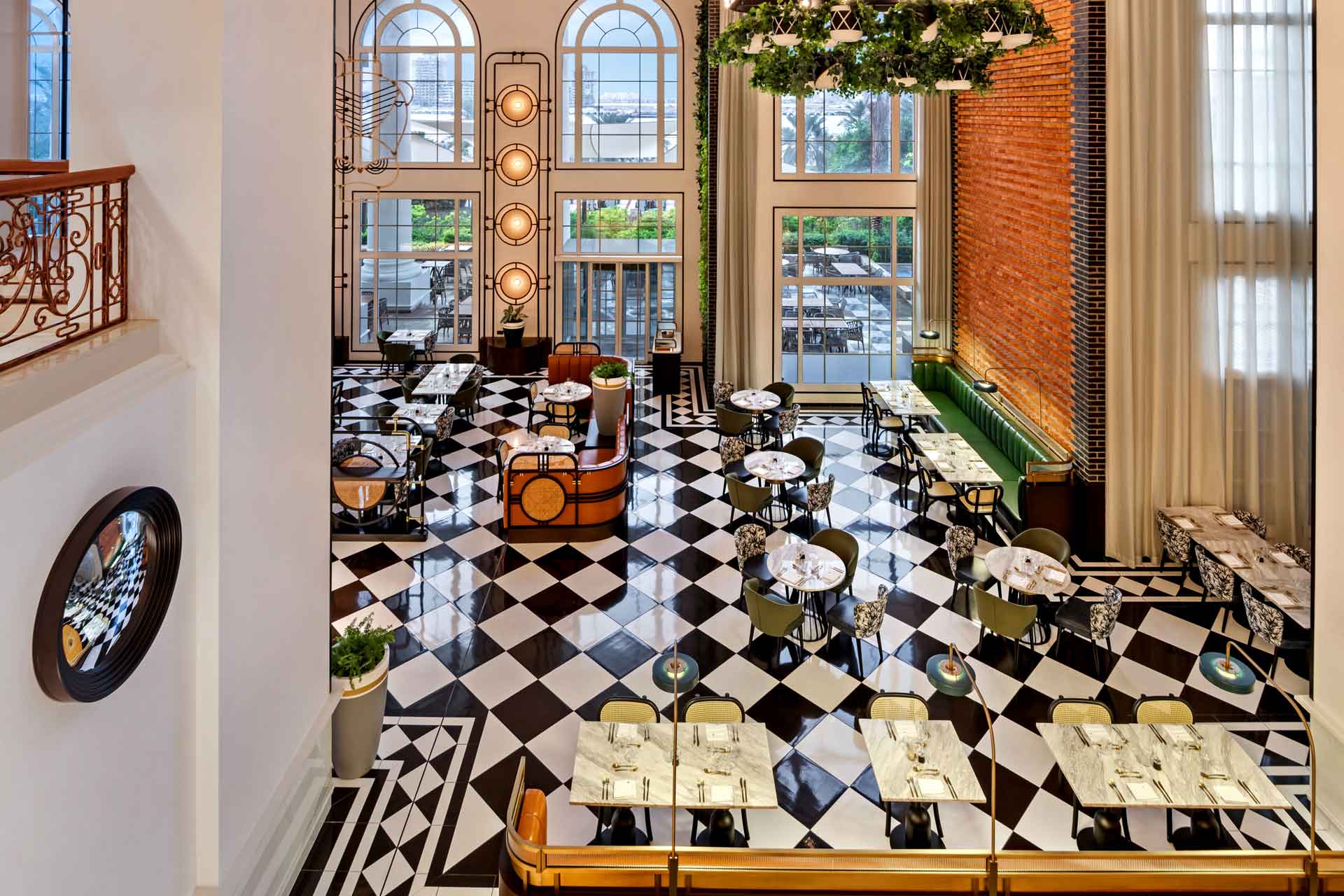 In the Bar, Club or Lounge category, stylish nightspot St. Trop at Waldorf Astoria Dubai International Financial Centre, took home the coveted prize. Bringing a slice of the French Riviera to DIFC, judges praised the playful style and yacht-like ambience of the rooftop lounge, which has been achieved through a combination of transformative furniture, aqua-coloured fabrics, bold patterns and ambient lighting. Judges commented: "LW Design have successfully executed a 24-hour multifunctional space that doubles as a relaxed pool deck by day and a vibrant bar by night."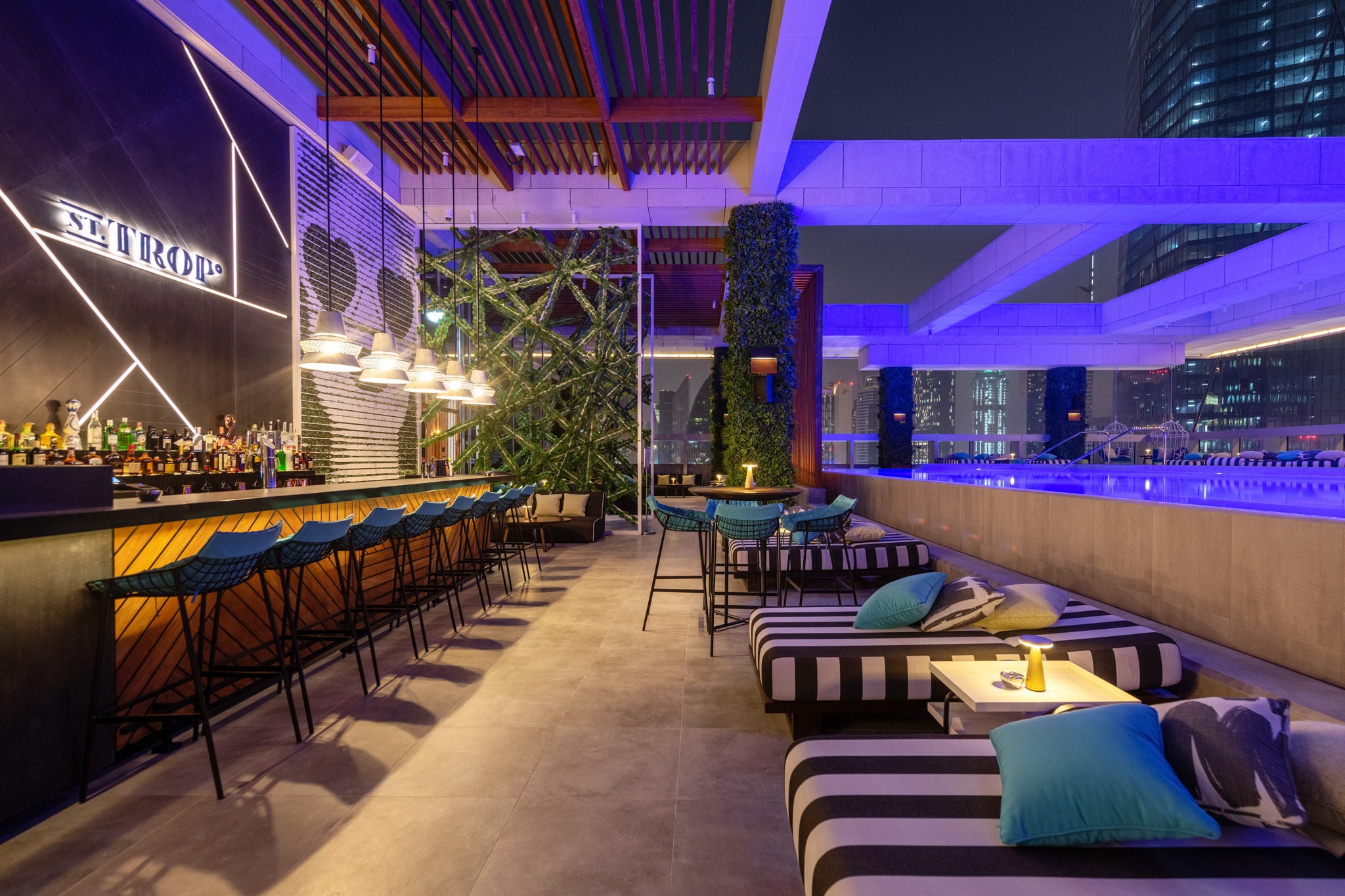 Over in the restaurant category, internationally acclaimed interior design studio Stickman Tribe, celebrated a second win of the night for its redesign of The Westin Dubai's main dining venue, Mina's Kitchen. Housed within a capacious space, the judges applauded the restaurant for its "big, bold, and beautiful design", and agreed that it successfully stood out from Dubai's crowded hotel restaurant scene as "a strong destination outlet".
All this year's winners and the full digital programme can be viewed in here.