Radical thinking will be one of the main focus areas of Ambiente 2023, as the major trade fair encourages the next generation of designers to address the big issues of the day as part of its 'Talents' programme.
Next year's edition of the show, which takes place in Frankfurt on 3-7 February 2023, will see young designers from the fields of interior design and tableware and accessories showcase innovative approaches for contemporary living environments in Ambiente Talents 2023. The initiative involves 32 newcomers from all over the world, addressing the issue of how to stylishly shape society, life and consumption.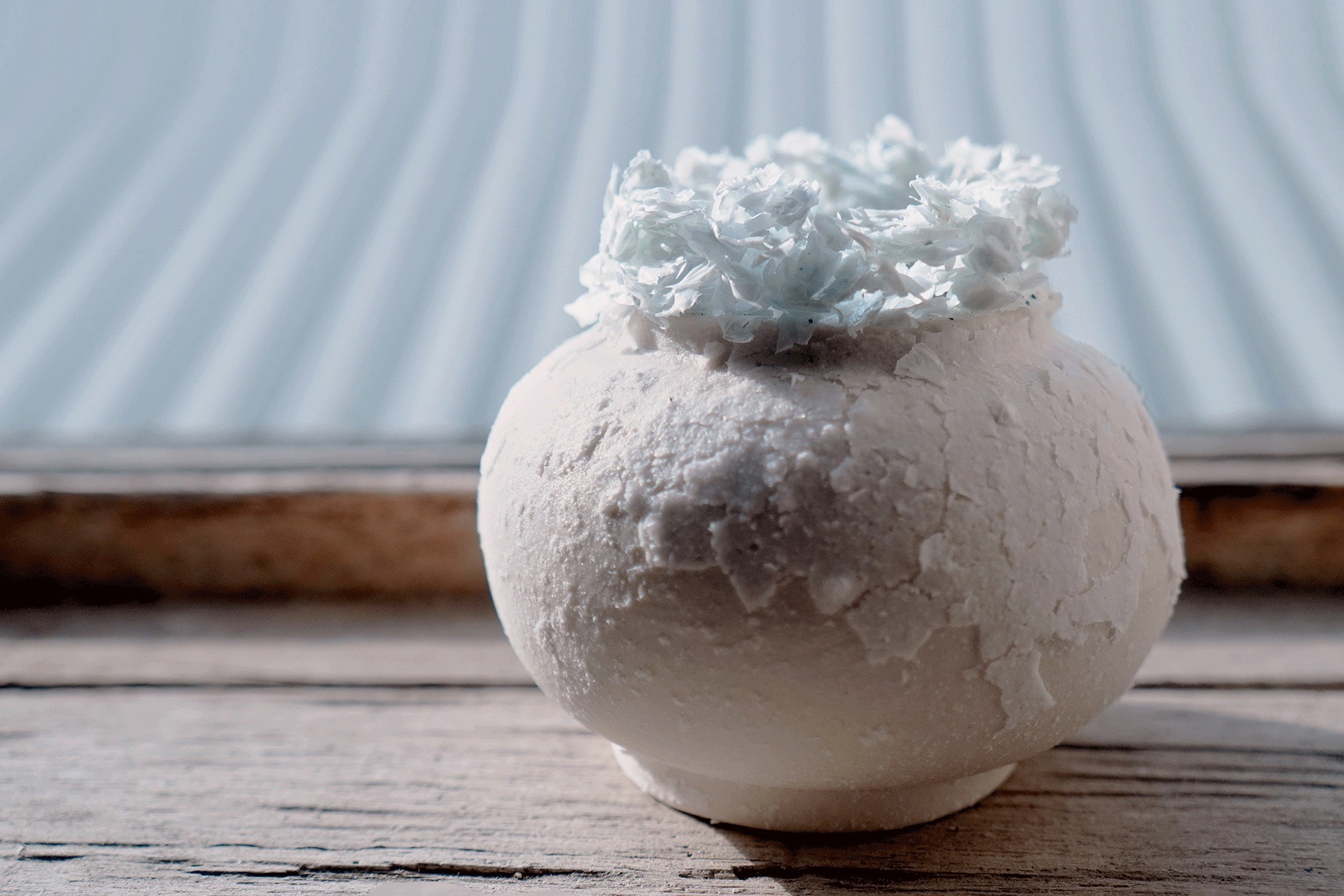 "Design makes an important contribution to solving the great challenges of our time," says Julia Uherek, Vice President Consumer Goods Fairs. "Intelligent and at the same time emotional design with a sense of purpose and a message – long-lasting and recyclable – is more important than ever. With our Talents programme, selected designers have the chance to present their individual approaches on a prominent platform in the direct competitive environment, to send messages and to network internationally."
Highlights from the programme will include the collection Fluktuation by the German designer Felicithas Arndt, which consists of unique pieces that are freely formed by hand from stoneware and porcelain and finished with a surface structure. Kim André Lange showcases mindful, experiential design with the SurfBench project, an interactive waiting bench, while Pei-An Lin researches the effects of global climate change on marine ecosystems and human society with the Reef project, which imitates reefs in the sea – made of a collection of coral polyps held together by calcium carbonate.