The Standard, London has scooped both of the F&B prizes at the 2020 edition of AHEAD, the Awards for Hospitality Experience & Design, in Europe. 
Double Standard won the Bar, Club or Lounge category, while Decimo got the nod in the Restaurant category. The successful projects were announced via a digital ceremony broadcast on the AHEAD website. 
Featuring interiors inspired by London's infamous underground system, the boisterous Double Standard bar acts as the main welcome to the hotel's ground floor spaces, serving up classic cocktails and food inspired by British pubs and New York Diners. AHEAD's judges were impressed with how modern and vintage furniture worked in harmony to create "a warm energy that bewitches guests into staying for hours on end."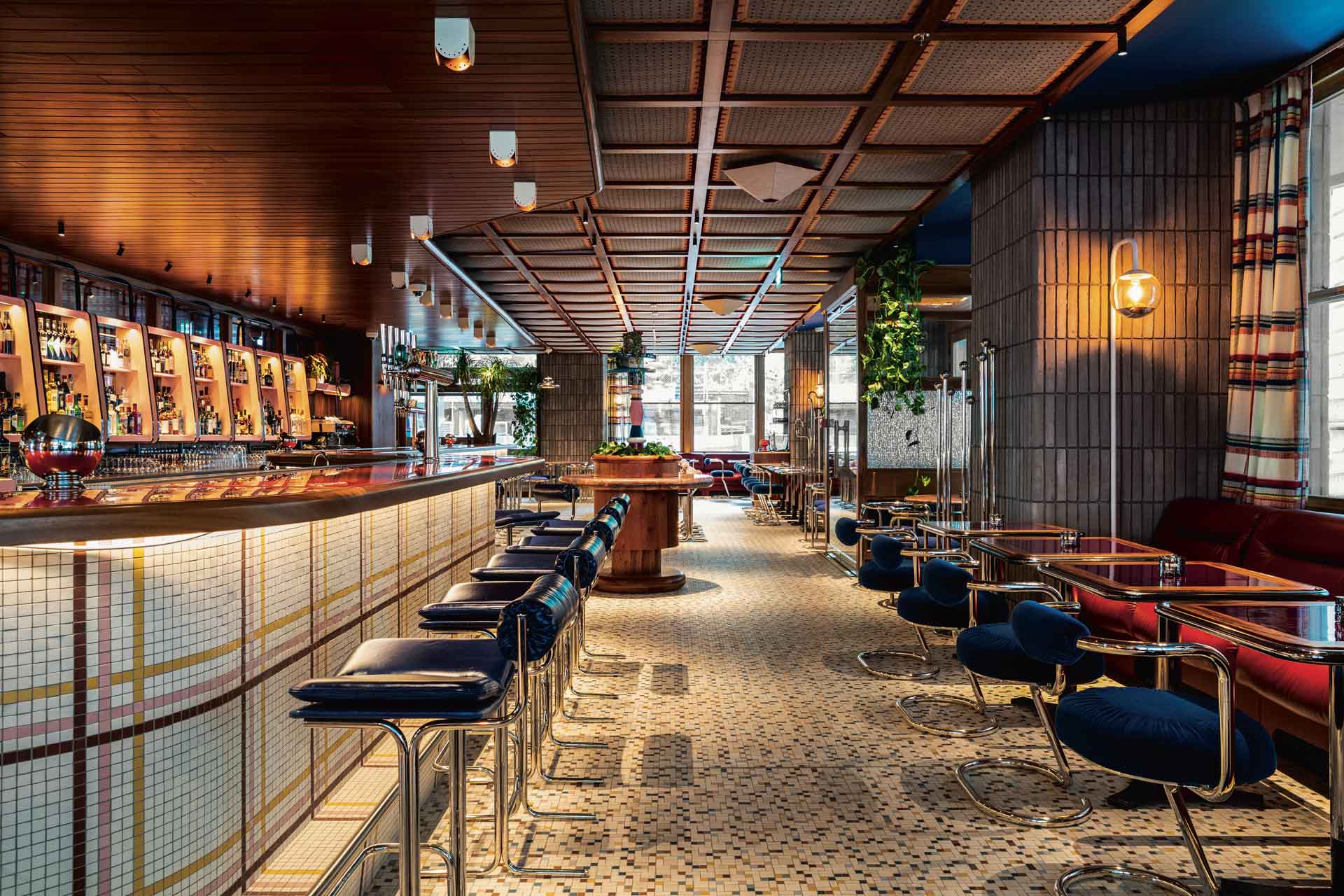 Meanwhile, Decimo restaurant, which is located on the 10th floor of the hotel and boasts floor-to-ceiling windows with enchanting views of the capital's skyline, was described as having a "soothing colour scheme" with interiors that add "a refreshing piece of theatre", whilst its Spanish and Mexican cuisine was commended for ensuring an all-round holistic hospitality experience. 
As is tradition for all AHEAD Europe events and in keeping with the year of the mask, viewers were encouraged to adopt a virtual masquerade dress code and watch as a collective through organised online Zoom parties.
Following the ceremony, the audience headed to Instagram for AHEAD's red carpet afterparty. Sleeper's Editor-at-Large, Guy Dittrich, spoke to award winners and distributed prizes to the best dressed and those with the most creative, most humorous and most stylish disguises.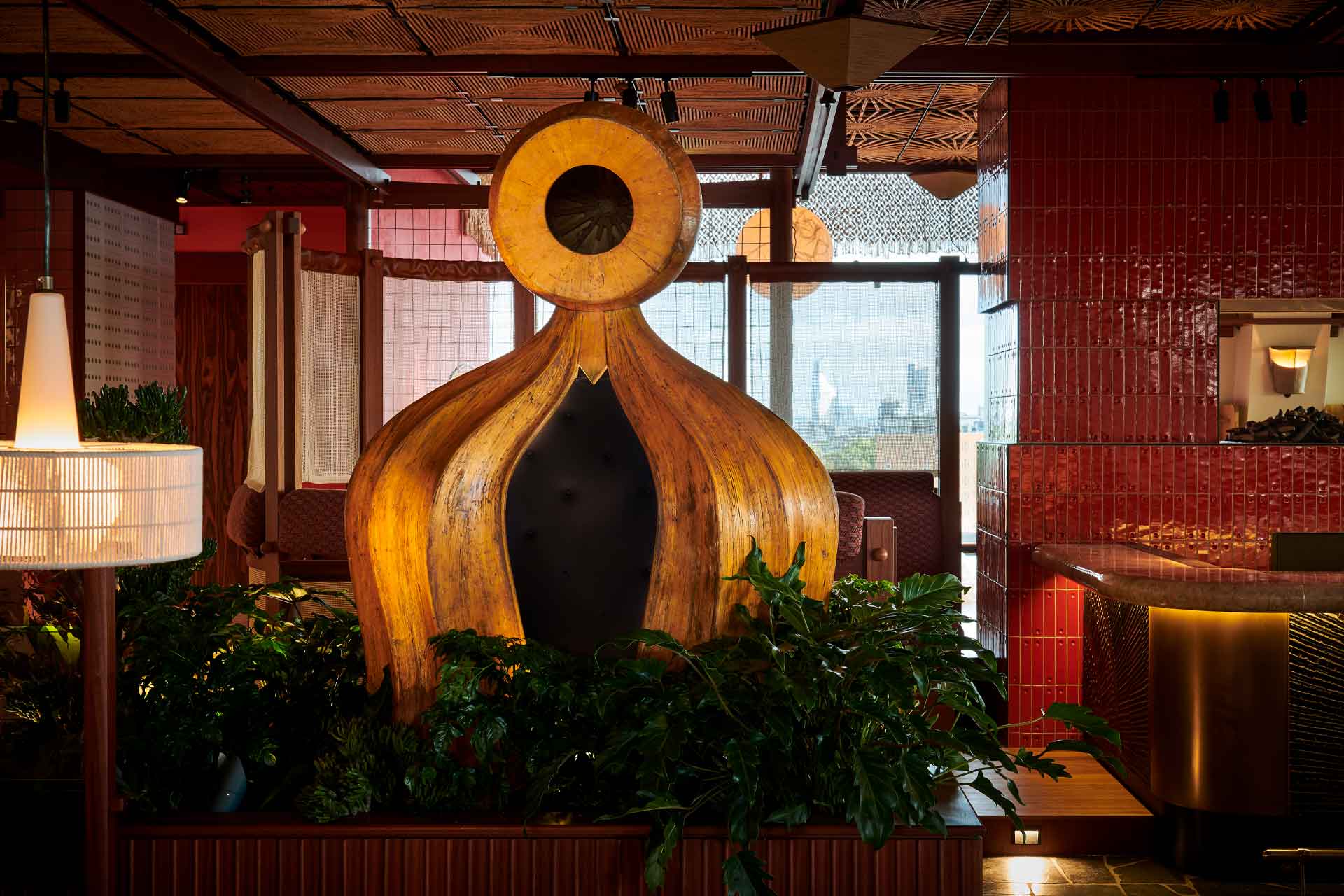 "In these challenging times for the travel sector, we were delighted to have this opportunity to recognise the best in hospitality experience and design. The awards provided a timely reminder of all that is great about our industry," commented Awards Director Amy Wright.
"We built on the success of our earlier AHEAD Asia webcast by pivoting to digital with an extended programme, incorporating conversations with our judges, acceptance speeches from our winners filmed across the continent, and video content from our sponsors. We were also thrilled to bring this online event to a wider audience thanks to our partnerships with Tophotelprojects and Dezeen."  
To view the full list of AHEAD Asia 2020 winners, check out the AHEAD website.