AHEAD Americas 2020 revealed its winners today as part of an online ceremony you can access here. Recognising the region's best new hospitality experiences and designs, the programme also featured an F&B portion, comprising the Restaurant and Bar, Club or Lounge categories.
Celebrating the designers, architects, developers and operators behind some of the year's most acclaimed culinary, dining and drinking venues, entrants in these categories ranged from a cathedral-esque urban gem to a theatrical deep south lounge, but in a pair of competitive shortlists, two projects emerged on top.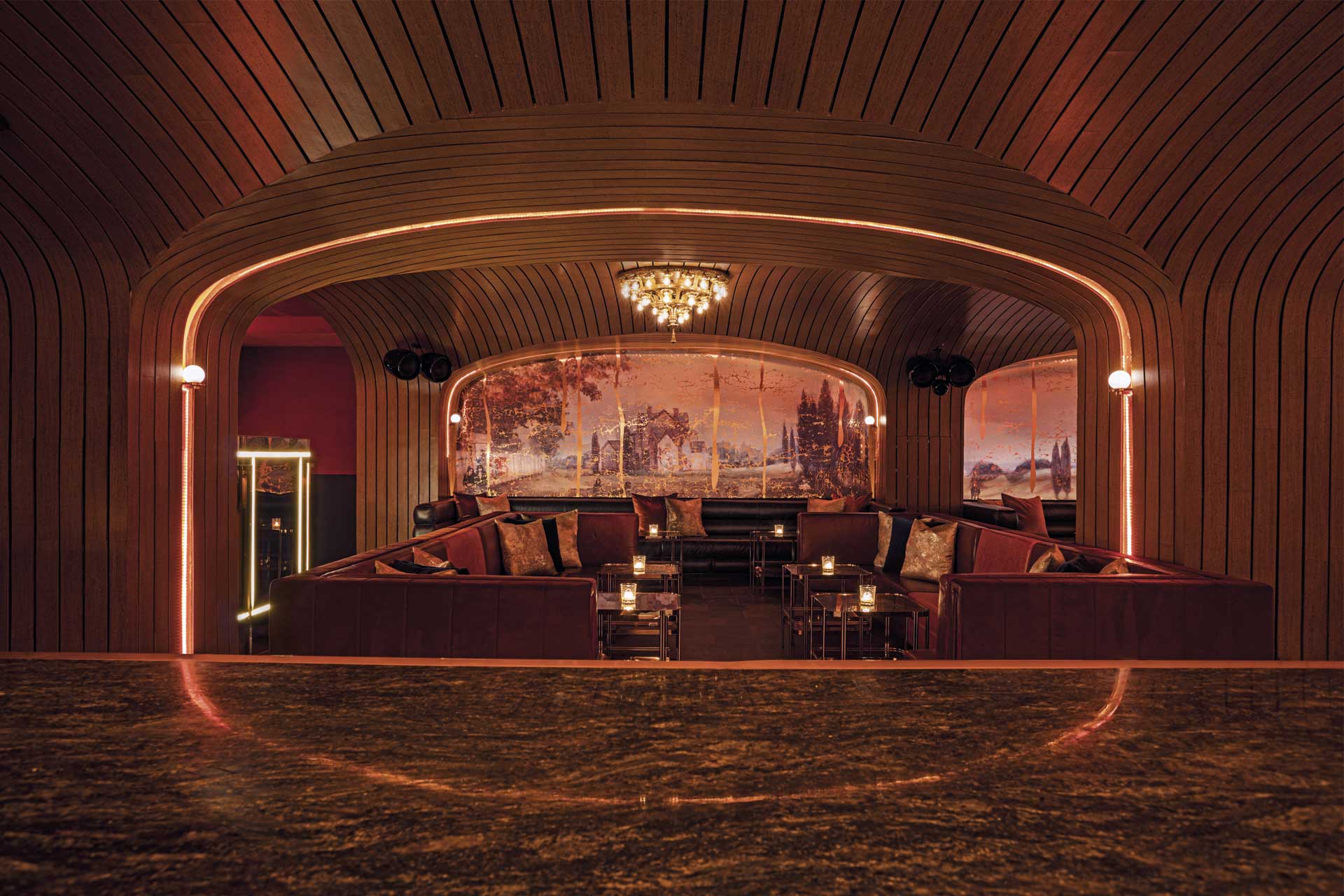 In the Bar, Club or Lounge category, Little Sister Lounge at Moxy NYC East Village took home the Lasvit-designed statue, with judges praising the pairing of warm finishings with an inimitably cool East Village vibe. One member of the panel declared it "the perfect place for a date". Designed by Rockwell Group, with architecture by Stonehill Taylor, the venue marks the second AHEAD Bar, Club or Lounge award for the pair following their work on Fleur Room at Moxy Chelsea, which claimed the prize in 2019.
Over in the restaurant category meanwhile, San Morello – the restaurant within the eponymous debut hotel from luxury goods brand Shinola – took home the prize, with judges commending "the use of natural light, the exquisite FF&E, the bold colours and detailed patterns – all of which create a series of spaces that work day and night". Gachot Studio's work within the project, tying the space to the Shinola brand whilst creating a clear identity for the all-day Italian eatery, was also praised for its "incredible project coordination".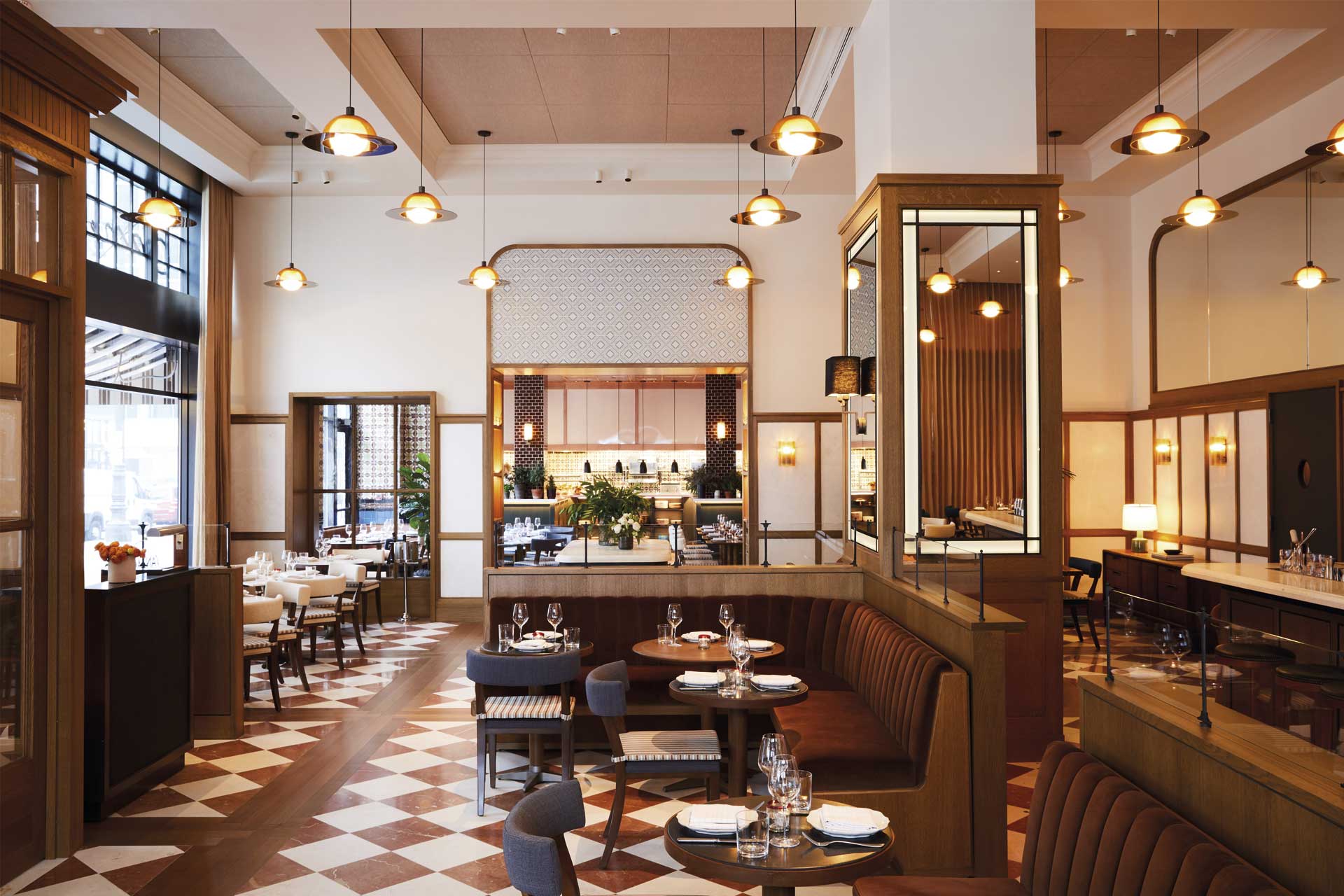 Find the full list of winners here.
You can also access the four individual webcasts comprising the online ceremony here, with each featuring the reveal of four winners and a Head-to-Head conversation between judges exploring a relevant topic.