Beginning his culinary career as chef in the British Army, before making the move to London where he worked with some of the world's leading chefs including Jason Atherton, Gordon Ramsay and Chris Galvin, 45 Park Lane's new Executive Chef, Jamie Shears, certainly knows a thing or two about crafting first class culinary experiences.
Having taken on the role in August, the chef now oversees the F&B offering across the hotel's dining spaces including Wolfgang Puck's famed restaurant CUT. Known for the best steak in London, Shears will develop CUT's menu to celebrate locally sourced ingredients with an emphasis on fish from his hometown in Devon, as well as highlighting vegetarian and vegan dishes, furthering the hotel's commitment to quality produce.
Ahead of the launch of CUT Out, the hotel's brand new outdoor dining terrace, Supper caught up with the chef and found out about his humble beginnings, the culinary stars who have inspired him and his plans for for 45 Park Lane's dining offering.
---
What inspired you to become a chef?
I grew up on the coast of England in a seaside town and had a weekend job as a young teenager helping out in the kitchen of a small hotel where my mum worked. As a kitchen porter I fell in love with the fast-paced environment.
Where did you complete your formal training?
The Army was really a baptism of fire for me, learning as I went and building the essential skills every chef needs including discipline and passion. After the Army I moved to London on my 22nd birthday, and that's really when my career took off. I began working at Maze under Jason Atherton, then moved within the Gordon Ramsay group.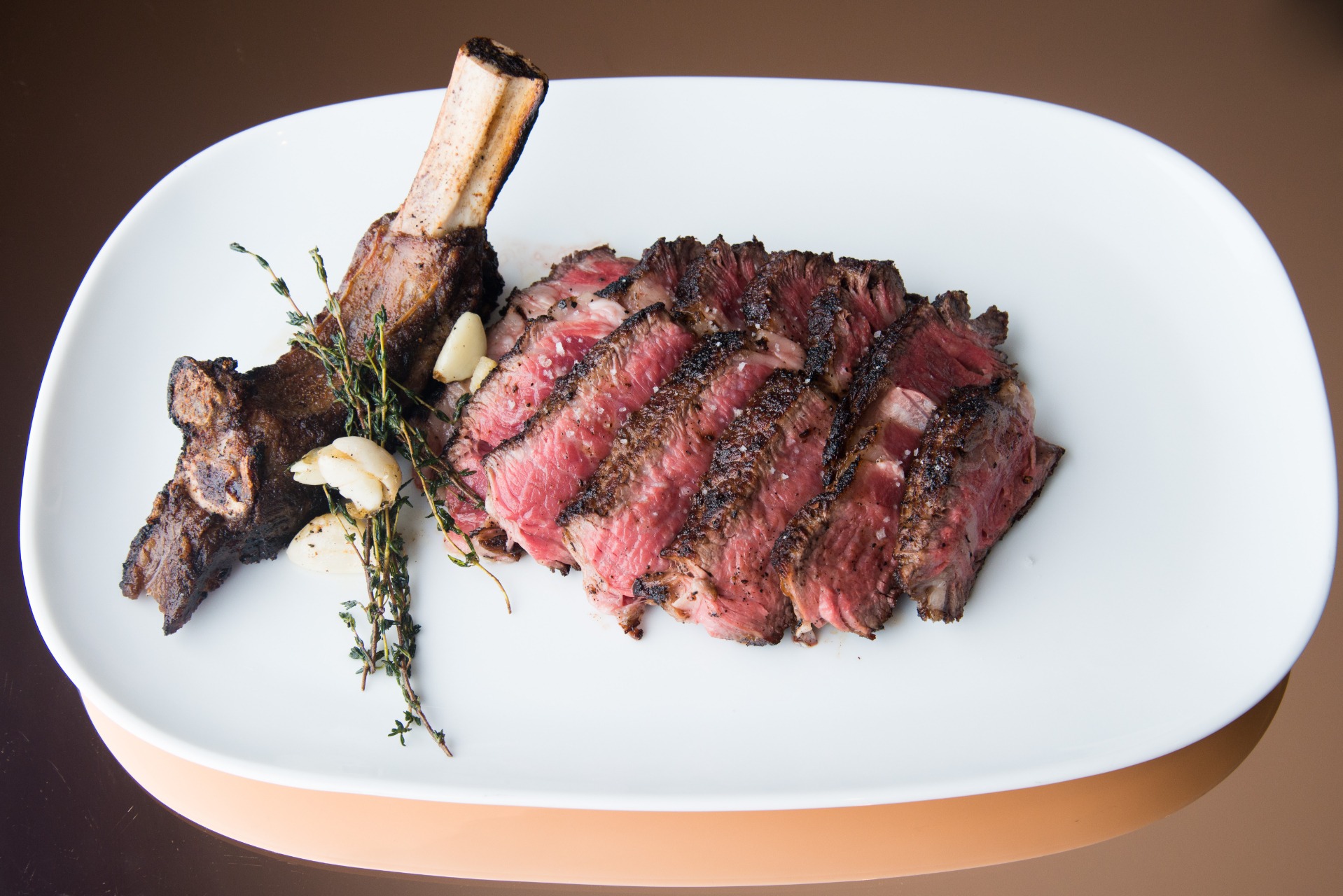 How would you describe your cooking style? 
My style relies heavily on quality produce, driven on seasonality and confident cooking. I have a saying 'what grows together goes together' and this is presented on my menus.
Which chefs have had the most impact on your cooking style?
Gordon Ramsay had a huge impact on my cooking style, and moving throughout his restaurants gave me a wide perspective of cooking styles. Petrus, Bread Street Kitchen, Maze, Union Street Café and Castel Monastero, in Italy, all had a different style and approach to preparing and presenting food.
Do you have a signature dish that you particularly enjoy cooking? 
That's the number one question I get asked when I meet people, and honestly it's the most difficult to answer as my signatures will change seasonally. I have signature ingredients that I love to showcase on my menu, at the top of the list is white truffle!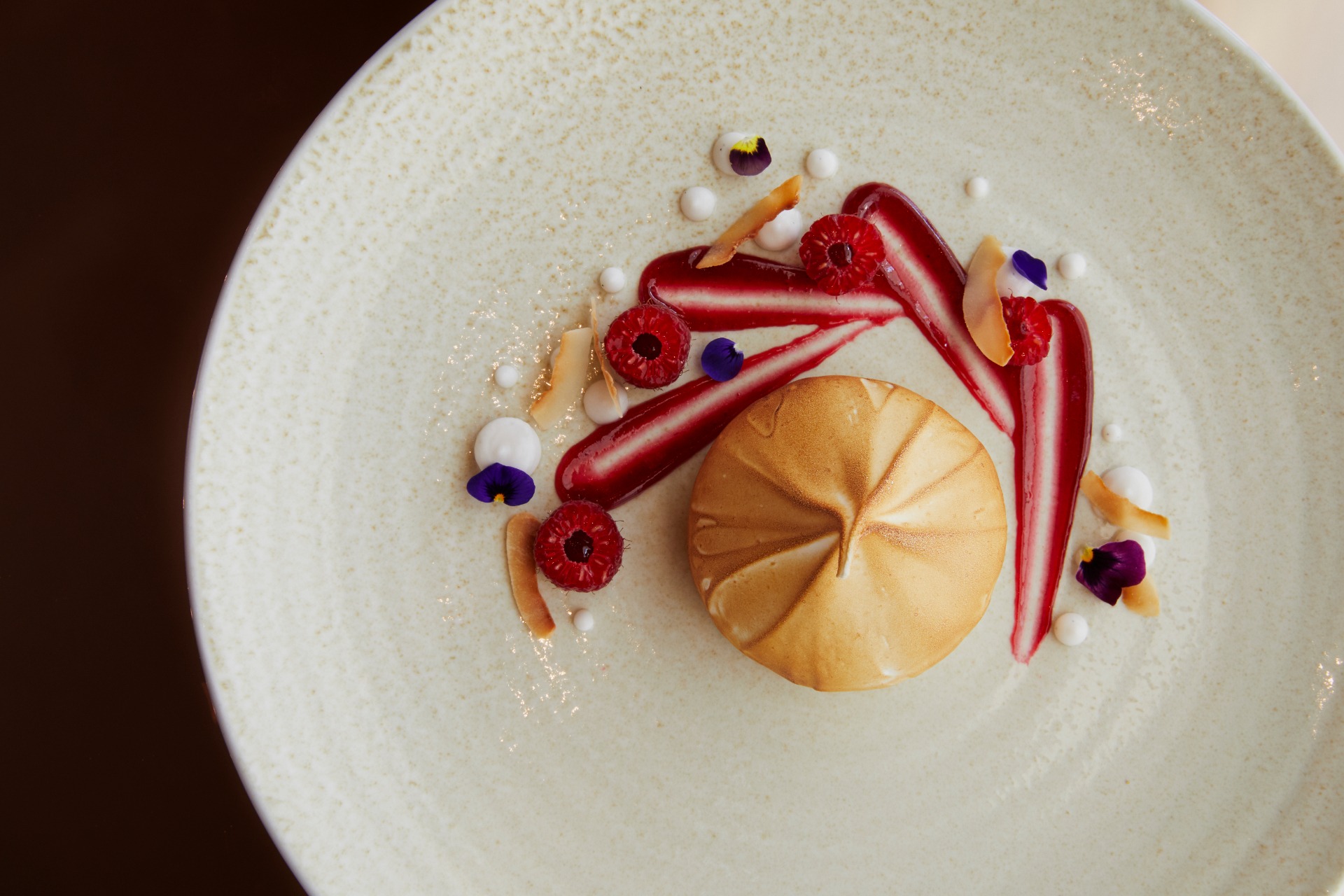 You have worked with some of the biggest chefs in the industry, what has it been like working with renowned chef Wolfgang Puck?  
It was crucial to my career working with some of the most established names here in the UK, including Jason Atherton, Gordon Ramsay and Chris Galvin, and now getting the opportunity to work with the biggest chef name in the US is an honour. Wolfgang's dishes are beloved worldwide and I have been working closely with him on the new menu we are due to launch later this autumn. There have been many a Skype call with Wolfgang over the last few months, and we are looking forward to having him come back over to London soon.
Can you share your upcoming plans for CUT at 45 Park Lane? 
I am in a privileged position to be taking the helm of a restaurant that has remained at the top of its game since it opened almost a decade ago. Being the best steak restaurant in London is no mean feat and that comes down to the direction of Wolfgang Puck.
My role now is to further elevate the menu of Cut keeping the flavour and dishes that our guests have come to know and love, but also bring something a little different especially with our fish, vegetarian and vegan dishes.
The restaurant serves the best steak in London, we import the best cuts of beef around the world, but I am planning to also introduce some fantastic Wagyu from right here in the UK.
CUT Out is 45 Park Lane's new Al fresco dining terrace on Curzon Street, how will the menu reflect the concept?
CUT Out has been a huge success since it launched in the summer. The menu is reflective of the dishes we have at CUT so will be adapted to the changing of the season with dishes such as Suffolk Pork Belly, Mangalitza Black Pudding, Pumpkin & Cep. It's a perfect mini oasis on Park Lane, and I highly recommend a specialty negroni from the outdoor Negroni Bar.
How have your team adapted to the Covid-19 crisis and what changes have been made?
Our team have had, and continue to receive, regular training to ensure they are confident on the new standards regarding Covid-19 health and safety protocols. The exceptional service is one of the main reasons why our guests to the hotel are so loyal, so this has remained a top priority.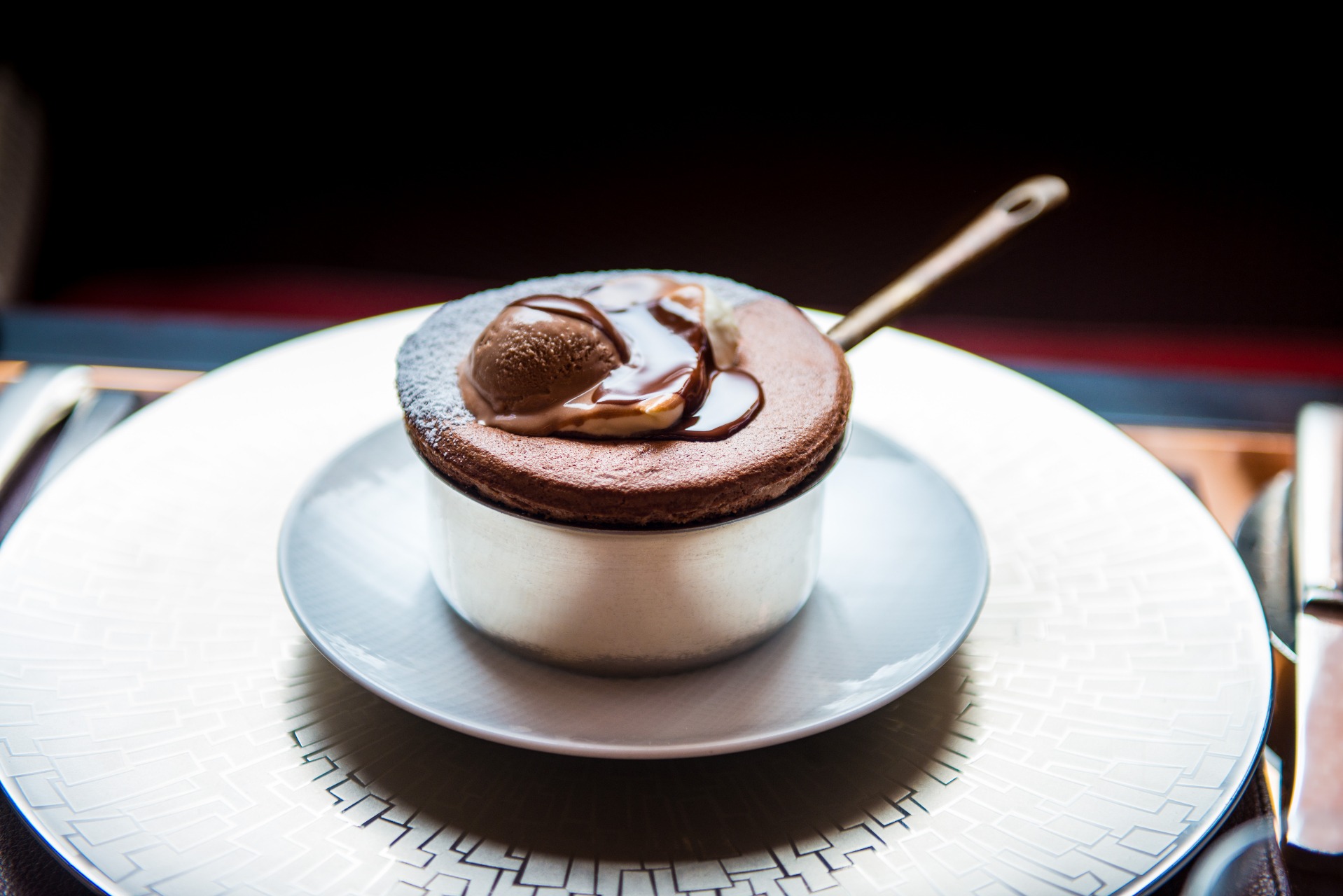 In your opinion, what long-term impact will this pandemic have on the hospitality industry? 
The pandemic has forced restaurants to adapt quickly, think creatively and re-evaluate how they work. We are remaining very positive and taking this time as an opportunity to try new things. This is exactly what happened with Cut Out which was launched as a reaction to the changing government laws and has become a huge success for us.
CREDITS
Words: Jenna Campbell
Photography: Courtesy of 45 Park Lane