Movers and Shakers: March's hotel F&B appointments
It's been a busy month for recruitment in the global F&B sector. Keep up to date with our roundup of the latest top-tier appointments across the industry.
---
Mitsuhiro Nakamura, The Churchill Bar & Terrace
Mitsuhiro Nakamura has been appointed Head Mixologist at Portman Square favourite, The Churchill Bar & Terrace. In his new role, Mitsuhiro will oversee the creative development of the bar's innovative drinks lists, working alongside the Bar Manager to manage the laboratory, train mixologists, and uphold excellent standards whilst also pushing the boundaries of creativity through the drinks menu.
Since attending a cocktail competition in this bar years ago, I have wanted to return," reveals Nakamura. "As an avid traveller, it has always been a dream of mine to bring my global knowledge to a new location, particularly one as exciting, energetic, and trend-setting as London, the pioneer city for the drinks industry, and so I very much look forward to combining all these aspects at The Churchill."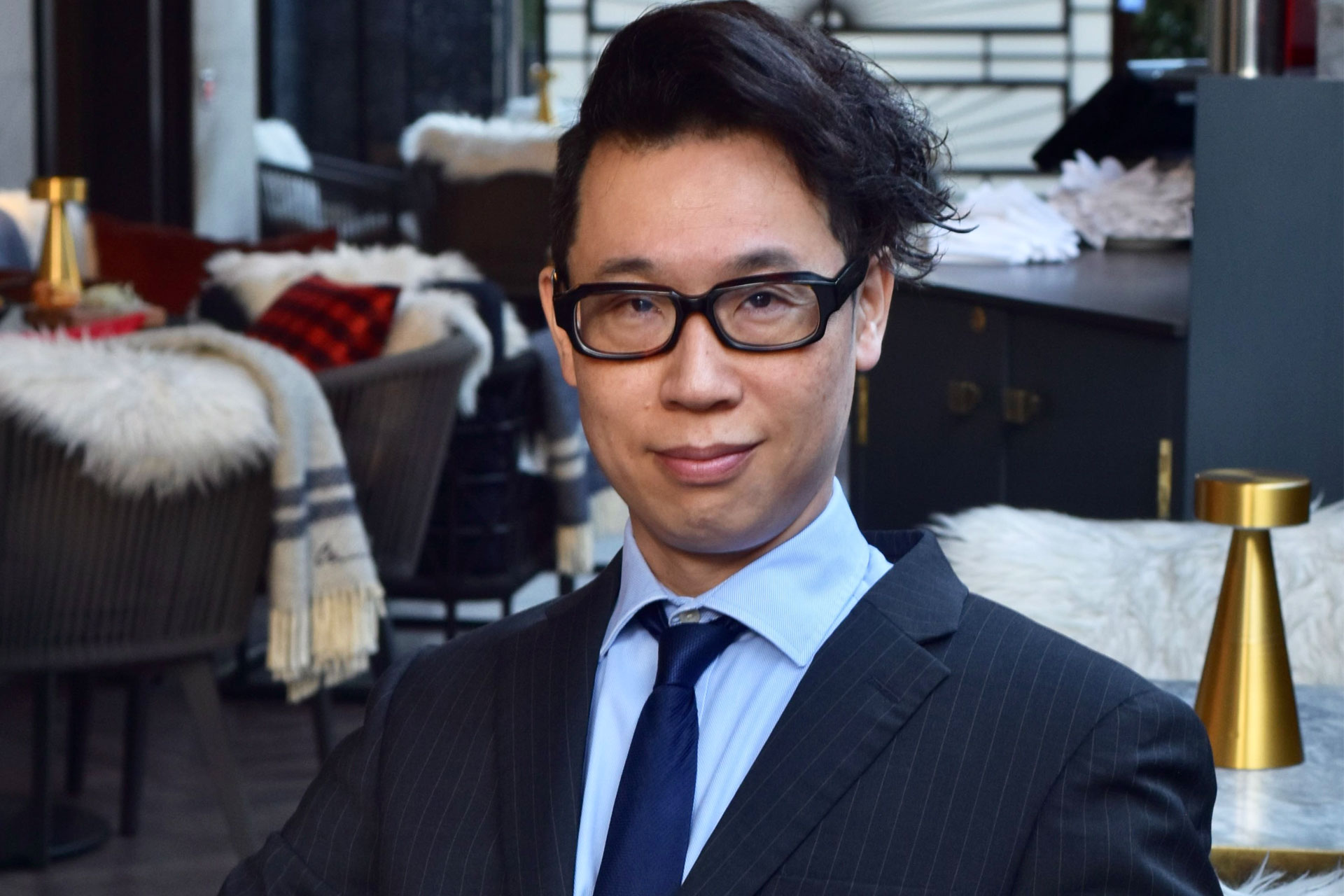 Dan Gover, Mollie's
Mollie's has appointed Dan Gover as Group Innovation & Development Chef. In his new role, Gover will work closely with Head of Food, Kate Brooke-Green, to enhance the F&B offering, customer experience strategy and to continue to develop the training and development programmes for teams in Bristol, Oxfordshire and beyond. Come Q4, Gover will assist in the training and onboarding of a new team to head up Mollie's Manchester, the brand's first city centre property spanning 100,000ft2 in the 1950's Manchester landmark building, Old Granada TV Studios.
"I'm thrilled to be joining Mollie's on its expansion journey," comments Gover. "Mollie's is already a recognisable and distinctive brand in the industry that is well-loved by its guests, and there's so much we're planning to explore with concept and I'm looking forward to rising to the challenge. As we gear up to launch Manchester, it's a busy time, and we look forward to crafting an opening model that we can roll out across more UK sites – both roadside and city centre – in the near future."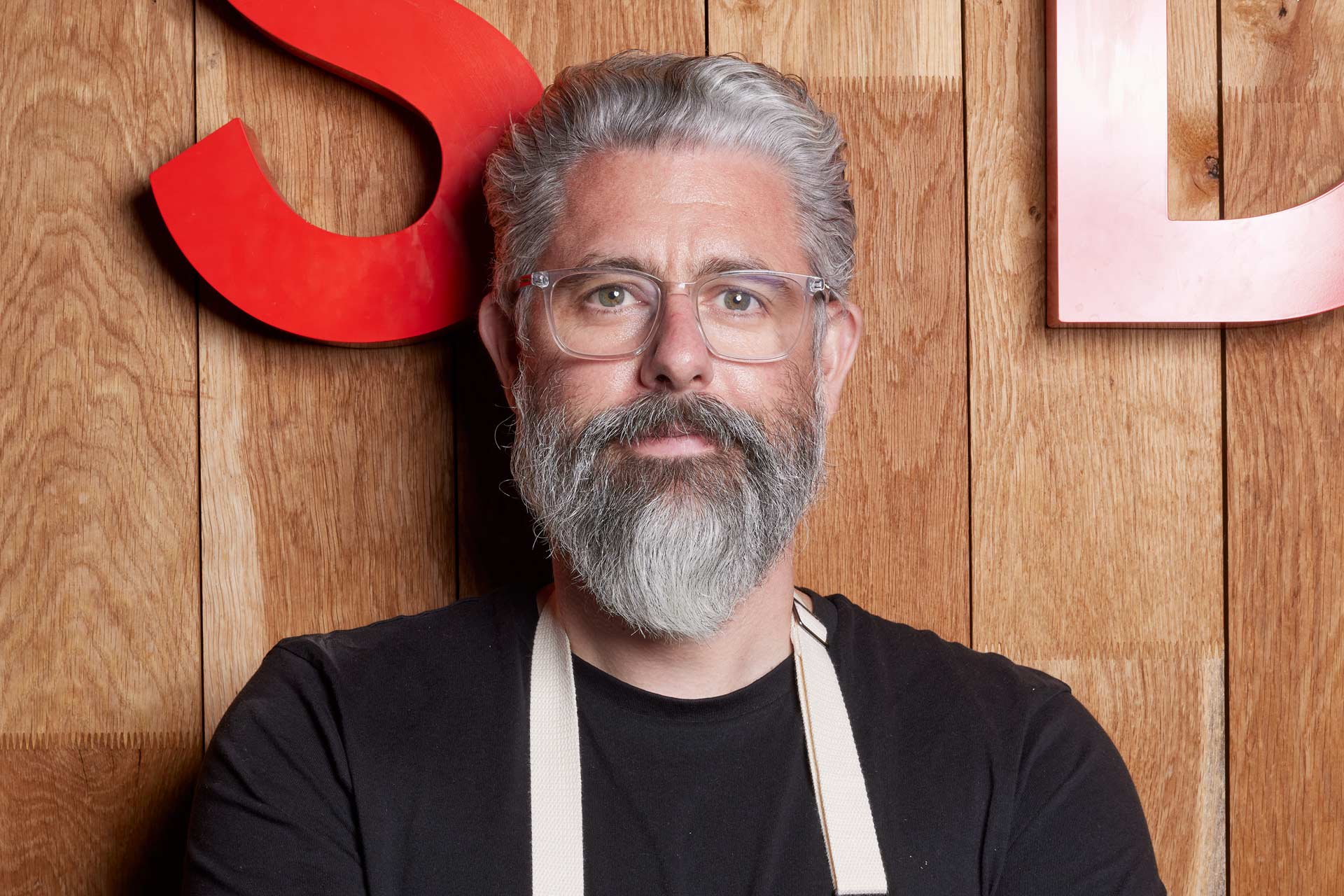 Walter Silva and McColbert Evrard, The Kimpton Banneker
The Kimpton Banneker has appointed Walter Silva as Executive Chef and McColbert Evrard as Director of Food and Beverage.
Silva spearheads the property's culinary concepts, including French bistro Le Sel and rooftop bar and lounge Lady Bird. Bringing nearly twenty years of experience to The Banneker, Silva oversees menu development, staff training, inventory management, vendor communications and more.
Driving The Banneker's culinary scene forward, Evrard's multi-faceted position encompasses managing all the food and beverage operations throughout the hotel's dining outlets, including Le Sel, Lady Bird and the property's extensive events spaces. Evrard has previously held management positions at esteemed culinary institutions including the AGM Hillstone Restaurant Group in East Hampton, Brentwood Country Club in LA and Omni Montelucia in Scottsdale, AZ.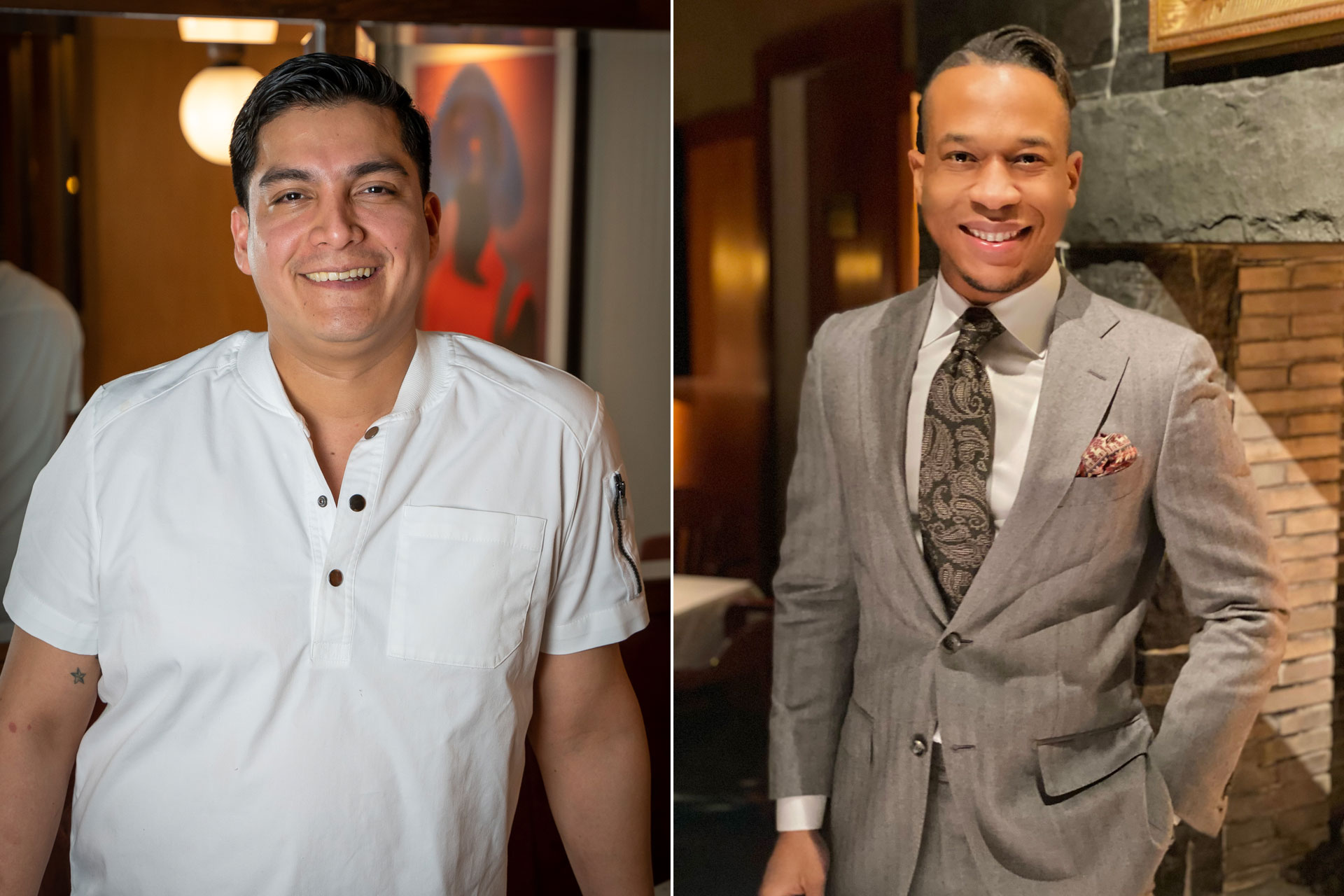 Hélène Darroze, Royal Mansour Marrakech
Multi-starred chef Hélène Darroze has taken over from Yannick Alléno with regards to the the culinary direction of two Royal Mansour Marrakech restaurants: La Grande Table Marocaine and La Table – marking her first foray outside of Europe. Debuting her new menus later this year, Darroze cooks with passion and with respect for the terroir and the culture of the places where she operates. As a fourth generation cook from a Basque-Landais family, she nonetheless draws on her deep ties to France and London throughout her work.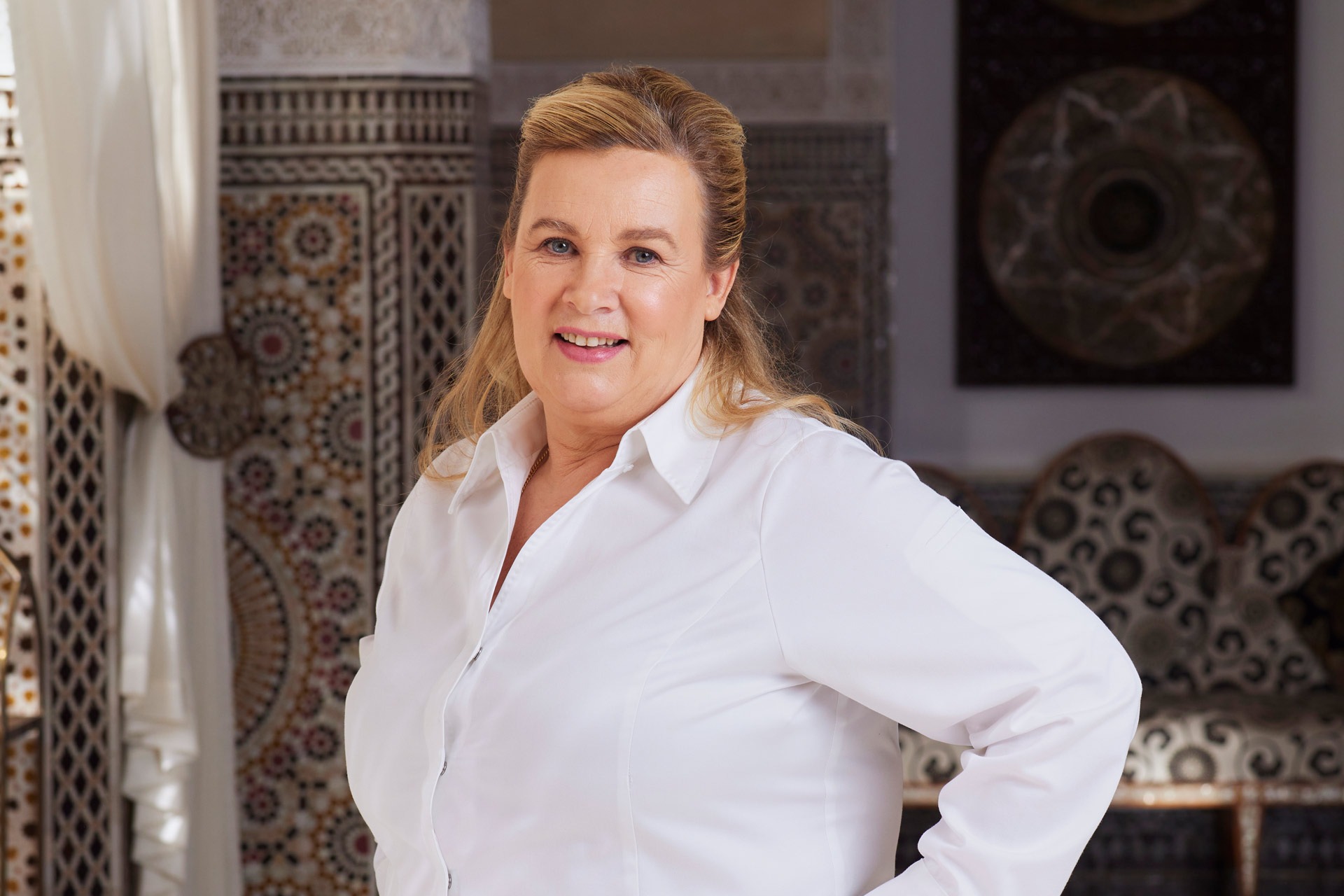 Jackson Boxer, Experimental Group
Chef Consultant Jackson Boxer will be overseeing the food offering for the entire property including the main restaurant, room service, Experimental Cocktail Club Cotswolds and the spa with menus that reflect the property's locality whilst also nodding to the brand's French heritage.
"I love everything the Experimental Group do, and have always hungered for the chance to put together a really fabulous and unique hotel menu, so when they showed me Cowley Manor I was head over heels," explains Boxer. "The opportunity to synthesise the delicious, modern and inventive cooking of our shared London and Paris homes, with the extraordinary produce and Arcadian beauty of the Cotswolds, is one I am absolutely thrilled to accept."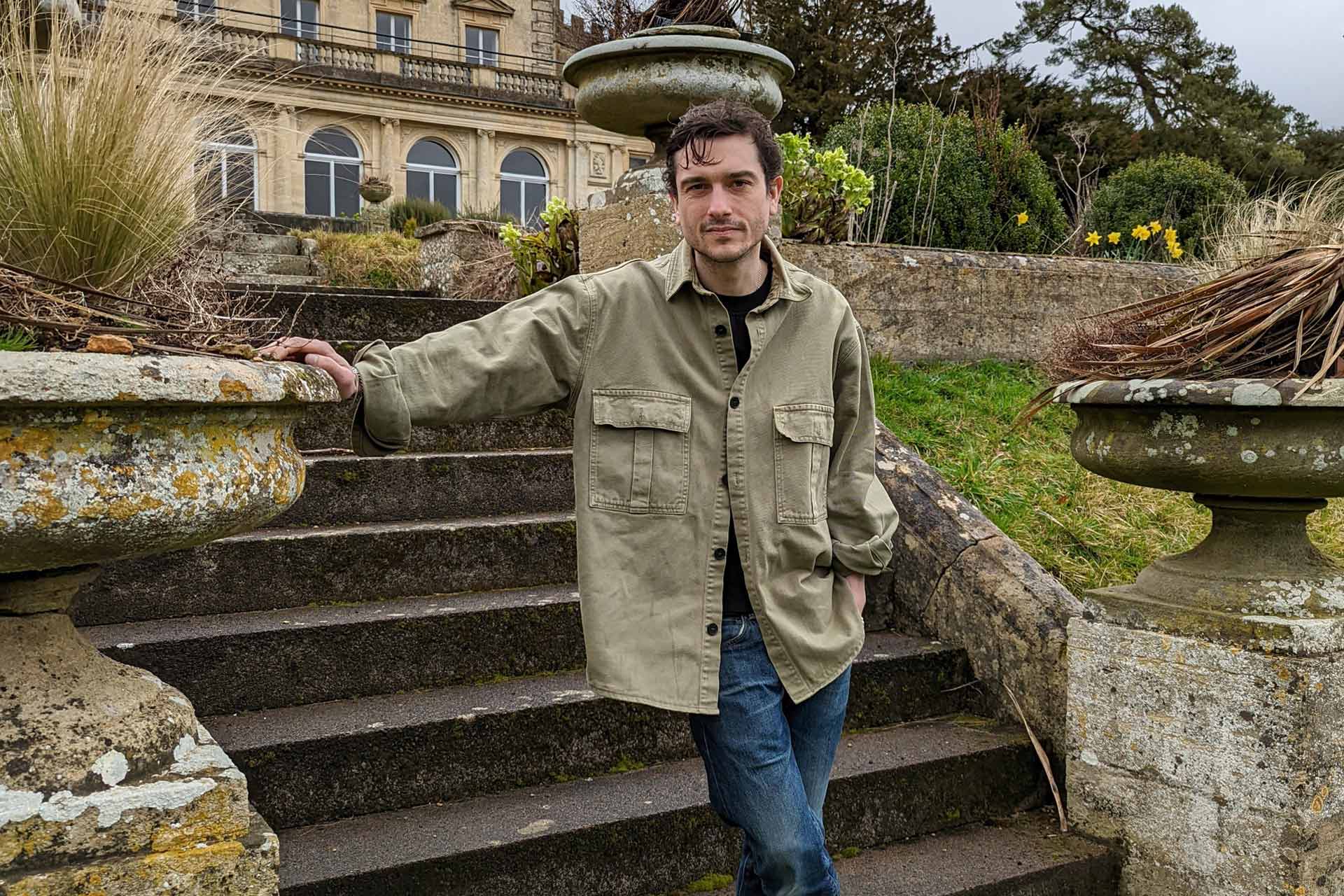 Sedat Bugday, Fairmont Maldives, Sirru Fen Fushi
Fairmont Maldives, Sirru Fen Fushi has tapped Sedat Bugday as the resort's new Executive Chef, to oversee the culinary offering at signature Japanese restaurant Kata, seafood restaurant Azure, all-day dining hub Raha Market and Thai & Indonesian-inspired Onu Onu beach bar. Sedat brings over 29 years of experience working in the luxury hospitality industry, and prior to joining the team at Fairmont Maldives, Sirru Fen Fushi, led F&B operations at Rixos Marina in Abu Dhabi. Boasting a long and accomplished career, Sedat's overseen restaurants in highly acclaimed resorts all over the world and has a deep knowledge of F&B and team management.
"I'm delighted to be joining the exceptionally talented team at Fairmont Maldives, Sirru Fen Fushi, and it couldn't be at a better time as the resort prepares for another successful year," says Bugday. "I look forward to bringing my passion for cooking, diverse culinary background and international influences to the restaurants, implementing new cooking techniques and ultimately elevating the guest experience through zero waste recipes and a new farm-to-fork concept."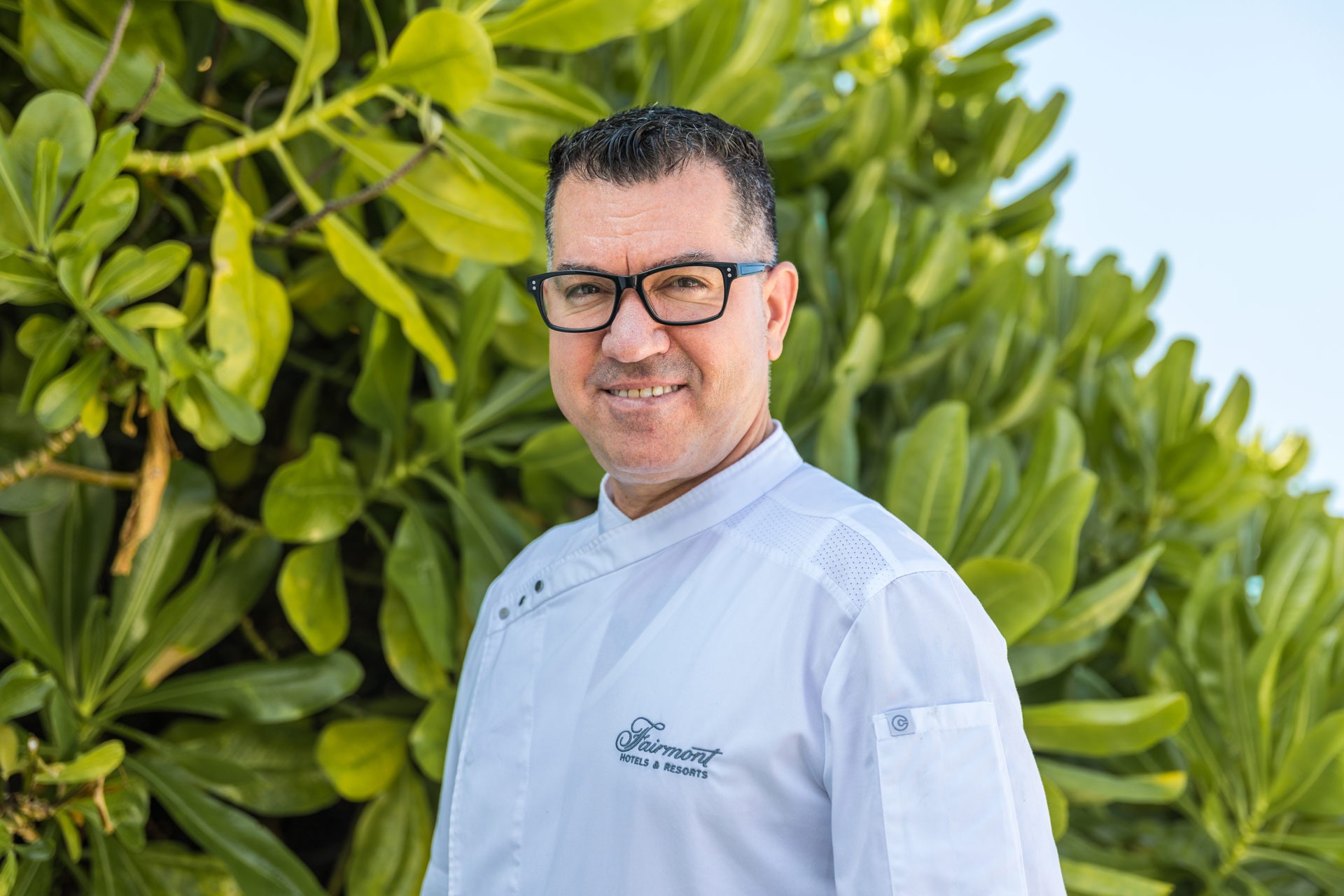 François Gauthier, Atlantis Paradise Island
Atlantis Paradise Island has unveiled François Gauthier as Vice President Food & Beverage, overseeing the resort's extensive bar, lounge and nightclub experiences, including the beverage programmes for Paranza by Michelin-starred chef Michael White, Café Martinique helmed by globally acclaimed chef Adrian Delcourt, Frezca and SeaGlass at The Cove, the Atlantis Casino's Moon Bar and the soon to debut, Bar Sol. He will also manage the training, development and growth of the department's team members.
Massimiliano Volonterio, Castello di Vicarello
In line with the reopening of Castello di Vicarello, the hotel has announced the appointment of Executive Chef Massimiliano Volonterio who will head up the culinary offering across the property and further elevate its farm-to-table philosophy. With a focus on fresh produce from its own organic garden, 50 varieties of vegetables and 30 aromatic herbs will be harvested from the vegetable garden over the course of the year. Seasonal produce for spring will include fennel, cabbage, spinach, asparagus and peas, which will be incorporated into authentic and rustic Tuscan dishes by Chef Volonterio alongside hand selected produce from local suppliers.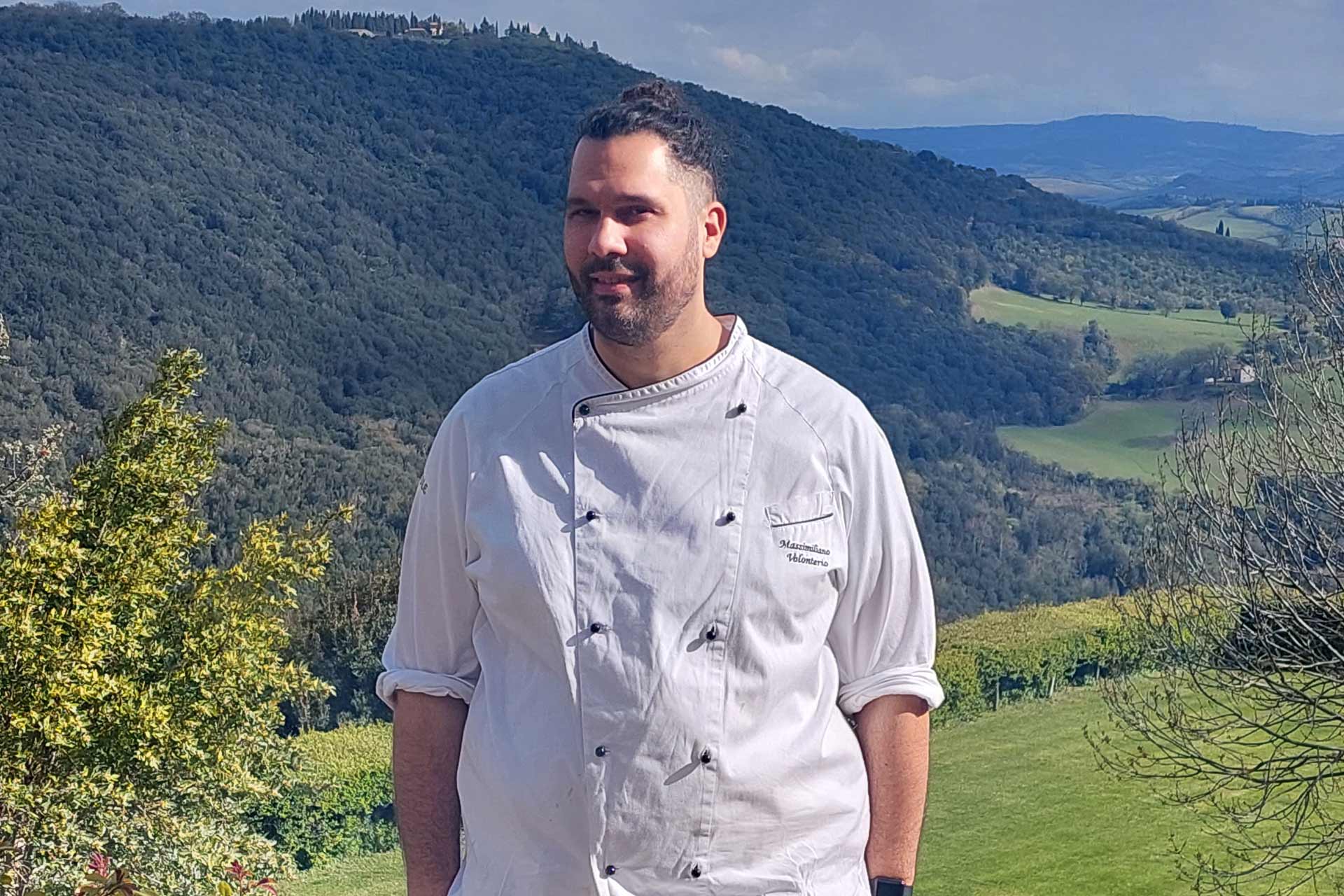 Adam Maddock, The Fife Arms
The Fife Arms has entrusted Adam Maddock as their new Head Chef. Bringing over a decade of experience working in Michelin starred restaurants across the UK, Maddock will be introducing new, carefully curated menus across the hotel's restaurant and bar offering. Adam's culinary philosophy focuses on 'less is more' and believes supporting local business and game keepers, whilst letting the changing seasons dictate his dishes, is fundamental to a menu. Since joining the team, Maddock has already put his own stamp on the menus, introducing a number of new dishes whilst honouring the classic favourites with the locals.