As one of Europe's most celebrated designers, Matteo Thun's career has seen him create and deliver luxury  hospitality concepts for some of the world's leading hotels including JW Marriott Venice Resort & Spa, Hilton Barcelona and Waldhotel Health & Medical Excellence in Switzerland. 
With a career spanning more than 30 years, the Italian designer has also worked with brands such as Swatch, Bulgari and Illy, designing products that have since become consumer favourites.
Having founded his studio in 1984, one of Thun's first commissions was to design glass objects for drinks brand Campari, which he secured after being approached by its owner at the time, Rosa Anna Garavoglia.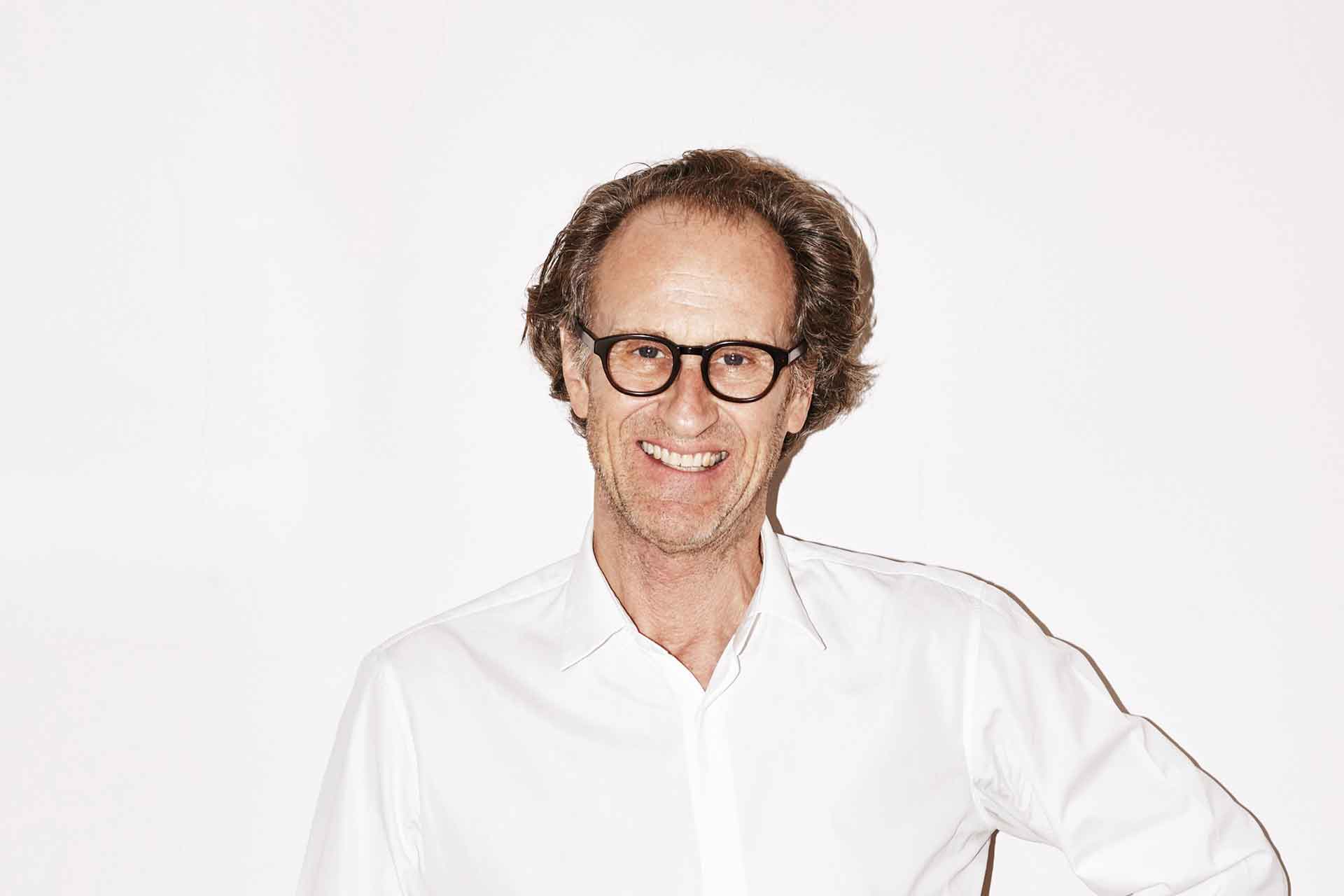 Incorporating the dynamics of the futuristic art movement and applying it to products that serve everyday life, Thun was able to create various glass and ceramic objects conveying the spirit of Fortunato Depero, who designed for Campari in the 1920s and gave the brand its instantly recognisable visual identity. 
Over the years, Thun has built a close working relationship with the Campari family, and continues to design for the brand – his latest project being the interior scheme at Bar Campari in Vienna, run by Peter Friese, where the Italian way of life meets Viennese hospitality. 
Inspired by the dynamic and lively flair of Italian cafés and using Depero's design as a visual role model and blueprint, the space reflects the art and colours associated with the Italian brand – red, black and white. "The Viennese Bar Campari is about the pleasure of art, interaction and enjoying the very best mixed drinks. It was a matter close to the heart," says Thun. 
Here we take a look at how Matteo Thun has played a pivotal role in the evolution of some of Campari's most innovative designs from past to present: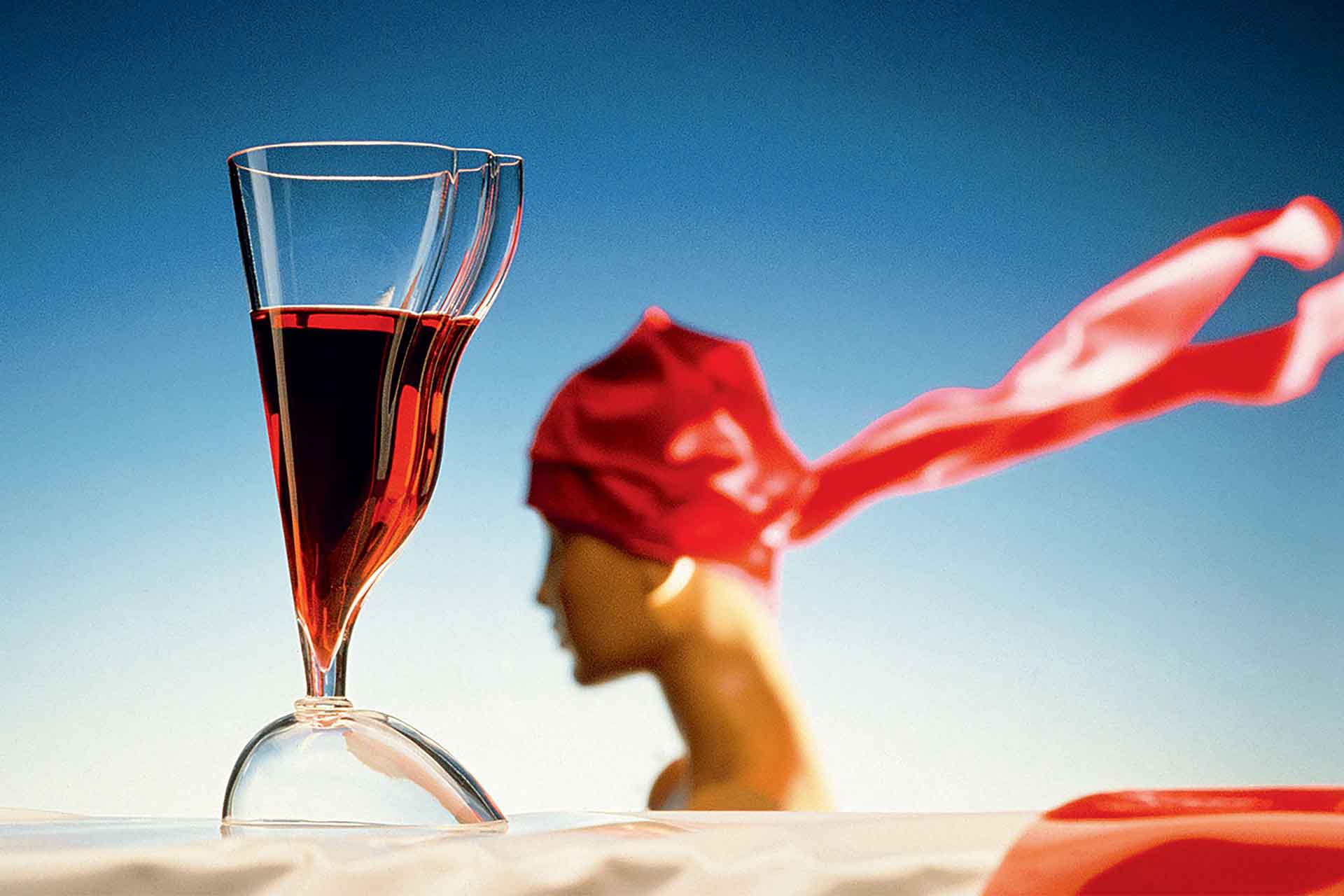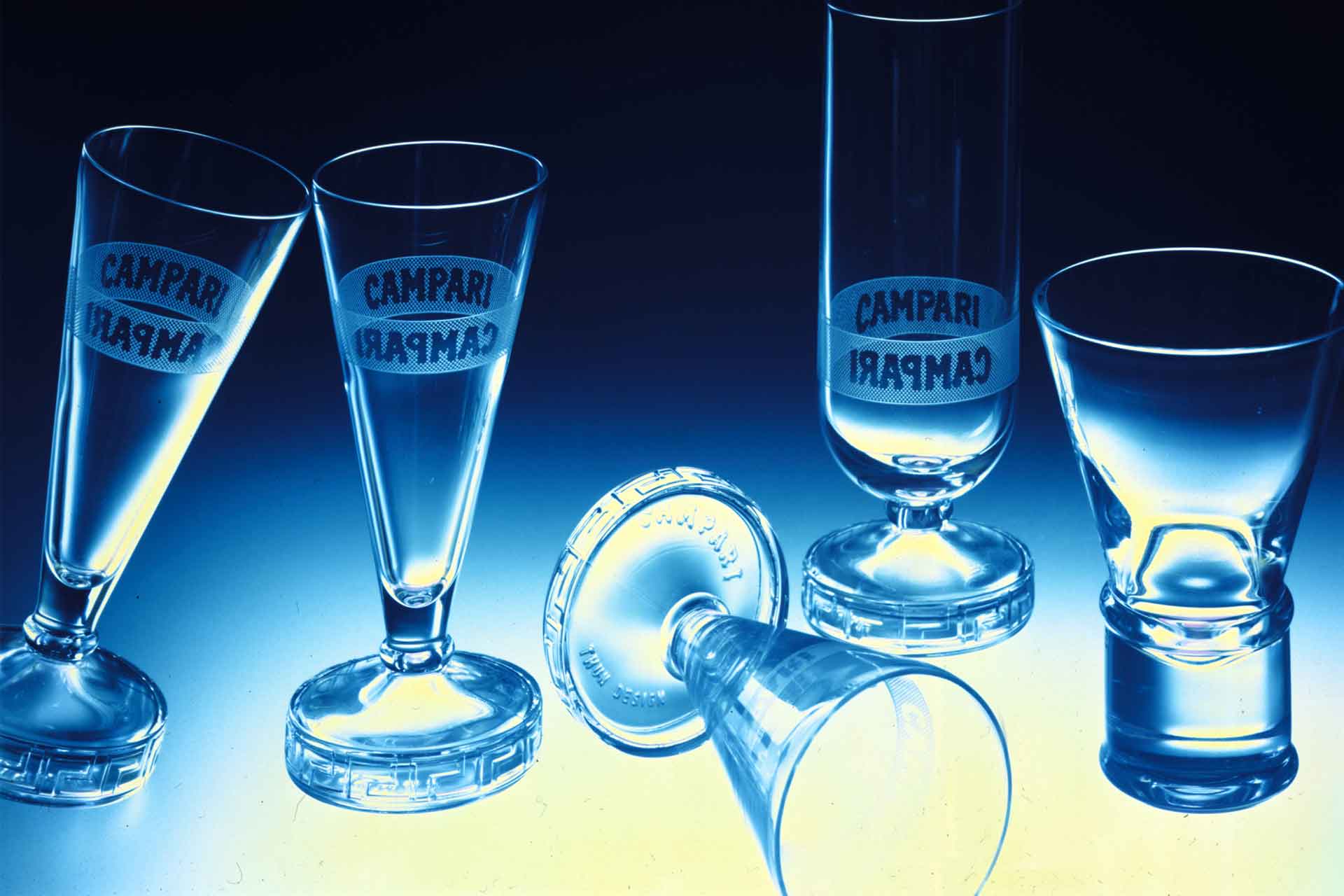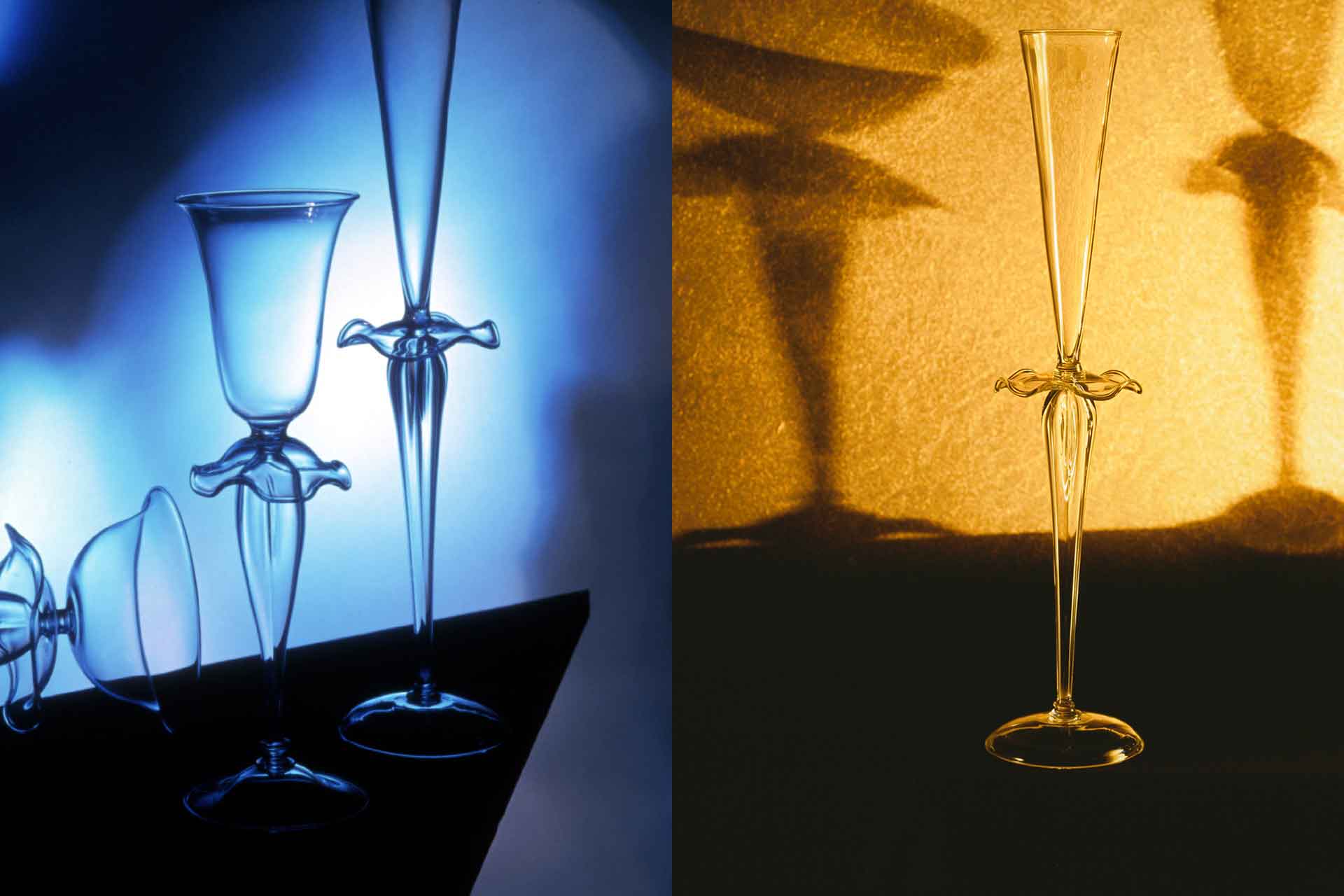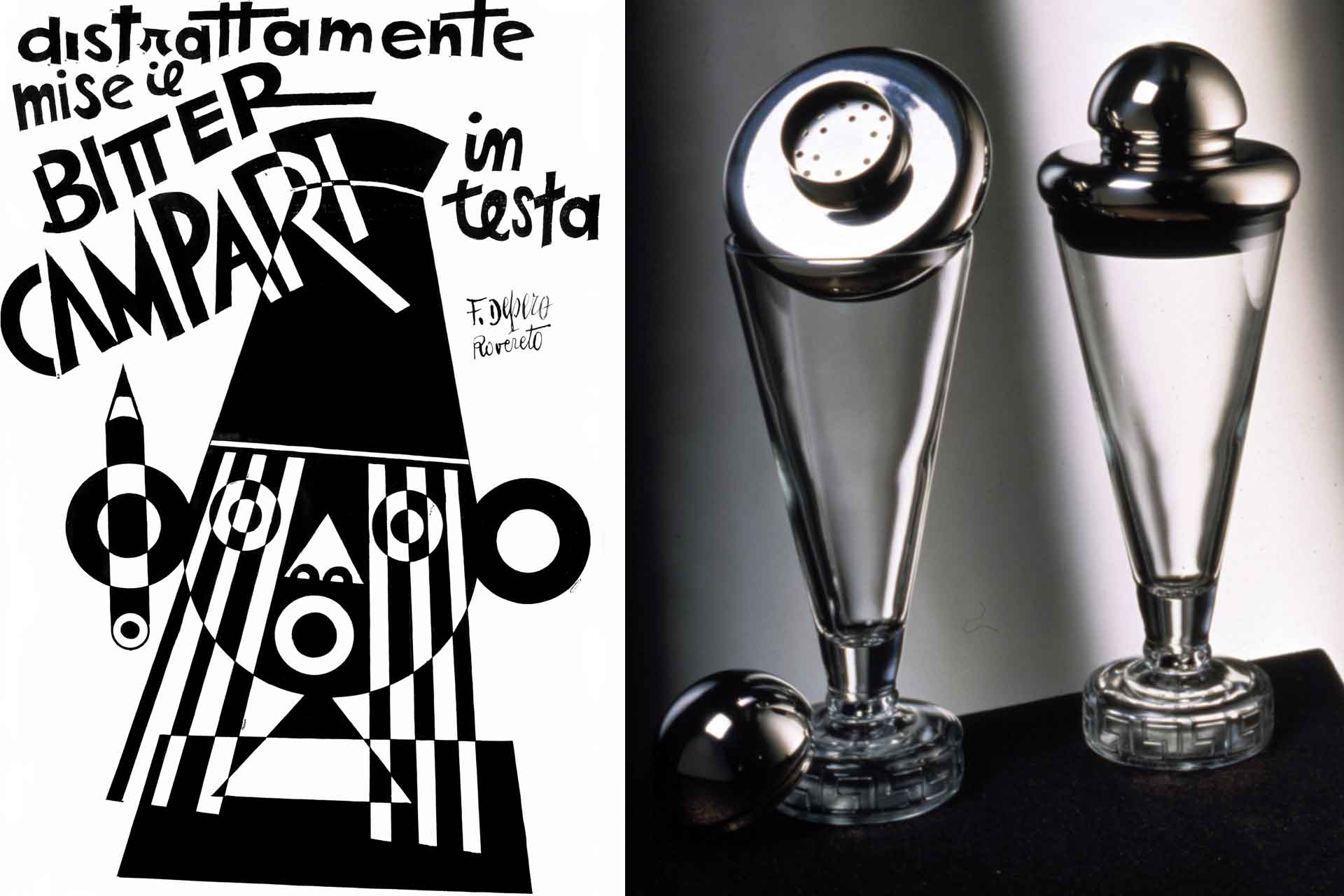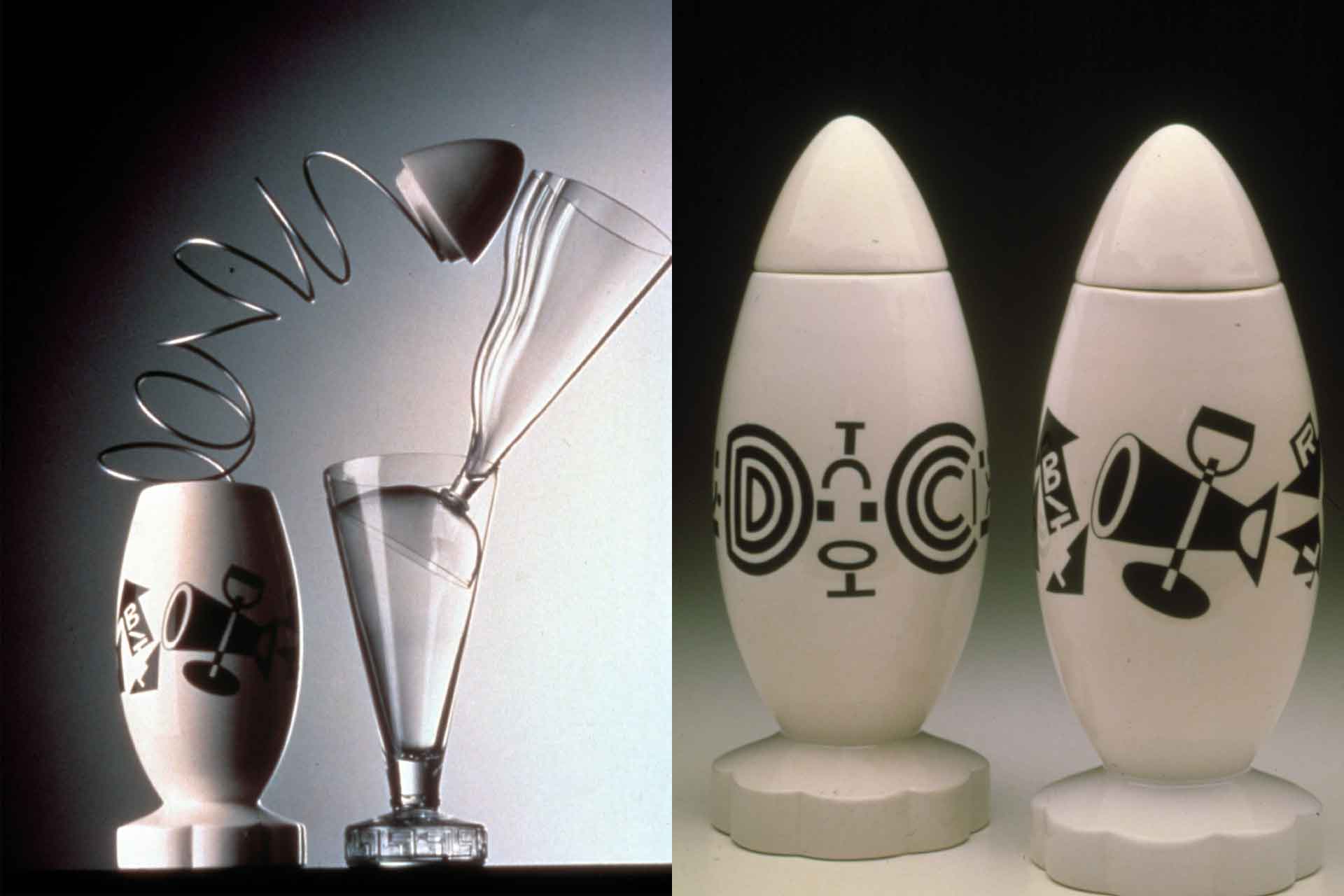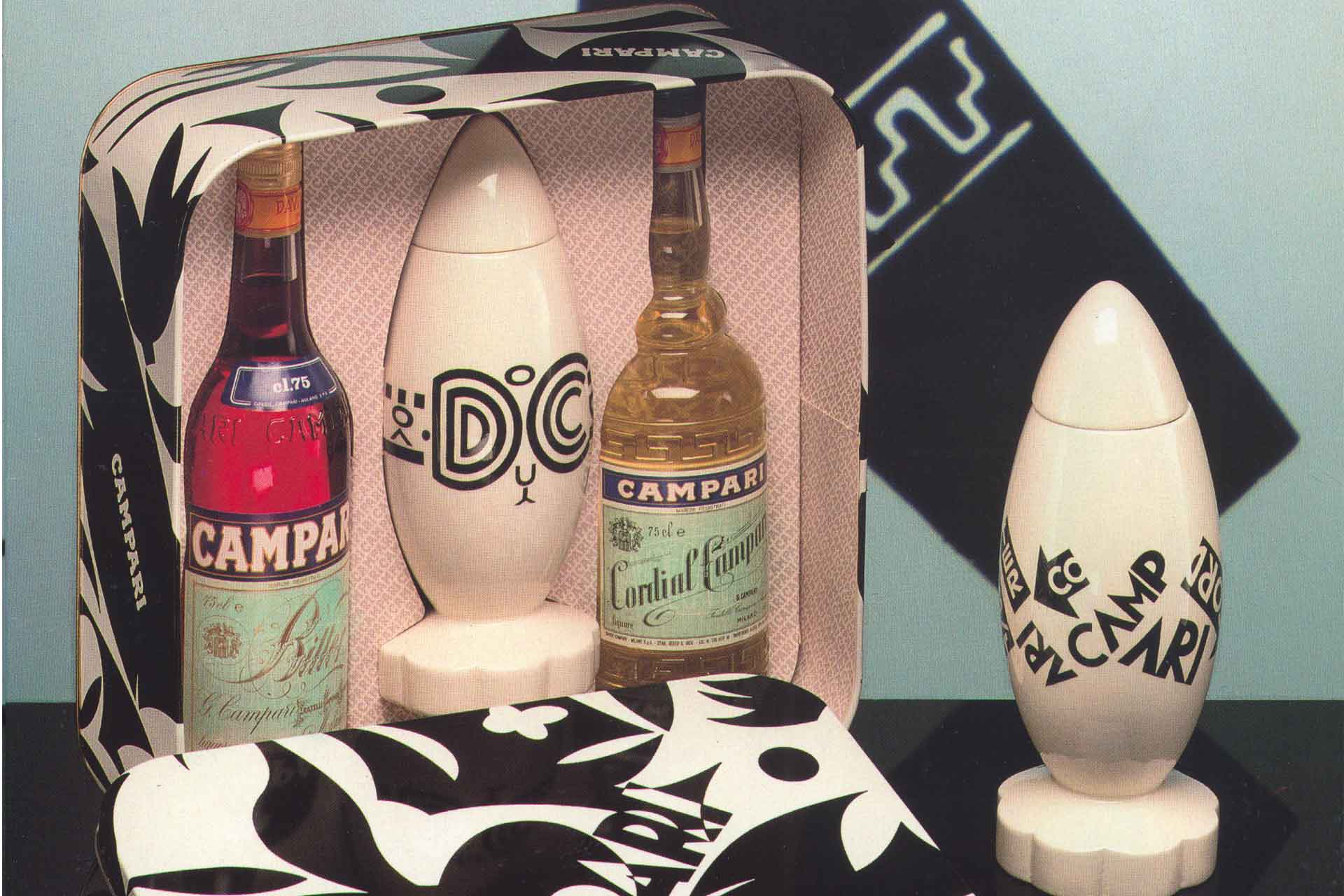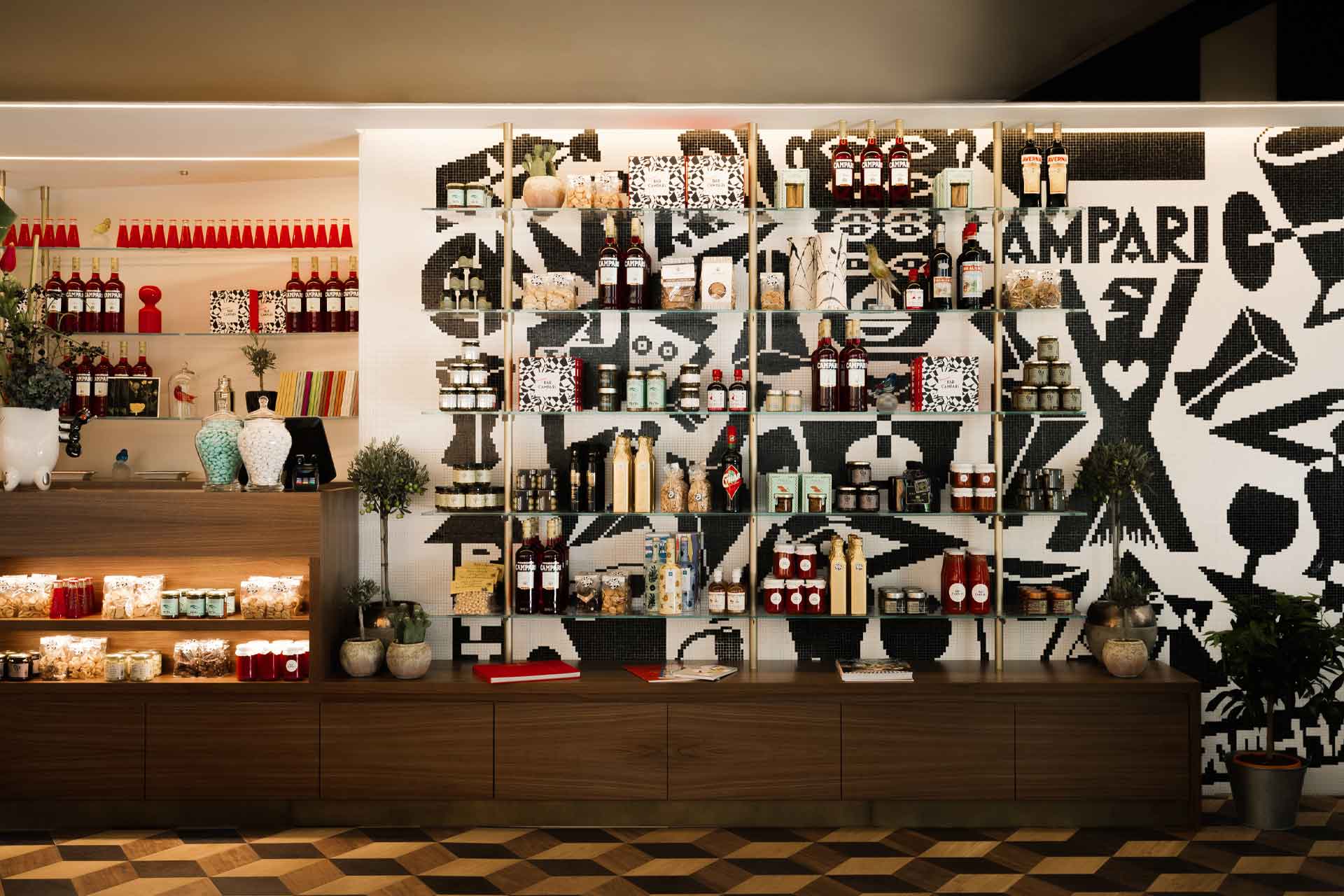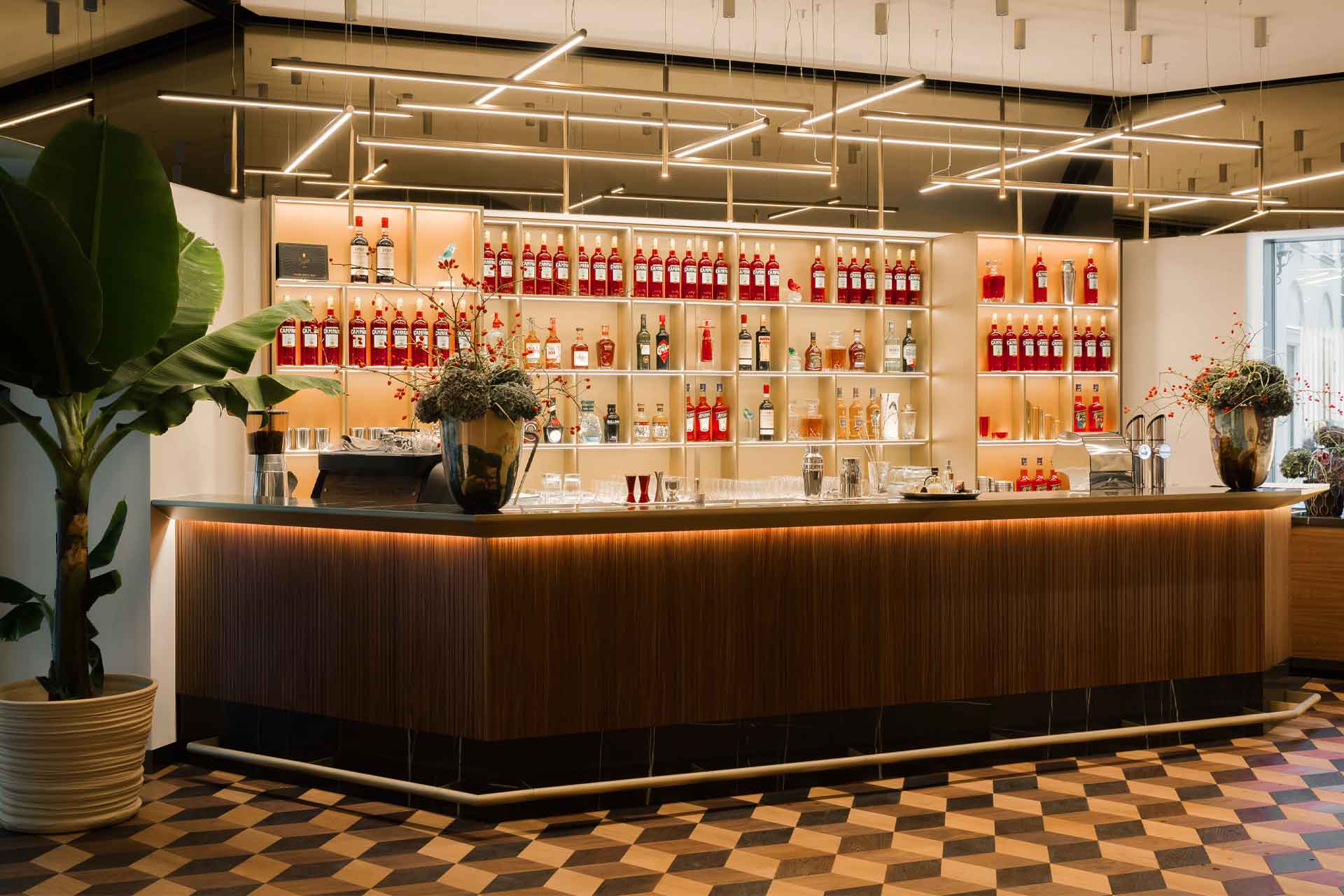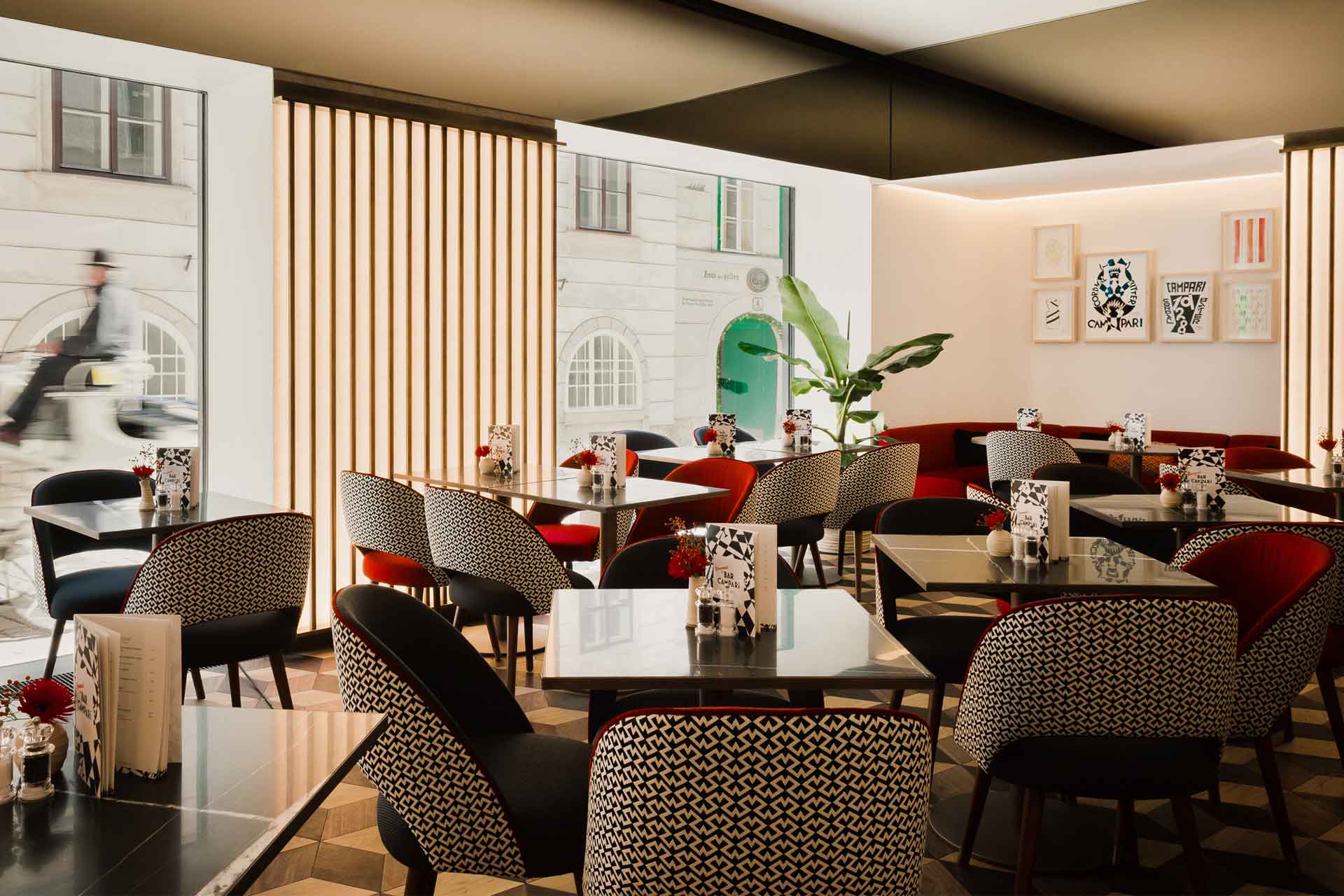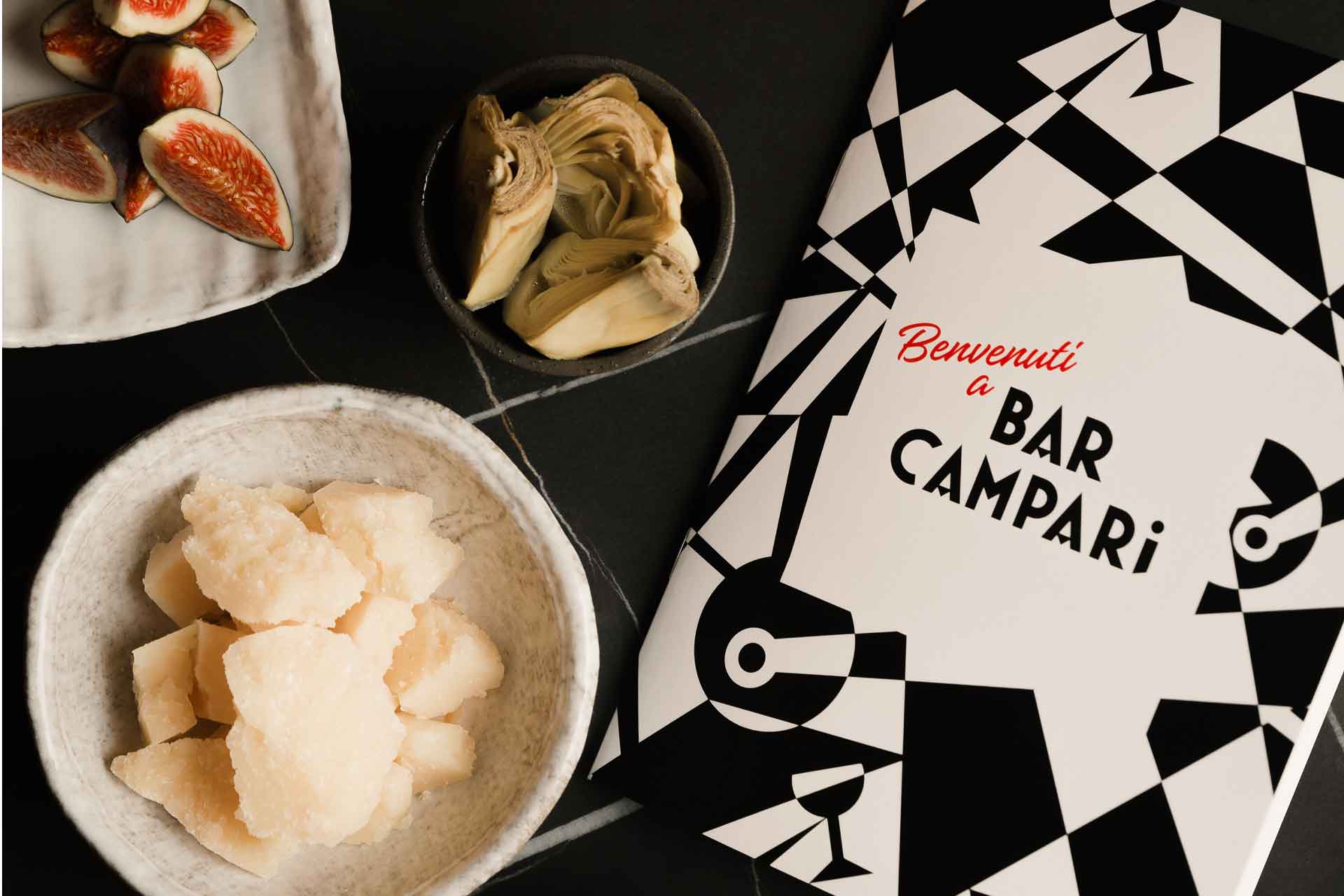 CREDITS
Words: Jenna Campbell
Photography: © Courtesy of Matteo Thun Milano