Movers and Shakers: July's hotel F&B appointments
It's been a busy month for recruitment in the global F&B sector. Keep up to date with our roundup of the latest top-tier appointments across the industry.
---
Mark Pollard, Four Seasons Hotel Los Angeles
Four Seasons Hotel Los Angeles at Beverly Hills has welcomed Mark Pollard as the new Executive Chef of Culina Ristorante. Pollard has held the position at top restaurants across San Francisco, Los Angeles, The Hamptons and Chicago. With Culina, he is enhancing the menu to include flavours specifically from southern Italy and other parts of the Mediterranean, marrying Italy´s Amalfi Coast flavours with local California ingredients.
"This is a job I've wanted for period of time, to finally get a chance at Culina at such an amazing Hotel is super exciting for me," says Pollard. "I have a stable base with a lot support to execute menus at a high level for people that really appreciate it. Culina stands out as an elevated LA experience that's Italian at its core but Californian at heart."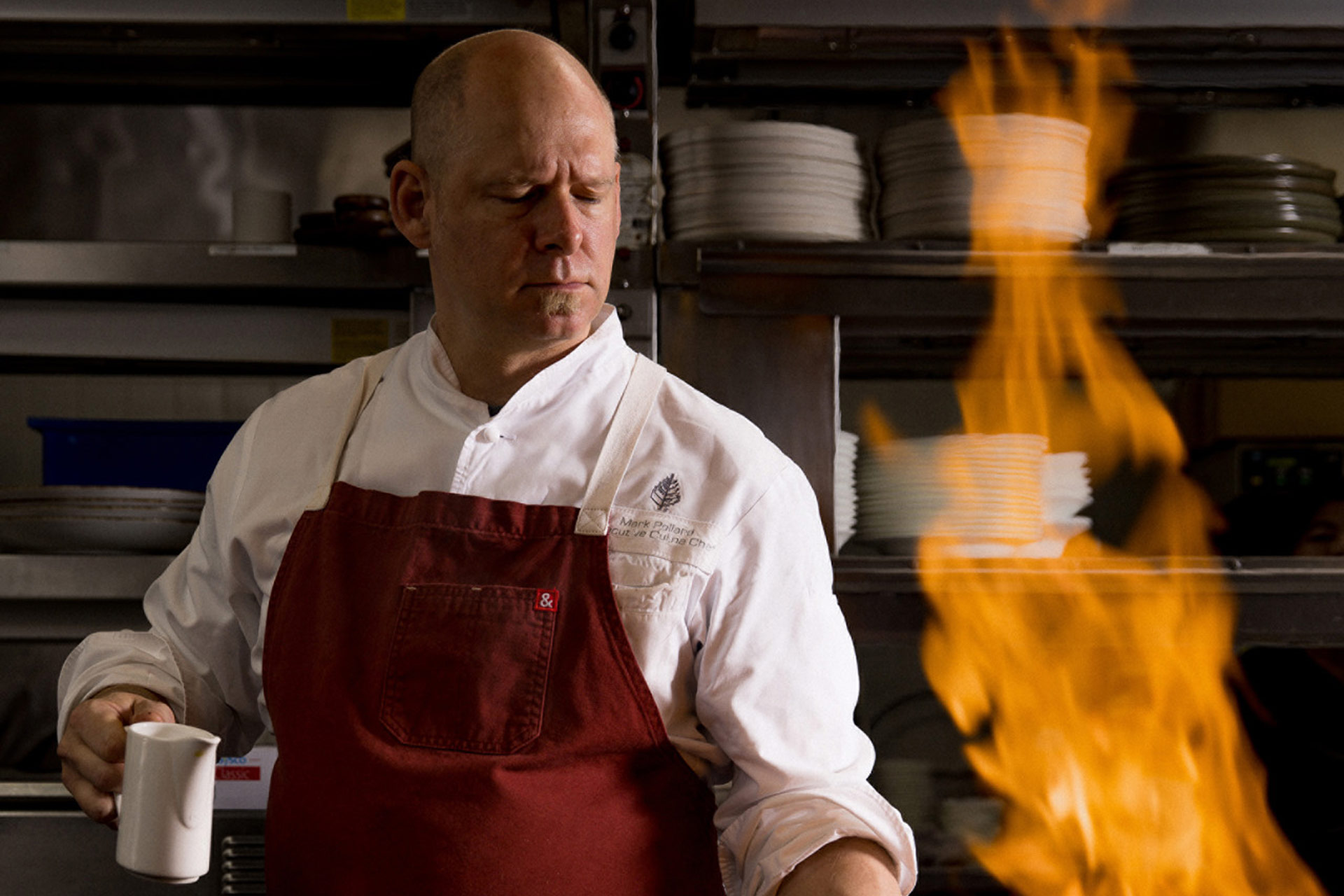 Mathilde Bouvier and Elvi Ramadani, Lime Tree Hotel
Lime Tree Hotel has appointed Mathilde Bouvier as Head Chef and Elvi Ramadani as Sous Chef of the hotel's rustic-chic cafe-style restaurant, The Buttery. Bouvier joins from Brother Marcus in Borough Market, where she opened the new location and held the position of Head Chef for two years. Prior to this role, Bouvier was Head Chef at Rose Bakery at Dover Street Market. New Sous Chef, Elvi Ramadani has also been scooped up from Brother Marcus where he spent over two years refining his gastronomic talents.
Bouvier comments: "I am incredibly excited to be working closely with such a lovely team and am eager to develop the already fabulous menus and gastronomic offering at The Buttery."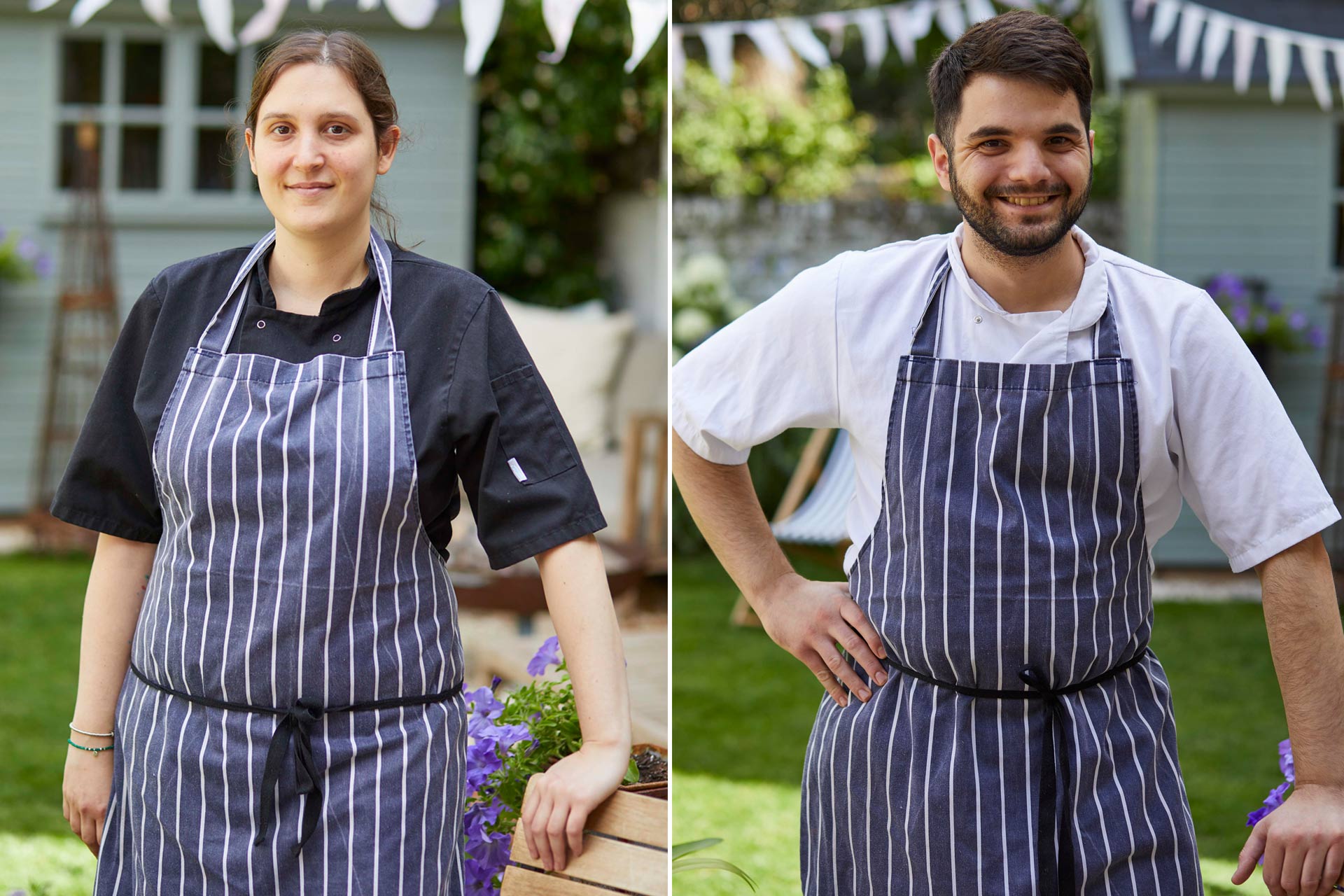 Michael Cole, Langdale Chase
Langdale Chase has unveiled Michael Cole as Executive Chef ahead of the hotel's grand reopening in November. Michael Cole is a member of professional chefs' association, The Master Chefs of Great Britain, and with 27 years of experience – including positions internationally with Starwood Hotels – brings a wealth of culinary knowledge to Langdale Chase. Expressing dedication and passion for his skill throughout his career and transforming the way in which British cuisine is interpreted, Executive Chef Michael Cole aims to create a menu of classic, wholesome dishes with innovative gourmet touches.
"I am absolutely thrilled to be heading up Langdale Chase's restaurant and putting my stamp on the relaunch of this incredible hotel," explains Cole. "I am lucky to have access to the top-quality fish, wild produce and seasonal ingredients the Cumbrian coastline and surrounding farms have to offer, which has enabled me to create an unforgettable menu that prompts guests to remember their meal long after they have left."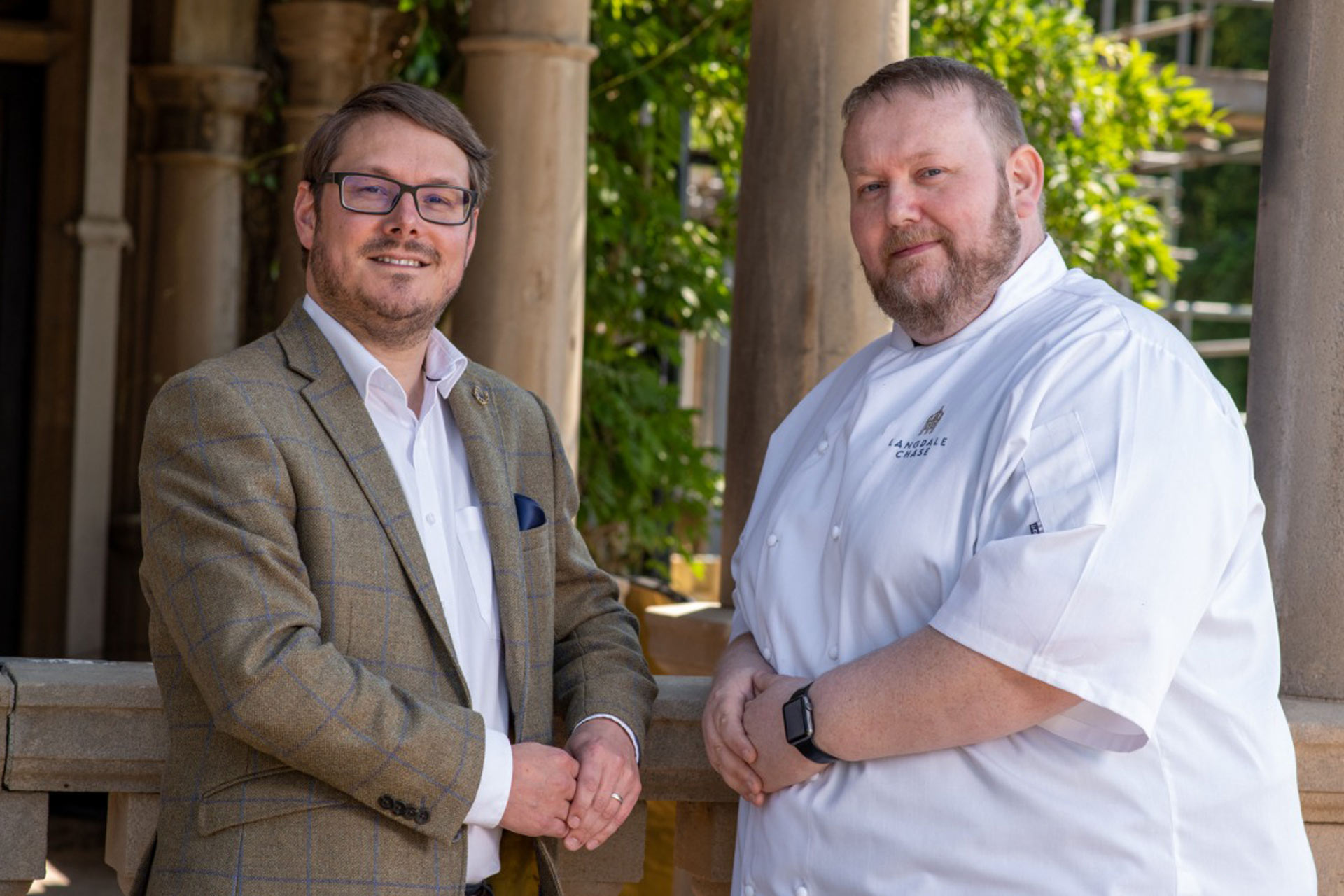 Clint Grech, The Xara Palace
The Xara Palace recently tapped Chef Clint Grech as Executive Chef of the hotel's Michelin-starred restaurant de Mondion. Grech joined The Xara Collection nearly 20 years ago, working under Chef Kevin Bonello, who served as a mentor. Over the years, Grech has nurtured and developed his passion for 'Culinaria' continuously – his talent and dedication were instrumental in achieving and recently maintaining the one Michelin star at de Mondion. Prior to joining The Xara Collection, Clint studied at the Institute of Tourism Studies for four years, and then moved on to spend time at the Gavroche with Michel Roux.
"My goal is to take our guests on a journey around our beautiful island," explains Grech. "As Executive Chef, my responsibility is to honour the seasons and people behind our produce here at de Mondion and my vision is to showcase Malta's wonderful culture, history and art through our food here at The Xara Palace."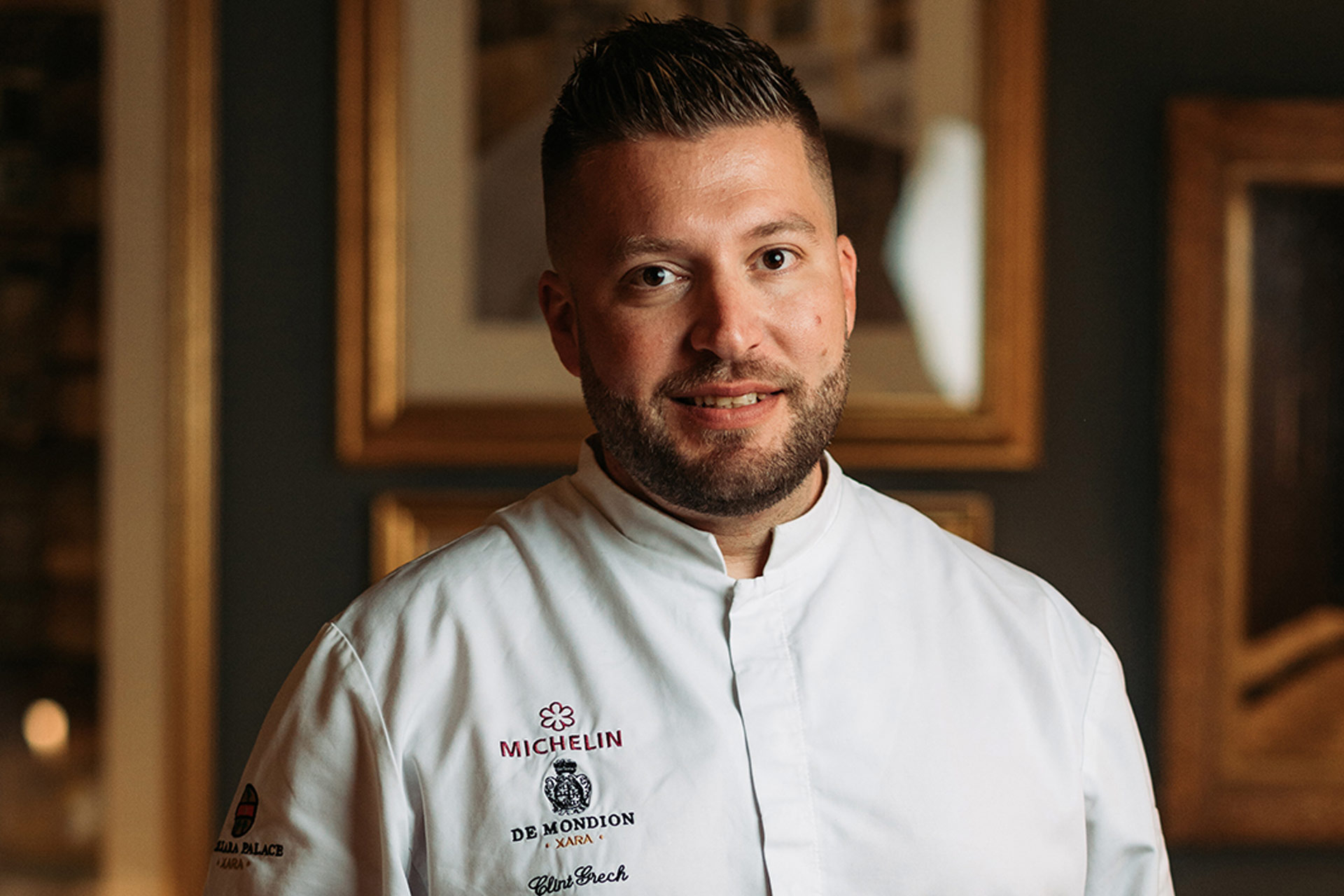 Ivan Acquista, Villa Mercedes Ibiza
Villa Mercedes proudly has recruited Ivan Acquista as its new Head Chef, bringing a fresh and dynamic touch while honouring the authentic Ibizian presence in the kitchen. Acquista's culinary journey includes mentorship under Rafa Zarfa at Casa Jondal, a venue in the thriving beach restaurant scene, known for its exquisite seafood and exceptional dishes. He also honed his skills during three years in the kitchens of the reputable brothers Ferran and Alberto Adrià at Heart Ibiza.
Acquista comments: "We want to lay the groundwork for making San Antonio a place where people can come for a good dinner and a good show with the aim of re-defining contemporary Mediterranean cuisine."