Spotlight: Art.Made by Vista Alegre Hotelware
In the world of fine dining and hotelware, plating food has become increasingly important as a way of enhancing and distinguishing dishes, reflecting the aesthetics, concepts and values of those who create them, as well as the spaces in which they are served.
By crossing contemporary design and the functional characteristics demanded of catering products, plating has elevated the art of cooking and become an art in itself.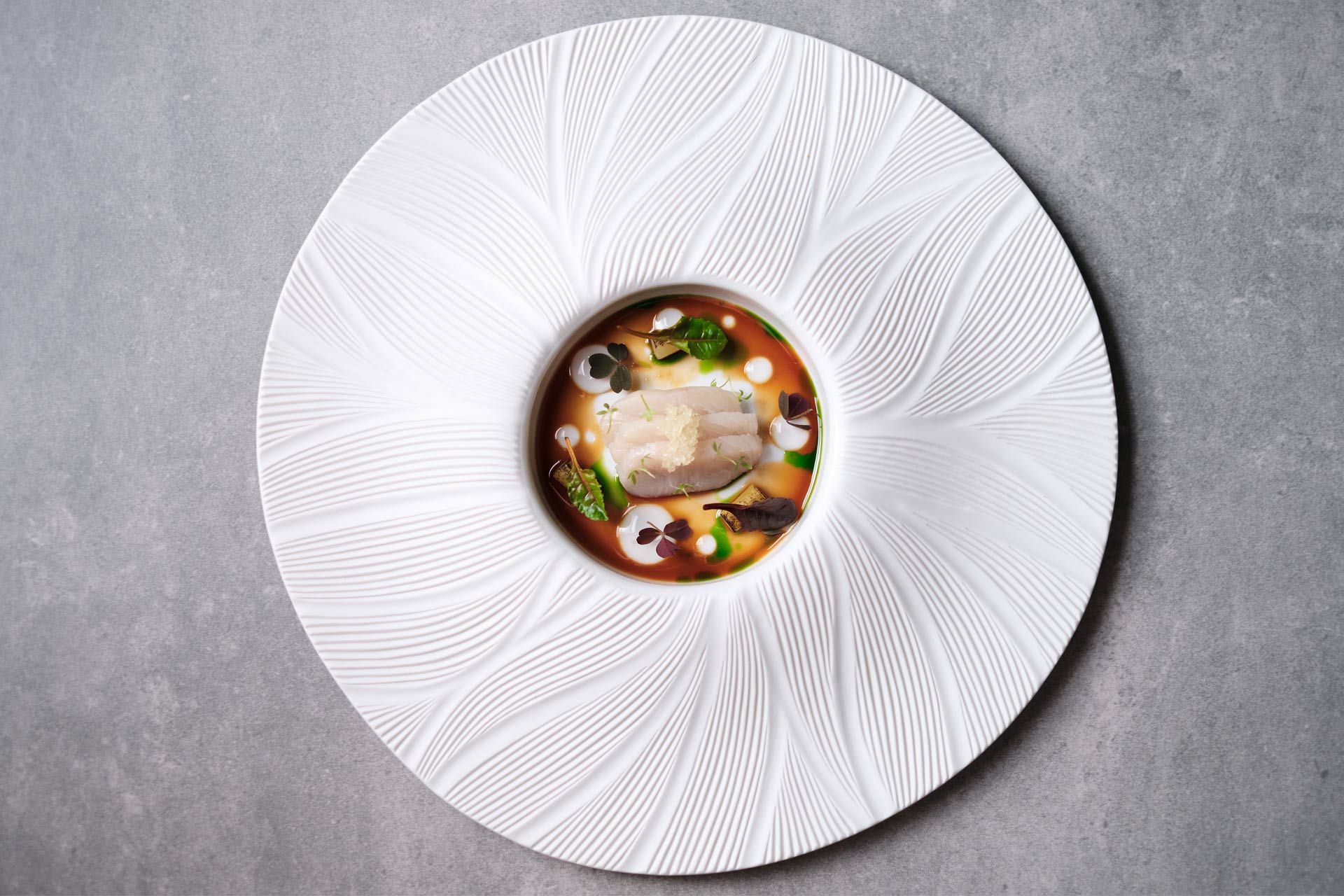 The new Art.Made collection from Vista Alegre Hotelware is part of the demanding tradition of fine dining and is based on six precise aesthetic and functional coordinates in order to meet the fundamental needs of the sector: Lightness, Response, Precision, Visibility, Multiplicity and Consistency. These principles are directly inspired by the values defended by the Italian writer and journalist Italo Calvino, which, despite being based on a reflection on literature, represent a broader view of reality, in search of a new freedom of thought and action.
Art.Made is synonymous with the art of plating, but also with the act of creation: each piece has been carefully designed and hand crafted with passion and care. And so, just as an extraordinary dish is experienced in a unique way by those who enjoy it, each piece of the collection is also unique.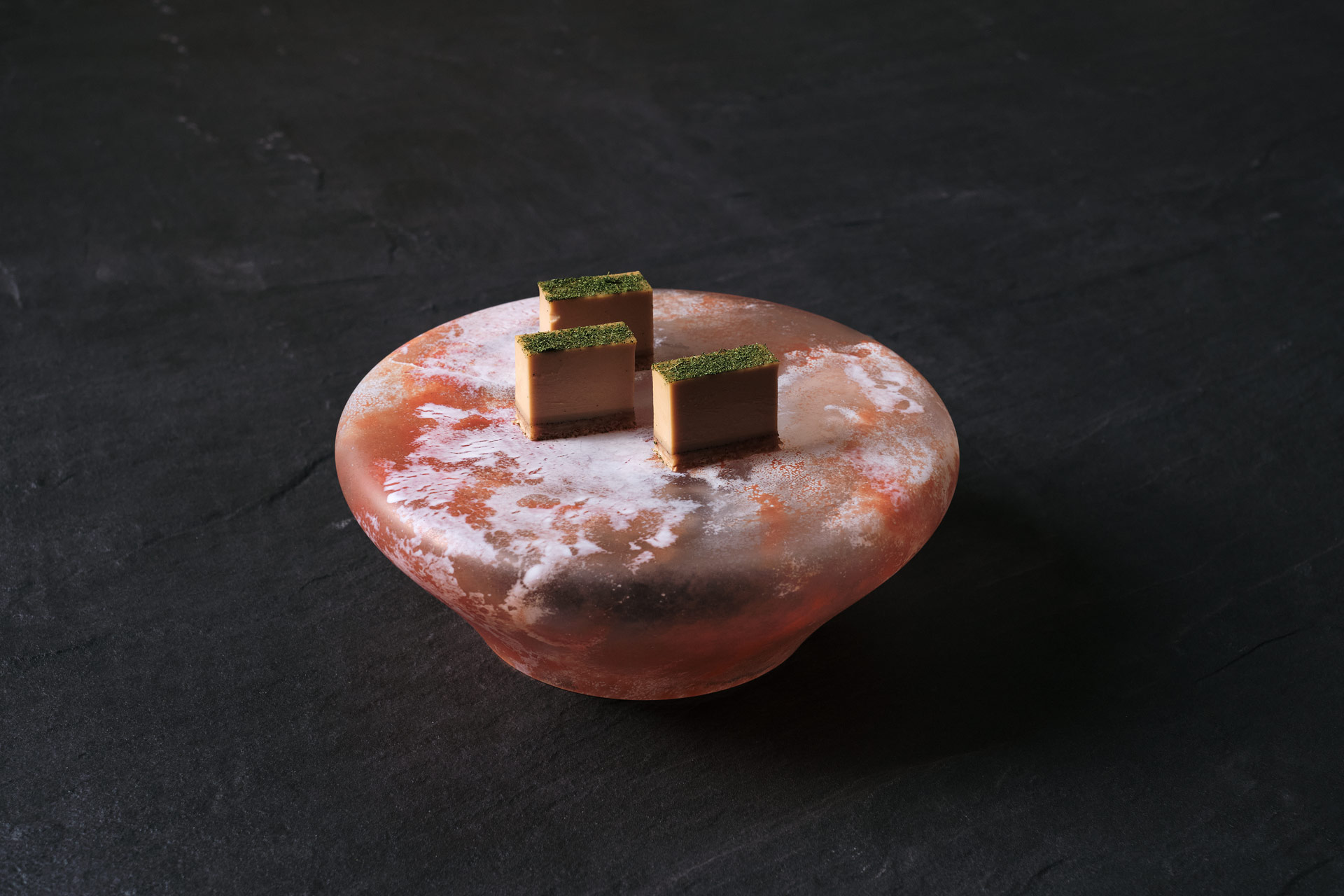 At the root of the Art.Made collection is entirely handcrafted work, boasting the distinctive imprint of Vista Alegre's craftsmen-sculptors. Almost 200 years of expertise thus shape a bold and contemporary design, supported by the most modern manufacturing techniques.
Established in 1824, Vista Alegre has always been associated with Portuguese history and cultural life, having built an international reputation for its portfolio of tableware, gifts, decoration pieces and porcelain articles for hotels that all maintain a strong link to design and culture.
www.hotelware.vistaalegre.com