Modbar's innovative under-the-counter brewing equipment not only allowed owners, roasters and designers to reinvent the café experience but also eliminated the barrier between barista and customer, creating an open and inclusive space that encourages conversation and connection.
The equipment's sleek and minimalist design, which seamlessly integrates into any space, elevates the aesthetics while guaranteeing the highest levels of functionality. By directly influencing the flow of a café space, this approach fosters a sense of community and enhances the overall guest experience as customers can now observe the coffee preparation process, ask questions and engage in meaningful conversations with baristas.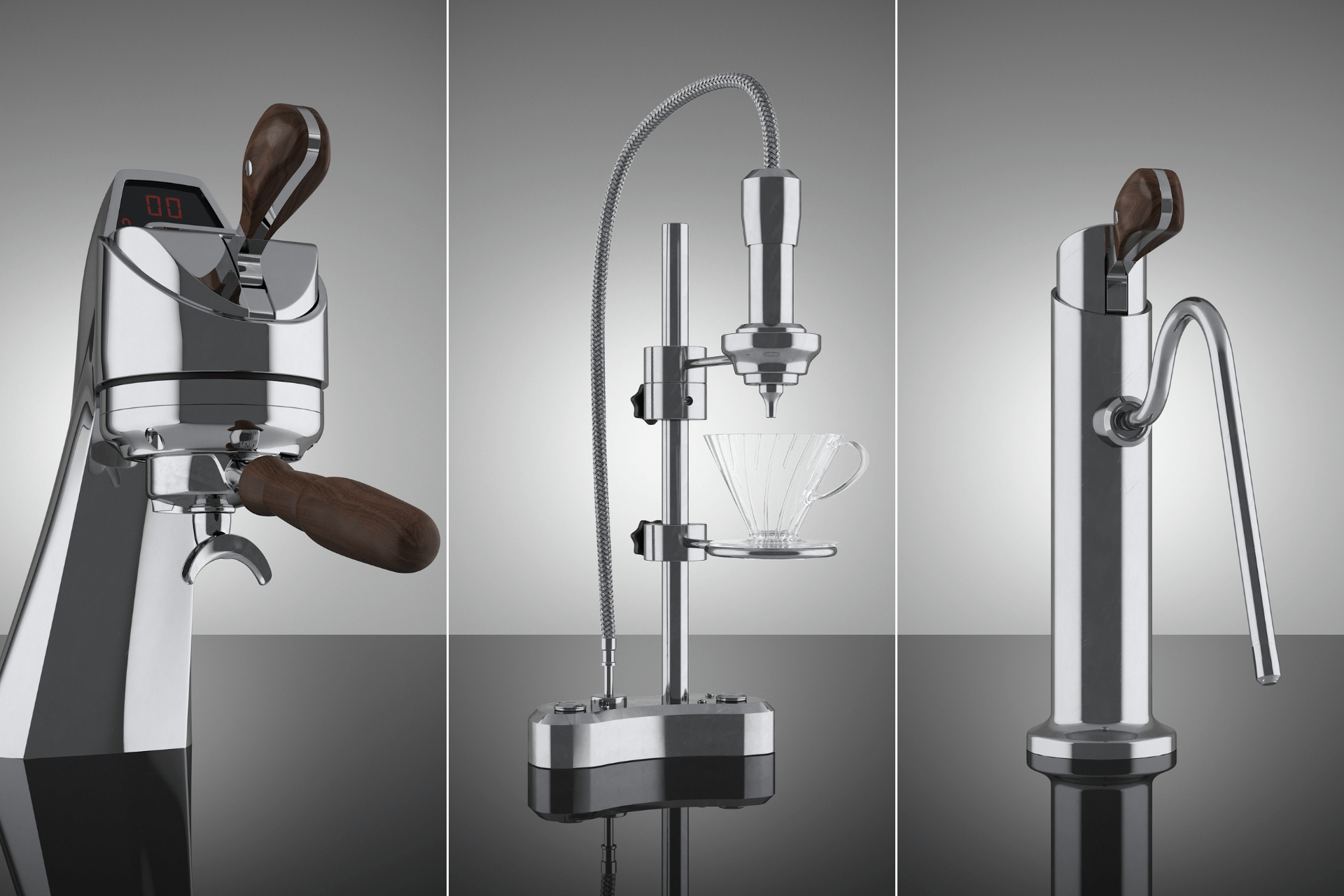 Delivering precise and consistent espresso shots, Modbar Espresso Taps allow baristas to showcase their skills and produce exceptional coffee. Modbar Steam Taps offer the perfect balance of power and precision with quick steam recovery and precise temperature control. For those who appreciate the art of manual brewing, Modbar Pour-Over Modules are a streamlined and aesthetic solution.
While Modbar's origins lie in the coffee industry, its impact goes far beyond traditional cafés. The brand's commitment to excellence and forward-thinking design has attracted innovators in various market segments, transforming spaces into extraordinary destinations for coffee and beyond. And it's not just cafés who recognise Modbar's distinctiveness, restaurants are also incorporating their under-the-counter equipment into their coffee service, enabling them to offer a unique and interactive coffee experience at the forefront of design.
Originally founded in Fort Wayne, Indiana, and the fully acquired by La Marzocco in 2016, Modbar was born out of a desire to break down the barrier between barista and customer, offering full transparency in the coffee preparation process. What started as a vision to revolutionise the coffee industry has now expanded beyond coffee, finding its place in various market segments that value excellence and exceptional hospitality experiences.