Glassware manufacturer Stölzle Lausitz has added two new design cuts to its cosmopolitan-inspired New York Bar collection. 
The design language of the collection focuses on elegant understatement in combination with high-quality crystal glasses for whisky, brandies, cocktails, beers and juices to create a sophisticated bar atmosphere reminiscent of New York City's buzzing nightlife.
Encompassing two decorative cuts, the glass series has been created to give after-work drinks, as well as aperitifs and digestifs, an urban vibrancy and unique edge. Drawing upon the skylines and bar culture of New York, the decorative 'Manhattan' cut picks up on the up-and-coming straight lines of the district of the same name, while 'Club', a diagonal cut, gives the glasses a stimulating dynamic. 
As with the design itself, the brand's execution of the matt finish has been carefully executed and the lines of the straight 'Manhattan' cut and the diagonal 'Club' cut take the lead in the eye of those drinking from the glasses, while the clear crystal glass casually corresponds with the opaque cut.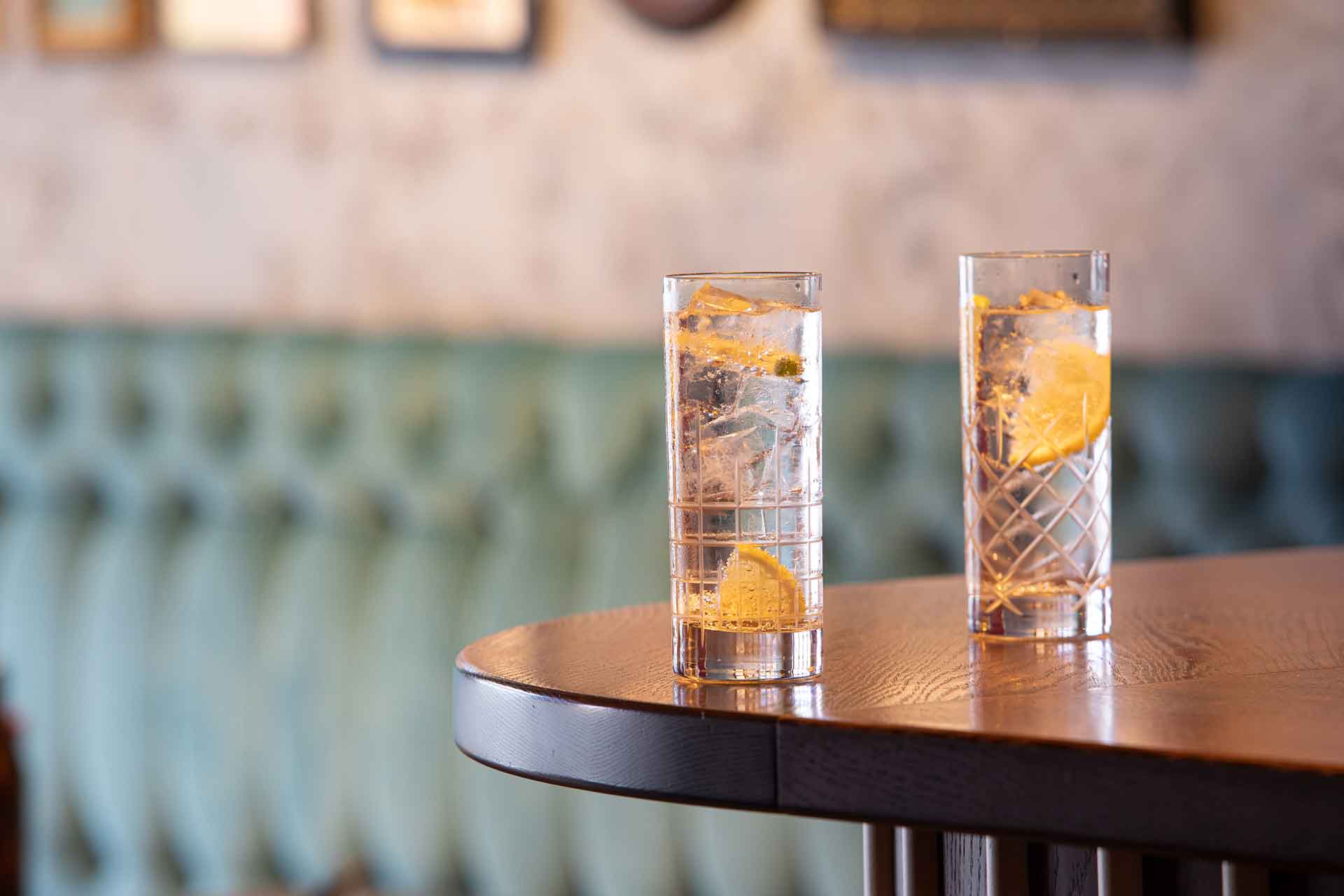 Depending on the beverage in the glass and the colour of the drink, the light is playfully refracted along the individual lines, creating a unique point of difference that the eye is naturally drawn to. 
Spanning a number of glass forms that are needed to provide excellent bar service, including whisky tumblers, highballs and Campari glasses, as well as shot glasses, these modern bar interpretations impress with their simple and elegant design. 
Made from high-quality, scratch-proof glass and well-weighted for a comfortable hold, hosts are able to easily impress with the premium brilliance of the glass.
Whether drinking juices, cocktails, whisky or nightcaps ‒ the New York Bar series is ideal for a variety of imbibing occasions, parties and gatherings and can be used universally for a number of or creative cocktail concoctions.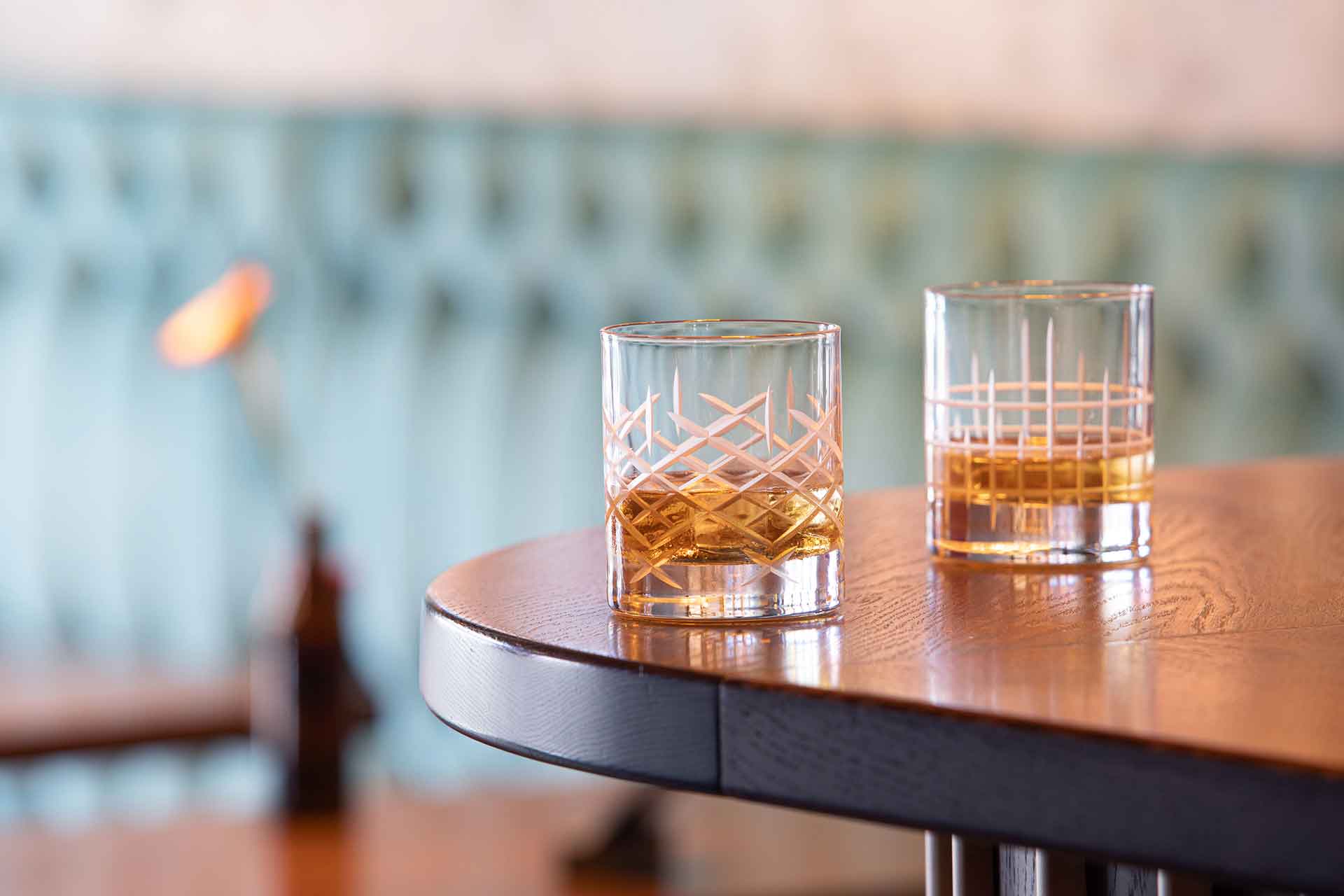 The availability of quality glass sand, wood, limestone and clay spearheaded the development of the first local glassworks in Lausitz over 570 years. Today, Stölzle Lausitz exports around 40 million glasses every year, with 400 employees creating, decorating and packing a diverse range of stem glasses, tumblers, decanters, carafes and gift items. 
Stölzle represents innovation and quality, championing lead-free crystalline glass, high breakage and dishwasher resistance, as well as a positive price-to-quality ratio. The manufacturer is also one of a handful to have mastered the production of one-piece stem and bowl glasses, resulting in more durable items that mimic the features and elegance of mouth-blown glassware.
The enduring design of Stölzle collections ensure optimum performance, meaning consumers can appreciate each beverage in the very best glass.