The first 25hours hotel in Scandinavia has opened its doors in Copenhagen with the launch of 25hours Hotel Indre By, housed in a 19th-century former porcelain factory. 
The heritage building's F&B concepts include The Assembly Hall, which acts as a central gathering point and the perfect spot for a quick coffee in the morning, as well as the NENI restaurant and Café Duse. In the basement, the Boilerman Bar offers guests space to wile away the evening, in the company of good music and top-class drinks.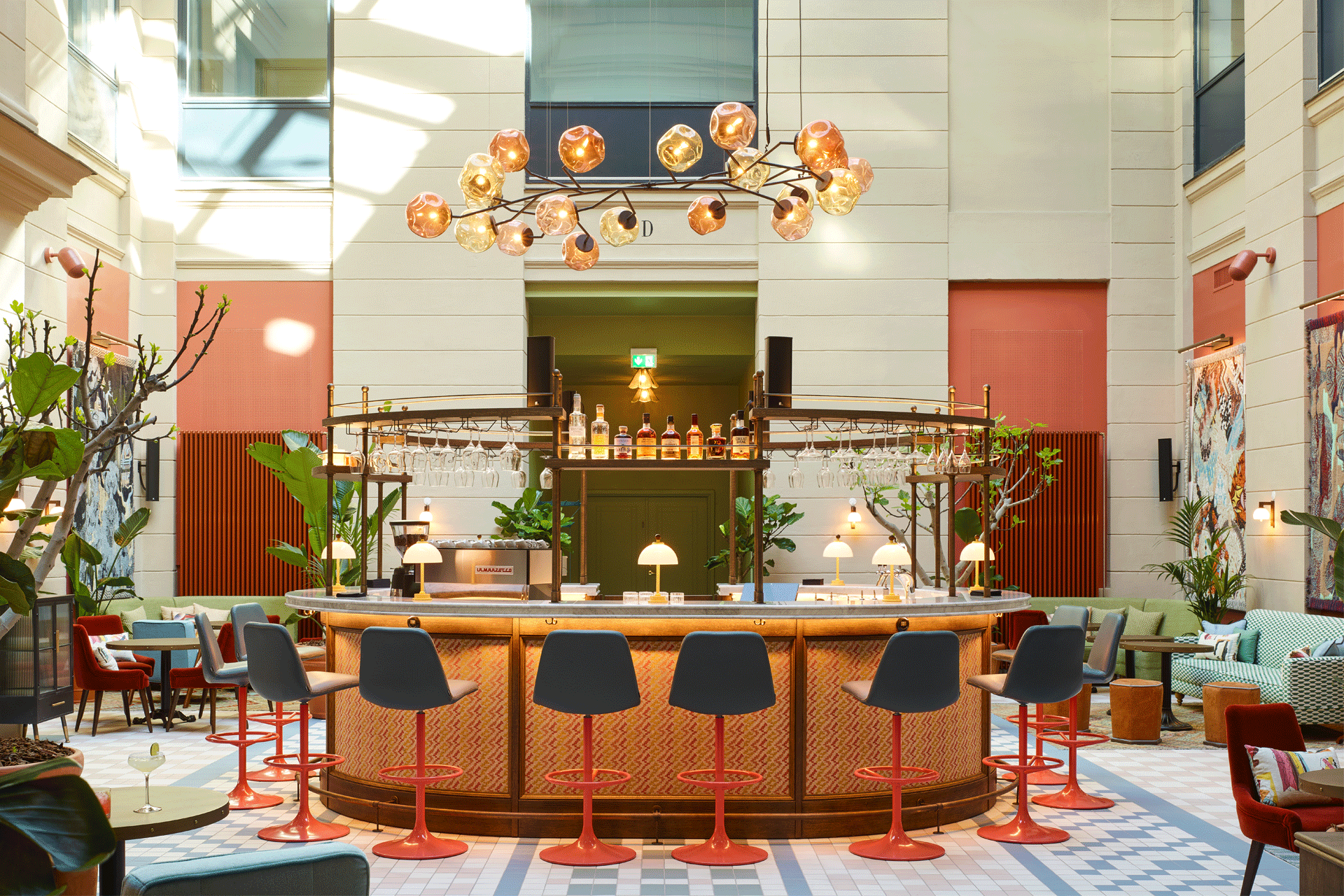 Café Duse shines a spotlight on female beauty standards, featuring numerous paintings and photographs from the 19th century to 2021 portraying women in a wide variety of life phases. Named after the Italian theatre actress Eleonora Giulia Amalia Duse, aka 'La Duse', the cafe is helmed by pastry chef Melissa Forti and celebrates an icon of the past – a woman who transformed theatre and still has a big impact today. "I want to use this opportunity to honour and celebrate this remarkable woman, and all exceptional women," says Forti. The chef, who opened her first shop in 2009, has previously designed afternoon tea for the Royal Academy of Arts in London, wrote the bestselling book 'The Italian Baker' and successfully runs Melissa's Tea Room and Cakes in Italy.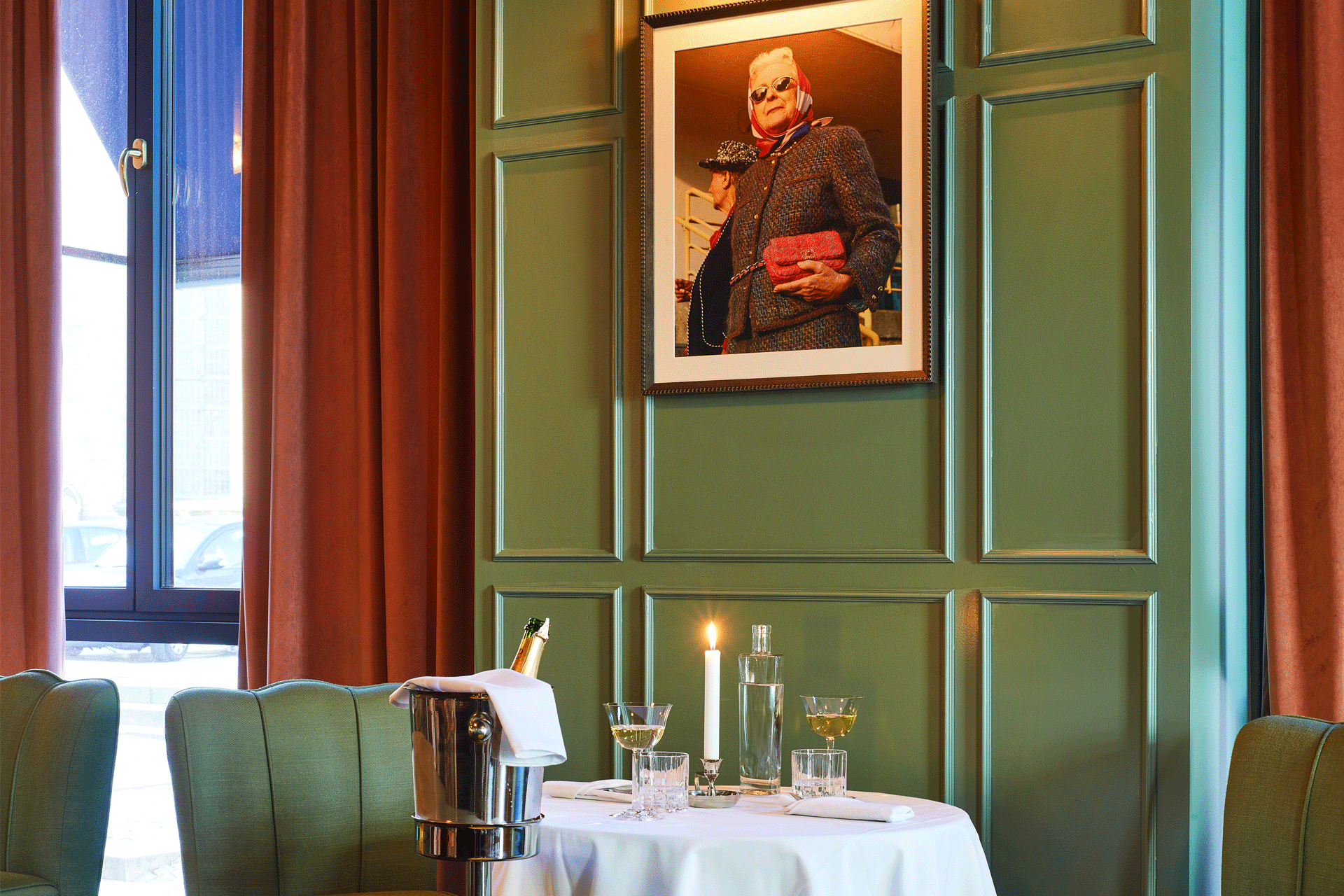 Visual diversity is a constant feature throughout the hotel: the spacious Assembly Hall is festooned with jacquard fabrics by the Finnish artist Kustaa Saksi, while the NENI restaurant celebrates its roots in the Levant with a mural showing Tel Aviv from a variety of perspectives. Architectural firm BPP Arkitekter and Martin Brudnizki Design Studio have converted the building into a tribute to various periods in Copenhagen's history, juxtaposing the old and the new.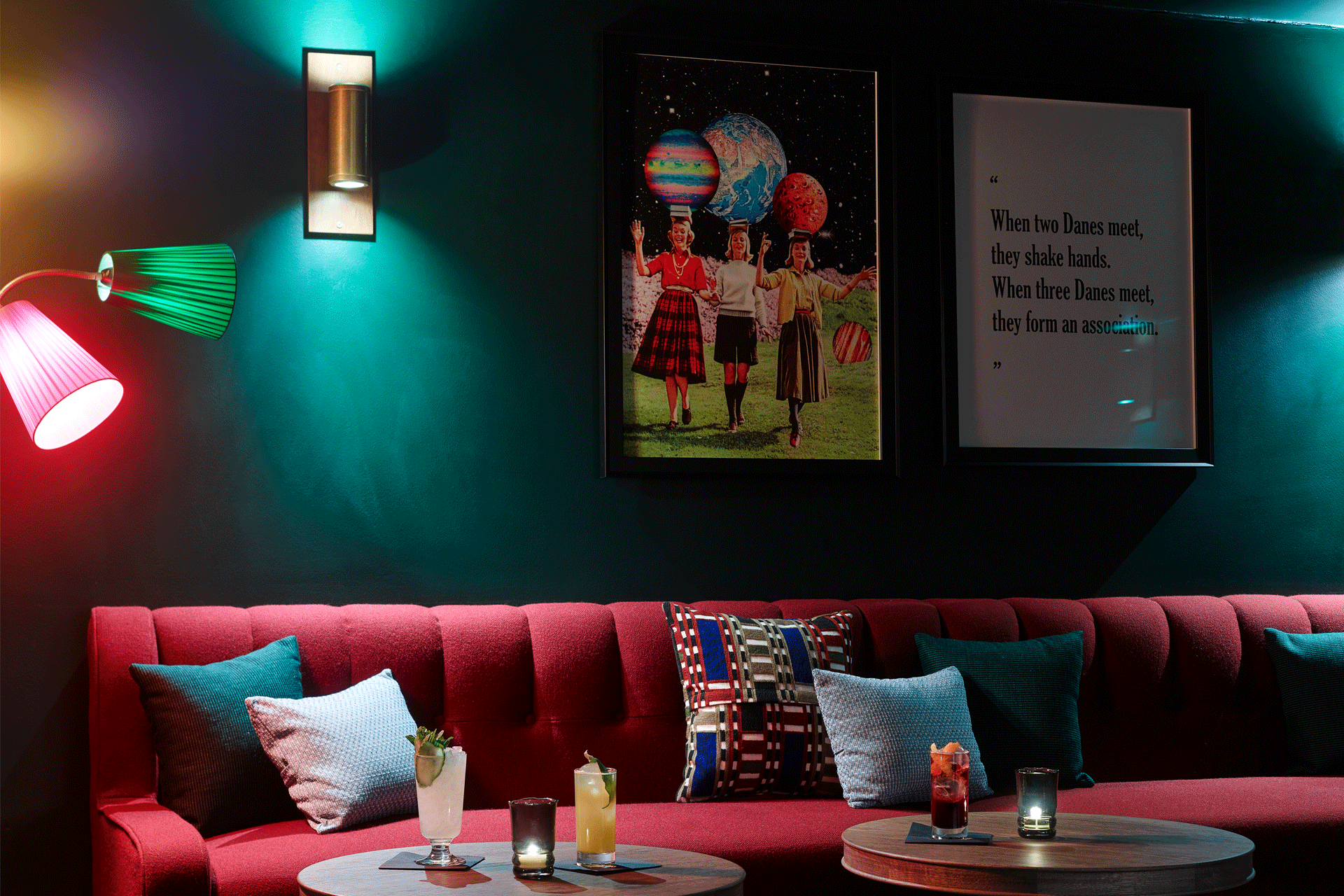 25hours Hotels is part of Ennismore, a creative hospitality company and joint venture with Accor, which was formed in 2021. The company counts 13 hotels located across German-speaking countries, as well as Florence and Paris.