Hotel company 25hours is expanding the food and drink offering at its Zurich West location with the addition of a new eatery, Ribelli.
The restaurant, which aims to serve up 'uncompromisingly good' Italian fare, is slated to open its doors on 10 November. It is the brainchild of pizzaiolo Vincenzo Carnemolla, restaurateur Corrado Falco, chef Taku Tabuchi, F&B expert Thomas Schuster and wine consultant Massimo Ruffino. The launch marks Ribelli's second opening, after the restaurant made its debut at 25hours Vienna in 2020.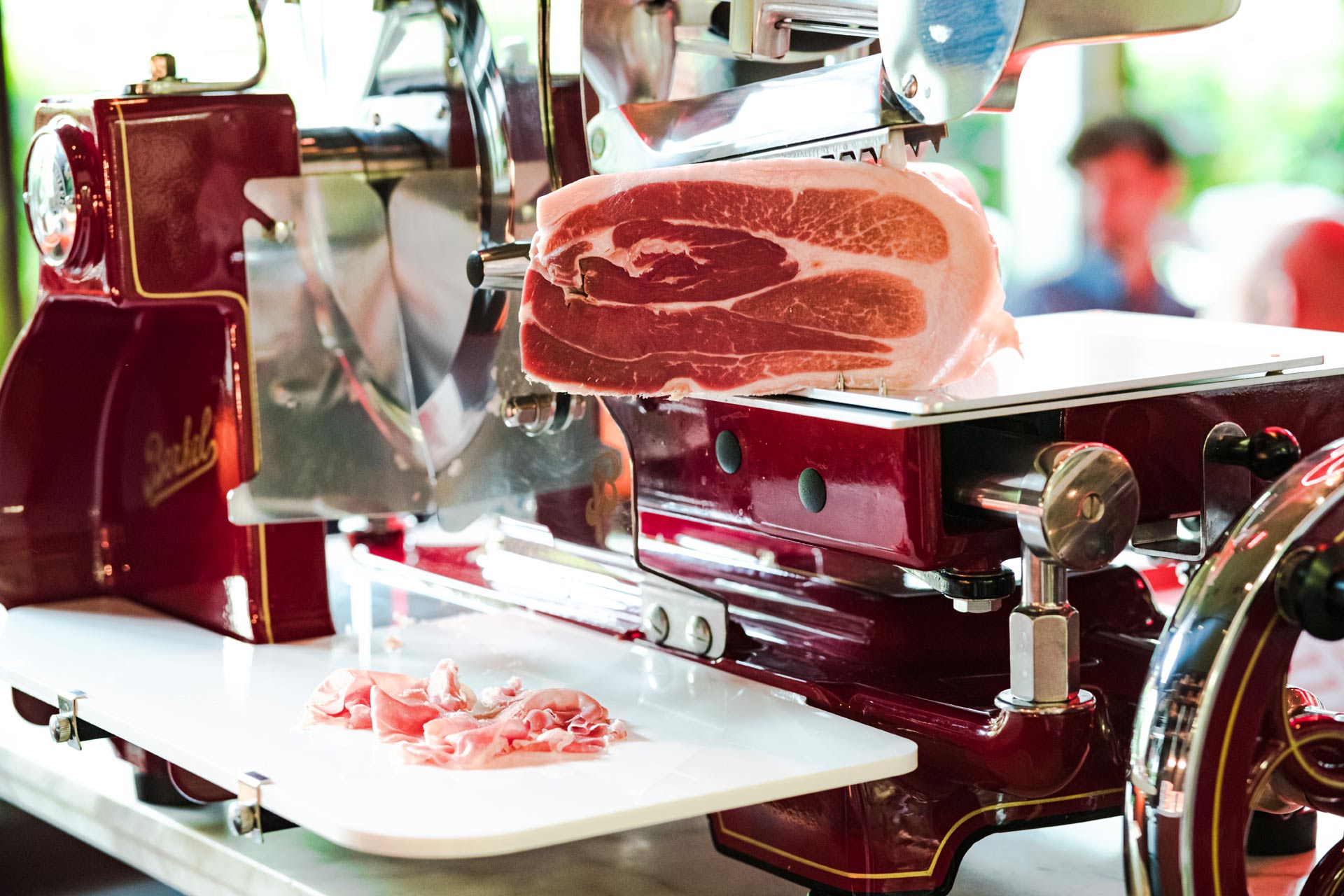 Ribelli's menu will be centred around the three pillars of Italian-style meats and antipasti, Neapolitan pizza and traditional oven-baked dishes known as piatti dal forno. The dining experience is focused on honest, authentic cucina popolare, with Italian wines and craft beers to match.
"Ribelli is not a romantic restaurant, but noisy and busy – you won't find any red and white tablecloths here," says Lukas Meier, General Manager at 25hours. "We are very proud of the carefully selected products and ingredients that we use. Ninety per cent of the products are sourced from Italy. Of course, this includes the beer and wine, but also ham, cheese, oil, tomato sauce, olives and flour for the pizzas and focaccia."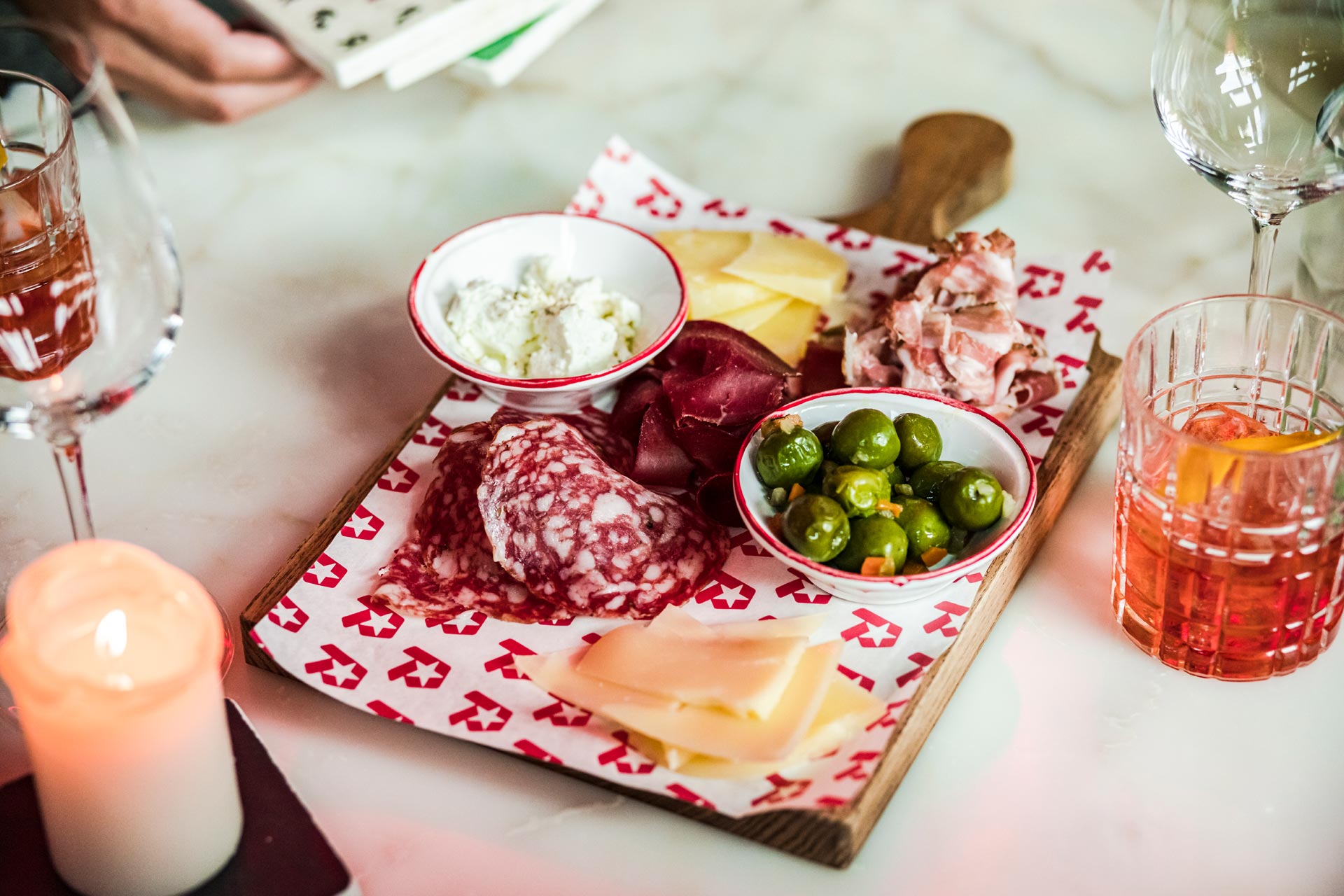 The restaurant space features a deli counter, where an in-house 'salumiere' slices up varieties of Italian sausage and cheese. In the future, diners will be able to buy their own prosciutto and pancetta to take home. Certain kitchen dishes, such as antipasti, focaccia and salads, will also also be available to buy from the hotel's newly-opened market garden.
25hours Hotels is part of Ennismore, a creative hospitality company and joint venture with Accor, which was formed in 2021. The company counts 13 hotels located across German-speaking countries, as well as Florence and Paris.