Brown's Hotel to launch Supper Club experience by Chef Adam Byatt
Brown's, a Rocco Forte Hotel in Mayfair, is set to debut The Supper Club, a daily dining experience that celebrates British classics with a modern twist, created with Chef Adam Byatt.
Launching this Spring, The Supper Club will be available in the recently redesigned Drawing Room on the hotel's ground floor from 6.30pm until 10.30pm. With warm table lights, roaring fires that will keep the room feeling cosy in the cooler months and a live Jazz pianist that will play from Thursdays to Saturdays, The Drawing Room will transform each evening into a relaxed, convivial hub, a perfect blend of cosy country house and contemporary London hangout.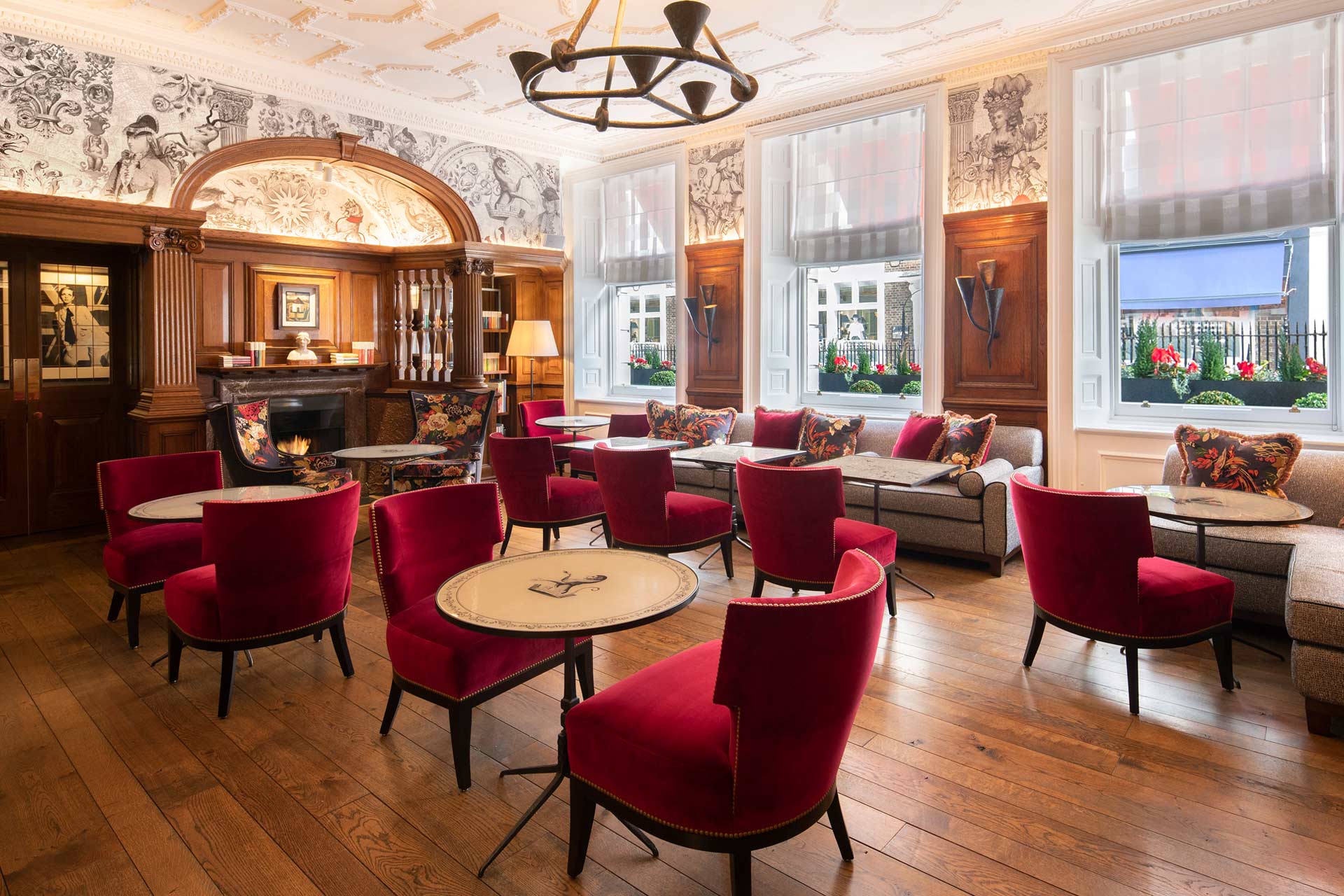 The menu, crafted by Chef Director Adam Byatt, will serve up the best of British comfort food, complemented by cocktails and aperitifs created by Director of Mixology Federico Pavan. Dishes include soft boiled eggs with caviar soldiers, devils on horseback, and Welsh rarebit. An elegant drinks trolley delivers cocktails in chic glassware, including Bloody Marys, Pimms with seasonal fruit and Gin and Tonics.
"The menu may be somewhat unexpected to some of our regular in-house and dinner guests," reveals Adam Byatt. "The dishes are inspired by those classic British savouries, with a touch of childhood nostalgia, that are best served in the evening; crumpets, quiches, and plenty of melting cheese."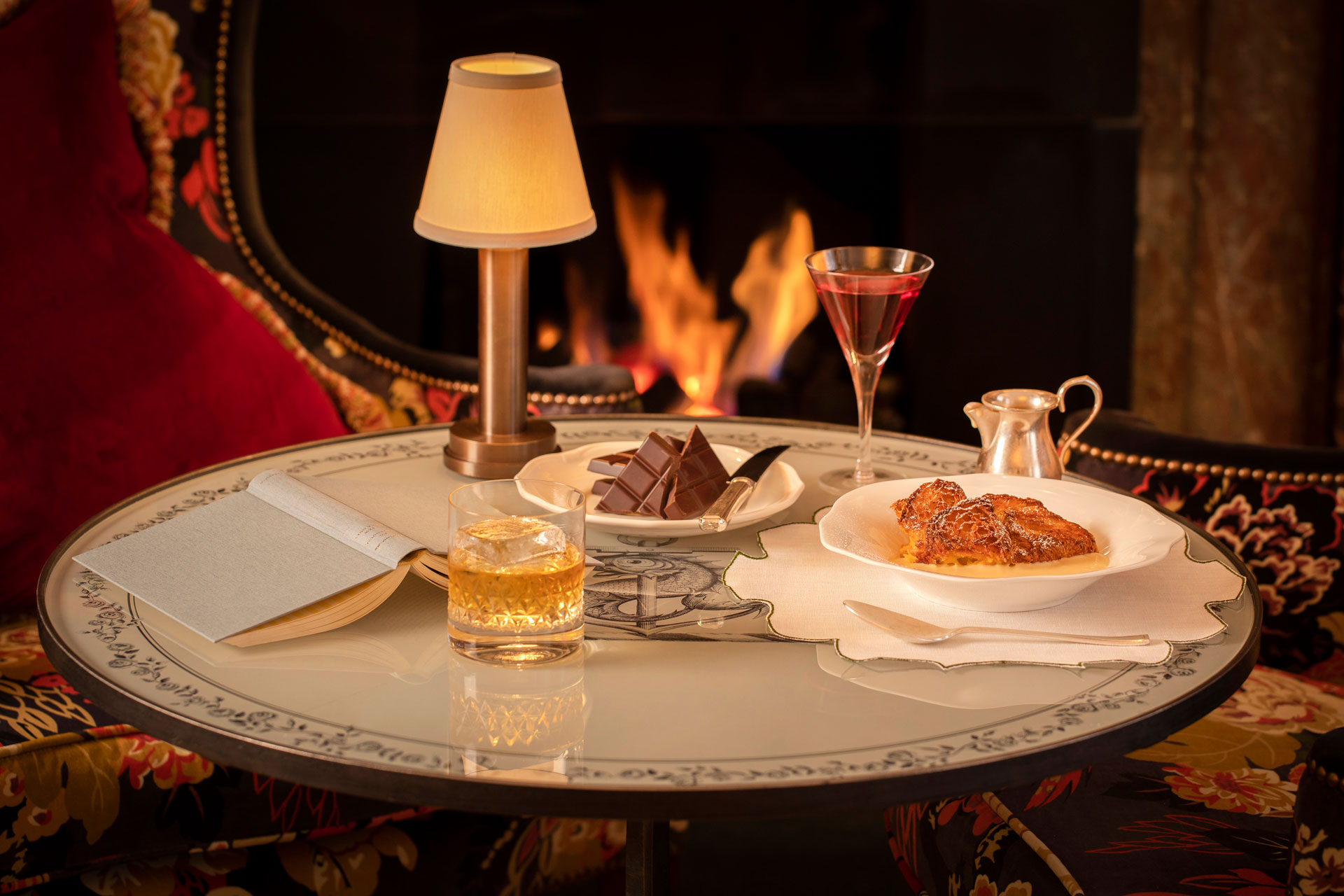 Commenting on the launch, Lydia Forte, Group Director of Food and Beverage, says: "Our aim with the rejuvenated Drawing Room and the launch of The Supper Club is to create a space in the heart of Brown's where Mayfair locals – and Londoners further afield – feel at home, night after night; a space which is all about comfort and quality that you feel like going to even when you don't feel like going out at all."