Puente Romano Beach Resort has announced that iconic restaurant brand Cipriani will be joining its F&B offerings this spring. Cipriani Marbella will be a classic Italian dining and drinks spot set to bring a touch of Venice to Andalucia.
The new restaurant and bar will be the Cipriani brand's first opening on the Spanish peninsula. Designed by Michele Bonan, Cipriani Marbella will feature the brand's trademark nautical colours at its forefront. Maritime interiors will be complimented by Murano glass chandeliers, blue and white terrazzo patterned flooring, high gloss wood, signature brown leather chairs and contemporary black and white fashion photography by Marco Glaviano. Set in the heart of the resort, the restaurant's shaded terrace will overlook the hotel's water feature, surrounded by lush greenery.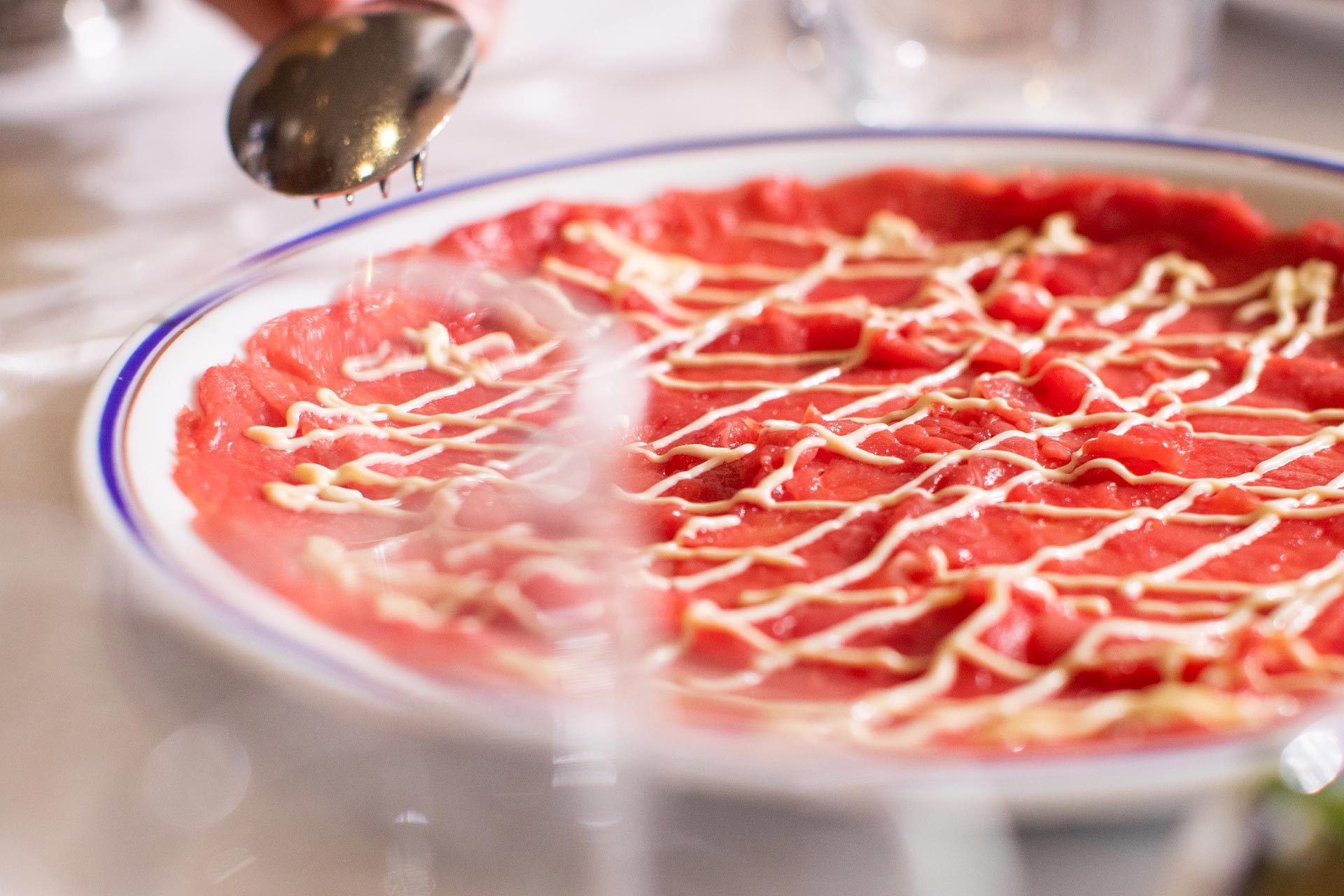 With a history dating back to 1931, Cipriani Marbella will continue the brand's philosophy of "to service is first to love", through offering quintessentially Italian food and drinks. Inspired by the story of Giuseppe Cipriani Sr, the menu spotlights Italian and specifically Venetian classics. Risotto "alla Primavera", calf's liver "alla Veneziana" with fried polenta and Carpaccio "alla Cipriani" – originally created by Giuseppe Cipriani – are all dishes set to be served.
As for beverages, Cipriani's influence will continue through the presence of the Bellini cocktail, created by the restaurant's namesake in 1948 after he was inspired by 15th century Venetian painter Giovanni Bellini. Alongside the Bellini will also be a selection of classic cocktails.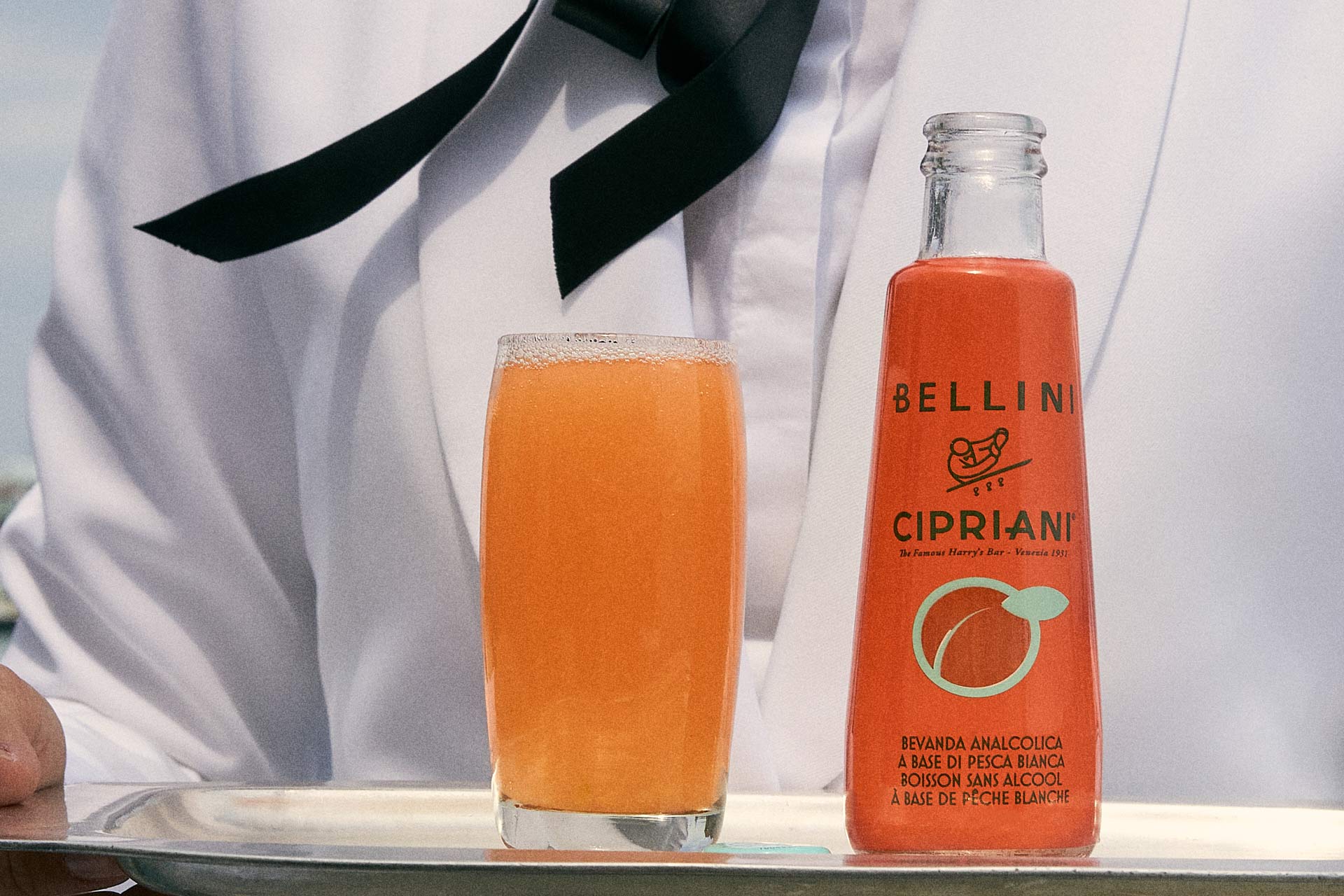 On the subject of Cipriani's arrival to Puente Romano Beach Resort, General Manager Gonzalo Rodriguez comments: "We couldn't be prouder to welcome Cipriani to Puente Romano; a brand with such an impressive history and heritage of elegance and refinement representing a key addition to our resort's gastronomic experience."
CREDITS
Featured photography: Courtesy of Marwan Wareth