Ennismore unveils dedicated F&B studio, Carte Blanched
Lifestyle hospitality company Ennismore has announced the launch of a new dedicated F&B studio, Carte Blanched. The specialist in-house team of operators, chefs, mixologists and creatives is charged with creating bespoke, authentic and culturally relevant food and drink concepts across the company's lifestyle brands.
"Carte Blanched is our specialist, full service food and beverage studio, delivering new and extraordinary culinary experiences on a global scale," Ennismore founder and co-CEO Sharan Pasricha tells Supper exclusively, adding that it is "a completely new and unique approach to how we deliver extraordinary drinking and dining destinations – from concept to execution – for our owners and hotels." He concludes: "I am incredibly proud of the team we have pulled together, who are the best in their field."
The new studio will take on a portfolio of more than 40 brands across Ennismore's 100 lifestyle hotels, spanning 190 restaurants and bars that generate approximately 50% of total revenue. Headline venues include the popular Tandoor Tina at 25hours Dubai and Four Corners at The Hoxton, Barcelona, an Italian-American restaurant specialising in Detroit-style pizza with a menu from pizza czar Anthony Falco. Seabird at The Hoxton Southwark and Fi'Lia at SLS Dubai have also contributed to the company's stellar reputation for innovative F&B experiences.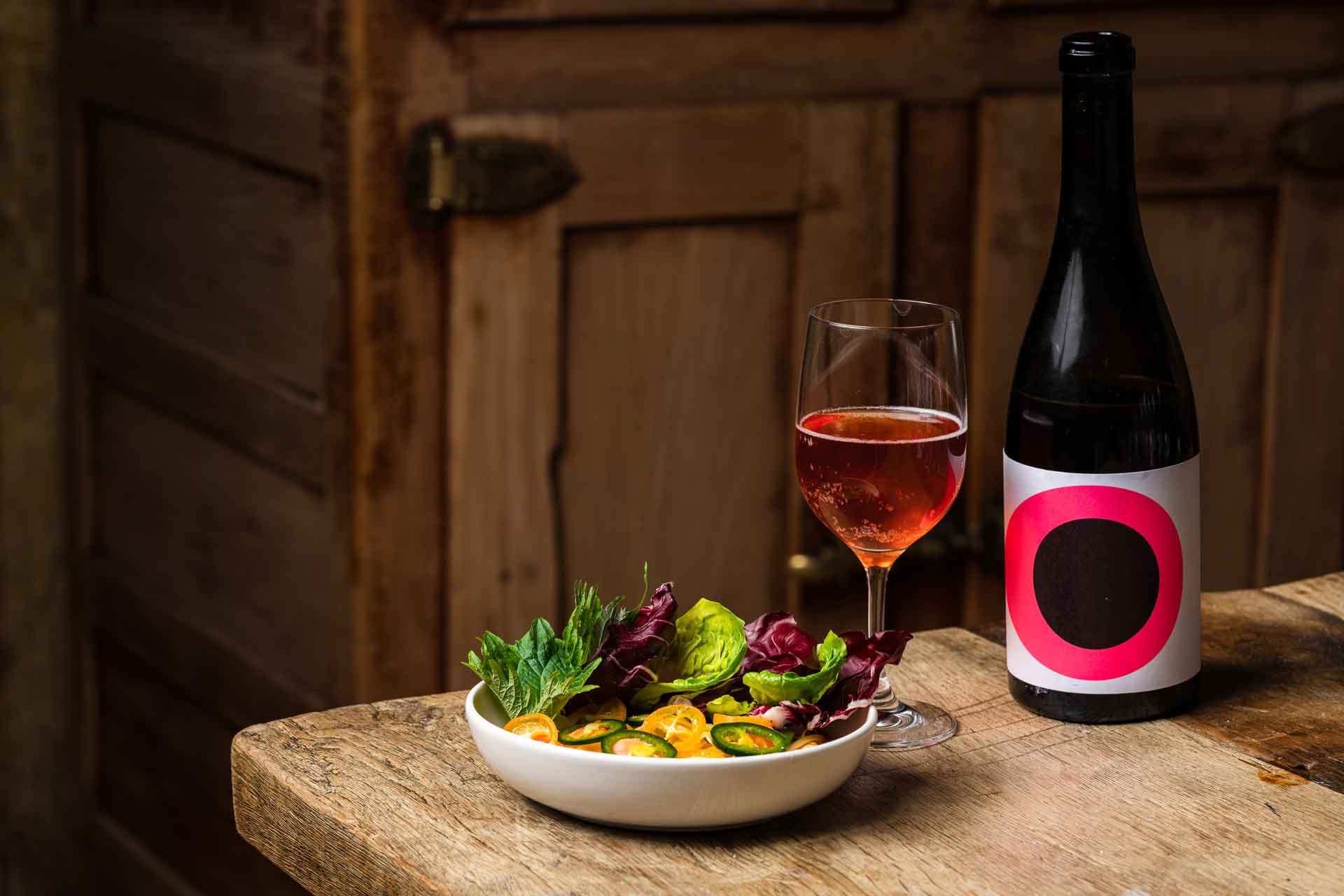 Carte Blanched is one of Ennismore's four specialised in-house studios, each of which works with owners to elevate their property and create an authentic brand experience for guests. The additional three are the award-winning interior and graphic studio AIME Studios, the digital product and tech innovation lab Staymore and the Ennismore Partnership Studio, which drives global partnerships and brand awareness. Carte Blanched's services span strategic development, market research, brand identity creation, recruitment, training, and marketing and PR. Before fully launching a new brand, the team will test the concept via three-month pop-ups at La Cave, its incubator kitchen situated beneath The Hoxton, Holborn, allowing it to obtain vital customer feedback and build brand awareness.
Leading the new studio is Pasricha, who ensures seamless integration between the studio and other business functions within Ennismore, with key team members including Jules Pearson, VP of Creative, Wayne Brown, VP F&B Development, Culinary, and VP of Operations Alex Ghalleb – as well as a host of other senior F&B players. Carte Blanched's very own Global Executive Chef is Peter Macias, who joins the team with over 16 years of experience working in kitchens across Miami and Los Angeles. The studio is also strengthened by a global network of hospitality collaborators and partners.
"With over 190 restaurants and bars across 100 hotels, we can't stand still," says Ghalleb of the new studio's development. "Even once a new brand goes to market, we're always looking at how we can evolve and improve. We continually endeavour to provide an offer that is not only unique, but timeless to the locality it's programmed, whilst constantly working to attract the world's best in creative talent and operations."