Fauchon L'Hotel Kyoto in Japan has opened its doors and unveiled a variety of F&B experiences including a new bar concept.
The second hotel from the design-driven Fauchon hospitality brand and the first outside France, the hotel features the renowned Gourmet Bar within each room, Le Grand Café Fauchon, Fauchon Salon de Thé, a Pâtisserie and a new Fauchon Bar.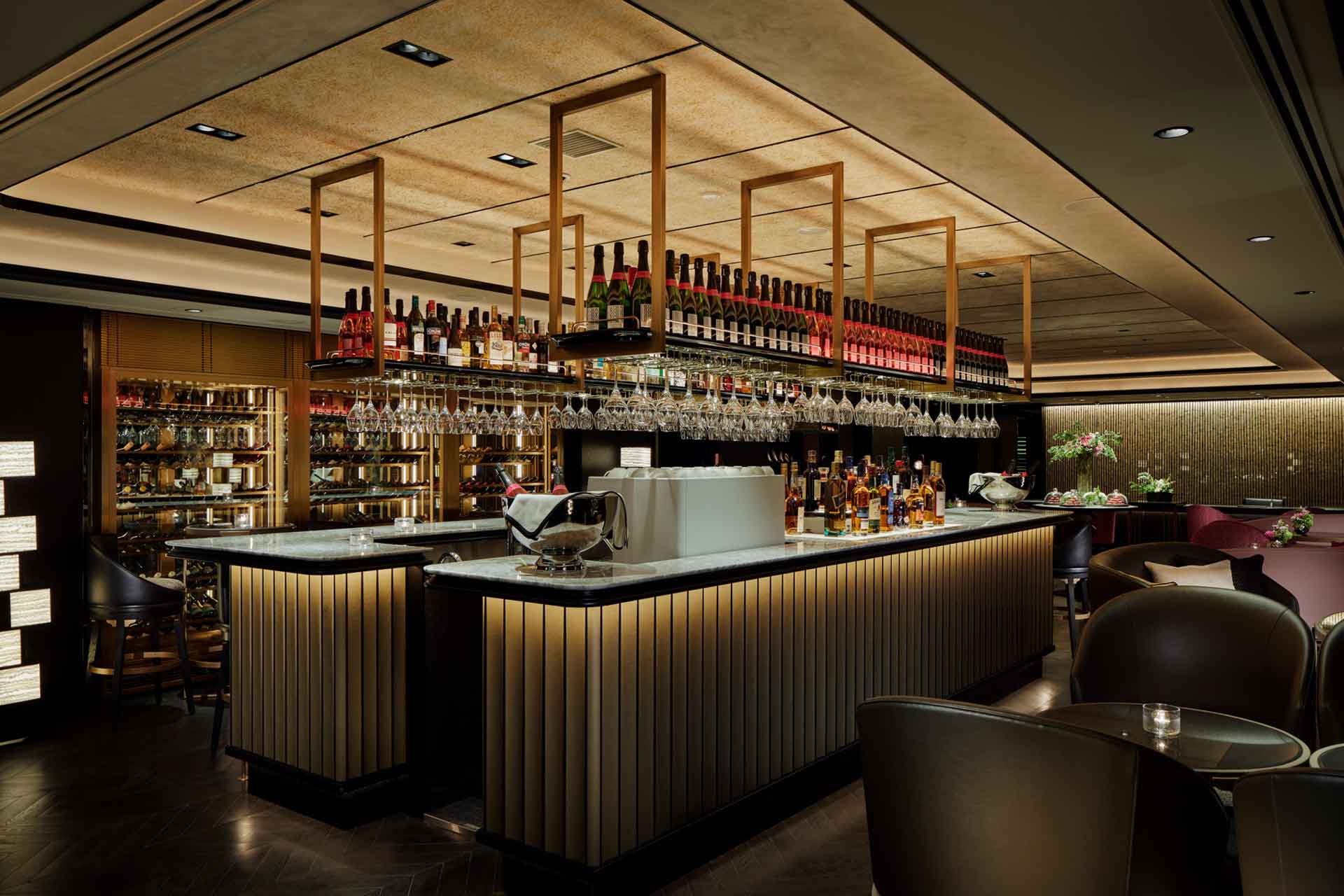 Overseen by Japan's Spin Design Studio and Atelier Paluel-Marmont, the design narrative seamlessly marries French hospitality with traditional design and cultural elements of Japan. Reflecting the Fauchon brand, the property features a magenta, black and gold colour scheme with black painted bamboo accents on the walls, Sakura petals and Washi paper.
Across the board, menus at Fauchon L'Hotel Kyoto include the brand's renowned French dishes and patisserie, which provide a modern twist on French and Japanese cuisine, as well as a number of unique culinary experiences.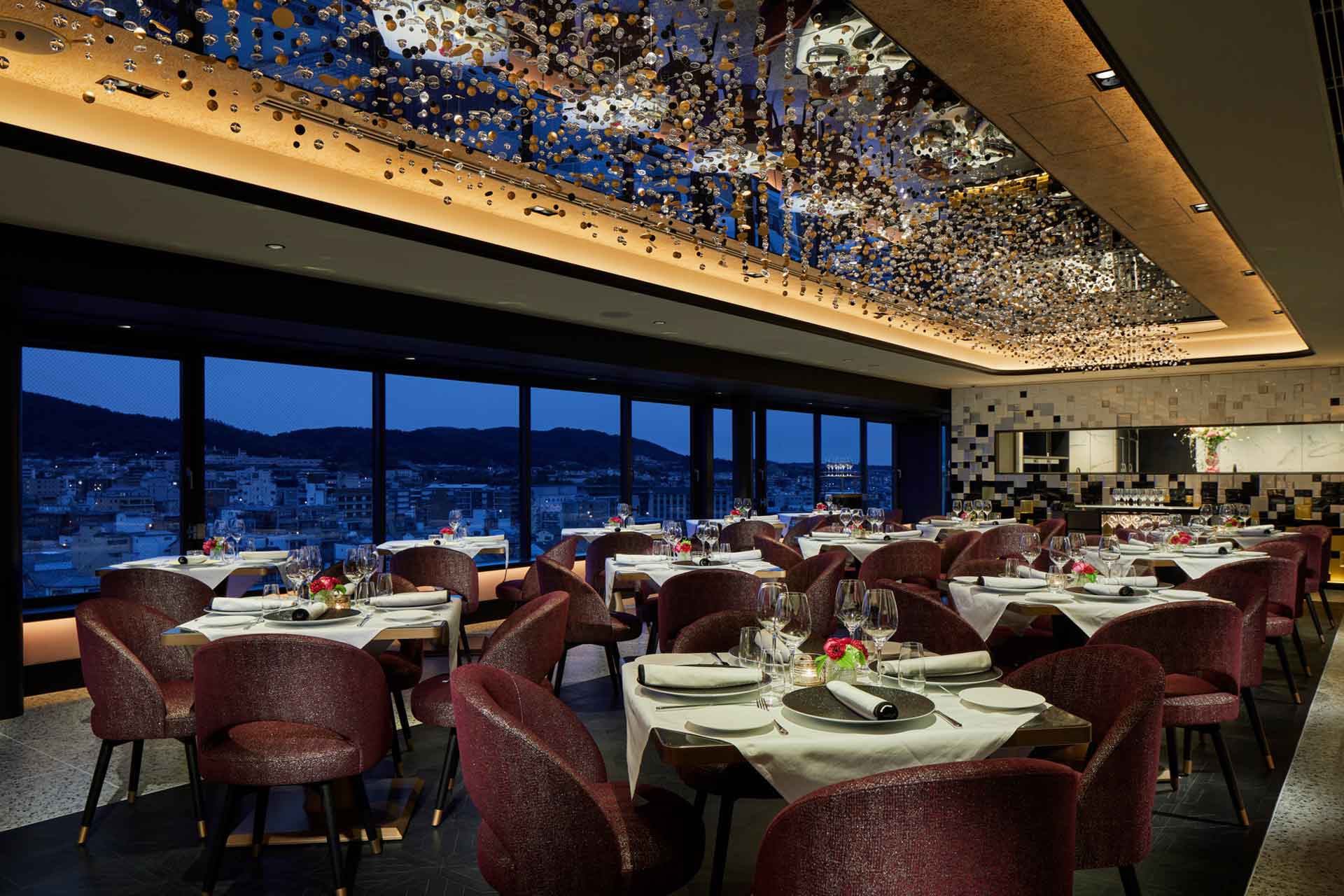 The hotel's Japanese tea ceremony features pink macaroons along with a special tea blend, 'One Night in Kyoto' – a green tea with fruity notes of cherry, pear and tangerine – created especially for the new outpost.
Fauchon has also partnered with a number of brands and businesses including Tango Beer of Japan to recreate 'La Delicieuse', a special beer, which was first served in the 1940s, as well as Japanese bakery Izutsu, to create a Yatsuhashi pastry.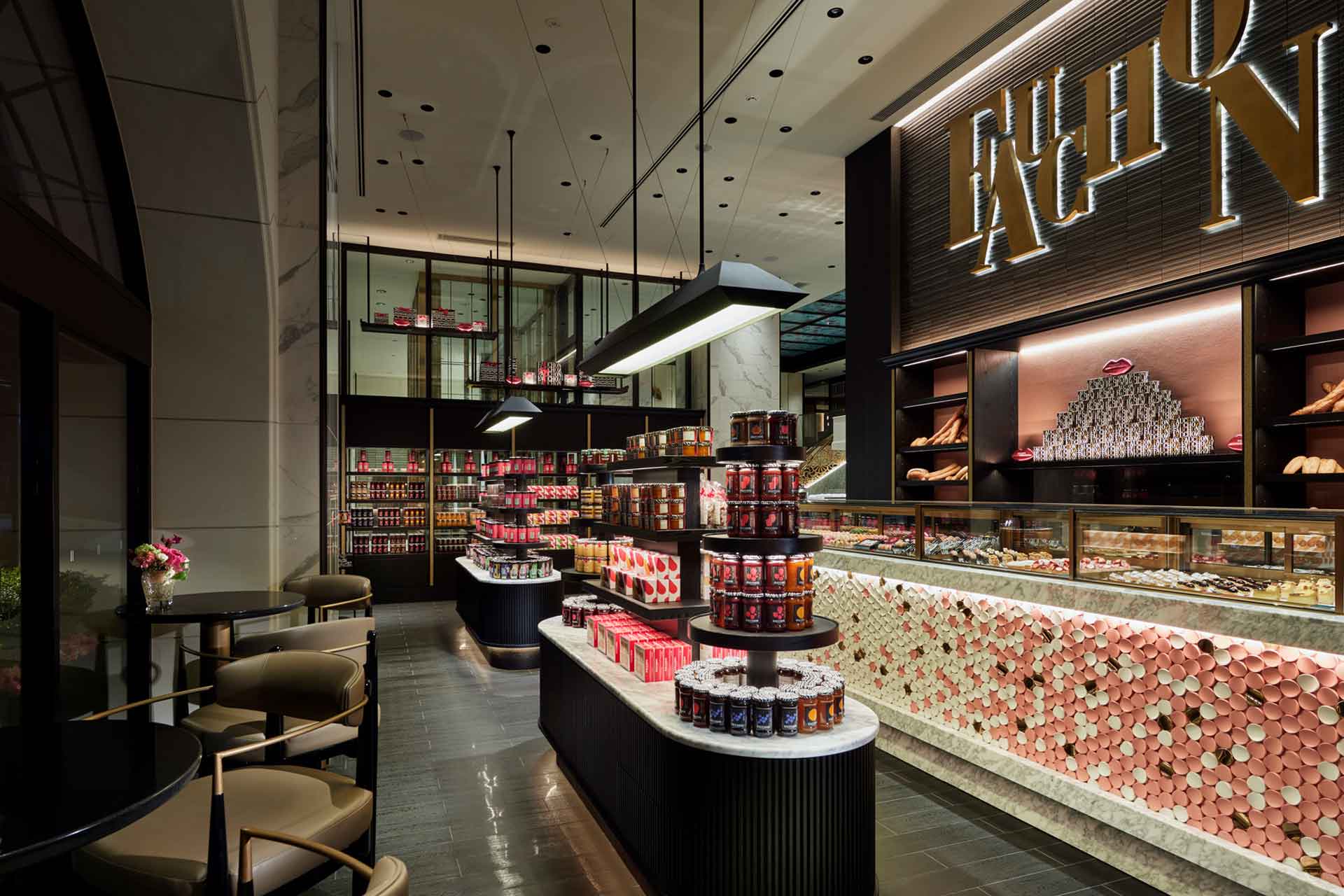 "The opening of the Fauchon L'Hotel Kyoto is a significant achievement for Fauchon on so many levels. It marks fifty years of Fauchon's presence in Japan, and also brings together all of the brand's hospitality and culinary expertise in one place," commented Jacques-Olivier Chauvin, President and CEO.
"It is our ultimate goal to share our artistry and unique perspective on hospitality and culinary innovation with the world. The Fauchon L'Hotel Kyoto is located in the imperial and cultural capital of the city and therefore creates a wonderful synergy with our Parisian heritage."