Founded in December 2016 by Aerts nv, Fine2Dine stands for trend-based, high quality tableware for creative professionals and brands. 
With a focus on the professional food service industry, the brand uses bold colours and materials to respond to the latest innovations in the market, offering hotels and restaurants across the globe the opportunity to be creative and easily mix and match food, ambience and presentation.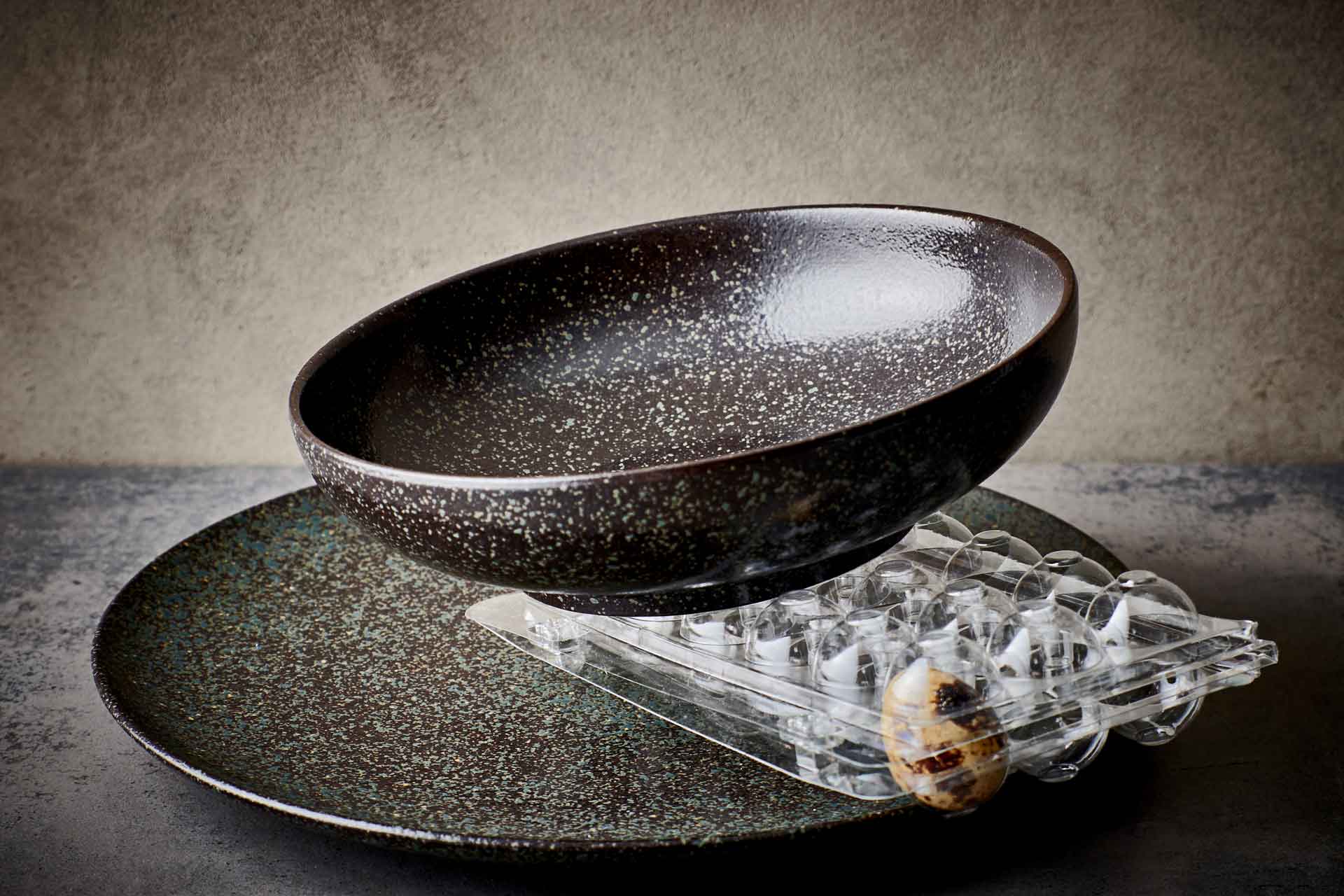 Fine2Dine believes that the chef of tomorrow should be able to switch up their set-up whenever they want, according to individual culinary creations, the corresponding season or the atmosphere of the restaurant.
All Fine2Dine collections are created by a Belgian product team in close collaboration with an international team of product specialists and designers. Research, creativity and market insights are combined to develop multiple trend-led collections that respond to professional's needs. The designs are user-friendly and keep the unique feature of each product in mind.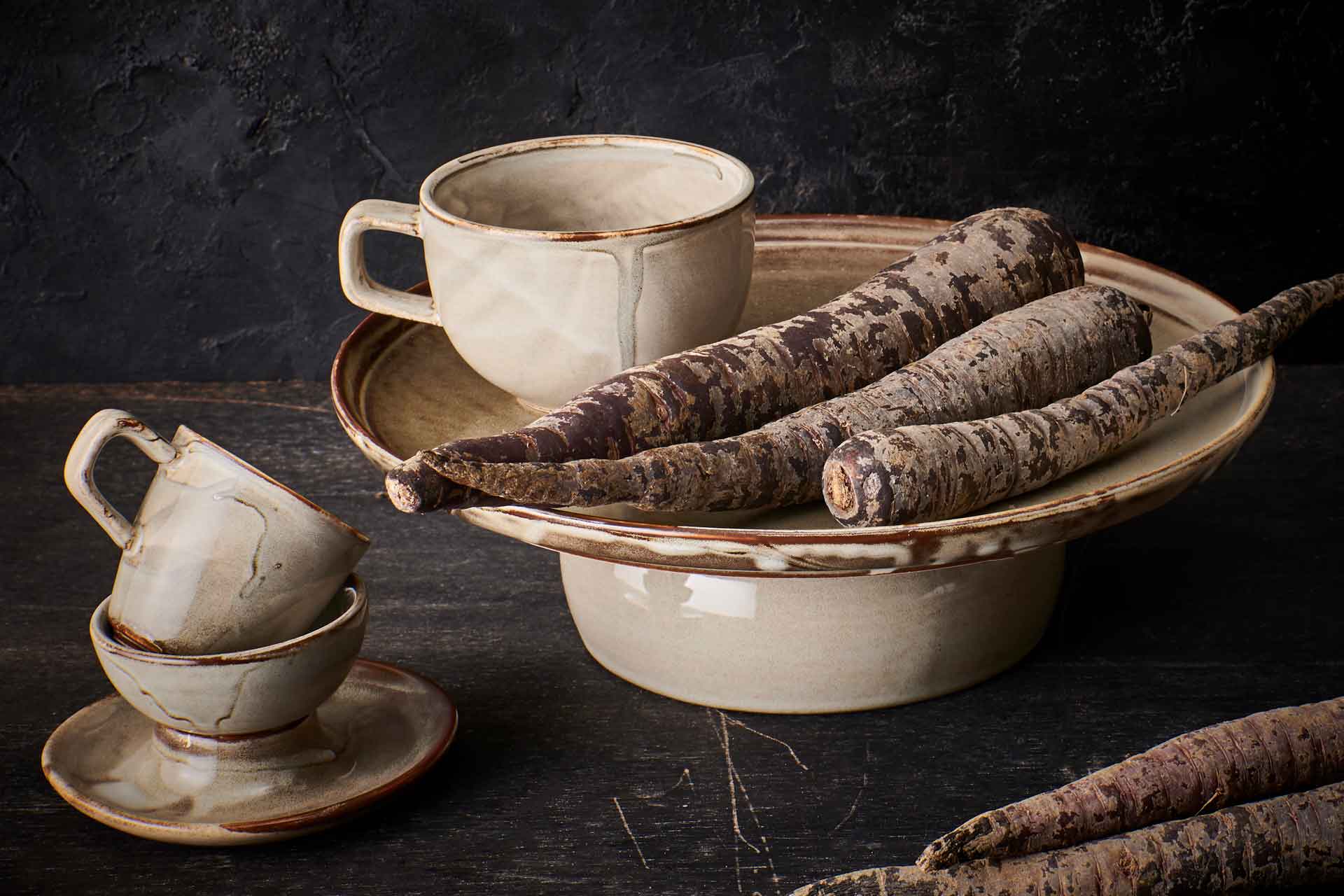 Within the pages of the brand's latest catalogue for 2021, a series of inspiring, qualitative and pure products represents Fine2Dine's aim to return to the essence of dining. 
This is demonstrated in two ways, firstly, Fine2Dine offers pure tableware products that can reinforce the presentation of any dish in any setting. Secondly, the ingredients are shown in their purest form. The idea is to inspire chefs from this point of view. 
New collections include Emerald Oxido, Midnight Dusk, Structo and Kolon, while ranges such as Halo, Atlas and Volta, are due to launch soon.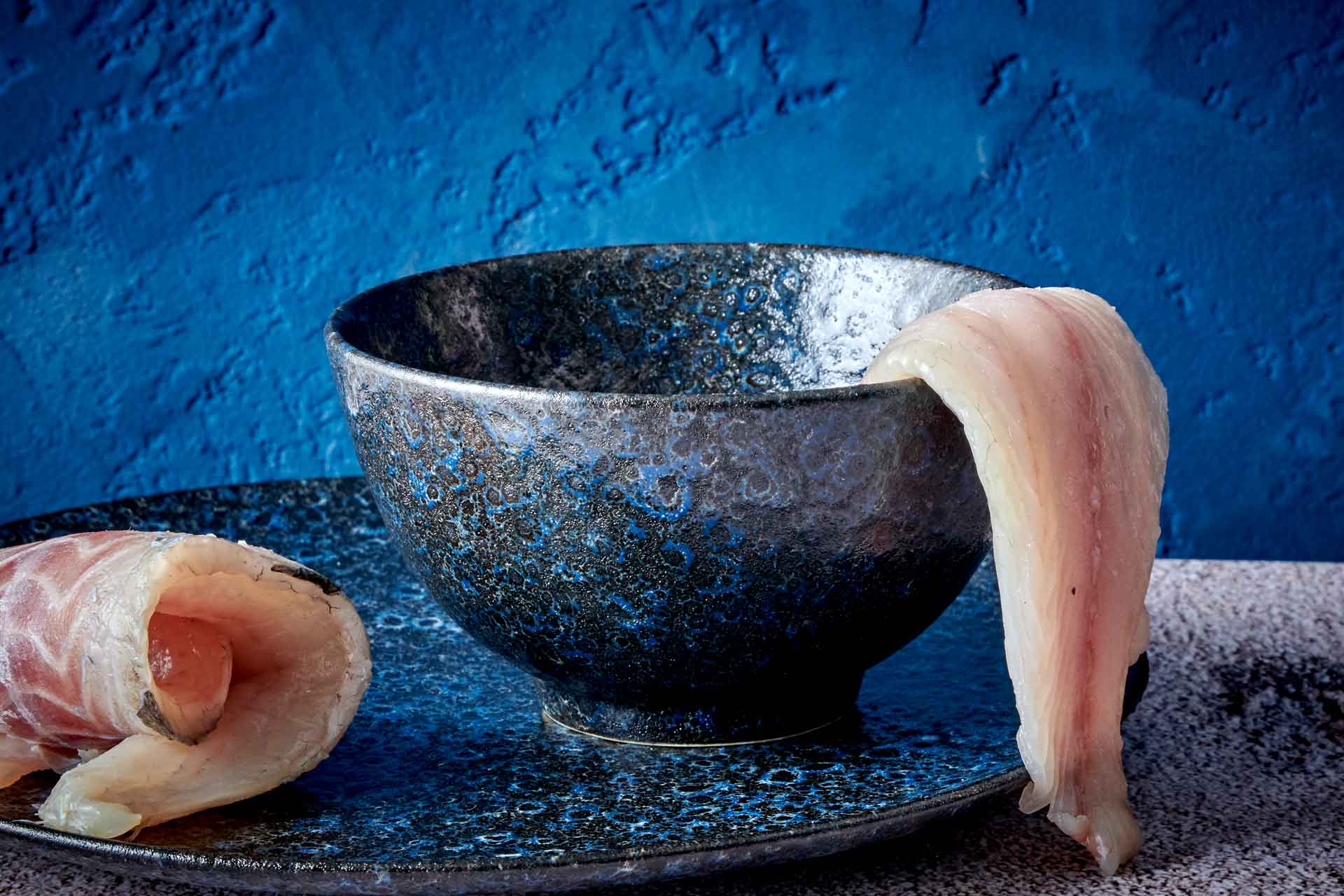 Fine2Dine's tableware seeks to catch attention and inspire chef's to create imaginative and experimental dishes that they desire and the accompanying presentation; because without their creativity, an ingredient is nothing more than a suggestion. 
Above all else, the brand enables chefs and restaurateurs to create impactful and evocative culinary presentations that make a bold and memorable statement in all dining settings.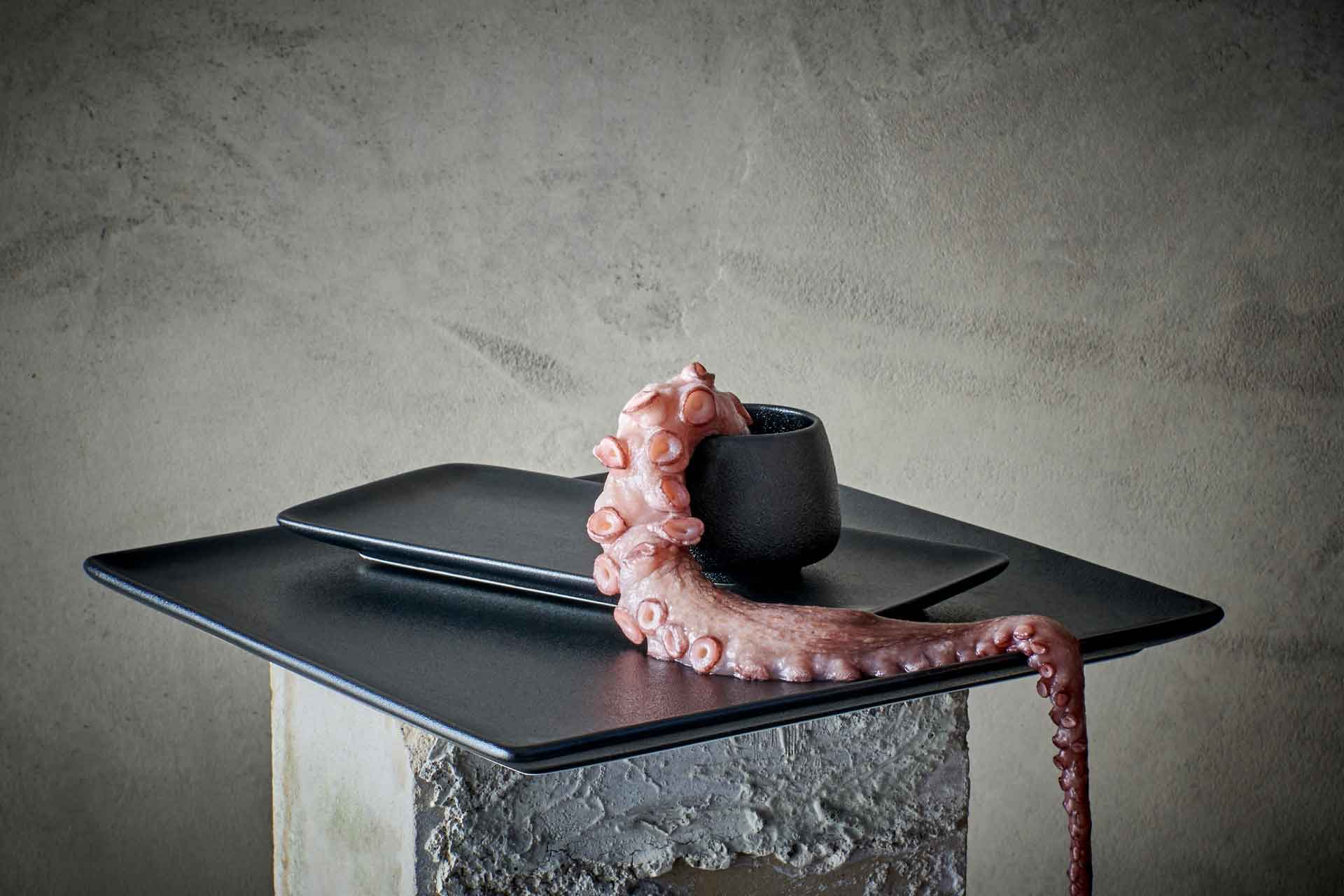 To view the 2021 Catalogue click here.