Lifestyle aparthotel brand Locke has announced the launch of its sixth London property, Ember Locke.
Located in the capital's Kensington and Chelsea neighbourhoods, the aparthotel comprises 121 apartments, co-working space, a meeting room and large garden, as well as F&B destination Eve.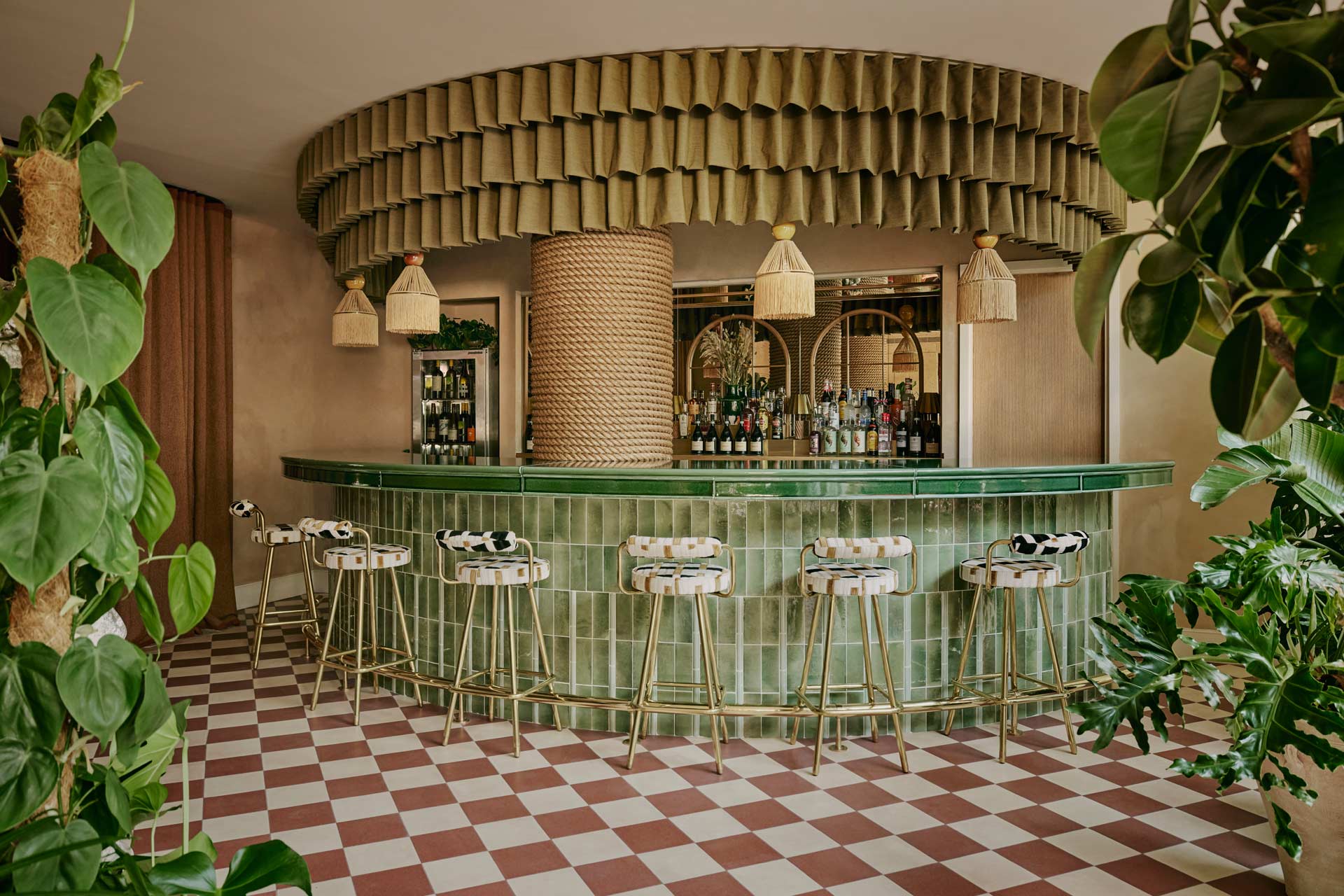 Known for working with disruptive food and drink partners, Locke has teamed up with White Rabbit Projects to create Eve, a restaurant, bar, and café, inspired by the diverse flavours and breaking bread cultures of the eastern and southern Mediterranean regions. Set to debut in September, Eve will serve contemporary all-day cuisine that celebrates rich, flavoursome traditions.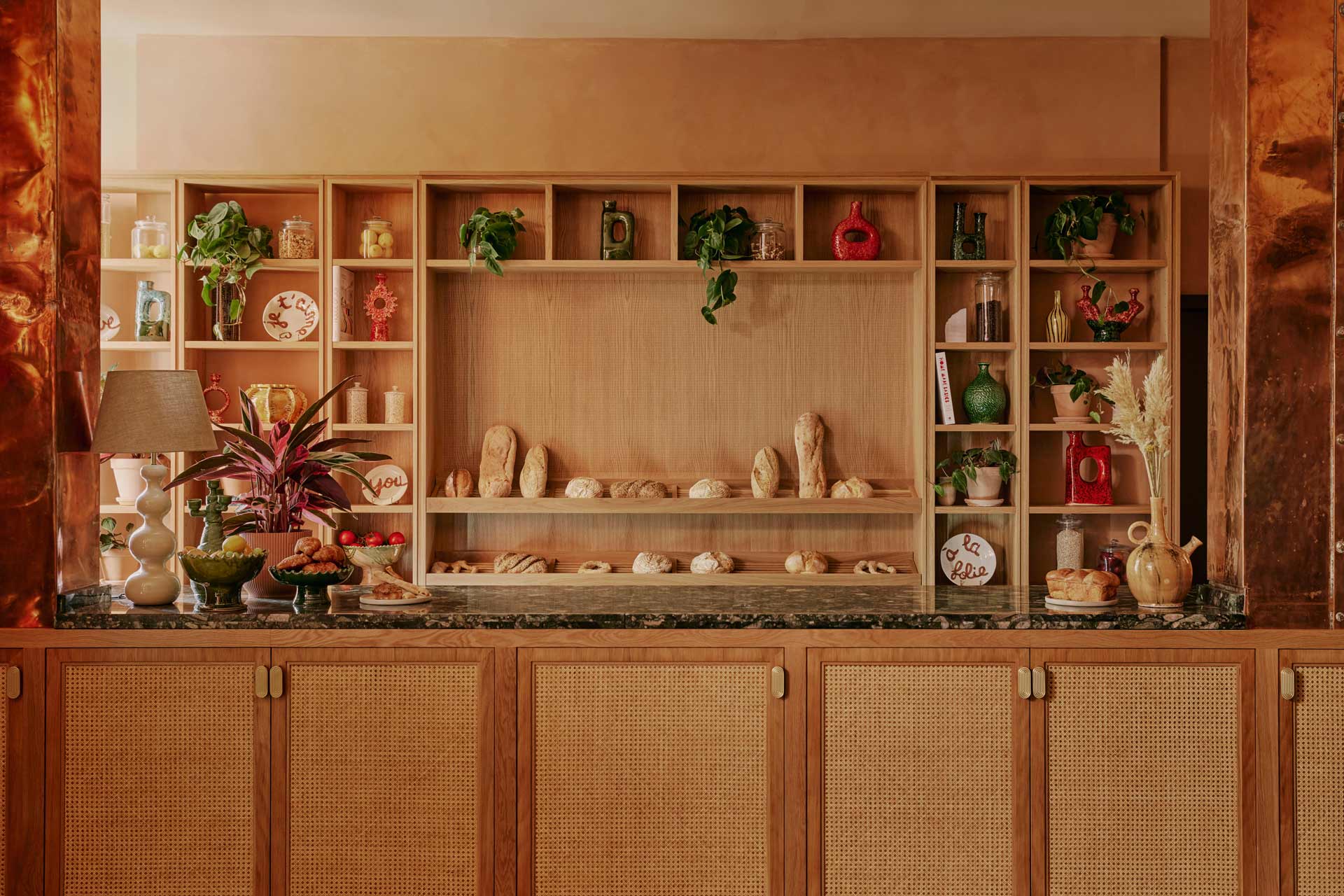 Designed in collaboration by creative and interior design studios Atelier Ochre and House of Dré, the property features warm, distinctive interiors and layering of casual and bohemian spaces with soft ambient tones and hues. Inspired by the late Kensington Roof Gardens and the laissez-faire flamboyance demonstrated by the iconic mid-century fashion brand Biba (born in Kensington's bohemian fashion scene), the Art Deco design style combined with 21st century retro futurism, ensure the interiors are a nostalgia-soaked reimagining of over a decade of glamour in Kensington.
"Bringing the concept of the ephemeral intrigue that spans across Biba and Kensington Roof Gardens to life began with teasing out the evocative details within," explains Pauline Dellemotte, founder and Creative Design Director, Atelier Ochre. "We embraced rich textures and bold patterns to embody a reserved opulence that once ruled the cultural and fashion industry. Immersed within these overflowing environments, guests can seek the shelter of intimate nooks, be more social in the open lounge, or come upon surprising moments we added to enrich the guest's tongue in cheek sense of discovery."