Luxury London hotel Como The Halkin is going Nordic next month, with the launch of a Finnish culinary pop-up.
The Belgravia property will play host to Finnjävel, the world's only Michelin-starred restaurant serving Finnish food, for a two-week takeover set to kick off on 21 March. Located in the heart of Helsinki, the restaurant – whose name means 'Finnish Devil' – was founded by chef Tommi Tuominen and his partners Timo Linnamäki, Henri Alén and Samuil Angelov. It pays homage to the masters of Finnish cuisine, focusing on dishes inspired by the traditions of cooking, baking, hunting and foraging.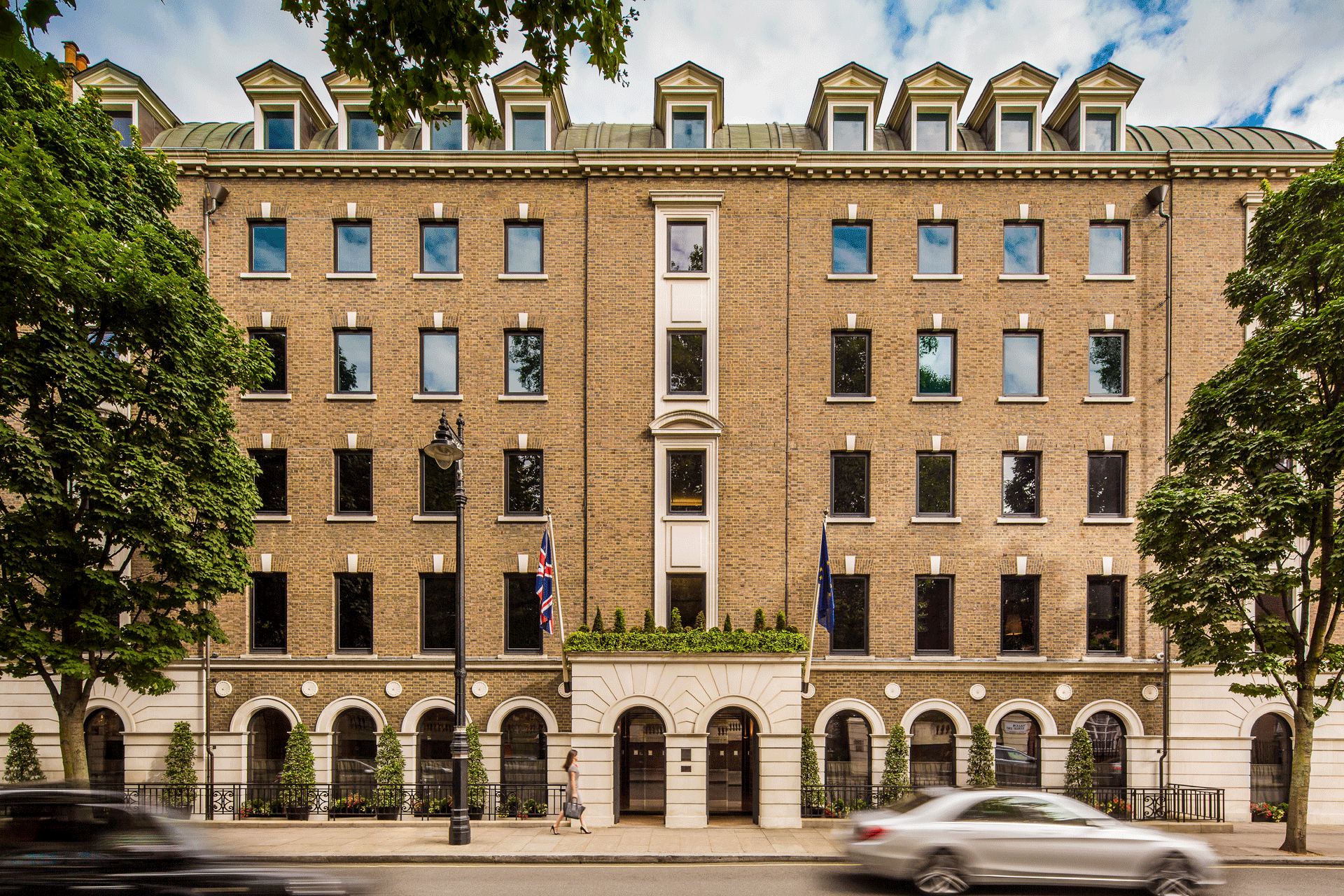 The pop-up's exclusive menu has been created by Tuominen – the only chef in Finland to manage two Michelin-star restaurants – and will feature a range of traditional Nordic dishes made with locally sourced and seasonal ingredients. Highlights will include Karelian pie, glassblower's salmon and blood pancakes, among others.
To wash it all down, the award-winning Helsinki Distilling Company will be running two gin masterclasses alongside the restaurant pop-up, providing an in-depth look at the history, distillation process, and unique flavours of Finnish gin. Elements of Nordic design and décor will also be incorporated into the restaurant's interior, with pieces from Saas Instruments, Iittala and Lasismi bringing a taste of Finland to the British capital.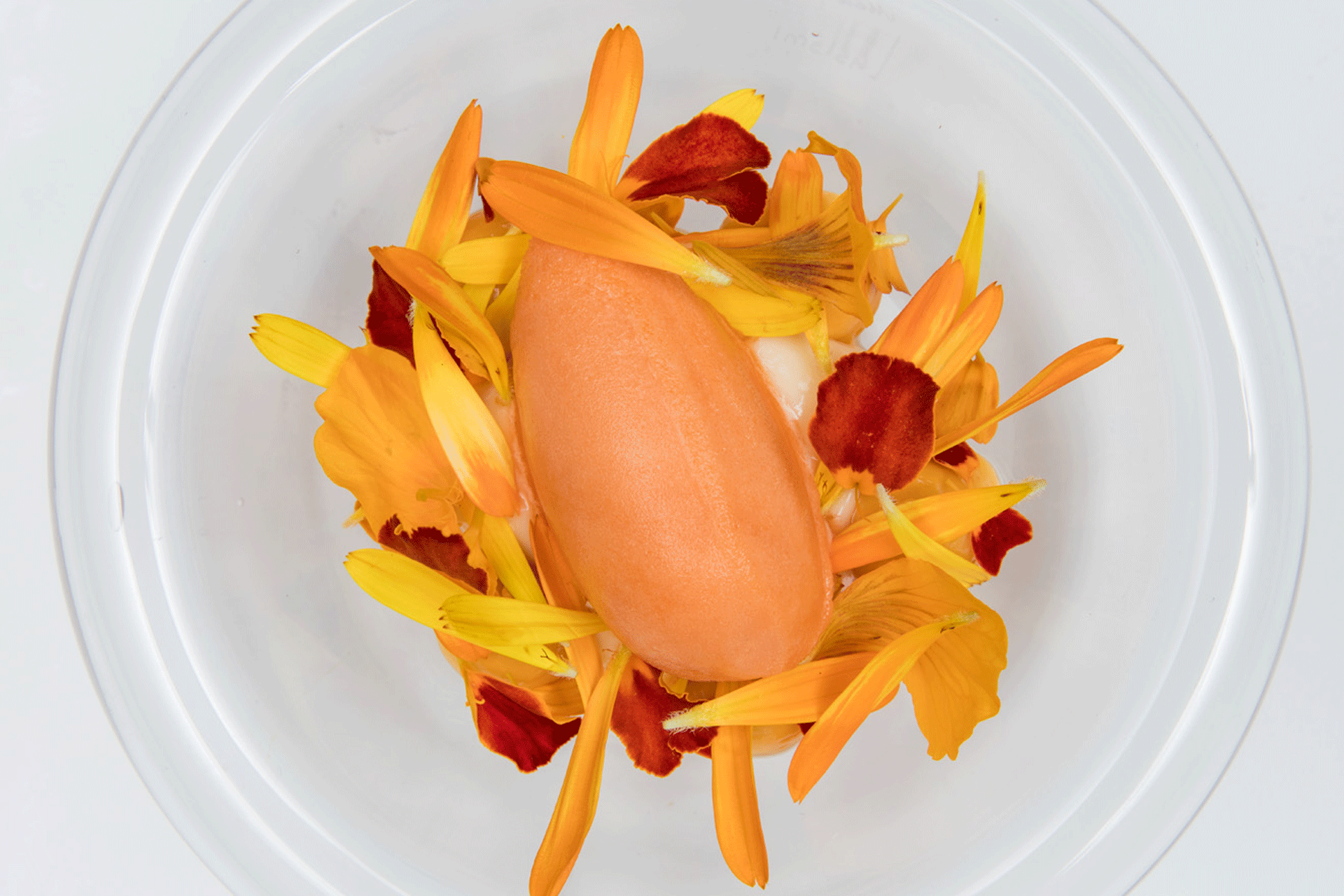 "Gastronomy has always had a pivotal place in our brand's personality and we take great pride in offering our guests the very best in dining experiences," says Javier Beneyto, General Manager for Como Metropolitan London and Como The Halkin. "We are excited to welcome Finnjävel to our hotel and can't wait for our guests to experience the delicious flavours of Nordic cuisine."
Head Chef Tommi Tuominen and Mr Timo Linnamäki said: "For a long time now, our UK customers have been suggesting that we should bring the Finnjävel experience to London. The pandemic messed up these plans, but this March, we are finally there and Finnjävel pop-up restaurant opens in one of the world's top restaurant cities and it will be great to see what English foodies think of Finnish food."