New for summer 2021, the five-star Nobu Hotel Ibiza Bay will introduce BiBo by Dani García to the resort – a seasonal pop-up that brings a creative new dining experience to the Ibiza beachfront.
Opening on 28 May, BiBo Ibiza Bay will offer diners an al fresco space to enjoy fresh, inventive sharing plates and captivating, playful cocktails.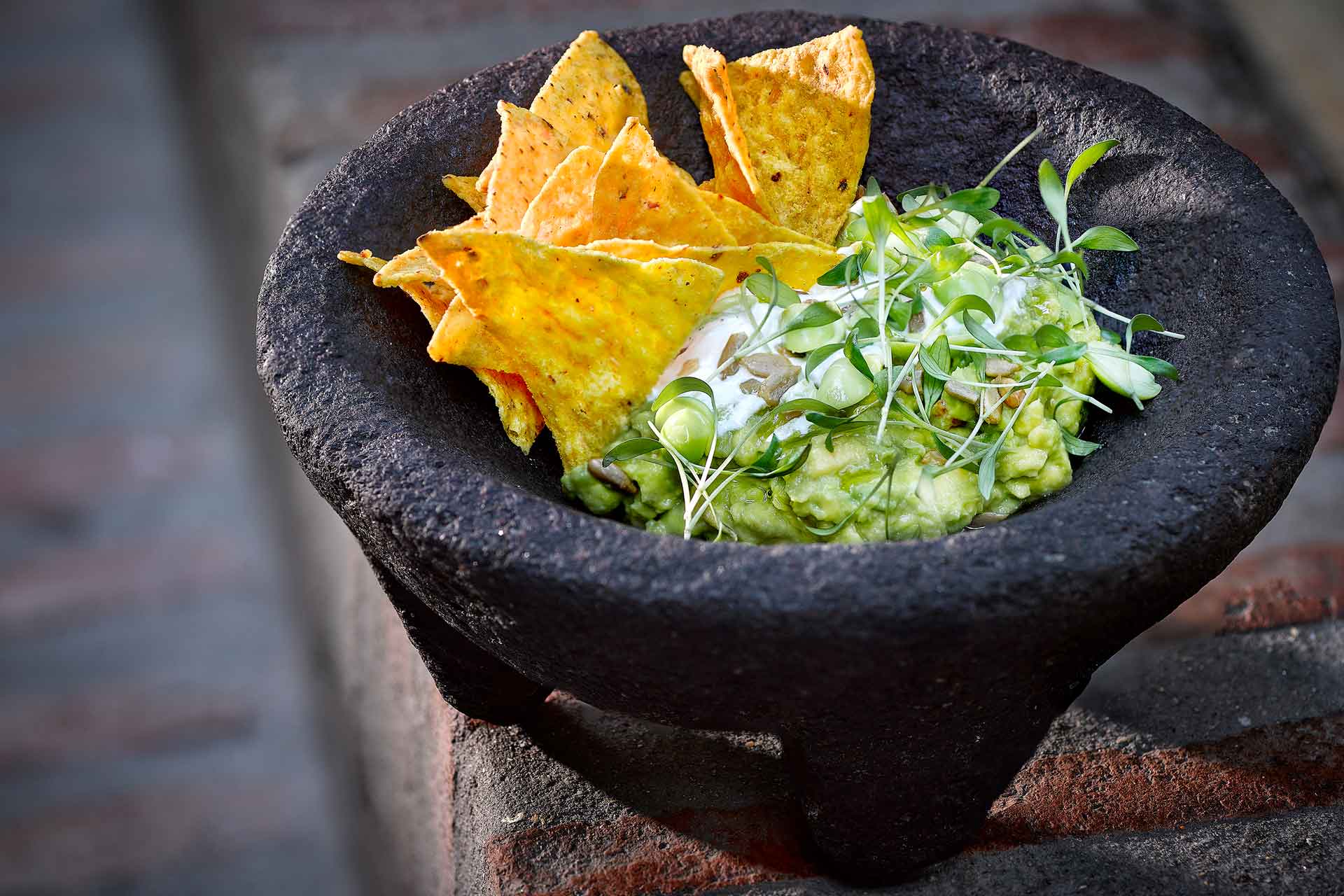 Led by Dani García BiBo Ibiza Bay will blend the Michelin-starred chef's creativity and  imagination to craft inventive dishes delivering a sense of fun and adventure. Encapsulating the spirit of the island, the new restaurant – the chef's first restaurant venture in Ibiza – will sit alongside Chef Nobu's famous namesake.
The restaurant will offer well-known dishes from the BiBo menu, such as the whole fried marinated sea bass. Completely new and exclusive to BiBo Ibiza Bay is a menu of tapas dishes with a Mexican influence, co-designed by Chef Abril Chamorra including freshly caught Red Shrimp Aguachile. The BiBo Ibiza Bay menu also guarantees bold, new flavour pairings, inspired by García's international travels.
García and Nobu Matsuhisa have a long history – initially meeting in Madrid Fusión and then again in New York in Nobu's restaurant after Dani García had received his second Michelin star. The pair subsequently had the opportunity to cook together in Marbella where there is a BiBo restaurant and Nobu Hotel both located within the Puente Romano resort.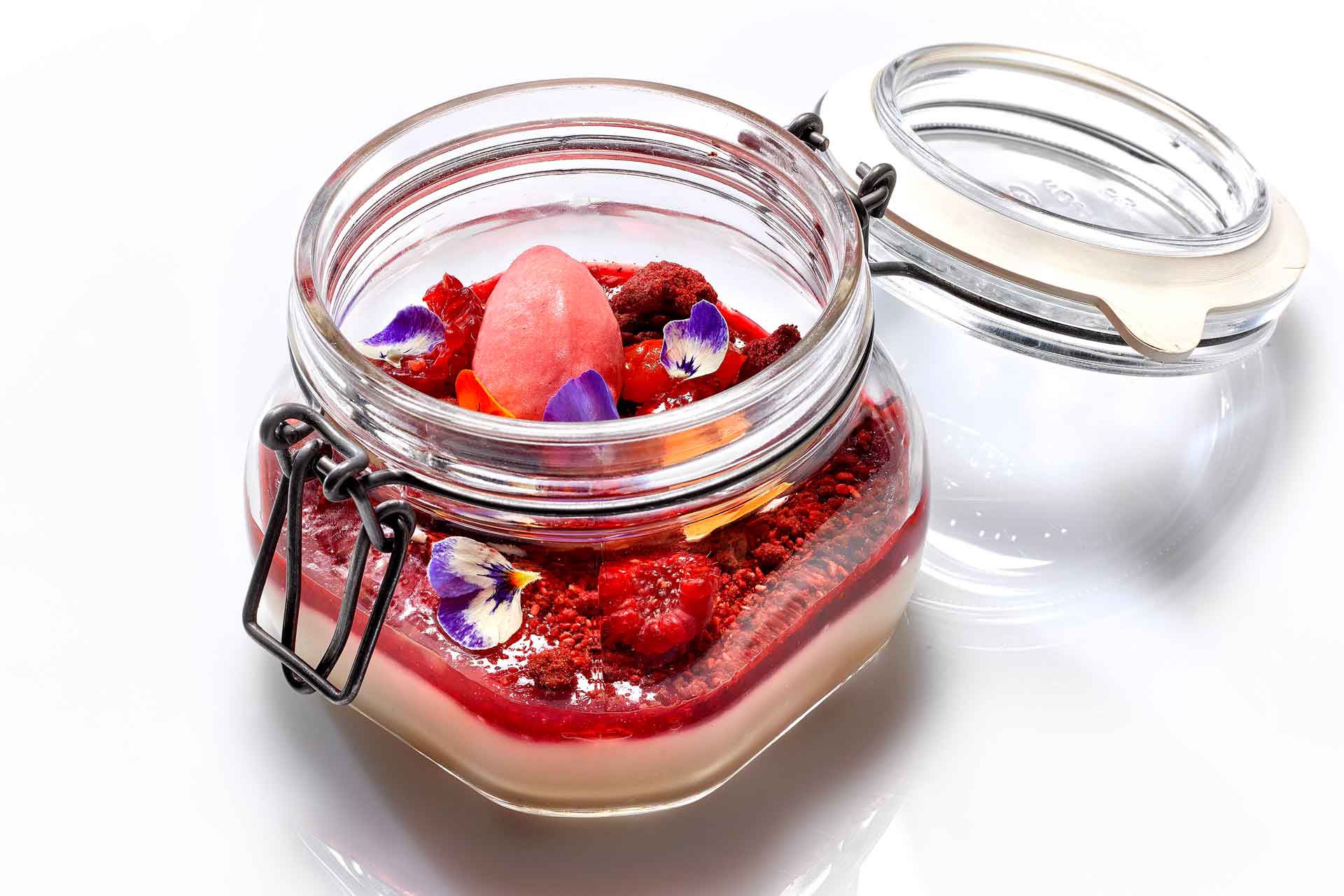 Nobu Matsuhisa comments, "We're delighted to be partnering with Dani Garcia to bring his BiBo dining  concept to our guests at Nobu Hotel Ibiza Bay. Alongside Nobu Restaurant and Chambao, Dani Garcia's  BiBo brings innovation and creativity in cuisine to the island of Ibiza, so guests can experience traditional Spanish flare combined with exceptional global flavours."
Dani García adds: "Arriving in a paradise like Ibiza is a dream. Personally, I am passionate about the island and  being able to share my BiBo concept with locals and visitors to enjoy the flavours of the world and the cosmopolitan universe of my brasserie."  Adding: "the relaxed and luxurious atmosphere of Nobu Ibiza  Bay made it the perfect place to locate BiBo."