London bar Lyaness is taking a cook's approach to flavour with the launch of its new 'Lyaness Cookbook' menu. The cocktail bar, which is run by the acclaimed bartender Ryan 'Mr Lyan' Chetiyawardana and located within the luxury hotel Sea Containers London, rolled out the new menu on 24 November. 
Lyaness Cookbook is the bar's third menu to launch since it opened its doors in 2019. Like its two predecessors, it focuses on core ingredients, rather than drinks, with Head Bartender Will Meredith and team using innovative and unique processes to explore globally-famous flavours through a British lens.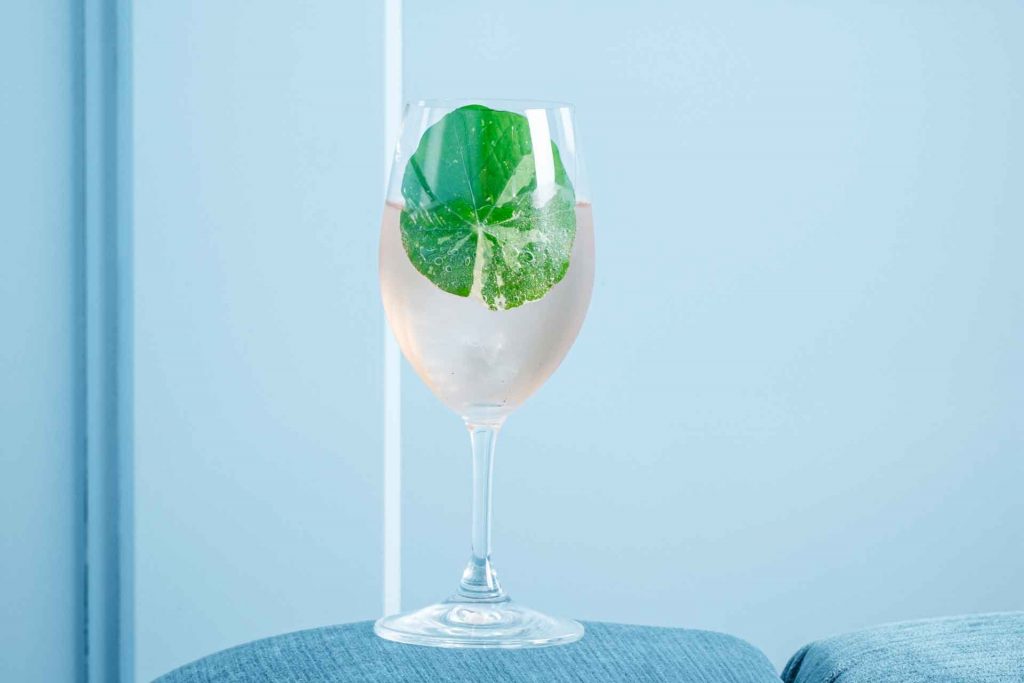 These core ingredients are designed to let guests get creative with their cocktail orders, testing out different combinations to find their personal favourite. Each one comes with three different serve suggestions, but can also be added to any Lyaness drink.
The core ingredients at the heart of Lyaness Cookbook include Oyster Honey, which balances the richness and decadence of oysters with the waxy notes of honey. The ingredient gives way to elements of floral and citrus, adding a sweetness and depth to cocktails.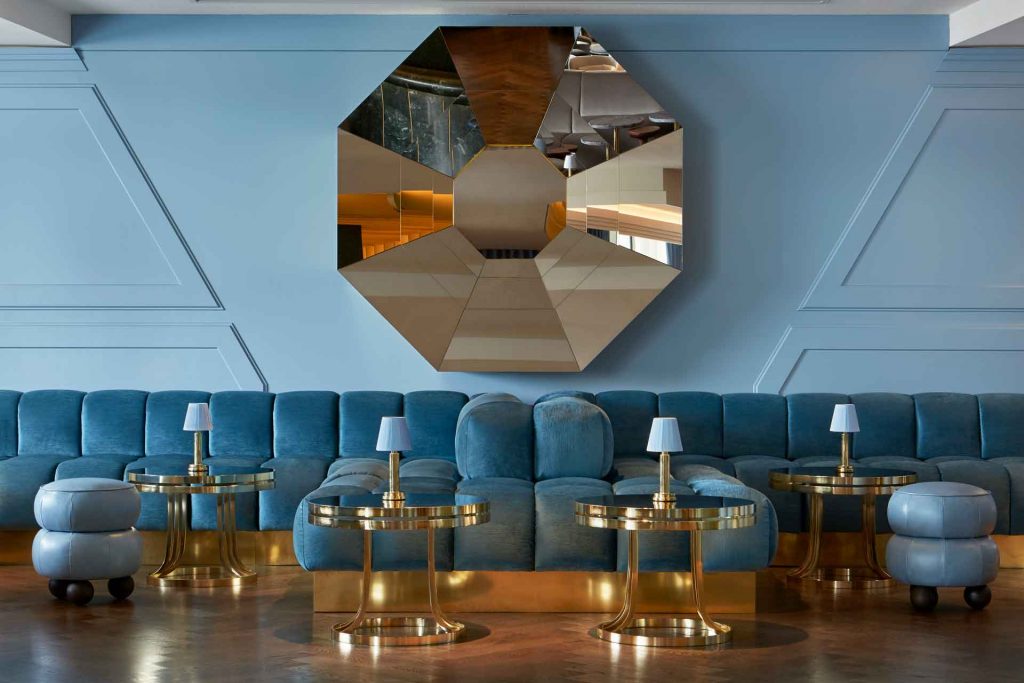 Blood Curaçao also features on the list, with the Lyaness team playing on the classically British zero-waste 'nose to tail' ethos by using dehydrated pigs' blood to create an ingredient that provides a bold and warming flavour. It can be found in the cocktail Blood Brown Derby – a twist on the classic Whisky Sour, made with Maker's Mark, Blood Curaçao, grapefruit honey and fermented rose. 
Green Sauce Liqueur made from green herbs, sour fruits and a variety of fungi is also a core ingredient on the menu, alongside Malt and Grass 'Amazake', which serves as an exploration of both the malting process and the various resources available from the world's most ubiquitous plants. Fruit Furikake, a blend of native British seaweed and local fruits and vegetables, rounds out the new list of core ingredients that, combined, make for a contemporary, original menu. 
Images: Caitlin Isola