London cocktail bar Punch Room is reopening this week, and its brand-new menu promises to take drinkers on a journey through drinking history.
The cult venue, which is located within The London Edition hotel, will reveal its innovative new drinks concept on 10 June. Created by Bars Manager Anthony Callegari, the new menu picks up the thread where the previous one – an exploration of the elements of earth, air, fire, water and ether dubbed 'The Five: Volume III' – left off.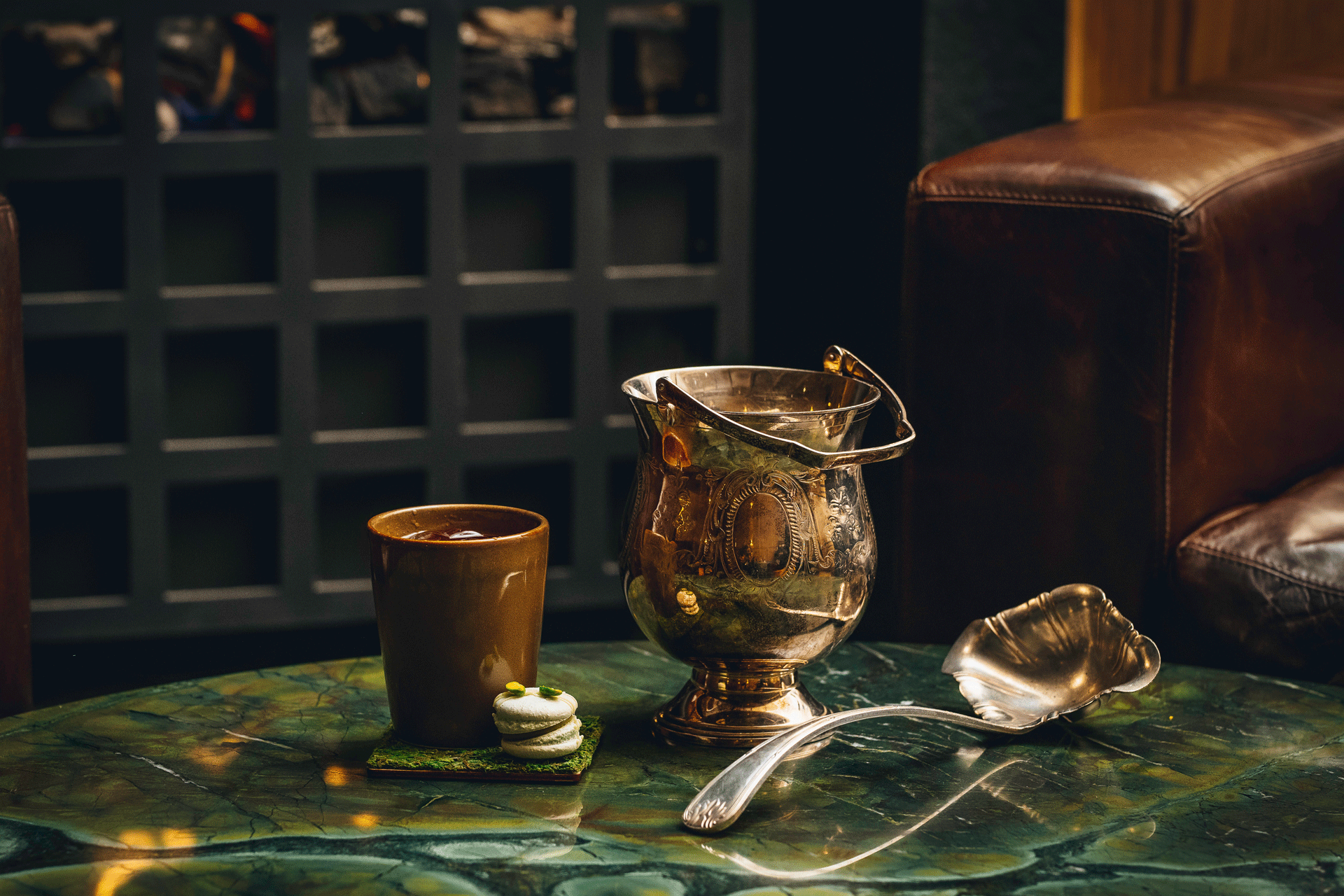 Named 'Inception', the new concept takes inspiration from four influential figures from the history of punch, who each transformed the evolution of the drink through new ingredients, techniques, and concepts. Each chapter of the menu contains five reiterations of punch focussing on one key flavour – each represented through past, classic, present, future, and non-alcoholic expressions. Beginning with the cocktail's original inception, the format allows guests to travel through time to explore the different variations of each drink through the eras.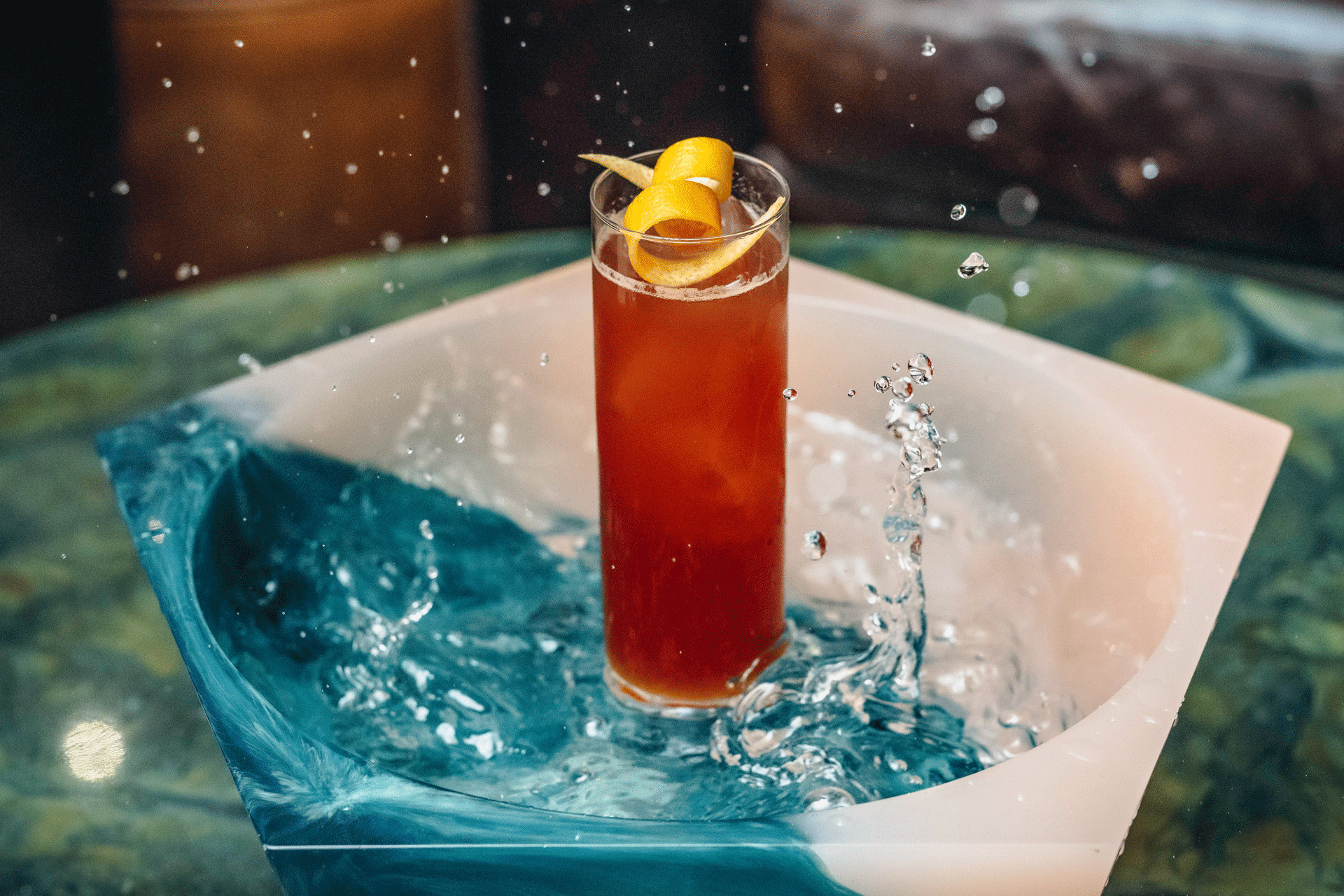 "The creation of this menu has taken us on such a journey, and we are honoured to pay homage to these true pioneers of punch," says Callegari. "Each one has taken the concept in a different direction and started a new phase, so it only seems right that we honour them as we enter this new era for the Punch Room."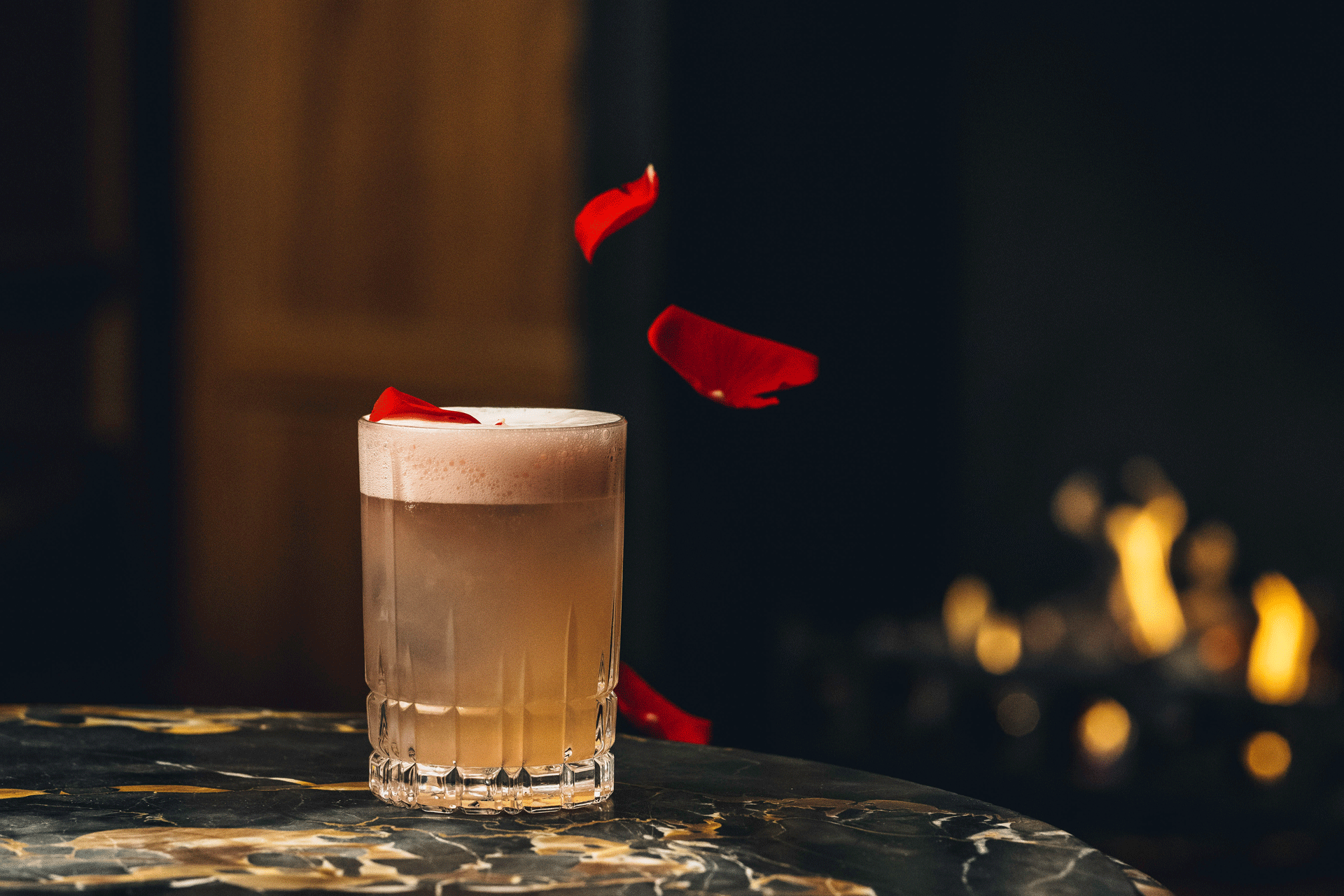 Chapter 1 of the menu is based on the adventures and travels of the 17th-century German explorer Johan Albrecht de Mandelso, drawing on the exotic fruits, herbs and spices he encountered on his travels through Persia. The collection of five punches include the Monsoon Punch made with Glenfiddich and rose petal tea, among other ingredients, while the Napalese Gimlet combines rose and hibiscus haku with Grand Marnier. The 18th-century home cooking pioneer Eliza Smith is the subject of Chapter 2, while the novelist Charles Dickens' love of tea punches forms the basis of the menu's third chapter. The final chapter is linked to world-renowned author, publisher, drinks consultant and cocktail historian, Jared Brown, master distiller and co-founder of Sipsmith Gin. 
Punch Room is a contemporary reincarnation of London's nineteenth-century private clubs, with locations in London, Shanghai, Barcelona and Madrid. 
Photos: © Lateef Okunnu