Rondo La Cave, the natural wine bar and pop-up space located at The Hoxton Holborn in London, is shaking things up yet again with its new residency – a New York-style deli spot.
Dubbed Dollars, the venue is set to launch on 14 September in collaboration with Andrei Soen, the mastermind behind the buzzy American sandwich and deli venue Park Bench Deli in the heart of Singapore. The US-raised, Singaporean-born entrepreneur first launched his venture in 2015, with the aim of creating original but accessible concepts that take good care of staff and the local community.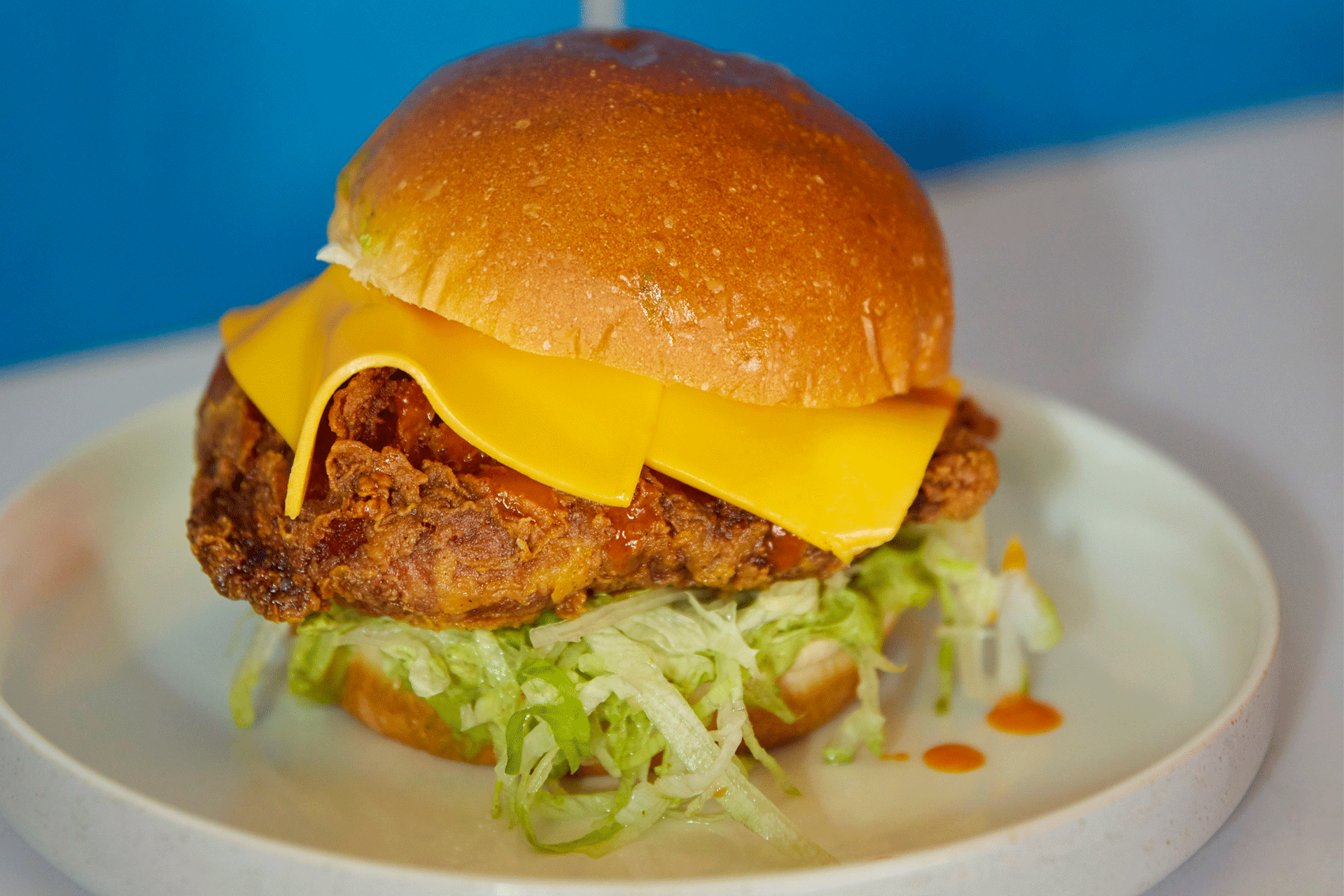 Dollars will take inspiration from the Big Apple's classic deli culture, using produce ranging from homemade 21-day pastrami with brisket from Swaledale butchers, to artisan bakes from Miller's bakery.
Menu highlights from the hearty sandwich list will include Beef Bollito – a white bap filled with braised beef belly, salsa verde and red chilli sauce – as well as the Pastrami Sandwich – a caraway PDC bloomer packed with hot pastrami, Swiss cheese, coleslaw and Russian dressing. The Philly Cheesesteak – a Philly baguette filled with thinly-sliced roast beef rump, sautéed onions, roasted bell peppers and cheese sauce – is also sure to be a hit.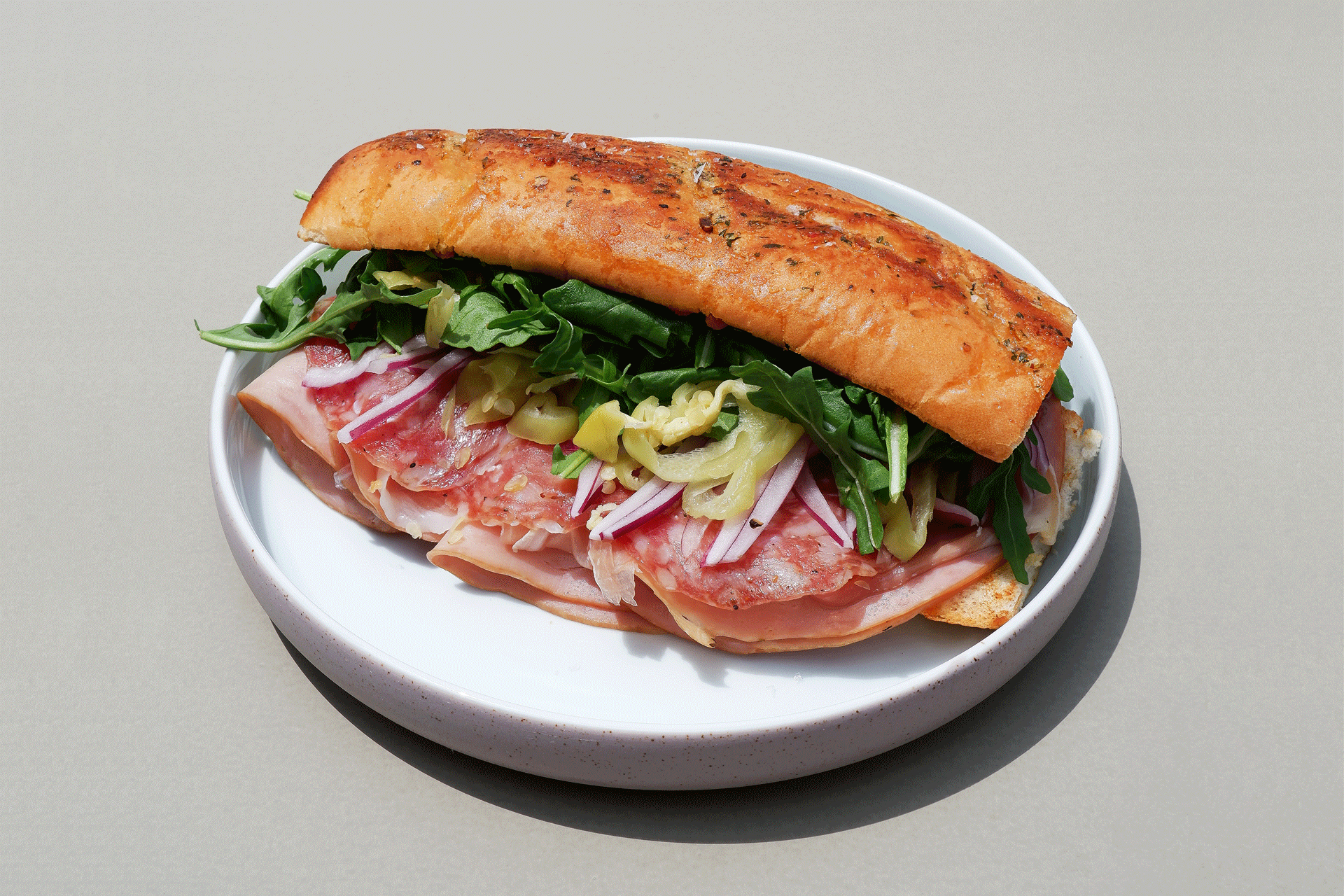 In addition to the freshly-made sandwiches, Dollars will offer a series of bar snacks including cheesesteak spring rolls with special sauce, and pho dip with crisps. There will be chicken schnitzel with house salad and pastrami poutine with gravy and cheese curds.
The venue's natural wine list will also be on hand as usual to help was it all down, with pours available by the glass or bottle.