Fresh details have emerged about The Entourage Group's plan to launch a new bar and lounge at W Amsterdam, hidden underneath the cobblestones of the Dutch capital.
Do Not Disturb (DND), which is scheduled to open at the end of March 2020, will boast the high-end hospitality company's signature 360-degree bar, as well as tables spanning different levels on the lower floor of the hotel. The sexy space will be characterised by darkness, black concrete and steel, with flickering lights on the walls and ceilings guiding guests from the entrance door into the lounge area, where a high-tech ceiling featuring 1,200 LED tubes has been installed to 'create an enigmatic membrane above the central bar'.
Created by hospitality entrepreneurs Yossi Eliyahoo (pictured above), Liran Wizman and Stephanie Pearson, DND will also incorporate highly reflective dark-blue velvet seating and polished chrome tables. In terms of the beverage offering, meanwhile, the venue is promising a carefully selected drinks menu containing plenty of premium spirits, cocktails and high-end champagnes.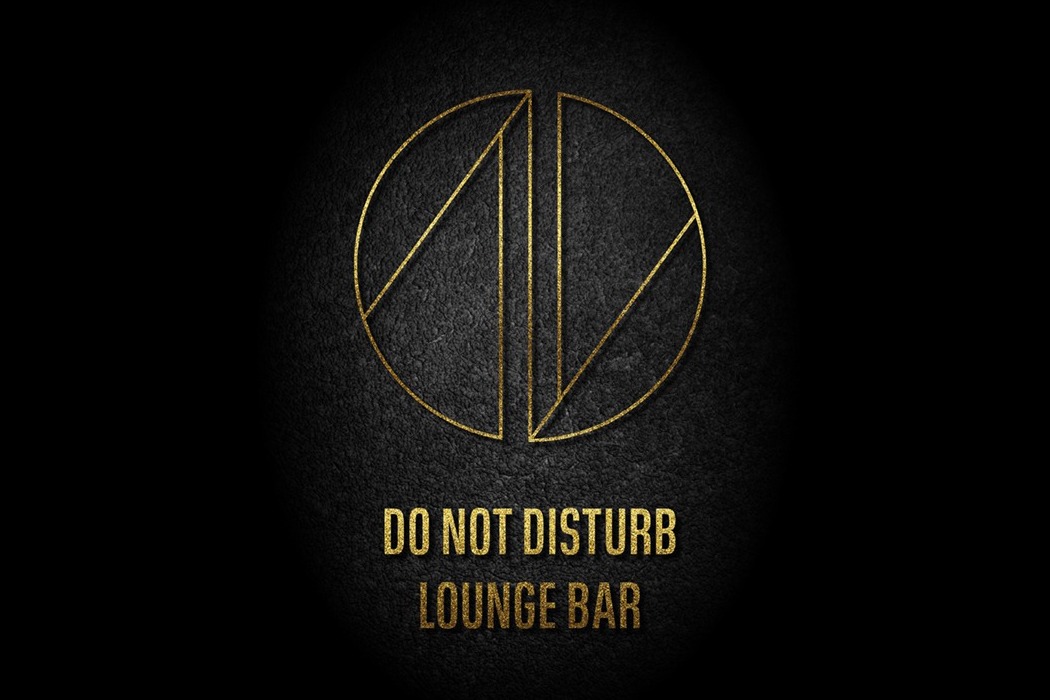 Dutch designer Bjorn van den Berg, whose work has been worn by artists such as Gwen Stefani, is dressing staff to match the venue's vibe.
"Besides food and drinks, the moments we'll never forget are created by human interactions," says Eliyahoo, founder and owner of The Entourage Group. "Those moments when the likeminded meet. When strangers turn into familiar faces. When unexpected connections occur.
"Do Not Disturb creates an electrifying atmosphere where a crowd of the unknown becomes the known. Even if it's just for a drink or two."
In 2018, Eliyahoo spoke exclusively to Supper about his formative years in Tel Aviv, and how he first fell in love with the hospitality world as a teenager.
CREDITS
Words: Richard Frost
Headline Image: © Marinke Davelaar