A new dining and lifestyle destination – The Peninsula Boutique & Café – has opened its doors at The Peninsula Hong Kong, offering culinary delicacies and speciality gifts in an alluring and sophisticated hybrid retail and dining space.
The engaging 25-seat space is stylish and amicable, complete with contemporary design touches, where guests can enjoy barista-crafted coffees and cakes from The Peninsula's famed pastry team, browse the extensive collection of gifts or read a book for a quiet interlude.
Guests can choose from the delicious culinary creations and beverages throughout the day at the café, all presented with The Peninsula's famous service. An on-site barista crafts coffee adorned with latte art, while the hotel's extensive collection of teas can be enjoyed at one of the café's tables or at a dedicated tea counter. Champagne, wines by the glass, soft drinks and juices complete the beverage options.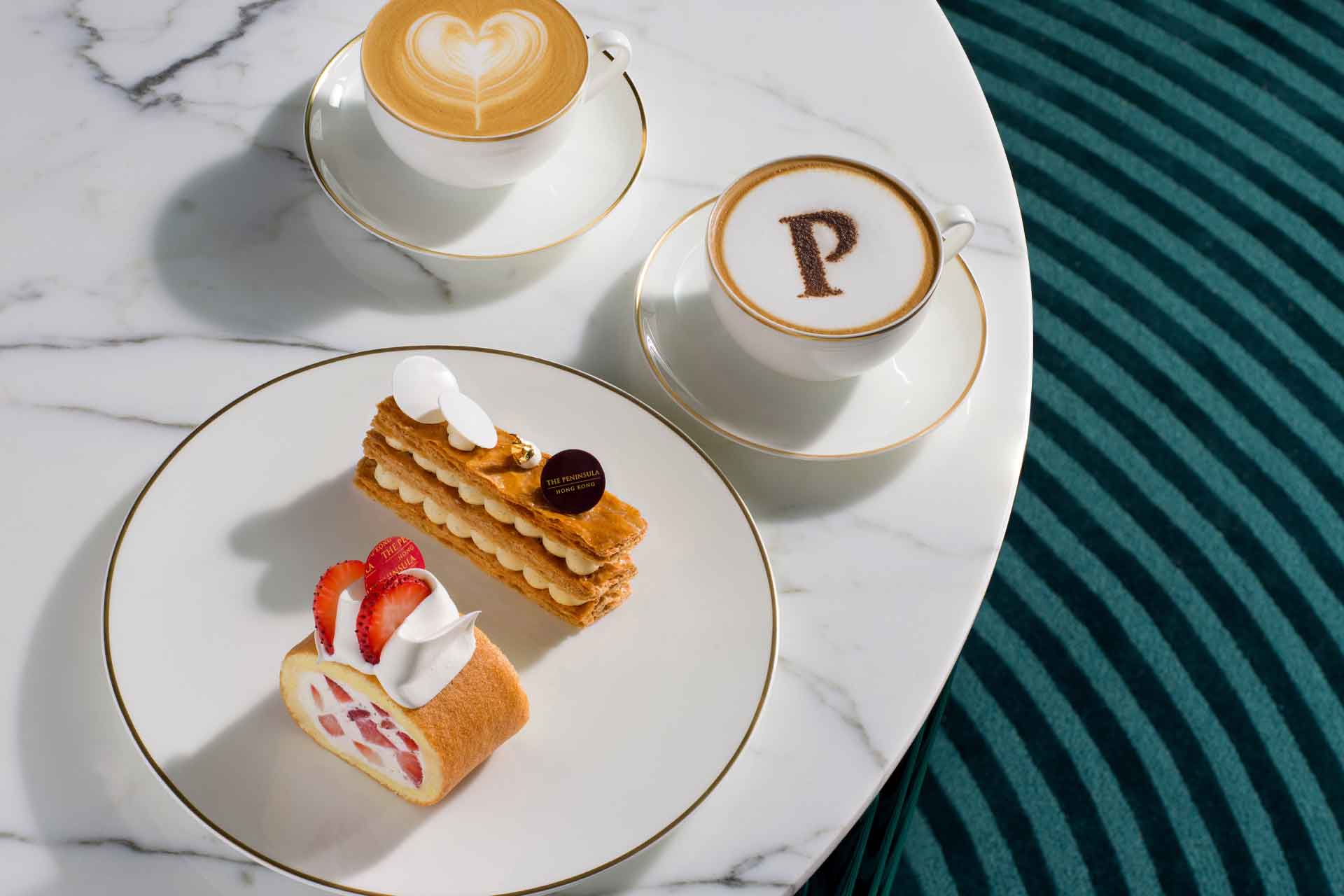 The hotel's famous scones are featured in the elegant Afternoon Indulgence tea sets, an experience complete with tea or Deutz Champagne, while classic parfait with fresh fruits and Hokkaido milk soft serve or vegan ice-cream options are also available.
Delicacies, signature treats and light bites are also on offer for those wanting something special to go. Artisanal patisserie creations include French pastries, macarons, cookies, and mango pudding, while finger sandwiches and savouries can also be found on the menu.
For lighter treats, a set of three chocolates in passion fruit, raspberry and smoky flavours have been designed to honour the hats worn by the world-famous Peninsula Pages.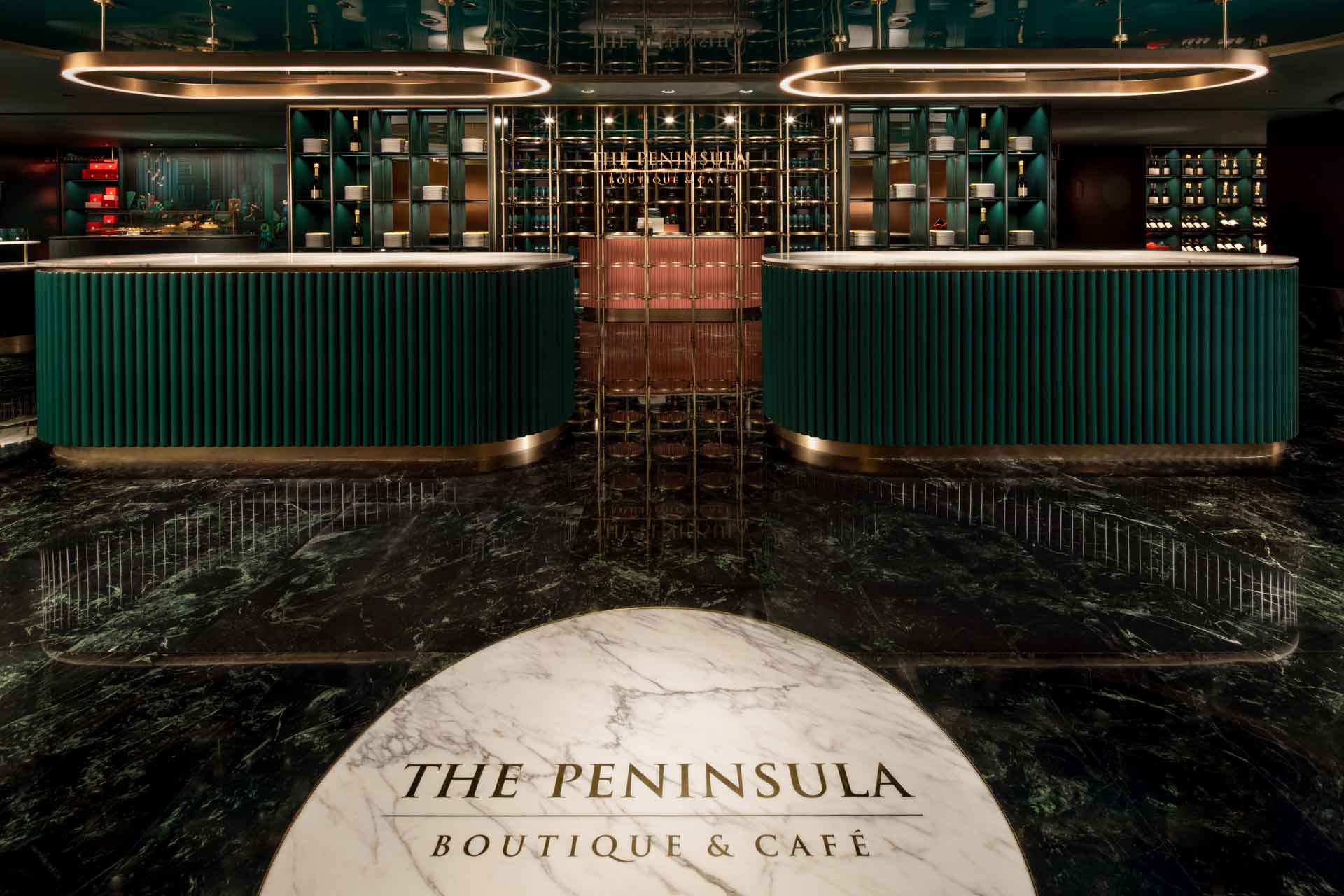 Pages of a different kind are also on offer in the form of dozens of books on travel, design and culture by renowned French luxury publisher Assouline, available for browsing and purchasing in the boutique space. The inaugural brand partnership entails an eclectic store where guests can choose to immerse themselves in the luxury brand's visually rich titles, as well as unique speciality objects throughout.
The boutique is also home to The Peninsula's collection of gourmet products and premium gifts based on decades of heritage.
Almost a century ago, The Peninsula became the first Hong Kong brand to curate the finest delicacies from around the world, a tradition that continues today as the company seeks out new inspiration from designers to produce collections of quality products, skilfully bringing the brand's proud Asian heritage to an international audience.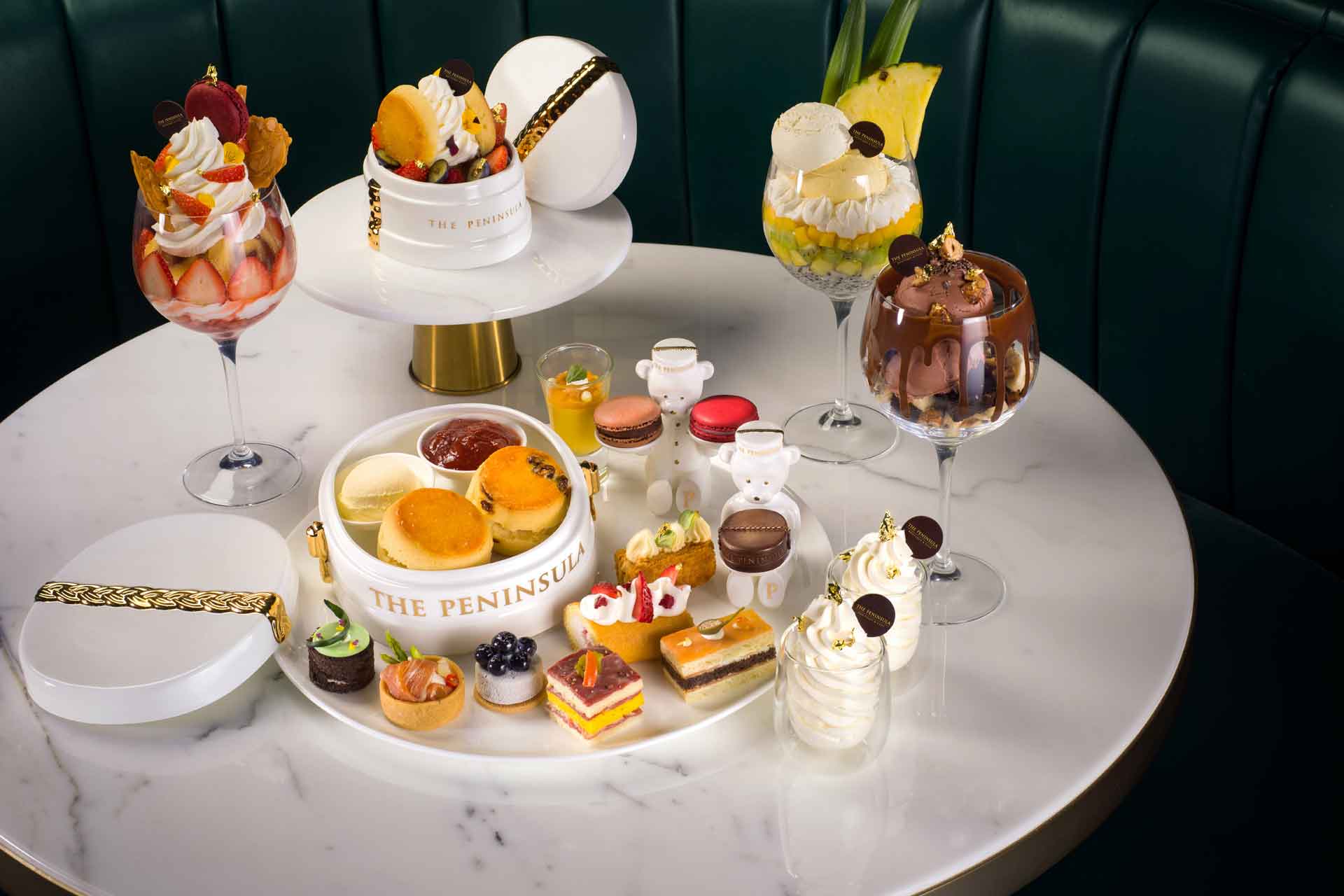 The Peninsula's team of expert chefs, highly-trained pâtissiers and chocolatiers have also crafted exquisite artisanal chocolates and iconic signature mooncakes, as well as products ranging from the celebrated XO chilli sauces to exclusive tea blends, pastries and condiments. Cakes for every occasion are another speciality with the option to pair with champagne or fine wines.
Other gift ideas available at the boutique include filled hampers, porcelain tea sets, tote bags, figurines or iconic Peninsula Page Bears, all wrapped with premium, environmental-friendly packaging.
Guy Riddell, General Manager Peninsula Merchandising Limited, commented: "We are delighted to have created this immersive and sophisticated lifestyle experience at The Peninsula Boutique & Café. We are looking forward to welcoming guests of all ages into a new world of impeccable service and discerning taste, for a truly special cultural and dining experience."