W Maldives is elevating its culinary offering with the help of celebrity vegan chef Priyanka Naik.
The culinary star and sustainable food champion will be curating a year-long pop-up vegan menu that will be available exclusively at the resort from this October. The partnership will kick off on 20 October, when the chef will host a sustainable cooking class for resort guests.
To celebrate the collaboration with Naik, W Maldives has also introduced a new Marriott Bonvoy Moments experience for members, featuring a four-night stay at W Maldives, a boat trip to a farm on a local island to select fresh ingredients and a Maldivian cultural walk, followed by lunch at Kada, the resort's Maldivian dining venue. Guests will then be whisked away on a cruise aboard the luxury yacht Escape, followed by a private vegan picnic hosted by Naik on the castaway island of Gaathafushi. Guests can bid live on the Marriott Bonvoy Moments website for the chance to participate in the experience until October 3, 2022.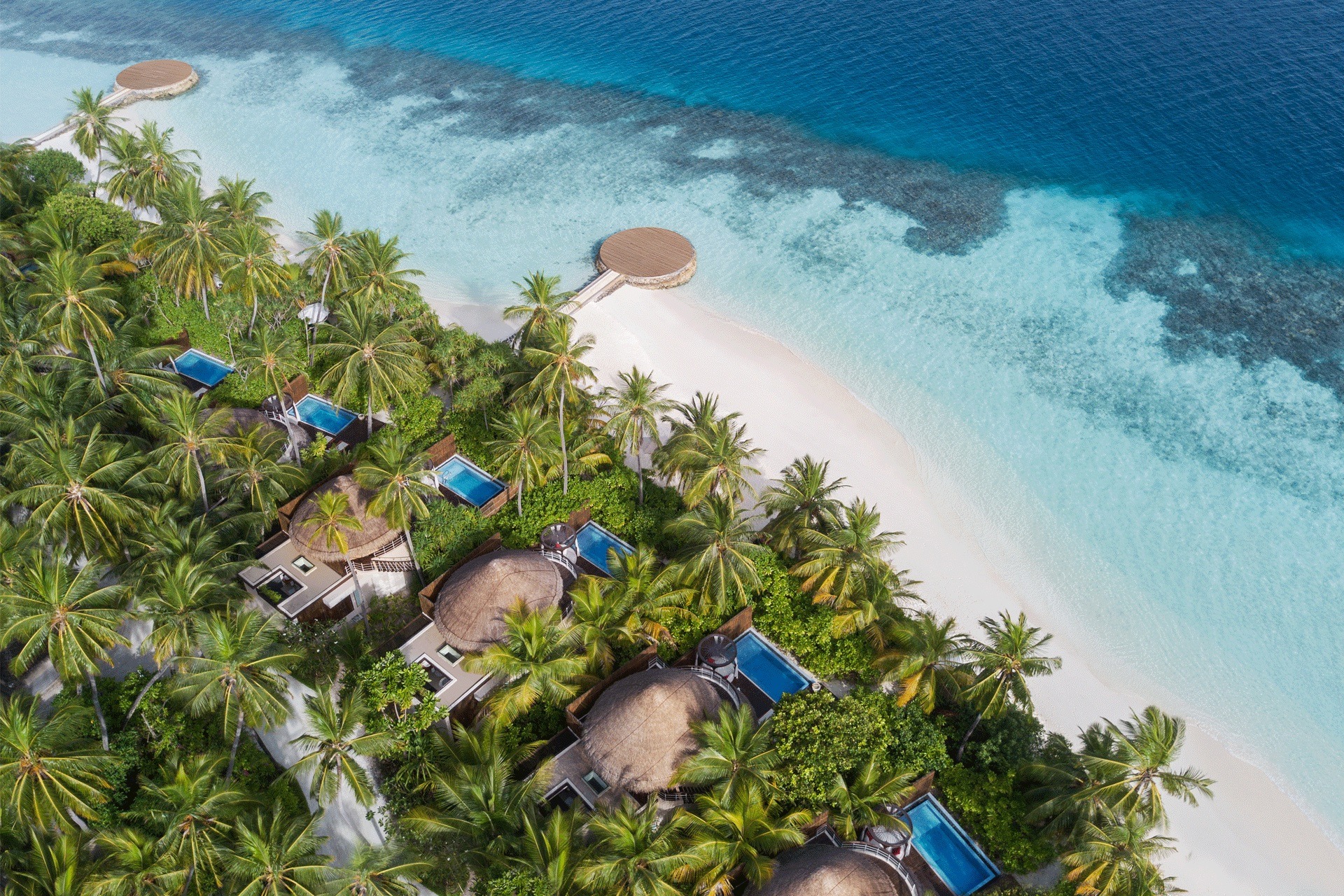 "The world is becoming more conscious in their choices, beverage and food included, and together with Chef Priyanka's creativity and the uniqueness of Maldives' resources and ingredients we are looking forward to presenting some delicious vegan and sustainable options for our guests to indulge in while they hit escape at W Maldives," said General Manager at W Maldives, Idu Ribeiro. "We are excited to work with Chef Priyanka, and also look forward to our loyal Marriott Bonvoy members joining us for a unique Moments experience in paradise!"
Naik, a self-taught Indian American vegan chef, TV personality and author raised in New York, has built a stellar reputation for her globally-inspired original recipes that focus on sustainability. "Maldives has been my bucket-list destination to visit for a long time now, and I couldn't be more thrilled to have it materialise in such a wonderful and delicious way!" she says. "I am passionate about making sustainable and vegan cooking accessible to all and am grateful for this opportunity to showcase this with the beauty and culture of a destination like W Maldives. Come hungry!"