WunderLocke, Locke Hotels' newest European property, is boosting its F&B offering with the launch of Mural Farmhouse.
The Munich hotel's new concept comprises five different venues spread across seven floors, each following a strict 'farm to table' philosophy. Conceived by Moritz Meyn and Wolfgang Hingerl, the founders of revered local Michelin-starred restaurant Mural, the new project includes a 70-cover all-day dining spot Mural Farmhouse à la carte Restaurant, as well as Mural Farmhouse Fine Dining, an upmarket dining experience with a Chef's Table and a 12 or 14-course tasting menu. There is also a coffee shop called Mural Farmhouse Café, an Italian disco-inspired wine and cocktail bar dubbed Mural Farmhouse Bar, and the Mural Farmhouse Rooftop – a farm and outdoor bar that comes with panoramic views of the Bavarian Alps.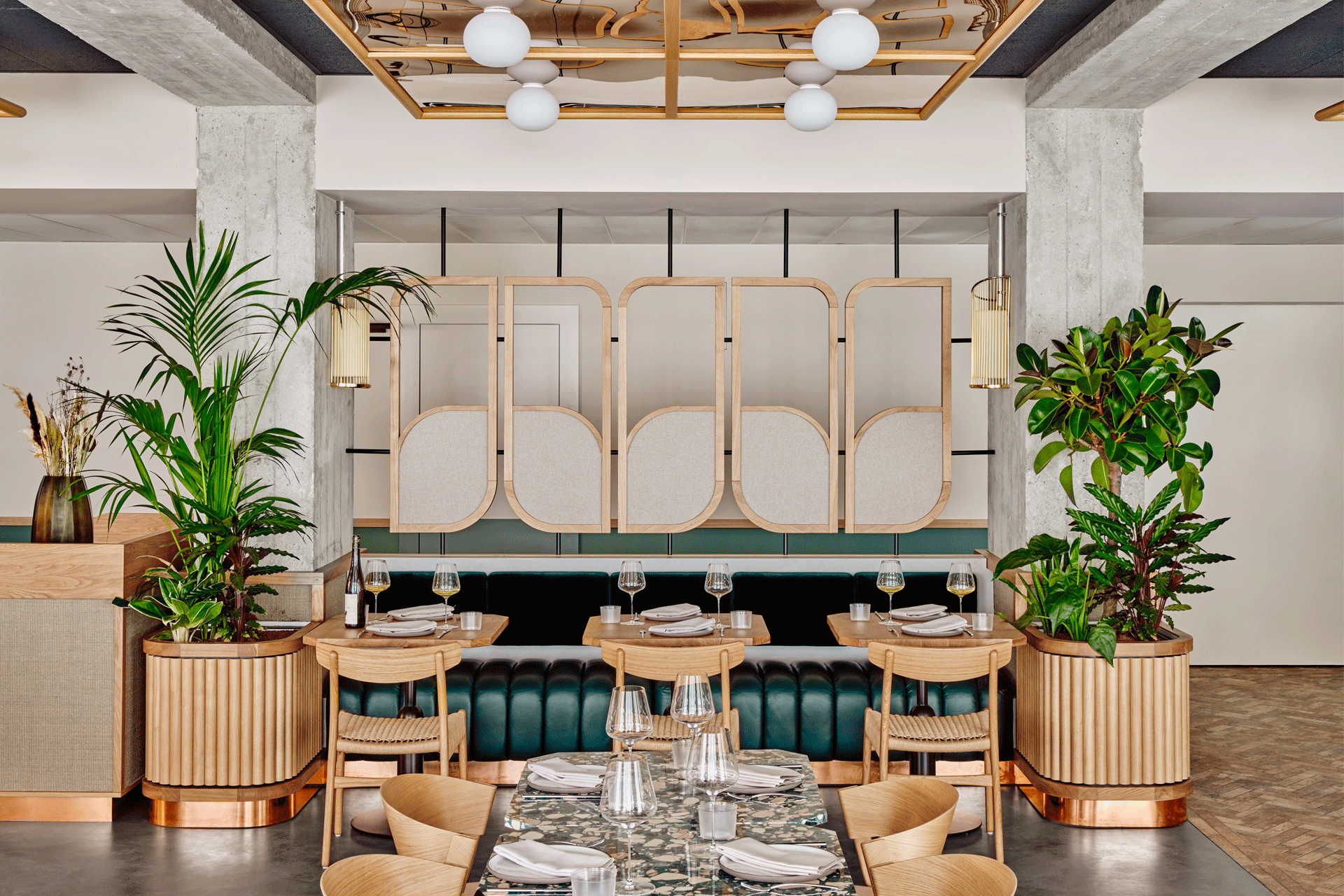 Acclaimed Chef Rico Birndt – formally of Pasture in New Zealand and Lakeside in Hamburg – is helming the project as Head Chef, and will be responsible for all five outlets. Each places seasonal, locally-sourced produce at the heart of its offering, with certain herbs and vegetables featured on the menus coming from WunderLocke's own rooftop garden. 
"Every time a guest dines with us – whether it's for the first time or the fifth time; at our Fine Dining, or cocktail bar – I want them to leave surprised," says Birndt. "By approaching the project through the lens of sustainability, we've challenged ourselves to experiment with new cooking methods, which has resulted in a truly memorable menu that celebrates seasonality in its purest form."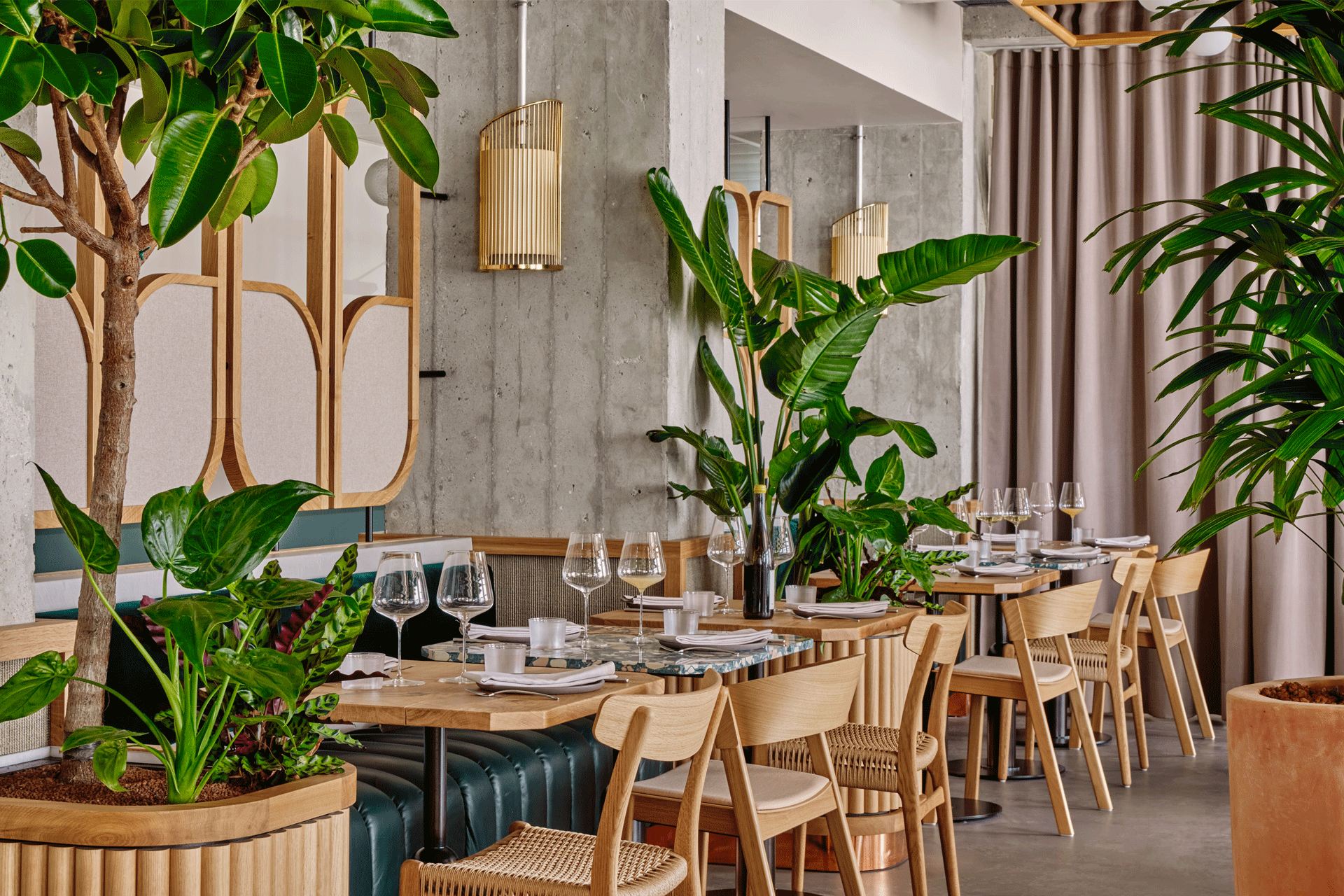 "From breakfast through to the relaxed fine dining menu, we wanted to provide guests with a unique culinary experience," adds Meyn. "With partners like edyn this vision was able to be realised as they were just as enthusiastic about this perfect match between a unique hotel and a top gastronomy offering which is open to all guests and pays equal attention to the visual delight as well as the quality."  
Designed by interior architects Holloway Li, each venue focuses on the themes of renewal and connections to nature, bridging the local area's industrial heritage with the wilderness of the Bavarian forests and parkland to the south of the city.
Images: Edmund Dabney