With the unfortunate closures of hotel bars and restaurants off the back of the Coronavirus pandemic, institutions are exploring new ways that they can entertain and serve their guests from afar.
Restaurants in hotels such as Bvlgari Hotel London and Rosewood Baha Mar, Four Seasons George V, Paris have revealed the prized recipes of some of their best-loved dishes. Until their doors reopen, diners are invited to try their hands at playing Chef using the recipes below.
---
Costa, Rosewood Baha Mar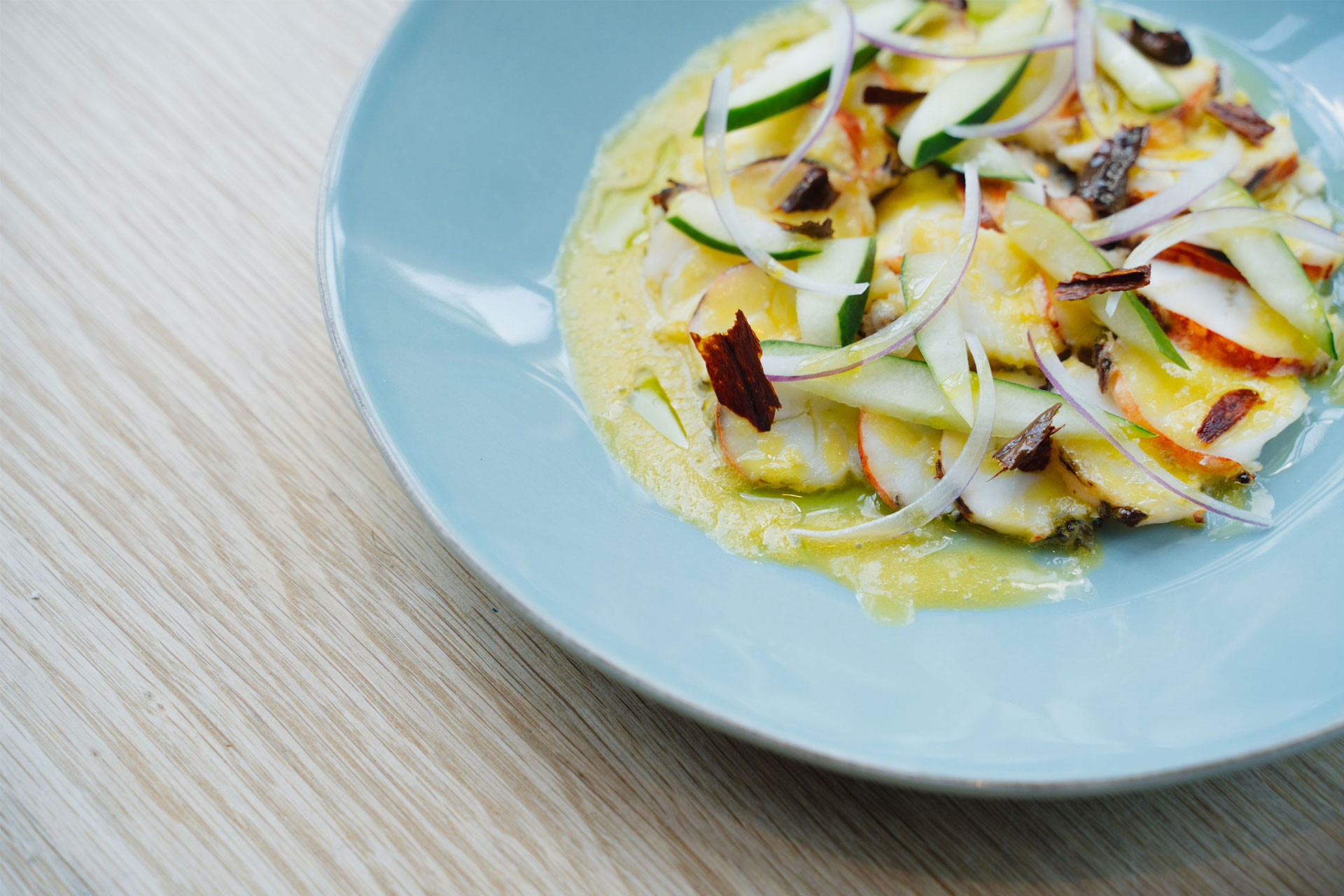 Costa at Rosewood Baha Mar offers coastal cuisine that is infused with complex Mexican flavours and prepared using fresh island seafood and produce.
Offering the chance to bring the taste of Costa home, Chef Juan Meza has shared a dish that is both easy to prepare and full of flavour.
Click here to discover the Lobster Tiradito recipe.
---
Sette, Bvlgari Hotel London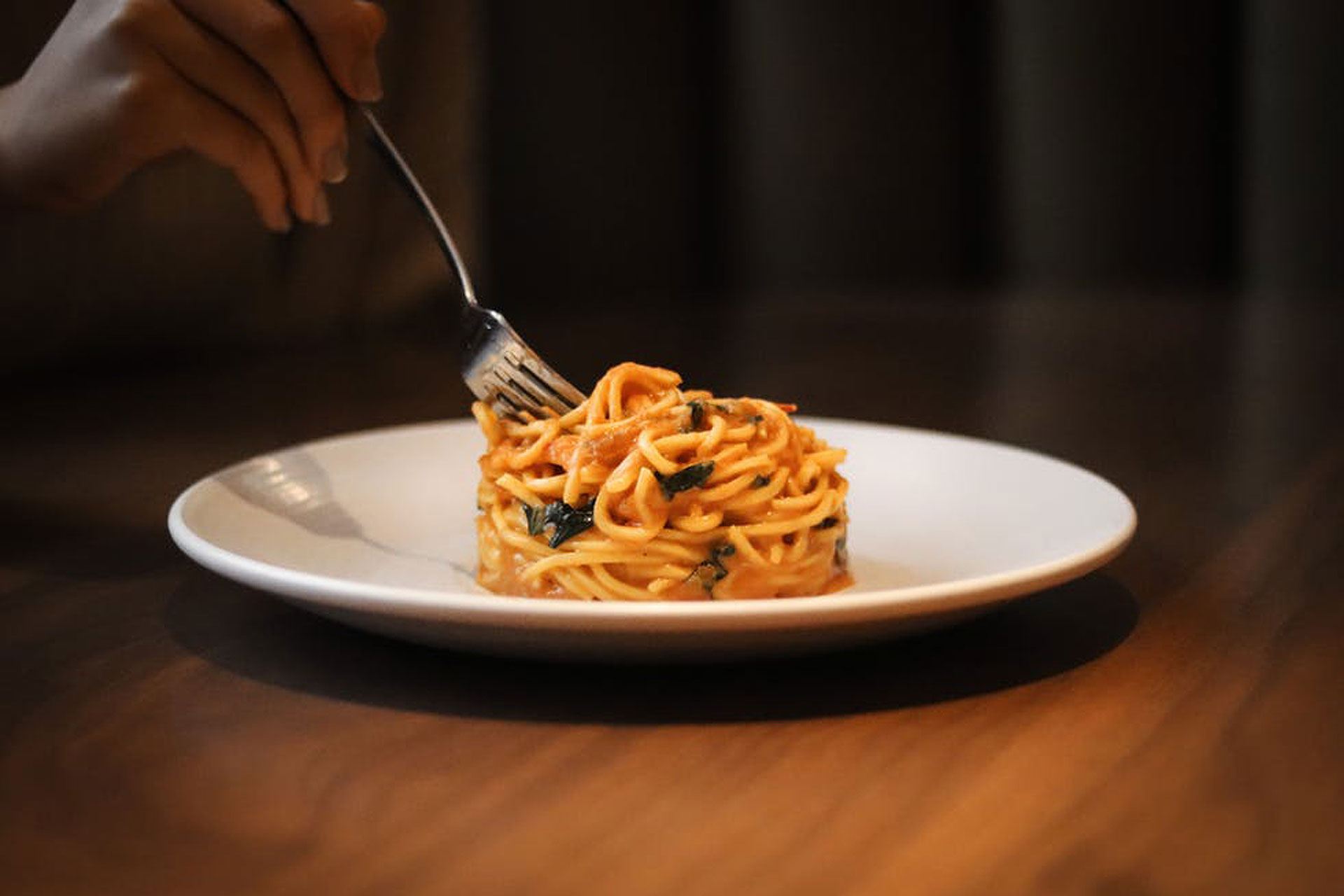 Sette, Scarpetta Restaurants' first London outpost, places a unique spin on authentic Italian food from the heart of Manhattan.
The restaurant operates independently but is housed on the ground floor of Bvlgari Hotel London, comprising a separate entrance for the guests in residence.
Details on how to make Sette's classic Spaghetti with a tomato and basil sauce can be found here; and to see the Scarpetta chefs in action, search for @SetteLondon on Instagram.
---
Malam, Rosewood Baha Mar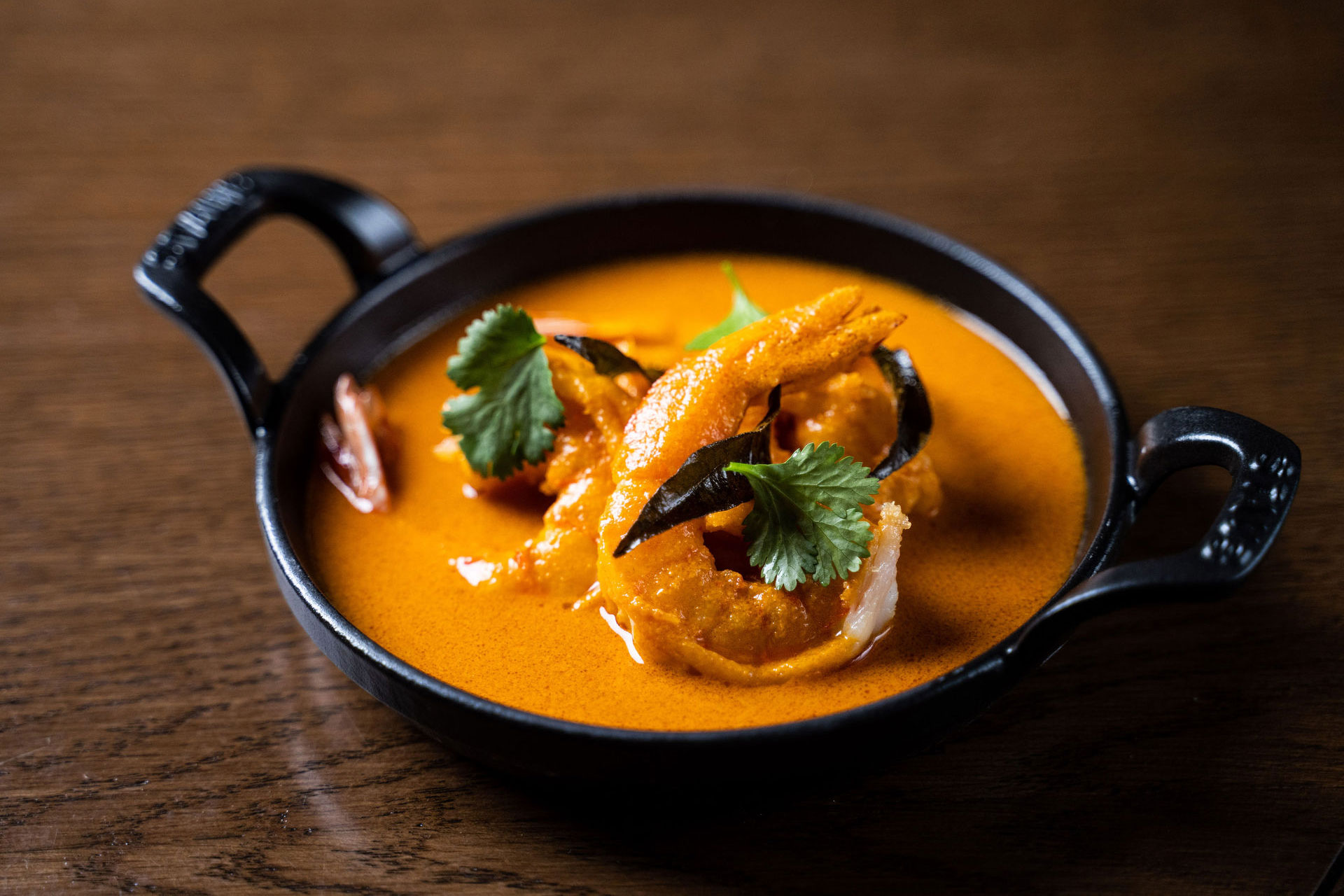 Fusing tandoori-style cooking with fresh Bahamian seafood, Malam at Rosewood Baha Mar boasts a menu that includes delicate fish and shellfish, tempered and elevated by intense heat and rich spices from Punjab.
Chef Siddharth Krishna's chosen dishes celebrate the resort's shared values of human connection and are packed with ingredients and spices that are said to boost immune systems.
Here are three recipes for Butter Chicken, Bahamian Grouper or Goan Prawn Curry.
---
Four Seasons Hotel George V, Paris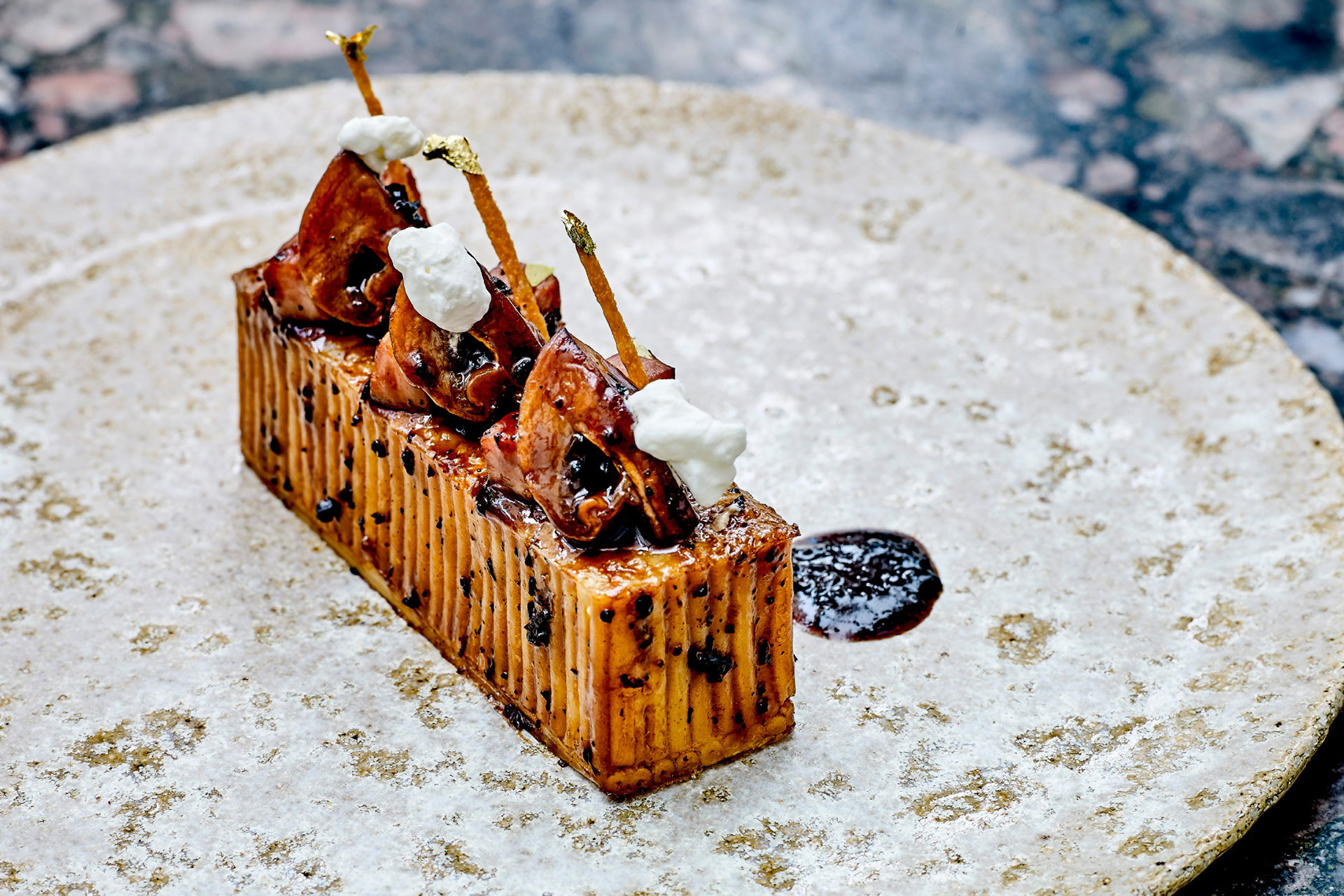 Chef Christian Le Squer of Four Seasons Hotel George V, Paris, has shared the recipe for his signature dish, Spaghetti with Ham, Ceps and Black Truffle.
This comes as part of Four Seasons' Masterdish initiative that spotlights the brand's most popular delicacies from around the world, as voted by locals, international guests and social followers.
Ingredients for the recipe include: spaghetti (preferably homemade), Prince de Paris ham, parmesan cheese, truffle and cep mushrooms.
Start by tossing perfectly al dente noodles in butter and parmesan before laying them out side by side to form the walls of a rectangle. Glaze the ham, truffles and cep mushrooms together with jus and place them in the timbale.
Drizzle with truffled cream before painting the exterior with more jus, top with a thin parmesan crust and, finally, delicately adorn with gold leaf.
CREDITS:
Words: Donna Salek