Ever since joining Adare Manor in Co. Limerick in June 2017 to oversee the creation of the new fine-dining menus for the hotel's Michelin-starred restaurant The Oak Room, Mike Tweedie has channelled his passion for food and fine ingredients, and his talent and commitment for cooking into his role.
His acclaimed and original dishes have been the driving force throughout his rapidly rising career, which has seen him recognised in several highly awards and competitions, including finalist in BCF Chef of the Year 2012 and winner of UK South West Chef of the Year 2013.
Before coming to Adare Manor, Tweedie honed his skills at the five-star Ballyfin Demesne hotel in Co. Laois. As Head Chef at Ballyfin, the hotel restaurant won two AA Rosettes within eight weeks of opening, racked up five AA Red Stars and was named #13 in the world for Food and Wine Resorts by Andrew Harper's Reader's Choice Awards. Previously, the chef rose through the ranks at several luxury hotel restaurants, including the two-Michelin-Starred Gidleigh Park Hotel in Devon under Michael Caines and the Michelin-Starred Lucknam Park Hotel in Bath under Hwyel Jones.
The Oak Room Restaurant at Adare Manor offers guests a highly coveted fine-dining experience in the heart of the hotel. The signature tasting menu developed by Tweedie and his team features the very best in contemporary Irish dining, with a strong focus on local, artisan produce and ingredients from small suppliers around the island.
Supper recently caught up with Mike Tweedie to talk about his culinary career, how The Oak Room champions Irish ingredients and the importance of sustainability.
---
When did you first know you wanted to be a chef?
For me, it was either becoming a chef or joining the army and having grown up being surrounded by a family that loves, and knows how to put together good food, I am grateful I chose the former. In our family alone we have a baker, three chefs and a very talented home cook, my mother. Cooking was therefore often a topic of conversation and something that I found easy and enjoyed.
How would you describe your culinary style?
I would say that I don't really have a style. I like to change how I cook depending on what I think would best suit the ingredients. I use old techniques, new techniques, whatever I think best showcases the ingredients, I like to let the ingredients do the talking.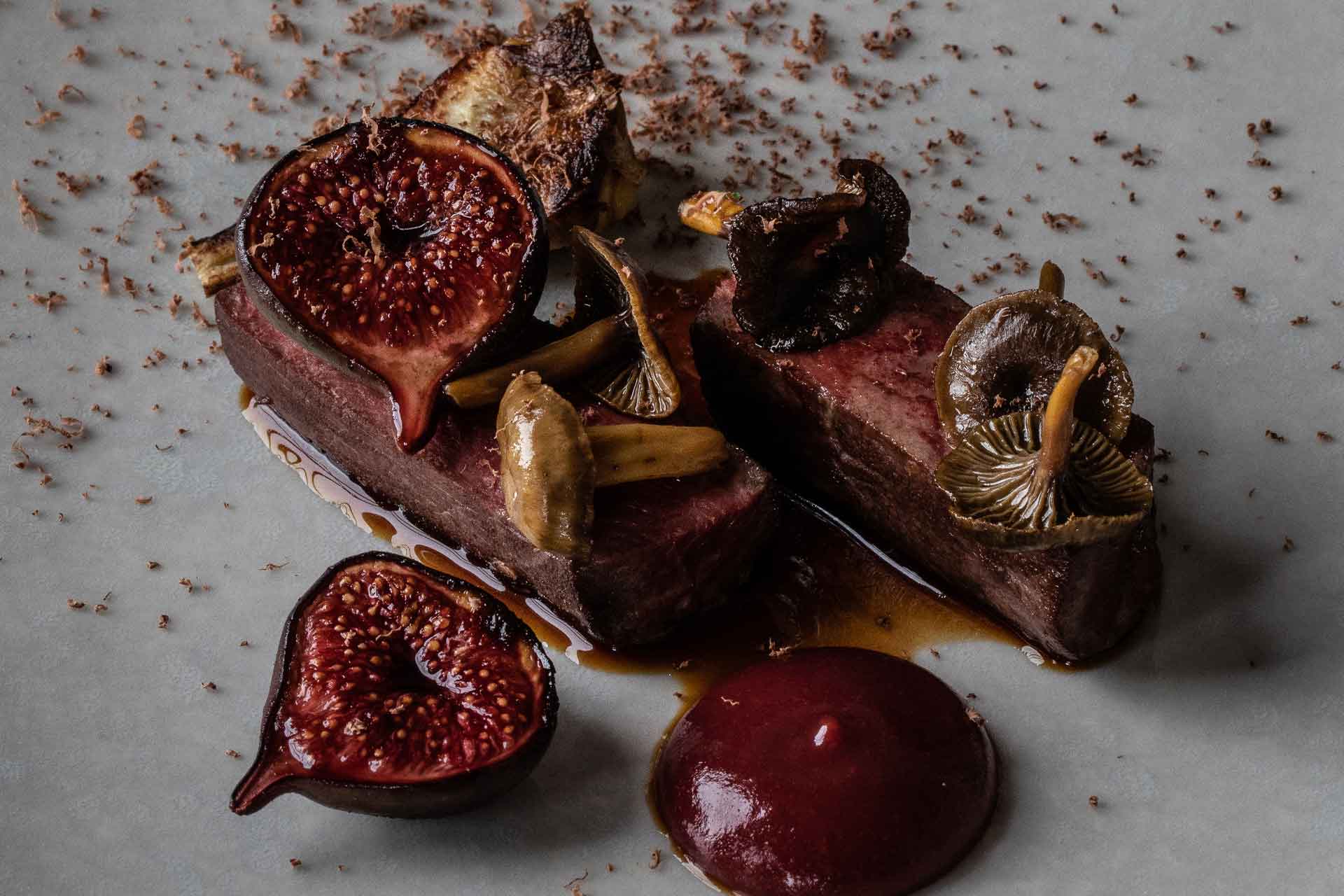 How would you define Irish contemporary dining?
In simplest form, I would define it as modern cooking with locally sourced ingredients.
What are some of the Irish ingredients you source to create your menus?
Currently, our menus contain about 80% of ingredients that are Irish sourced, this includes the aged Higgins beef fillet from a local farm, the sika deer from Wicklow, goats cheese from Galway, apples from the Attyflin Estate in Limerick, crab from CS Fish in Doonbeg and beetroot from Urban Farms in Ballyneety to name a few.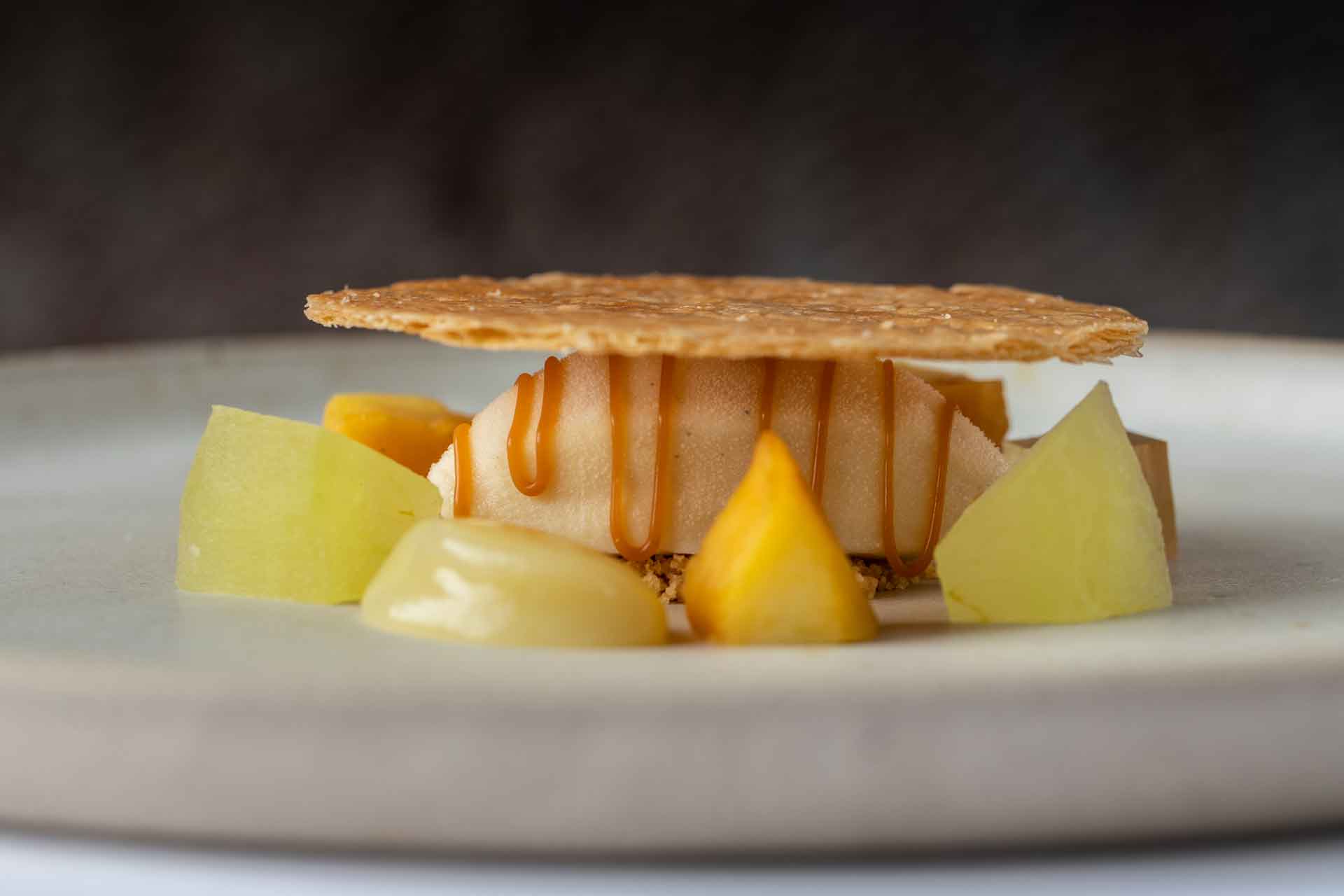 What are some of your signature dishes on The Oak Room fine dining menu?
Ballynetty beetroot served with watercress, frozen horseradish cream
Doonbeg crab served with potato, citrus, Oscietra Royal Caviar
Aged Higgins beef cooked over coals served with oxtail, squash, ramson capers
How has the concept of fine dining evolved during your time as a chef?
Fine dining means something different to every chef and every chef's journey is different. For me, fine dining has really evolved over the past six years from complicated recipes and presentations to simple dishes that showcase just three of four outstanding items on a plate.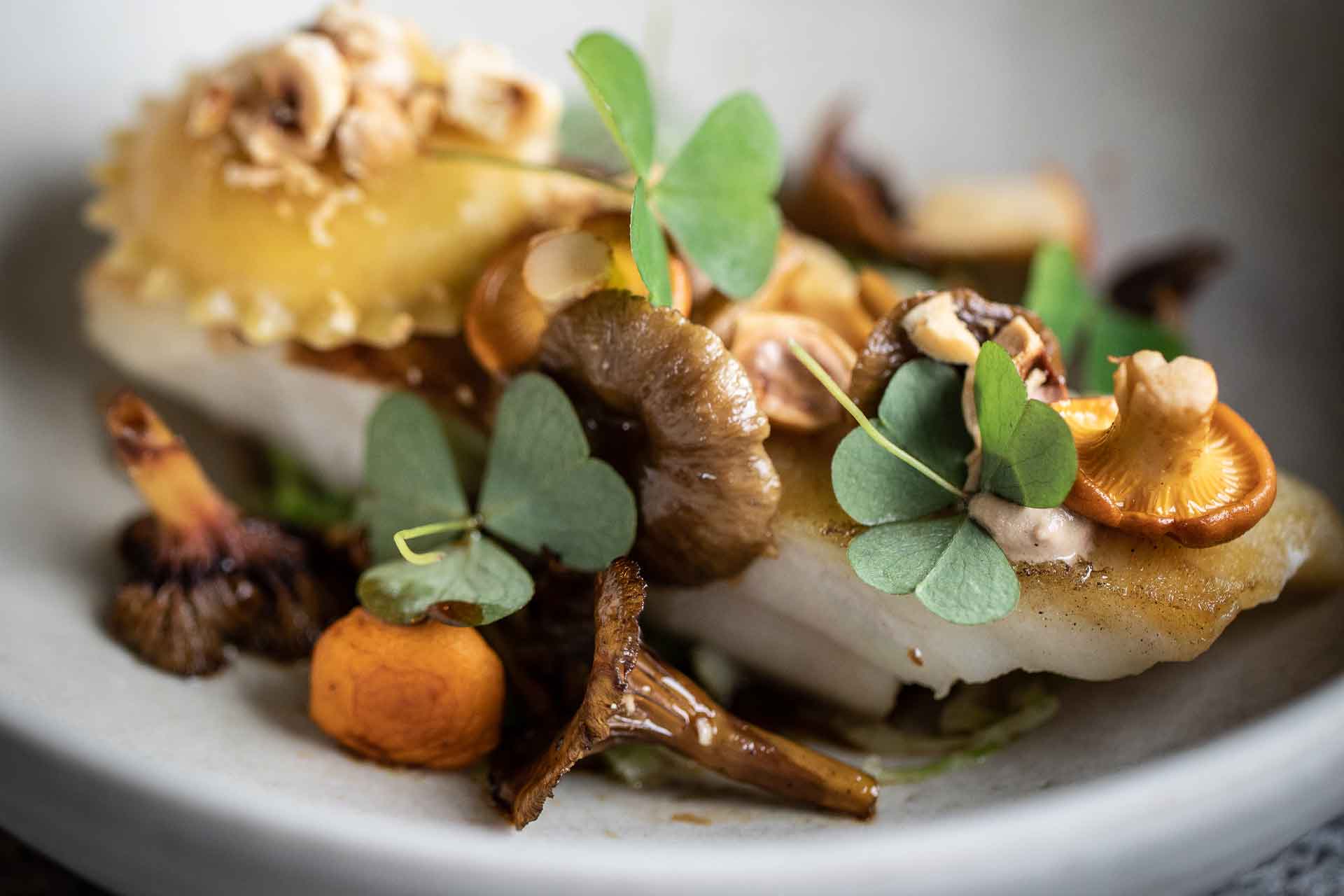 Who are some of the chefs that have inspired you?
I would say Grant Achatz, Thomas Keller, Michael Caines, Hywel jones and also my team past and present.
How important is sustainability to you as a chef?
Sustainability is important and something that as a chef I try to prioritise. For example, I plan The Oak Rooms menu based on the season to showcase the freshest and ripest seasonal ingredients. I also spend time talking to local suppliers about what produce is best when especially with things like fish. Talking to the local fishmongers has given me vital insights into what is being overfished and to exclude from the menu, but what is also in abundance and therefore would work perfectly on the menu.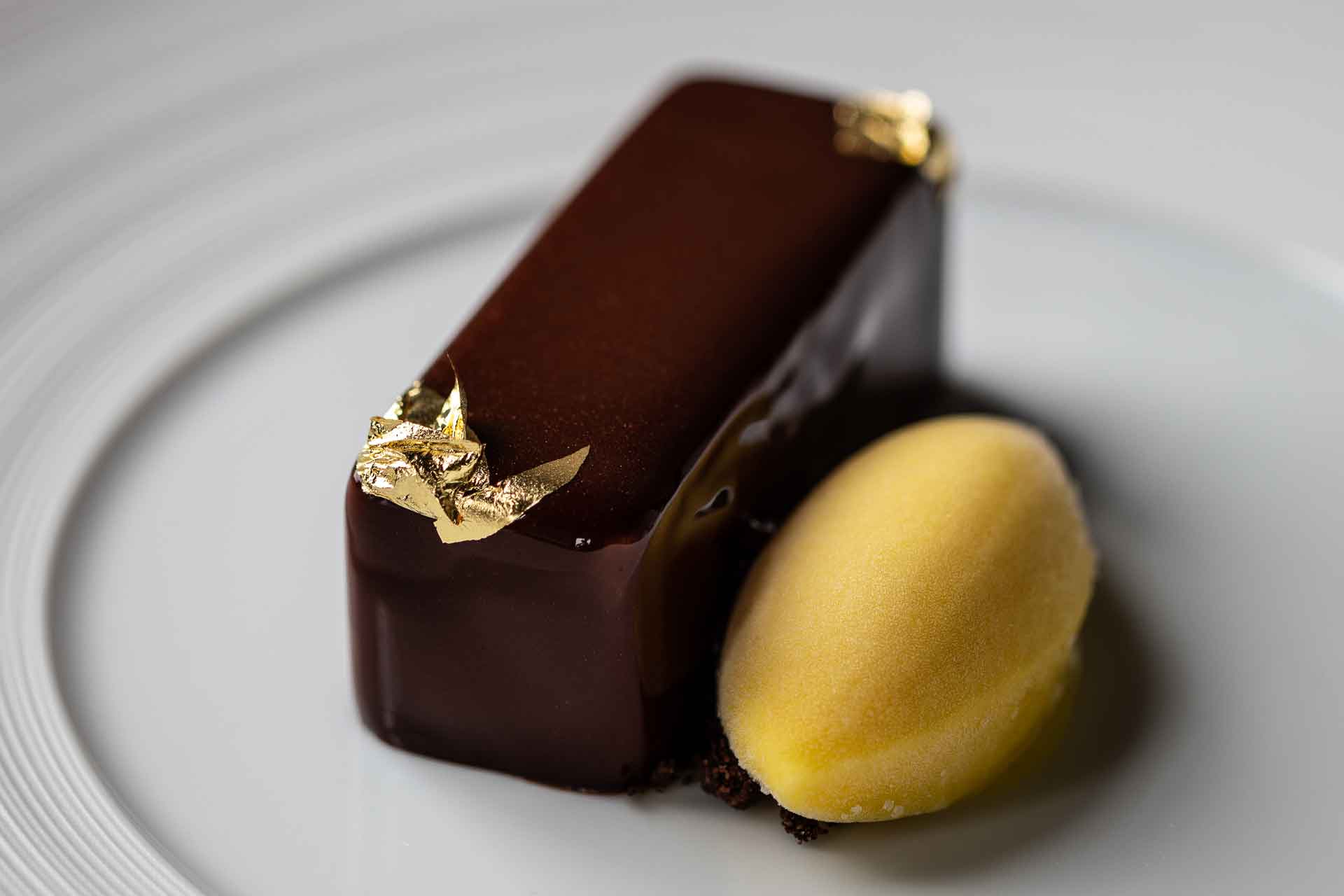 How does Adare Manor's approach to sustainability shape the culinary direction?
Being as sustainable as possible is something we are continually working on and is definitely a big pillar in shaping Adare's culinary direction. We continually review our kitchen based on things we are reading and seeing in the news and try to incorporate a more sustainable approach into every aspect of our culinary process. This includes looking at how we can minimise food waste and using sustainable packaging to prioritise using locally and seasonally sourced ingredients.
What's next for the Oak Room?
We are continually working on improving the dishes served in The Oak Room as well introducing new dishes and we hope that in doing so each and every guest has a memorable and delicious experience!