Over the course of his career, chef Peter Howarth has established a reputation for developing dishes that focus heavily on provenance. So when he was recently unveiled as the new Head Chef at Hipping Hall, the luxury British hotel and restaurant perched on the ingredient-rich borders of Cumbria, Lancashire and Yorkshire, the news was greeted with great excitement.  
Howarth, who joins Hipping Hall following a highly-successful tenure as Head Chef at The Devonshire Arms' Burlington Restaurant, is a mentee of the acclaimed Michelin-starred chef Michael Wignall. Originally from Nottingham, he has spent time leading teams at some of the UK's most sought-after hotel restaurants, including The Latymer at Pennyhill Park, Lincolnshire's Michelin-starred Winteringham Fields and The Samling, Lake Windermere. He is renowned for a refined style of modern British cuisine that incorporates Asian influences. 
Supper sat down with Peter to chat about his new menu at Hipping Hall, his creative inspiration, and his favourite noodle soup. 
_____________________________________________________________________________________________________________
When did you first fall in love with cooking?
I fell in love with cooking when I was 11. My parents owned a pub and were often too busy to cook family meals in the early days, so I started to cook for the family instead. I really enjoyed it and my love for cooking for others started from there.
What is the most important lesson you've learned during your career?
The most important thing I've learnt is that taking care of your staff and providing them with opportunities to grow is the key to any team realising their full potential.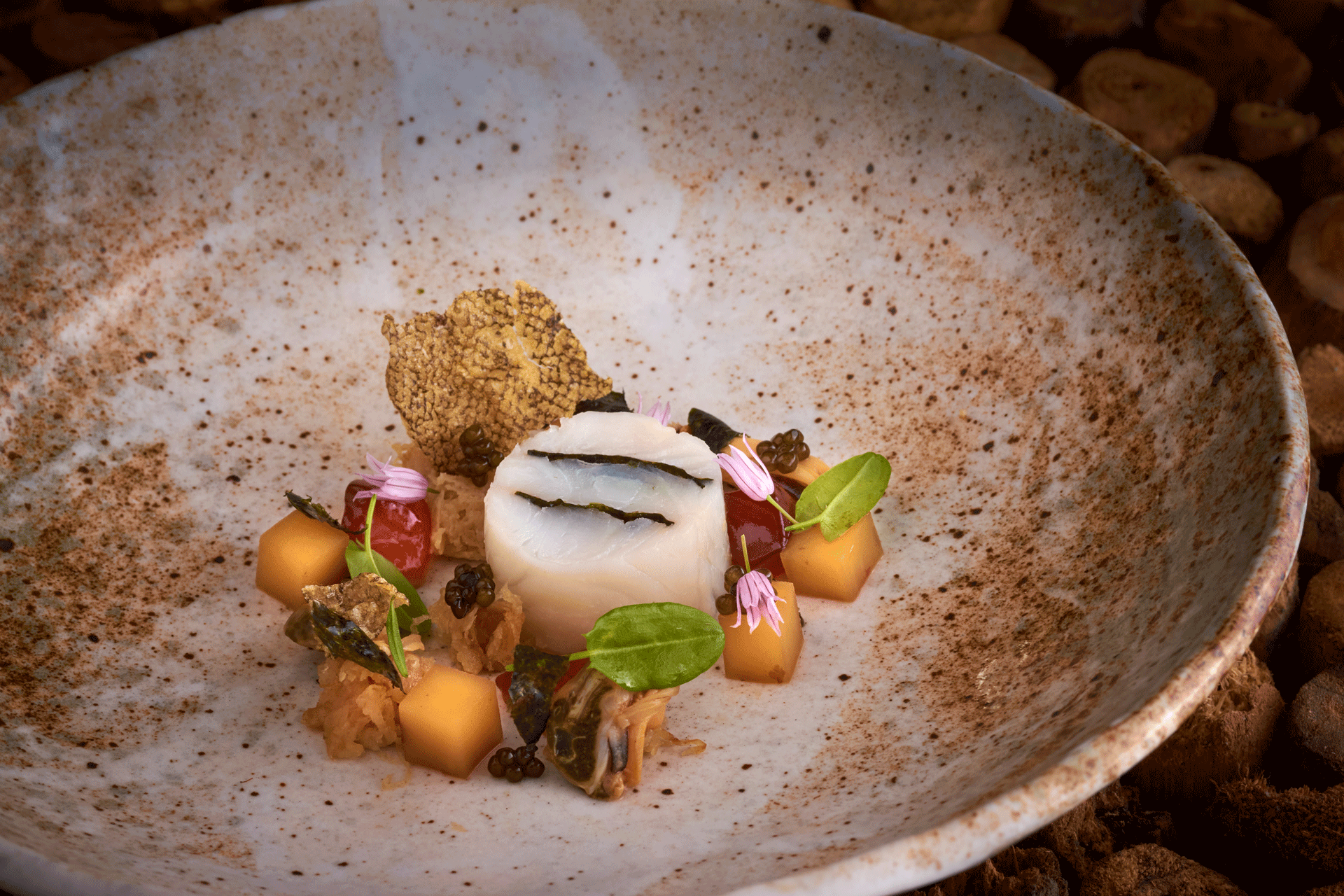 Congratulations on your new role at Hipping Hall! Do you have a signature dish on the menu?
Our Orkney scallop dish [served with sea vegetables, crab and finger lime] is my favourite, and I guess it's my signature dish. The origins of the dish go way back to a time that my mother made a fish pie for the family. She put some large scallops into it and they came out about an eighth of the size they went in. The way the scallops flavoured the pie is something that resonated with me, and I've based this dish around that inspirational moment. I've used a technique to ensure that the scallop's juices are released without overcooking the scallop itself. This dish has been the most talked about and best received from our guests at Hipping Hall.
Have Hipping Hall's surroundings influenced the menus?
Yes they certainly have! We take the best of the three counties' bounty and I enhance it all with Asian undertones. The inspiration for that usually comes from my travels around Asia.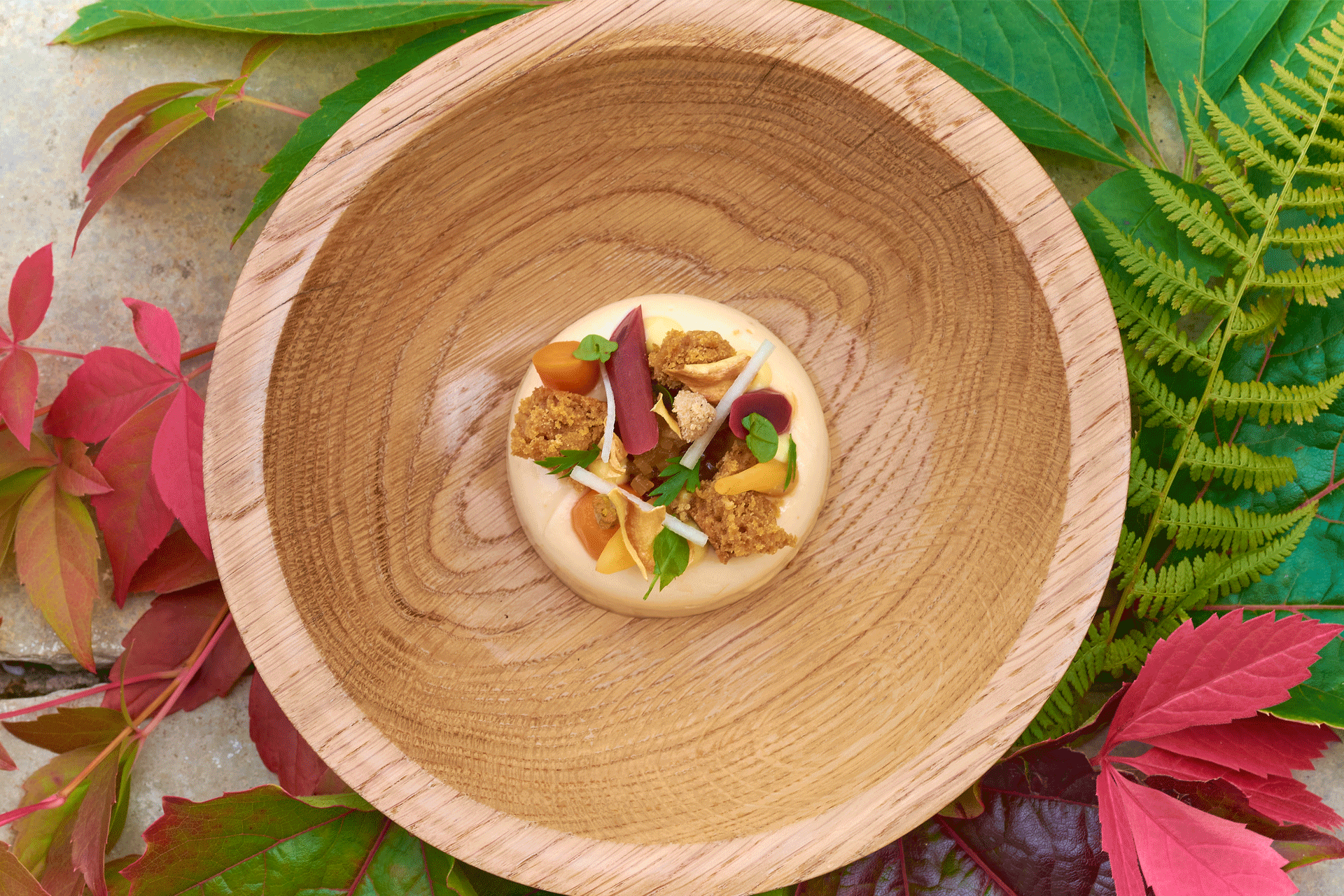 What is your approach to sustainability in your food?
I like to use every part of the animal or plant I choose to place on the menu.
Which chefs have inspired you?
There are two main inspirations for me. Firstly, Michael Wignall is a major influence obviously, having worked with him for a number of years. His work ethic, finesse and artistic approach have always stuck with me. Then also Gordon Ramsay – again, for his work ethic and his knowledge.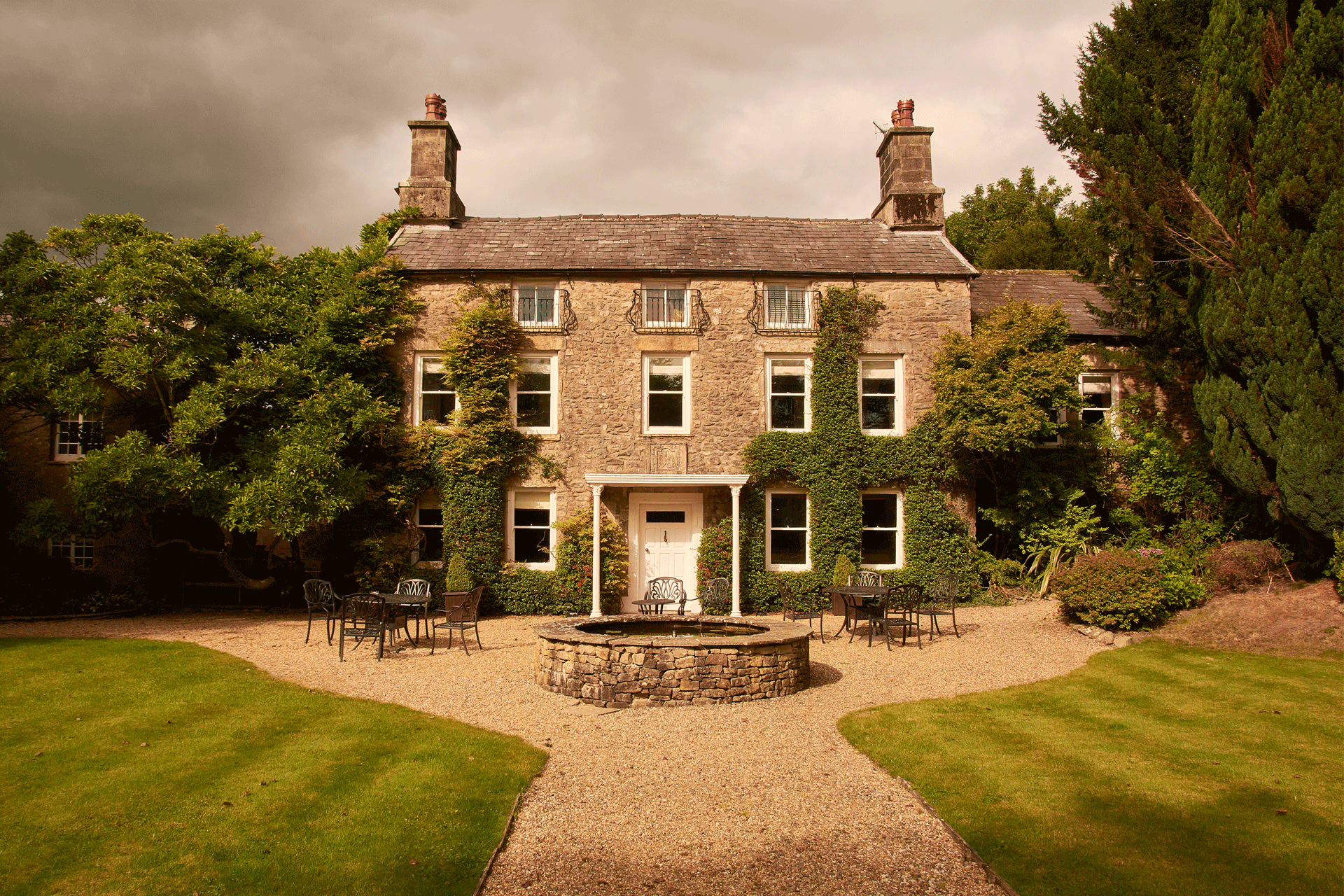 What else inspires you?
Travelling is something that greatly inspires me, whether it means visiting a part of Asia or revisiting a place in the UK. I always like to learn about different cultures and their foods.
What is your favourite dish, and who cooks it?
My favourite dish is Kway Chap – it's a noodle soup originating from China. My wife makes a fantastic version from her city in Thailand: it's clean, spicy and silky. It's always a winner at our staff meal!