Movers and Shakers: April's hotel F&B appointments
It's been a busy month for recruitment in the global F&B sector. Keep up to date with our roundup of the latest top-tier appointments across the industry.
---
Amelia Matheson and Pedro Samper, Pan Pacific Orchard
Pan Pacific Hotels Group's flagship Singapore property, Pan Pacific Orchard, has added Amelia Matheson and Pedro Samper to its leadership team, as Director of Food & Beverage and Executive Chef respectively. With a combined experience of over three decades, Matheson and Samper have developed a keen sense of global industry trends and are determined to win over Singapore's discerning diners.
"Having spent almost a decade in Singapore, I have witnessed Pan Pacific Hotels' growth from a distance, and I am honoured to be part of a landmark opening like Pan Pacific Orchard," says Matheson. "We have worked with a long list of creative partners who are at the forefront of their craft – from hard-to-find Peruvian winemakers to artisanal tea suppliers –  it's a privilege to share their stories with our guests through remarkable food and drink."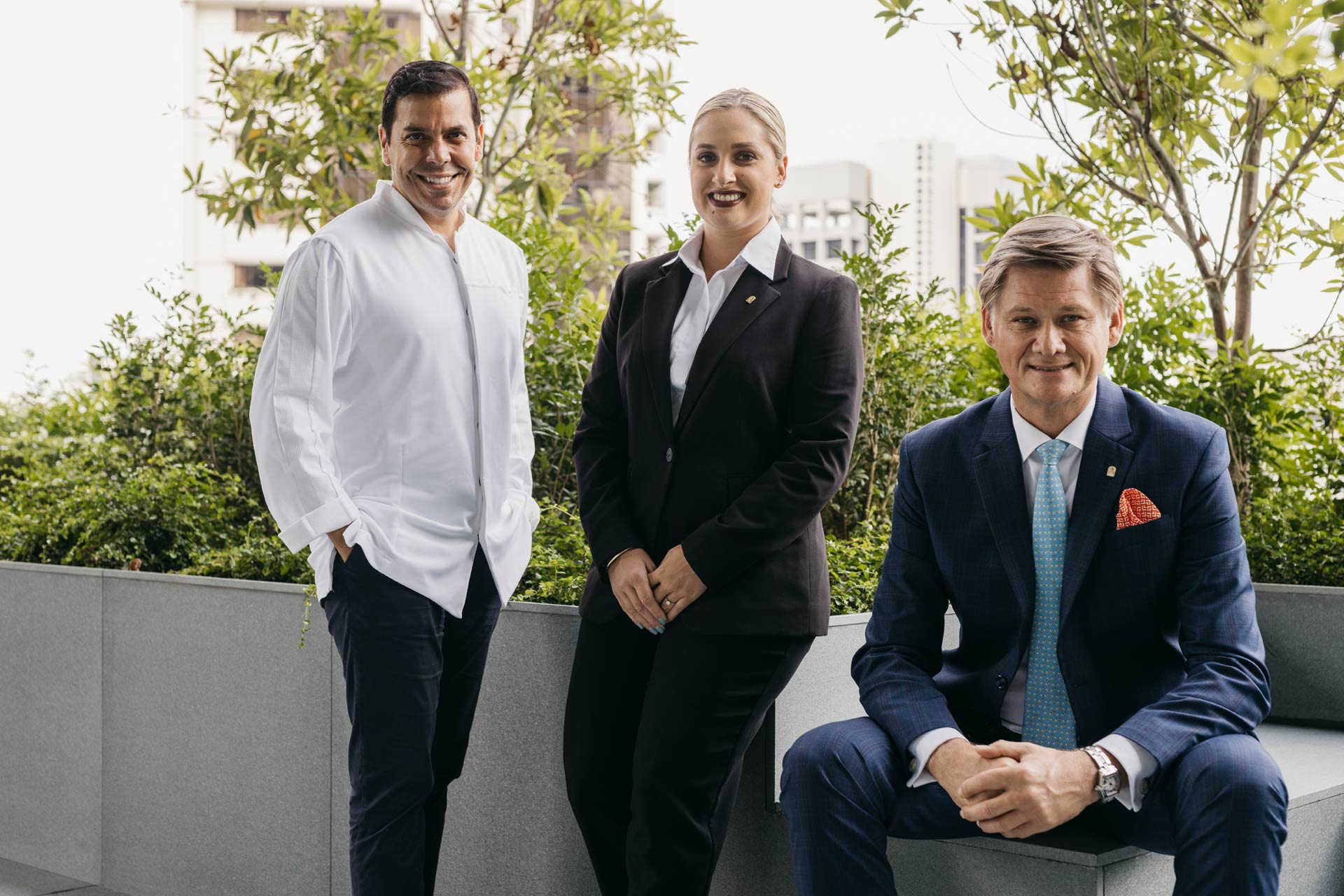 Giuseppe D'Aniello, The London Edition
Giuseppe D'Aniello has been appointed Head Sommelier at The London Edition, bringing over 10 years of experience in the wine industry to the role.
D'Aniello comments: "I am proud to be leading such an incredible team at The London Edition who have helped inspire and initiate a new generation of beverage concepts for guests to explore."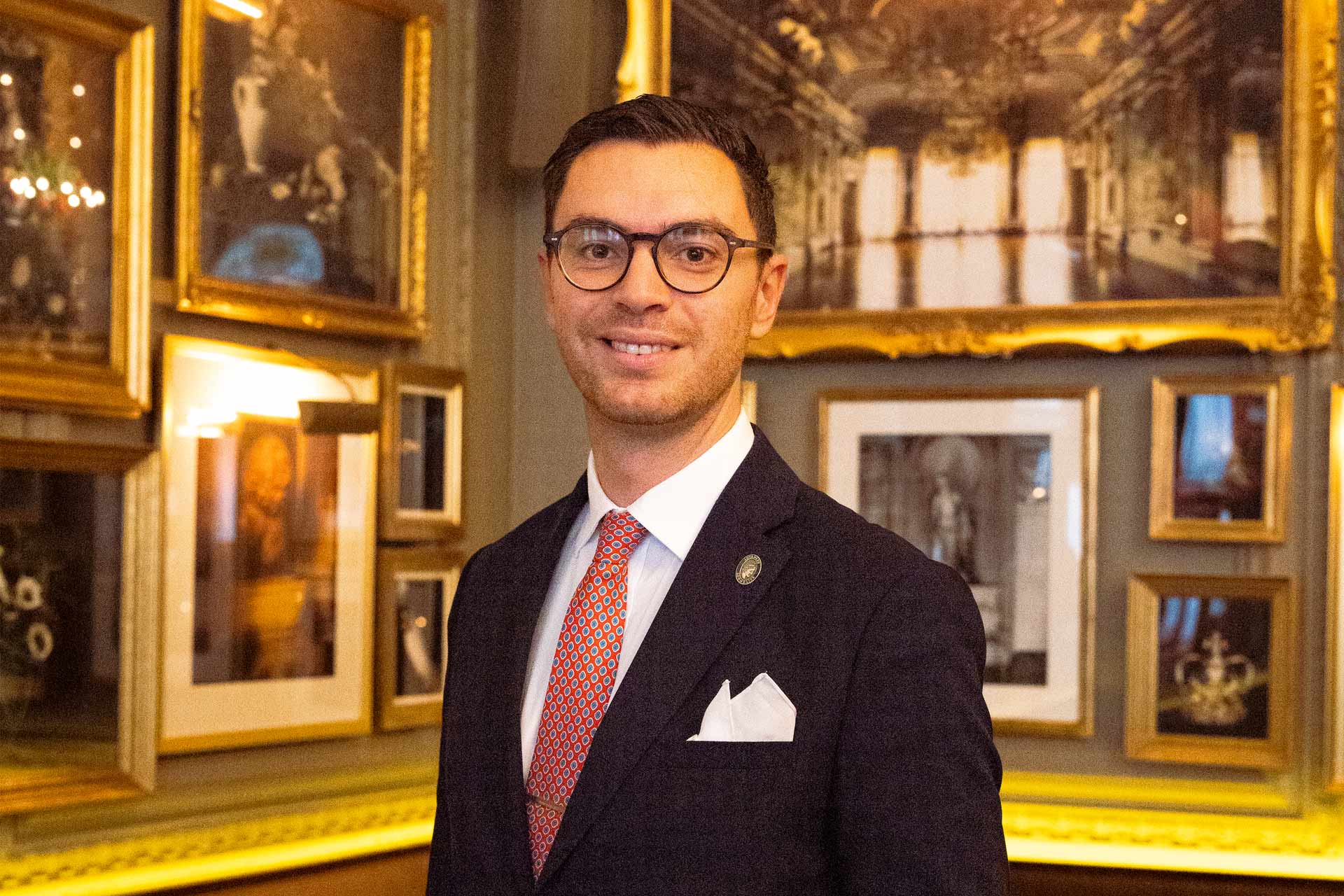 Kane Williams, The Barn at Moor Hall
Mark Birchall's Michelin-starred restaurant, The Barn at Moor Hall, has unveiled Kane Williams as its new Head Chef. Together, Mark and Kane have developed exciting new menus for The Barn, which celebrate the best seasonal ingredients, largely grown within Moor Hall's five-acre grounds or sourced from local suppliers.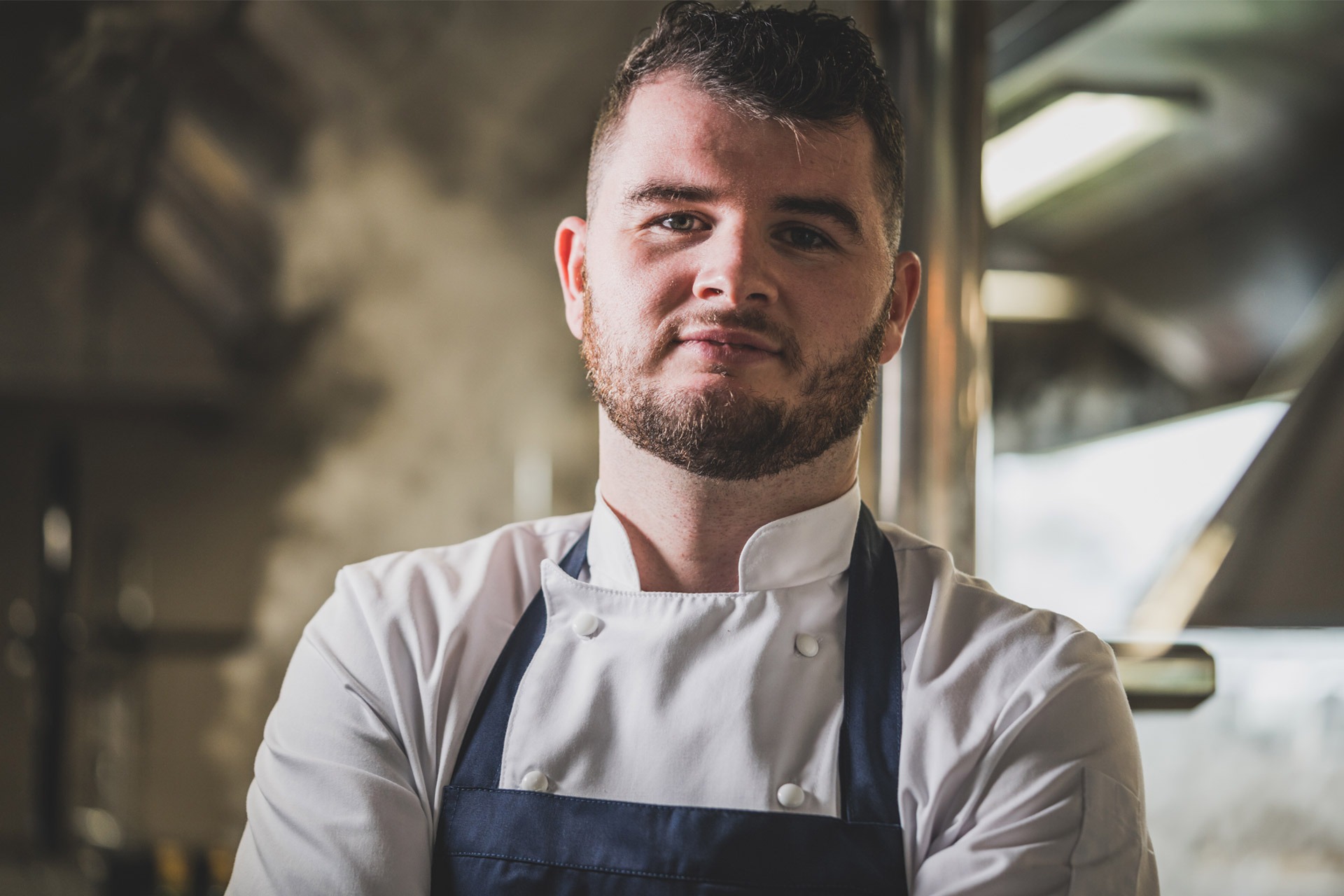 Michael Yates, NoMad London
NoMad London has tapped Michael Yates to oversee its culinary operations including the hotel's signature restaurant, the Mexican-inspired Side Hustle, the Library and newly-opened cocktail bar, Common Decency. As Executive Chef, Yates replaces Ashley Abodeely, who has been at the Bow Street venue since it launched in 2021.
"This is a homecoming story for me. I've not worked in London before, however I'm a British chef and I'm excited to bring my farm to table approach to the city," explains Yates. "One of the strongholds of the NoMad is the young talent in the kitchen, all eager to hone their skills and looking to grow – not so different from me when I was young and hungry to learn. I'm looking forward to helping them while we bring NoMad London's culinary offerings to a new level."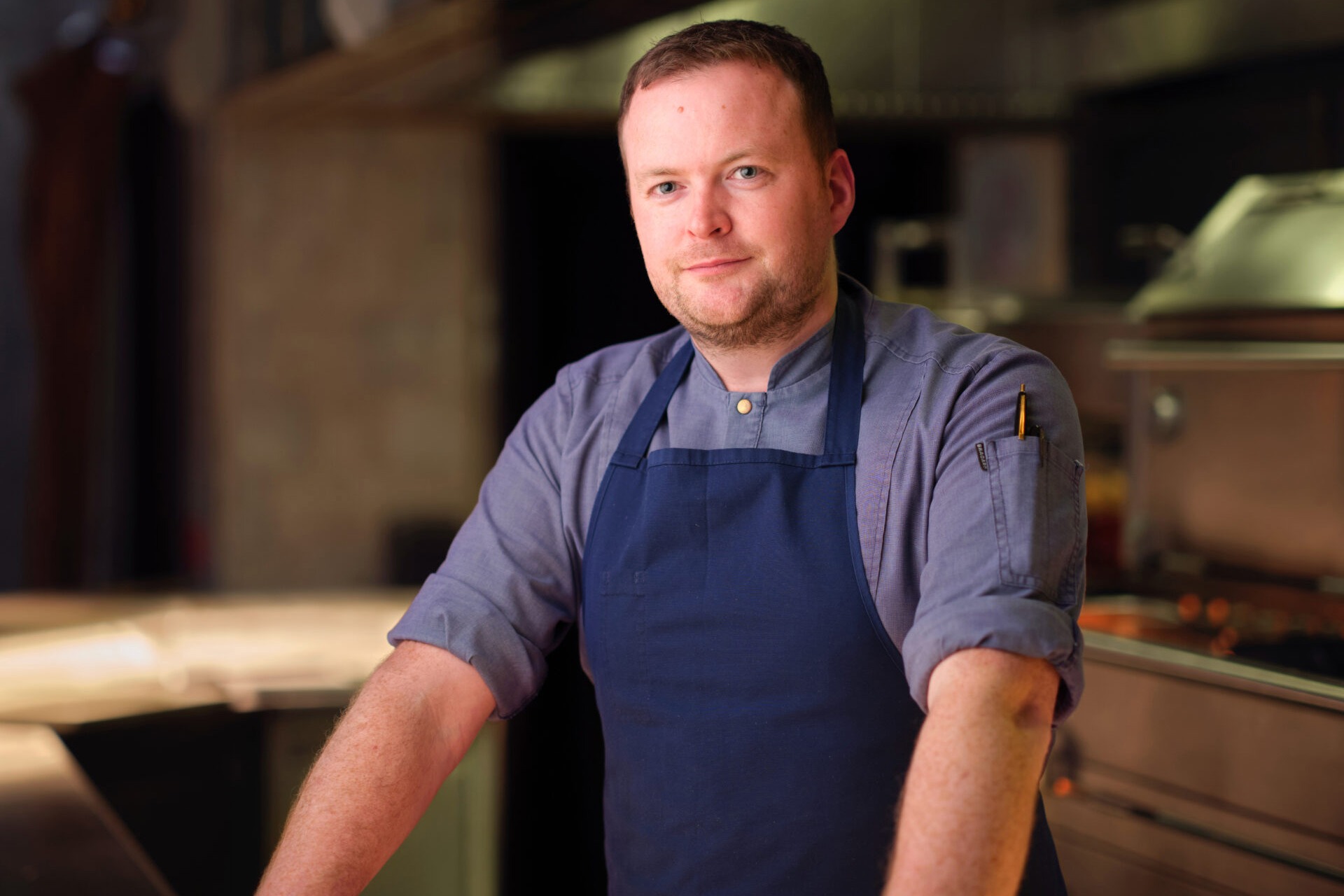 Ivan Fargnoli, Hilton Molino Stucky Venice
Hilton Molino Stucky Venice has welcomed Ivan Fargnoli as its new Executive Chef to coincide with the reopening of the hotel's Aromi Restaurant and the unveiling of its new signature menu designed by Fargnoli. Having spent 17 years in China, his menus see much loved Mediterranean flavours and ingredients re-imagined with an oriental influence. Dishes will also champion seasonality and fresh local produce, all served alongside a carefully curated selection of finest wines.
"I am thrilled to join this talented team delivering unrivalled five-star hospitality," states Fargnoli. "I look forward to elevating the dining offering at Hilton Molino Stucky Venice and developing an innovative culinary experience for guests to enjoy."
Alex Napolitano, The Maker Hotel
The Maker Hotel has tapped new executive Chef Alex Napolitano to oversee their various venues. Pulling inspiration from his Italian heritage and the lush bounty of his home in the Hudson Valley, Chef Alex launches new menus at the Restaurant housed in a glass conservatory, an all-day Café, rolling out a special Osteria menu in the evening, and a late-night Lounge located in a grand Carriage House.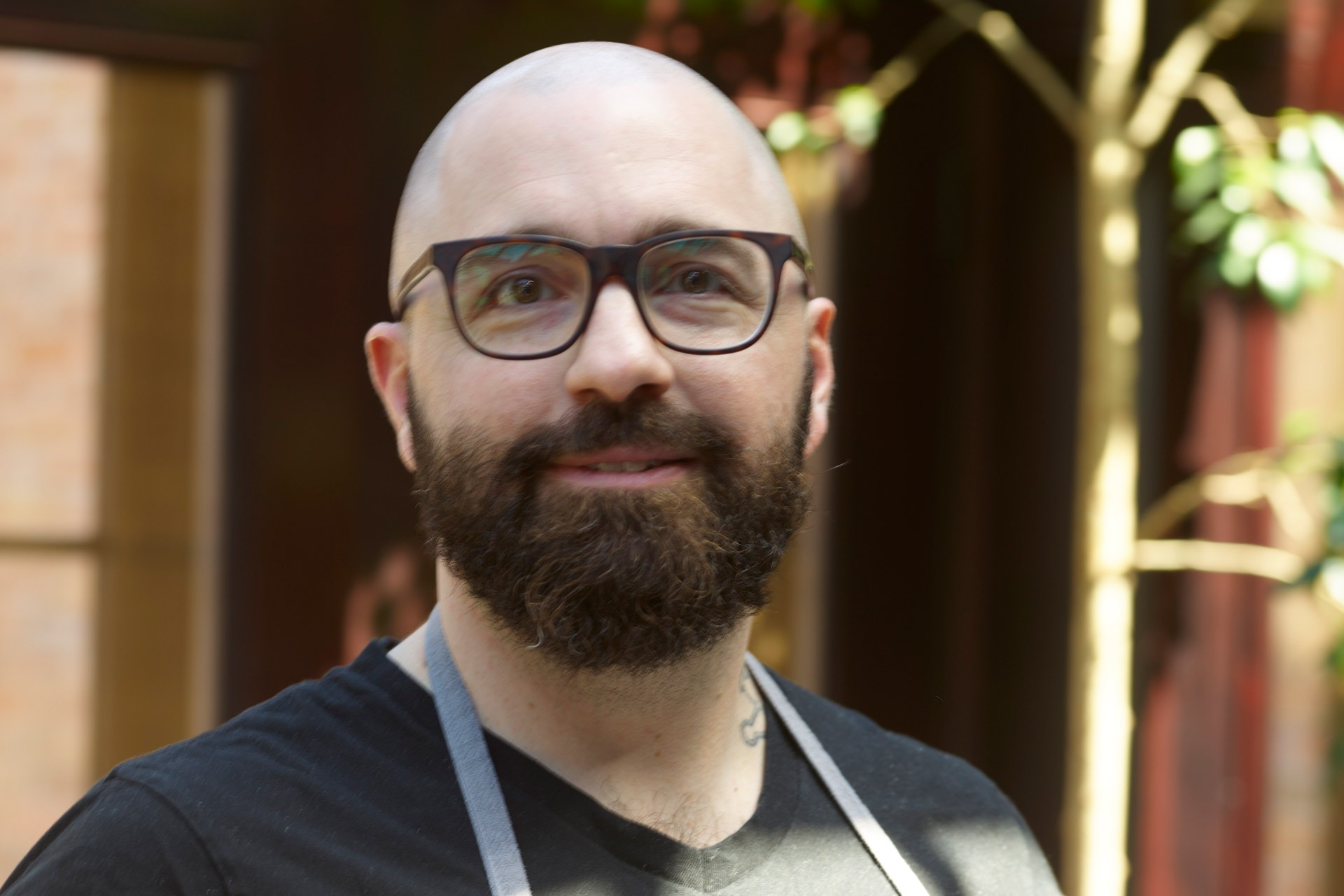 Rudi Liebenberg, The Montenotte Hotel
The Montenotte Hotel, Cork's urban resort and one of Ireland's leading hotels, has appointed Rudi Liebenberg as the new Executive Chef. The South-African chef brings with a wealth of experience to the role, which will see him combine local Irish produce with the influence of both South Africa and Europe to create seasonal dishes that represent an experiential approach to the restaurant's menu.
"I am thrilled to be working with the team here at The Montenotte to elevate the food offering for our guests at Panorama," comments Liebenberg. "As a chef, I am passionate about using the finest quality of local ingredients to create a menu of varied, seasonal and approachable dishes for every diner to enjoy whilst overlooking the views of Cork City."