Movers and Shakers: February's hotel F&B appointments
It's been a busy month for recruitment in the global F&B sector. Keep up to date with our roundup of the latest top-tier appointments across the industry.
---
Carlo Alberto Martino, Hyatt Regency London – The Churchill
Hyatt Regency London – The Churchill has appointed Carlo Alberto Martino as its new Executive Chef. Whilst overseeing all culinary operations, Martino will create exclusive menus that align with the venue's extensive beverage offering and complements the bar's unique, year-round outdoor terrace experience. His focus will also be on sustainability as he will continue to find new ways to operate more efficiently, reduce food waste, and work more closely with local suppliers wherever possible.
"I am very proud and excited to take on the role of Executive Chef at The Churchill," says Martino. "I have dedicated many years of my career to the Hyatt brand and this iconic hotel steeped in heritage and authentic British charm. Alongside the incredible team, I look forward to positively contributing to the continued success of all the hotel's food and beverage offerings, crafting new, exciting menus, and driving sustainability initiatives."
Olivier Belliard, City of Dreams Mediterranean
City of Dreams Mediterranean, set to become the first integrated resort in Europe, has unveiled Olivier Belliard as its new Executive Chef. With extensive experience in the international culinary industry, Chef Olivier will lead a talented team of 200 in delivering Melco's Food and Beverage vision, identity, and world class standards. Early in his 25-year career, Olivier worked under the mentorship of several Michelin-rated chefs before rising to executive chef at a young age and going on to serve with the biggest luxury brands. From opening street food trucks to redesigning restaurant concepts, extensive outside catering, and overseeing both culinary and food and beverage service of more than 140 guestroom properties, to being in charge as the Culinary Director of 800 guestrooms and villas, Olivier will be an asset to the resort.
"My goal is to establish City of Dreams Mediterranean as the ultimate gastronomic destination on the island," states Belliard. "With my talented team, we share the same passion, and we aim to take our guests on an extraordinary culinary journey. Coming from a long tradition of Michelin star restaurants and award-winning resorts, perfection for me is the key."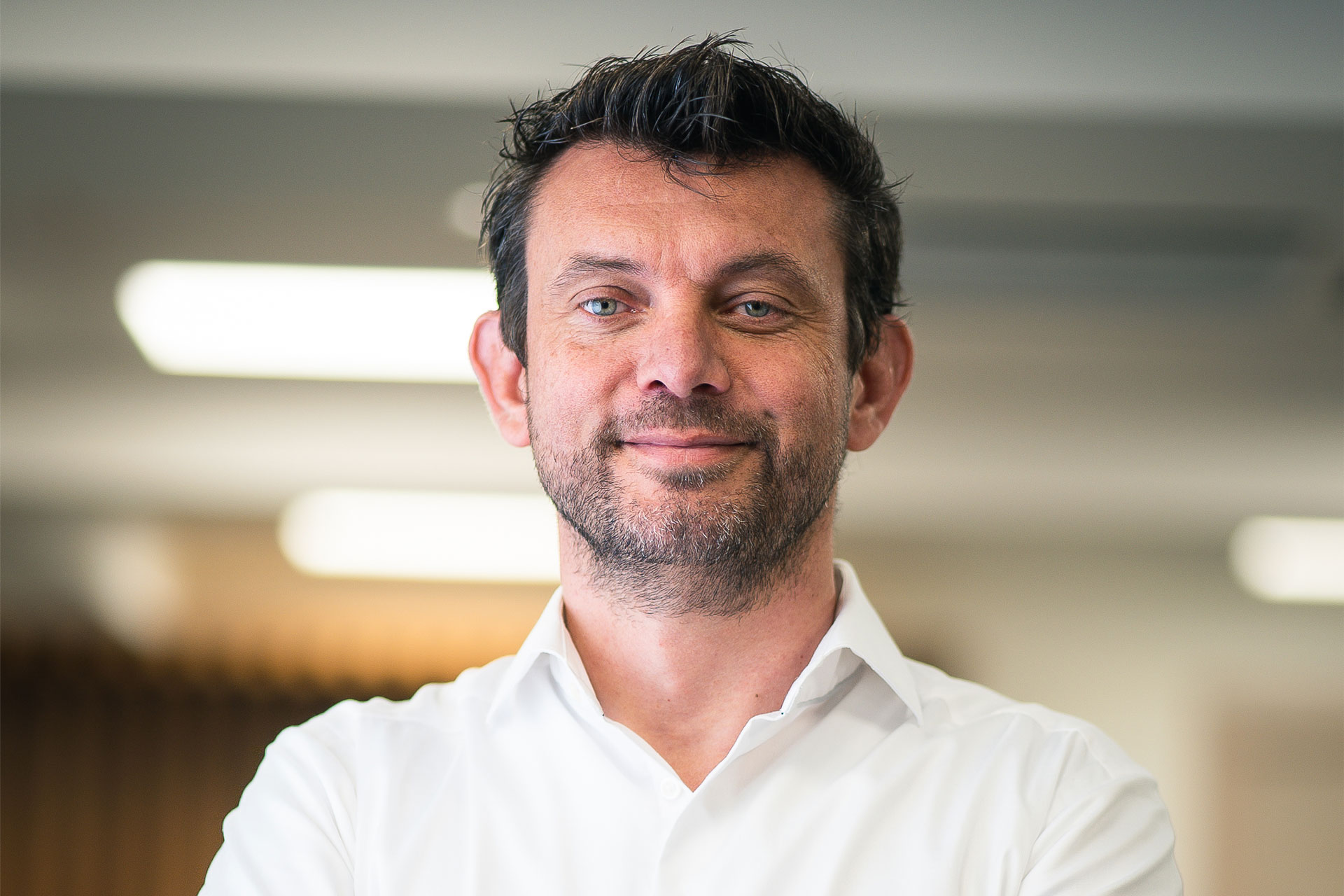 Mike Alaridi, Virgin Hotels Chicago
Virgin Hotels Chicago has tapped Syria-born chef Mike Alaridi to oversee its culinary operations as Executive Chef, from Miss Ricky's to Cerise. Alaridi's dinner menu at Miss Ricky's features Southern Italian fare with a focus on Sicilian-style cooking techniques. Stand out dishes include wood fired pizzas and breads, pappardelle bolognese made with a pork, beef, and veal blend from Linz Heritage out of Calumet City, IL and pasta made fresh each day with flour imported from Naples, Italy. Later this spring, Alaridi and his team will launch an onsite culinary garden to add fresh herbs into his dishes as well as to enhance the bar programme at both venues.
"Knowing where your ingredients are sourced from is so important," explains Alardi. "I have a responsibility to our guests to serve them real and whole ingredients. Their health is in my hands. Everything I place on a menu is made from scratch."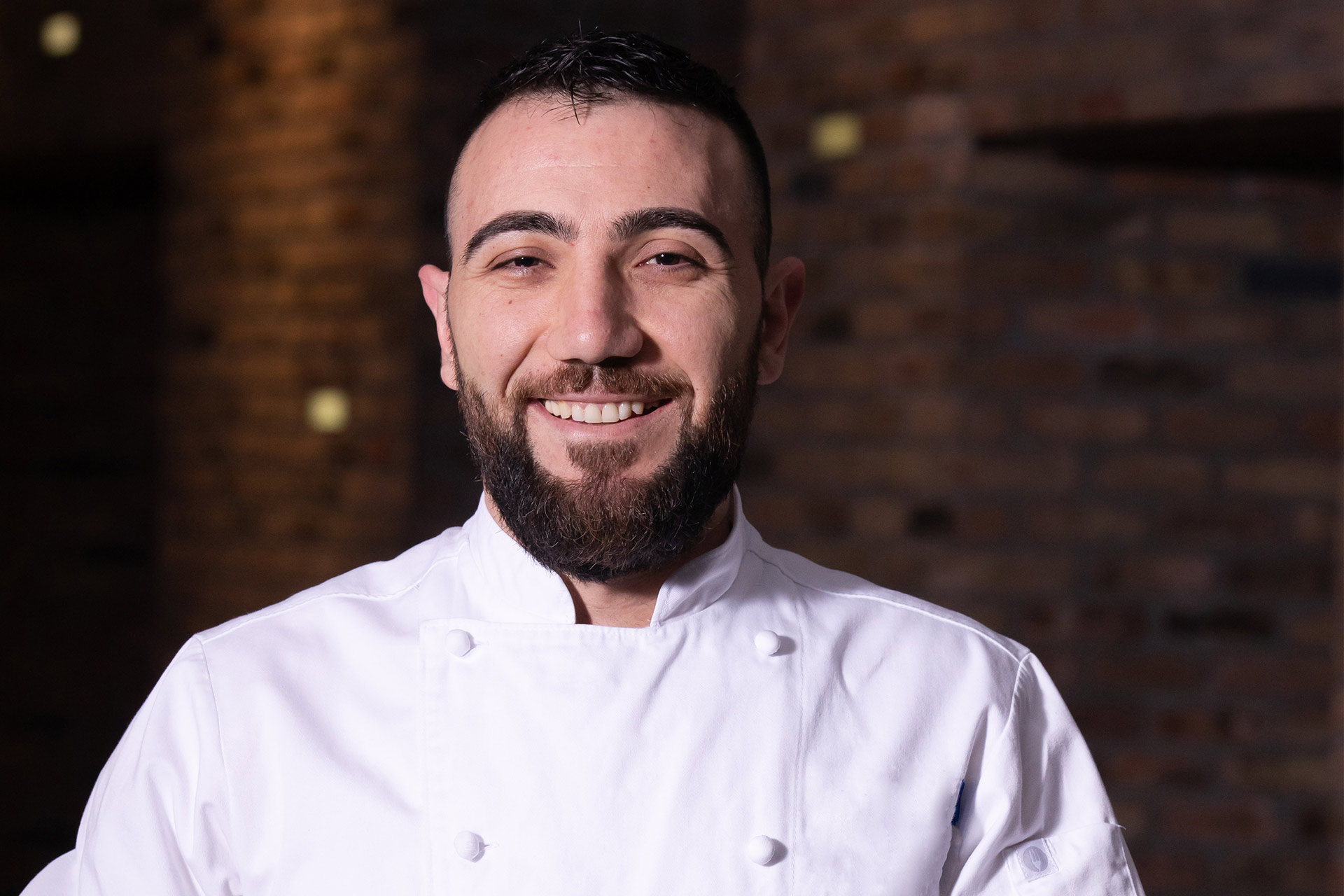 Mark Libunao, Mauna Lani
Mauna Lani, Auberge Resorts Collection has appointed Mark Libunao as the new Executive Chef at their premier oceanfront restaurant, CanoeHouse. Originally from Hilo, Hawai'i, Chef Mark Libunao has become an integral part of the Mauna Lani team, having worked on CanoeHouse's reopening as Sous Chef from March 2021 to June 2022, after which he assumed the role of Chef de Cuisine at Mauna Lani.
"I am grateful and honored to return and lead the culinary team at CanoeHouse in my new role as Executive Chef," says Chef Mark Libunao. "Creating memorable experiences is one of the most rewarding aspects of my career, and I look forward to continuing CanoeHouse's legacy as the most loved restaurant on the Big Island and in the state of Hawai'i."
Liam Rogers, Northcote
Liam Rogers has been appointed head chef at Michelin-starred hotel restaurant Northcote in Lancashire, taking over from Danny Young.
"Lisa is an amazing person and she's a great chef and I loved watching her on Great British Menu. She judged me on MasterChef too and she gave me good feedback which really stood out. "She gave me points on things to work on which helped me get to next level. The kitchen at Northcote is really impressive, I'm excited to be able to put everything I've learnt in my career so far into a head chef role and working with the great chefs within the team."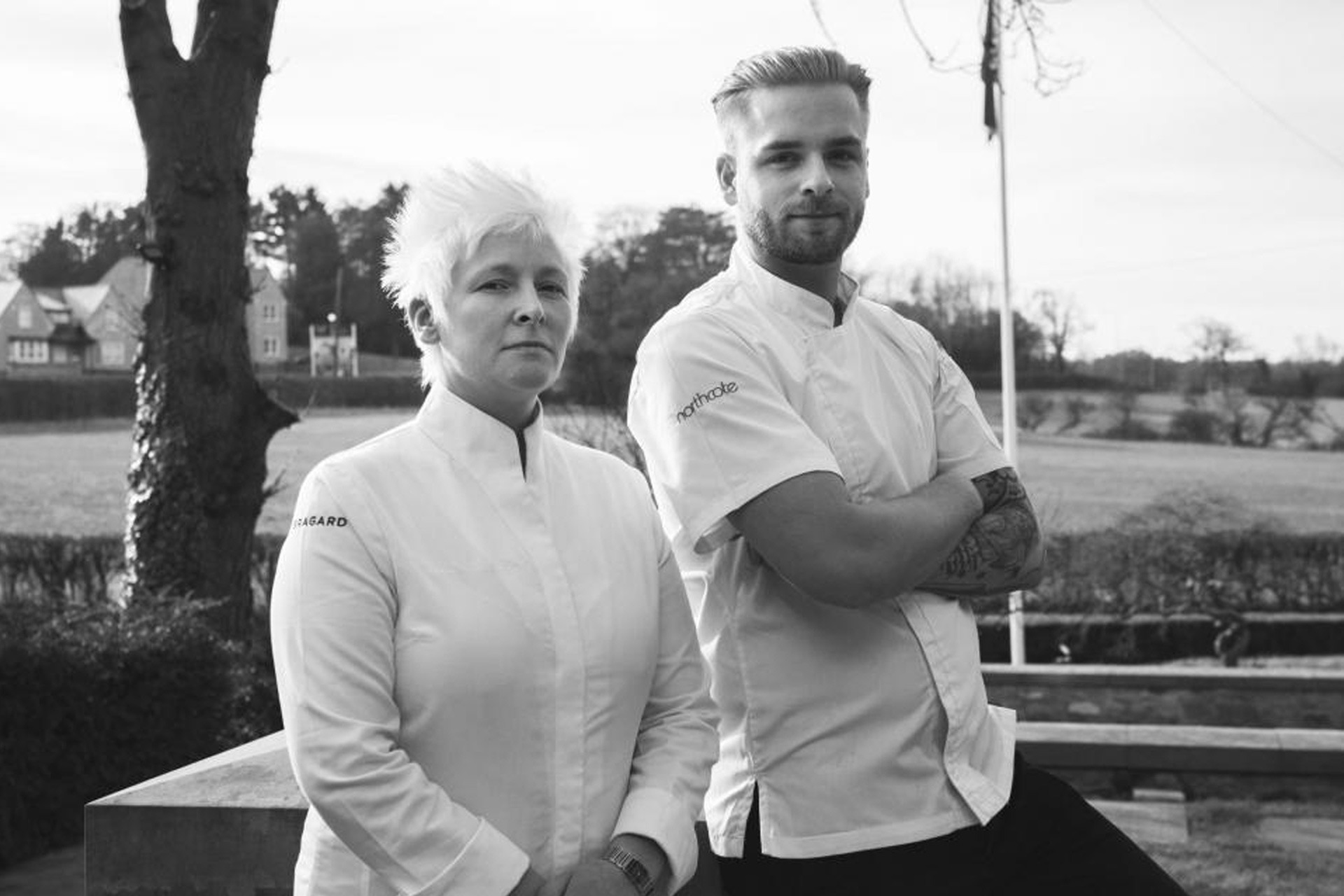 Jean Imbert, The Brando
Luxury eco-resort The Brando has partnered with French chef Jean Imbert to realise its vision for the resort's new culinary programme. Imbert has designed a new sensory experience for the guests that combines epicurean storytelling with the atoll's distinct culture and heritage.
"Our menus will be mainly based on local cuisine," reveals Imbert. "We will work with producers and fishermen to highlight the products that nature offers us. It is a huge honour for me to reinvent the menus of this legendary establishment. I had the chance to be present at the opening seven years ago and it is one of the places that inspires me the most and makes me dream."