Movers and Shakers: the newest appointments in the hotel F&B sector
It's been a busy few months for recruitment in the global F&B sector. Keep up to date with our roundup of the latest top-tier appointments across the industry.
_____________________________________________________________________________________________________________
Marc Marrone, Dream Hotel Group
Dream Hotel Group has announced the appointment of Marc Marrone as Corporate Chef, charged with overseeing culinary operations, menu development, creative concepts and strategic execution of proprietary dining and nightlife offerings at its new locations worldwide. Tapping into more than 20 years of experience earned at world-class restaurants across the country, Marrone will oversee culinary operations for seven new restaurants and bars that are scheduled to open at Dream Las Vegas in 2025. He will also oversee food and beverage programming for three international projects currently under construction: Cas en Bas Beach Resort by Dream Hotel Group in Saint Lucia, Dream Doha Hotel & Residences in Qatar, and Dream Valle de Guadalupe in Mexico.
"Dream Hotels has always held a special place in my career for me, as Dream Downtown was the first new project we launched at TAO Group when I had just become Corporate Chef," says Marrone. "I fell in love with the brand then and was fortunate to open Dream Hollywood and oversee culinary operations there a few years later. I could not be more excited to continue to develop our culinary story in Doha, Las Vegas and beyond."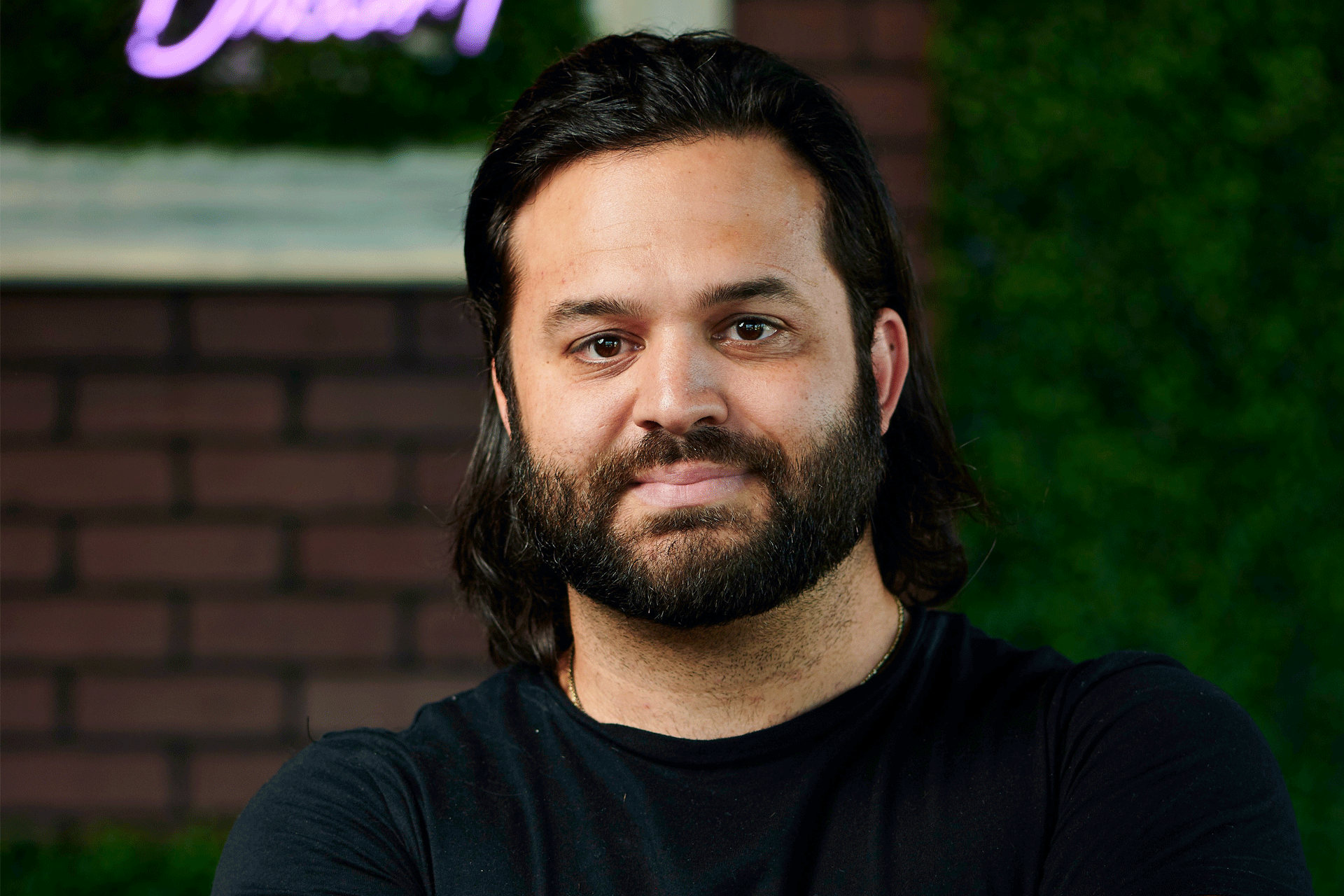 Fabrice Lanson, Pan Pacific London
Pan Pacific London has snapped up the French culinary star Fabrice Lasnon, who is now Executive Chef of the hotel. Lanson, who previously held the position of Executive Chef at The Savoy, London, has had an illustrious career that has taken him to New Orléans, Madeira, Cairo and Dubai. His CV includes the Adlon Kempinski, Berlin, and La Mamounia, Marrakech, as well as the Mandarin Oriental Bodrum, Turkey. "I am thrilled to be joining the Pan Pacific London team," he says of his new appointment.
"I believe in preserving the original identity of a cuisine by fusing traditions, local produce and local know-how with new ideas, textures and a different approach.  I also believe that none of that is possible without a team who have  been developed to their best and are committed to bring it together with an open mind."
Marcelo Geraldini, The Reverie Saigon
The Reverie Saigon has unveiled Marcelo Geraldini as its new Executive Chef, with the Brazilian-born culinary star set to take the helm at its five distinctive food and beverage outlets. Geraldini, a graduate of Westminster Kingsway College, gained experience in the Michelin-starred restaurant The Hardwood Arms in London, as well as in his hometown of Sao Paulo. He arrived in Vietnam in 2016 and played an active role in several restaurant pre-openings and renovation projects for WMC Group, before joining The Reverie Saigon as Executive Sous Chef in 2017.
"Perhaps more than anything else, Chef Marcelo brings a unique passion to our culinary operation at The Reverie Saigon," says James Young, Vice President of WMC Group. "His love and appreciation for fine cuisine is strongly complemented by his warm, personalised service approach and overall commitment to excellence."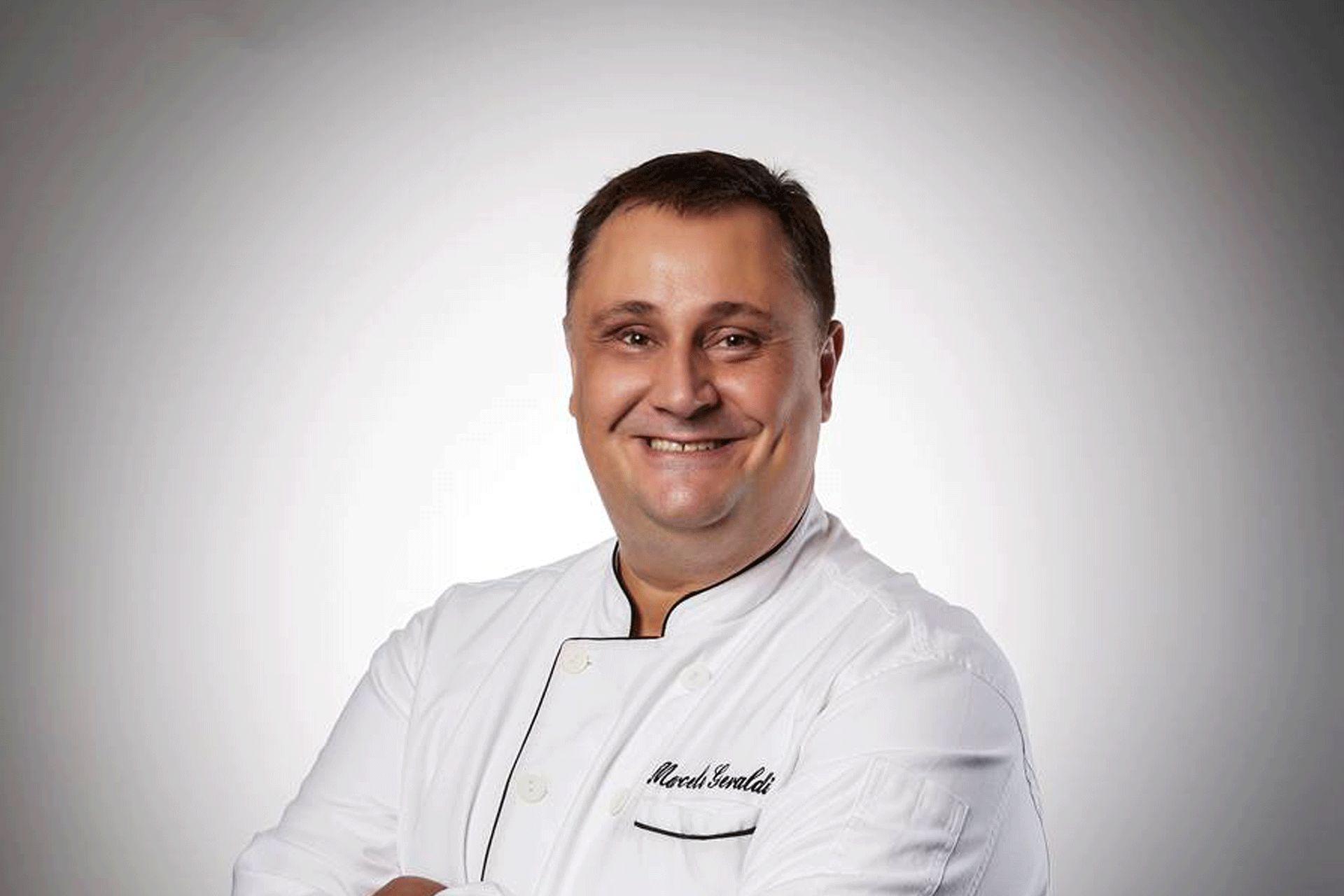 Martin Becquart, Raffles Hotel Le Royal
Cambodian hotel Raffles Hotel Le Royal has tapped the Laos-born, French-raised Martin Becquart to lead its culinary team as Executive Chef. With almost three decades of experience, Becquart will oversee the hotel's Raffles Hotel Le Royal's celebrated restaurants and bars, including Le Phnom 1929, a Parisian-style brasserie; Restaurant Le Royal, known for its authentic Royal Khmer cuisine; and the iconic Elephant Bar, home to the hotel's famed Afternoon Tea. Kickstarting his new role, the chef has rolled out two new dining experiences, including a French-focused culinary tour and a new Mediterranean mezze special.
"Chef Martin's remarkable 27-year culinary career has involved serving meals to heads of state and top executives—and he has a deep knowledge of French culinary traditions," says Raffles Hotel Le Royal's General Manager Dennis de Groot. "His newest offerings at Le Phnom 1929 and Elephant Bar spotlight some of the breadth of what he can do."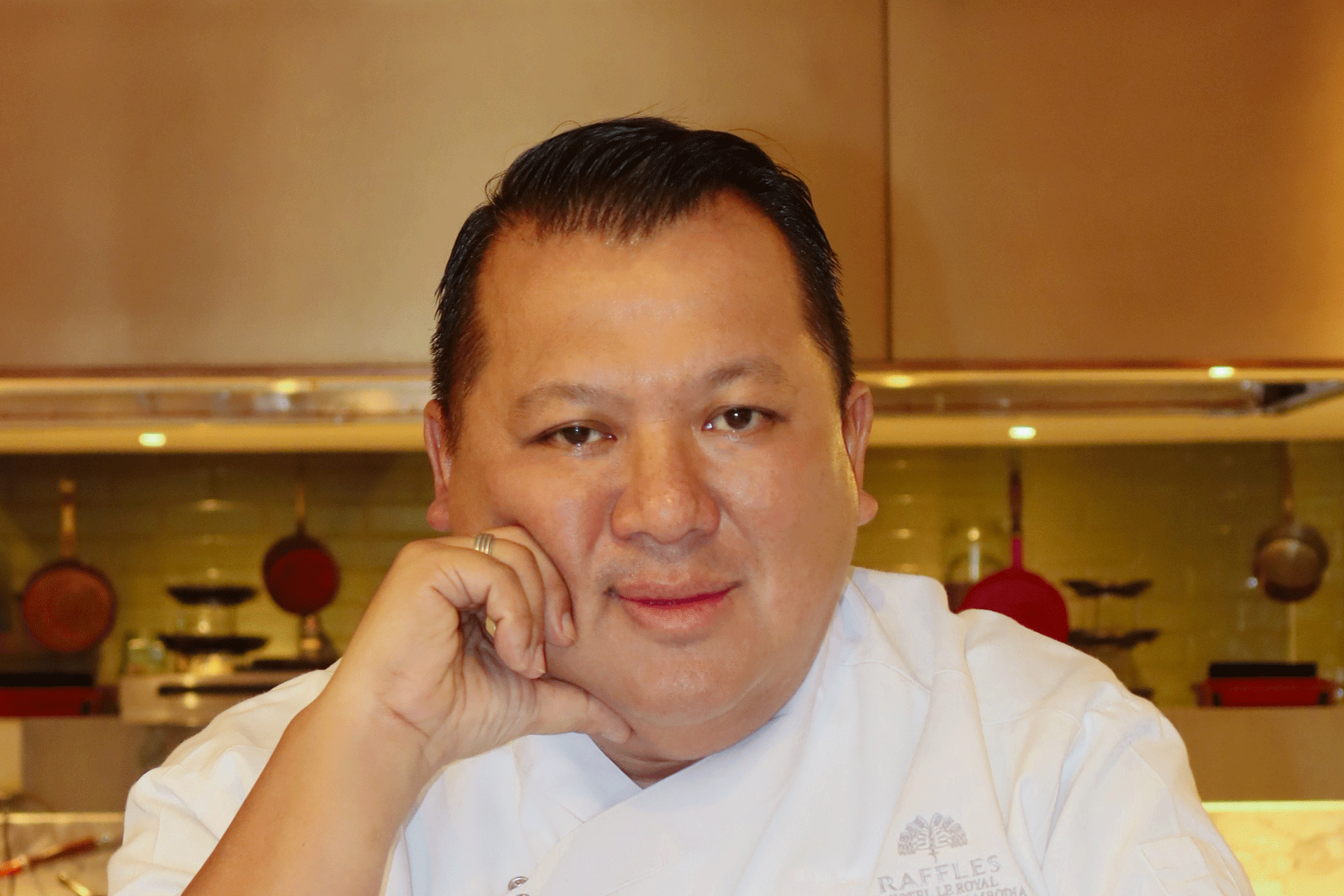 Michal Zemlicka, Le Meridien Maldives Resort & Spa
Le Meridien Maldives Resort & Spa has appointed Michal Zemlicka as new Director of Food & Beverage – a role that will see him take charge of the resort's F&B offering, which includes private island dining experiences and international cuisine restaurants such as Tabemasu and Velaa Bar + Grill. His recent positions include Executive Assistant Manager at Furaveli Maldives, and four years at Sheraton Bali Kuta, as Director of Food & Beverage.
"Le Meridien Maldives Resort & Spa is a young property with an upscale design, unique F&B offerings, and great reputation," says Zemlicka of his new role. "Marriott International is an excellent company which is well-known for its extensive portfolio of 30 wonderful brands, attractive loyalty program and many opportunities for career development. It is a pride to work for the company that takes care of its associates and guests."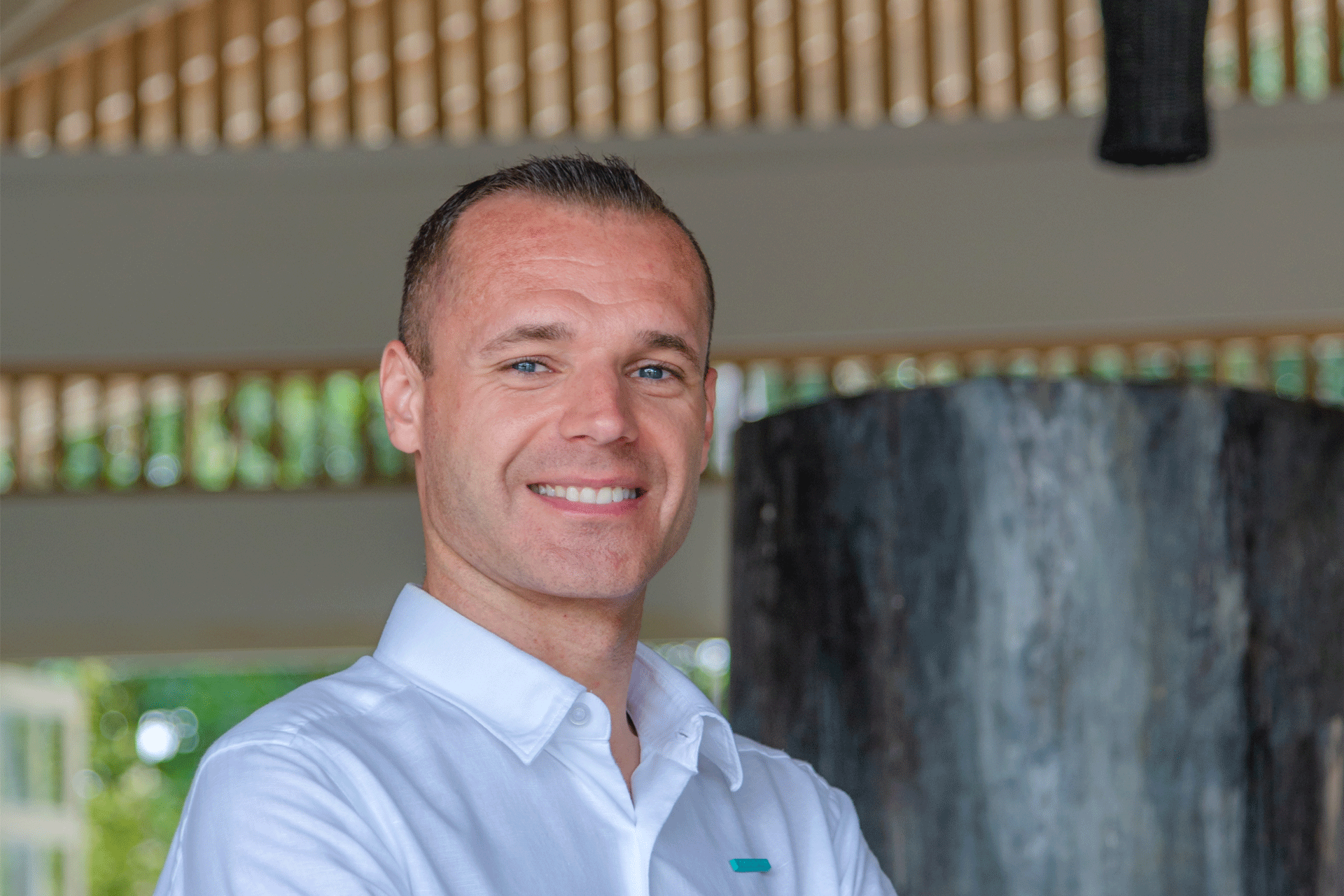 Cedrik Ollivault, Rosewood Le Guanahani St Barth
Cedrik Ollivault  has joined Rosewood Le Guanahani St. Barth as Executive Chef, overseeing the reimagination of the resort's culinary experiences. The Breton's passion for the ocean will see him blend the different flavours and inspiration from his global adventures along with locally sourced produce and techniques at the luxury hotel.
"It is my responsibility to ensure that we create exceptional memories for our guests' minds and pallets", says Ollivault of his new culinary chapter. "Combining my passion for cooking, island life and stunning natural environments led me to joining Rosewood Le Guanahani. Revisiting the culinary concepts of the Beach House here on property is a wonderful challenge: there are multiple atmospheres within which allows our team to constantly refresh the energy and menus throughout the day while blending fresh, new flavours with expertly crafted techniques.'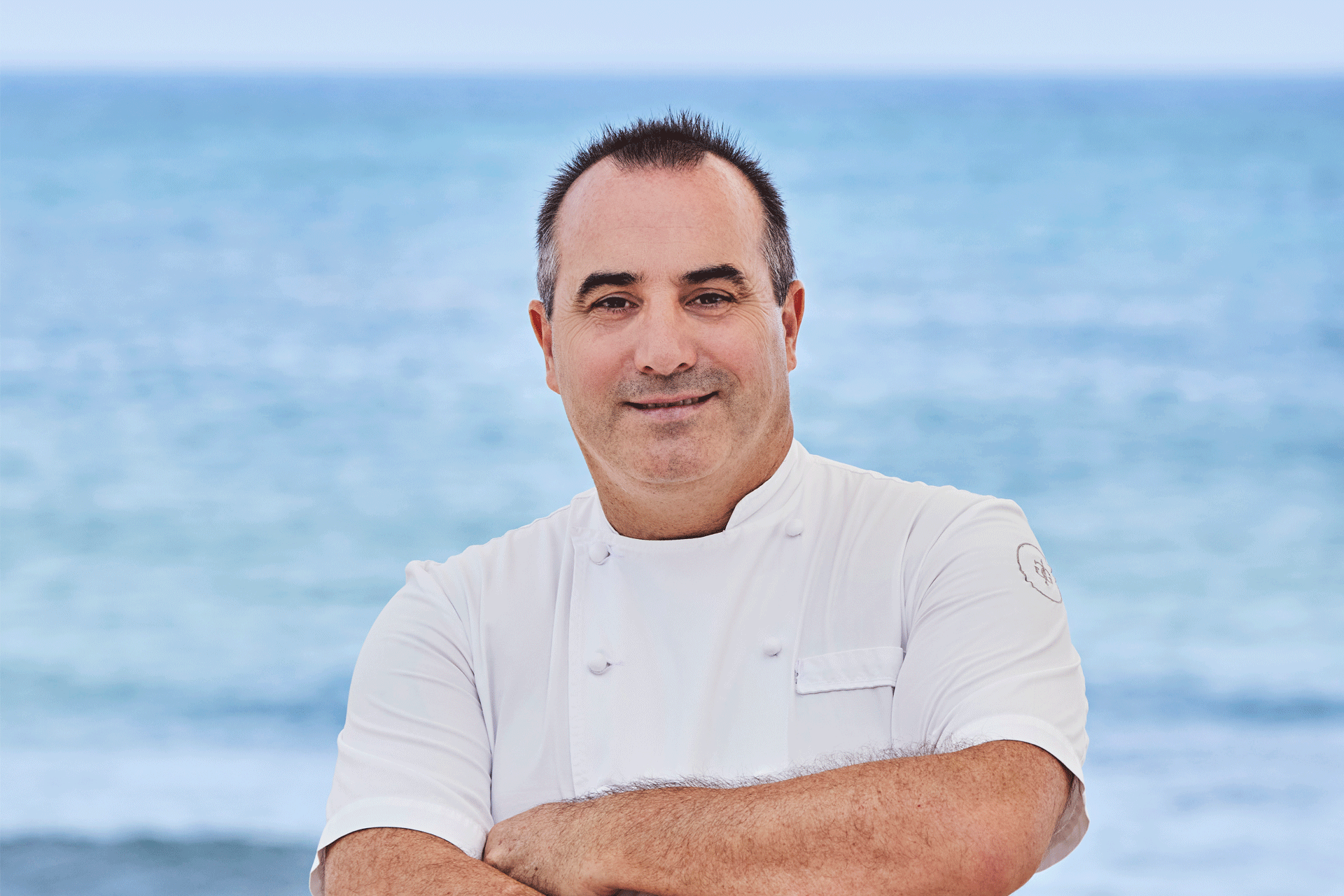 Kate Brooke-Green, Mollie's
Mollie's, the fast-growing concept designed by Soho House, has appointed Kate Brooke-Green as Head of Food as it prepares to expand its presence in the UK. Brooke-Green will look to lead and evolve on food strategy for the group, heading up people development for an 80-strong foodservice team, and leading the group through the opening of its first city centre concept, set to launch in Manchester in 2023, with onsite F&B outlets including a 164-cover diner, a lounge bar, a shared workspace, private event catering and a grab and go offering.
"I'm joining Mollie's at an extremely exciting time," says Brooke-Green. "The brand is so well known, and I'm really excited to be part of the evolution as we open Manchester in 2023. It's the prime time to elevate the brand even further, being innovative, understanding our guests and pushing the boundaries. We have an amazing talent base within the business, a passionate and inclusive team culture and I look forward to working collectively to establish inspiring training programmes, developing the food and growing with the business."