Thickset features for glasses have long been seen as a design compromise that brands must make to avoid mass breakages in testing hospitality environments. Enter Turkish brand Nude, however, whose latest collection – created in collaboration with globally renowned Mixologist Rémy Savage – is proving that glassware can be both stylish and robust in equal parts.
Nude x Rémy Savage marks the philosopher-turned-mixologist's first glassware range. Known for pushing creative boundaries in the world of drink, it makes sense that the aficionado would try his hand at designing the vessels that present his concoctions, and naturally, Nude's expertise and craftsmanship were an ideal match.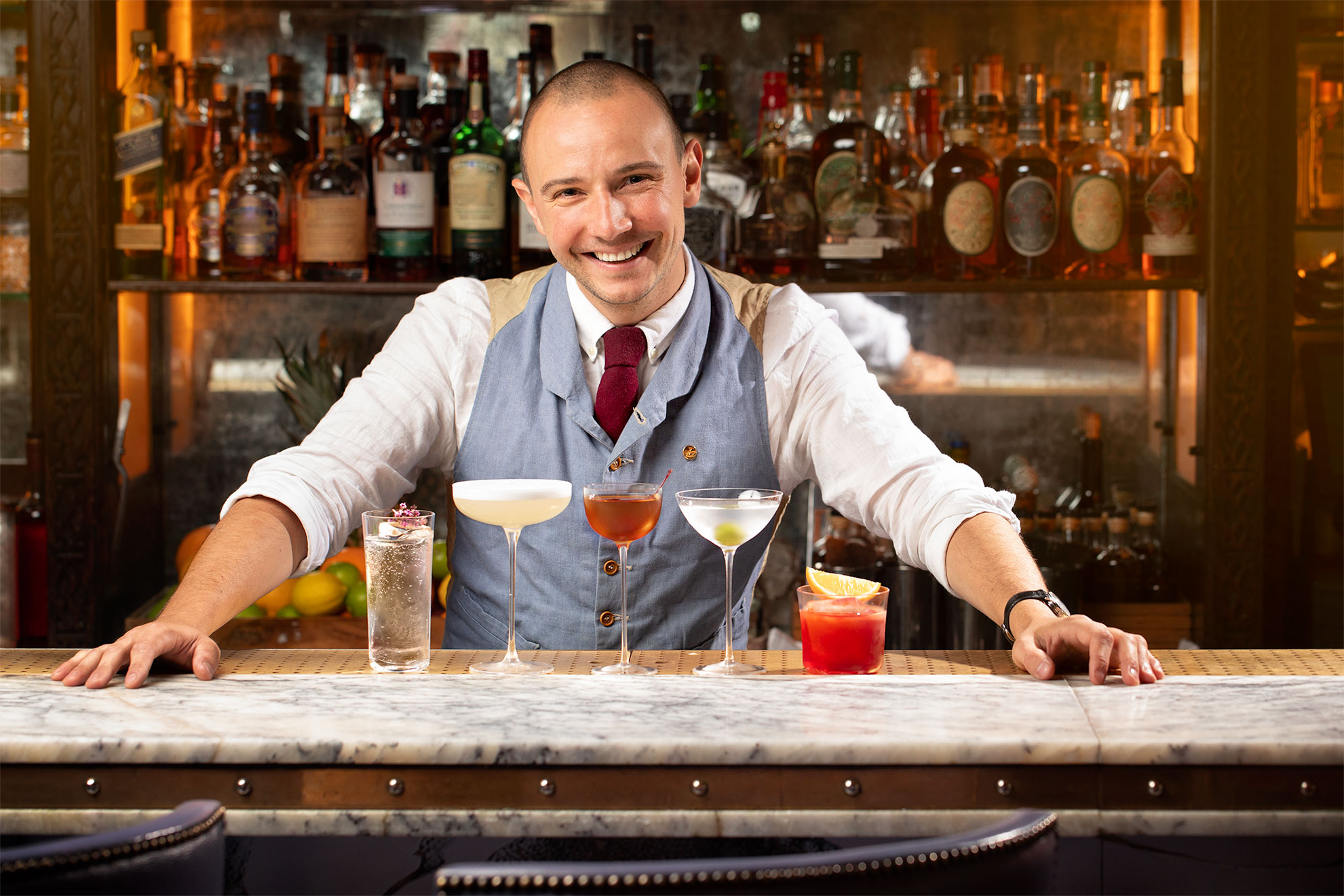 Working closely with the brand's design team, Savage identified a simple but prevailing issue within the industry – namely, the mismatch of oversized generic glasses. The collection is thus uncomplicated, yet practical.
Exhibiting six classic shapes, Nude x Rémy Savage encompasses the Coupe, Coupetini, Pony, Water Glass, Low and Highball. Each exhibit elegantly thin rims: a feature, Rémy notes, is particularly striking and common in Japan: "The Japanese like to use glasses that are as thin as lightbulbs; the idea behind this is to allow the drinker to be as close as possible to the liquid."
Beautifully and intricately exploring shapes and formulas, each item is crafted from lead-free crystal and specifically shaped to enhance the flavours and aromas of spirits to heighten the drinking experience. "The glasses have a slight flare to their rims," Savage notes. "This is a style that is usually paired with sweet wines, and is made to replicate the curve of the lip."
Such a characteristic means that when the glass is raised to the mouth, the liquid follows the curvature and flows to the bottom of the mouth where it can be savoured, rather than straight to the back.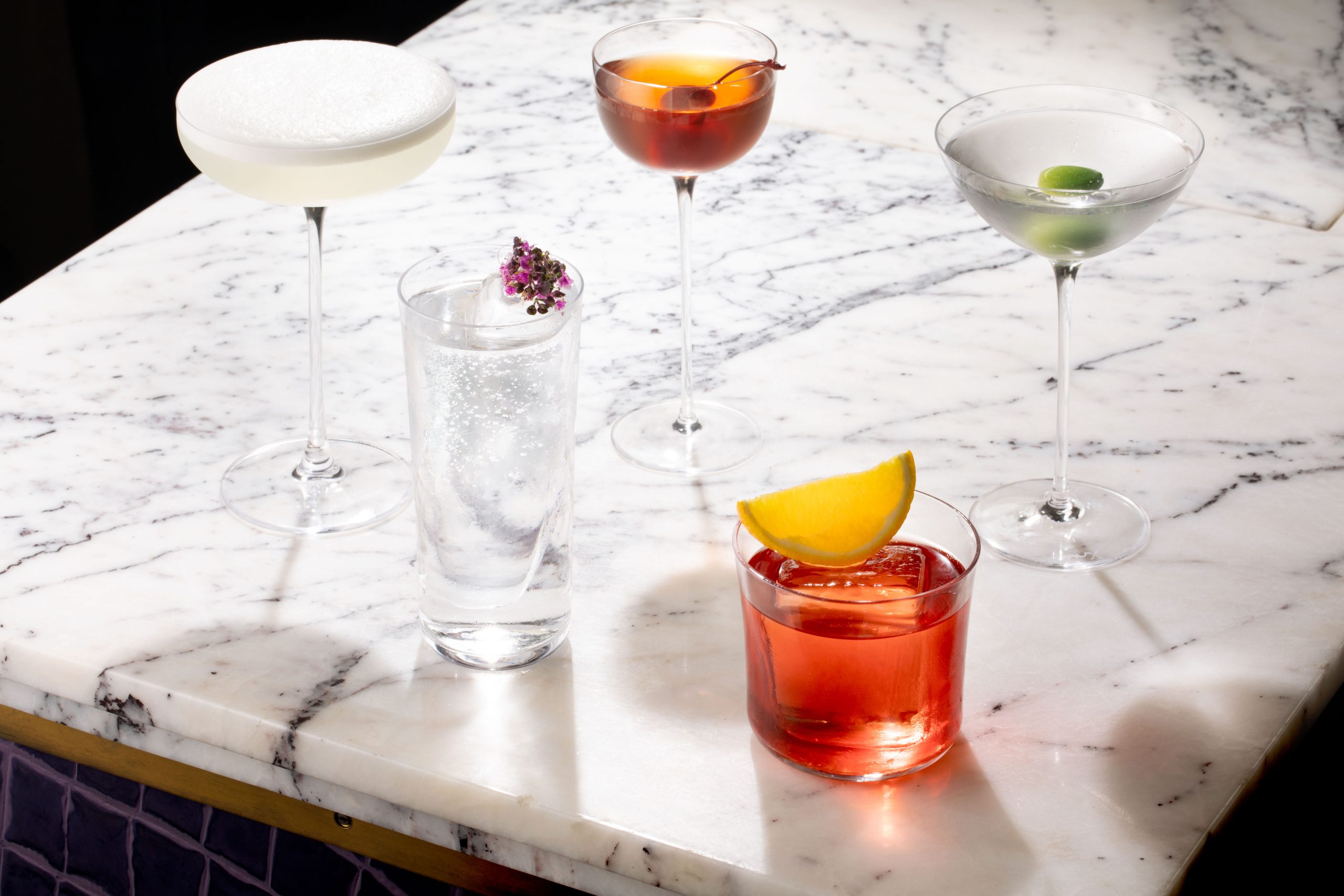 The Coupe and Coupetini are defined by slim, long stems – creating a sleek and high-end feel. Both feature a shallow bowl, suited towards drinks that incorporate egg whites and ice balls. The Coupetini, Coupe's sister glass, blends the classic martini glass with a modern Coupette for both a Boulevardier and a Daiquiri.
The Pony glass subverts the traditional style with a taller build and less capacity, characterised with a rounded base and long, thin stem. The collection's Water Glass – stackable with a 240ml capacity – was adapted to mirror the rounded design of the Pony.
The Low and Highball are contemporary reworks of classic shapes; both subtly flared to avoid chipping and designed to be comfortingly sturdy to hold.
With Savage's unparalleled experience within the drinks industry and Nude's technical know-how, the two have created a collection that so perfectly treads the fine line between delicacy and resistance. The range is functional, visually effective, and above all reinforces the notion that simplicity is beautiful.