Interview: Jake O'Riley, Chop House's new Head Chef, on tackling waste reduction in the kitchen
Maltese native Jake O'Riley has long been an advocate for improving waste reduction within the hospitality industry. It's a principle that he plans to implement at London's South Place Hotel, where he was recently named as Head Chef of the in-house British restaurant Chop House.
Supper sat down with Jake to talk about his plans for the new menu, his 'nose-to-tail' philosophy, and his tips for cooking the perfect steak.
_____________________________________________________________________________________________________________
When did you first fall in love with cooking?
I grew up in Malta, so gastronomy and genuine ingredients have been part of my life since I was a kid. Coming from an island, I'm naturally passionate about seafood and I used to read seafood cookbooks with my mum; I could catch live octopus and dive for sea urchins, too! We also used a lot of vegetables in our home – meat was expensive and a rare treat – so my very first cooking experiences revolved around fish and seasonal vegetables.
How would you describe your culinary style?
I'm an advocate for responsibly-sourced food and organic produce, and I raise rare-breed poultry and grow vegetables in my own farmhouse. My main mission is to serve genuine, seasonal, and ethical food. I strive to minimise food waste, which is extremely hard for those who work in the hospitality industry, but a challenge I love to embrace everyday.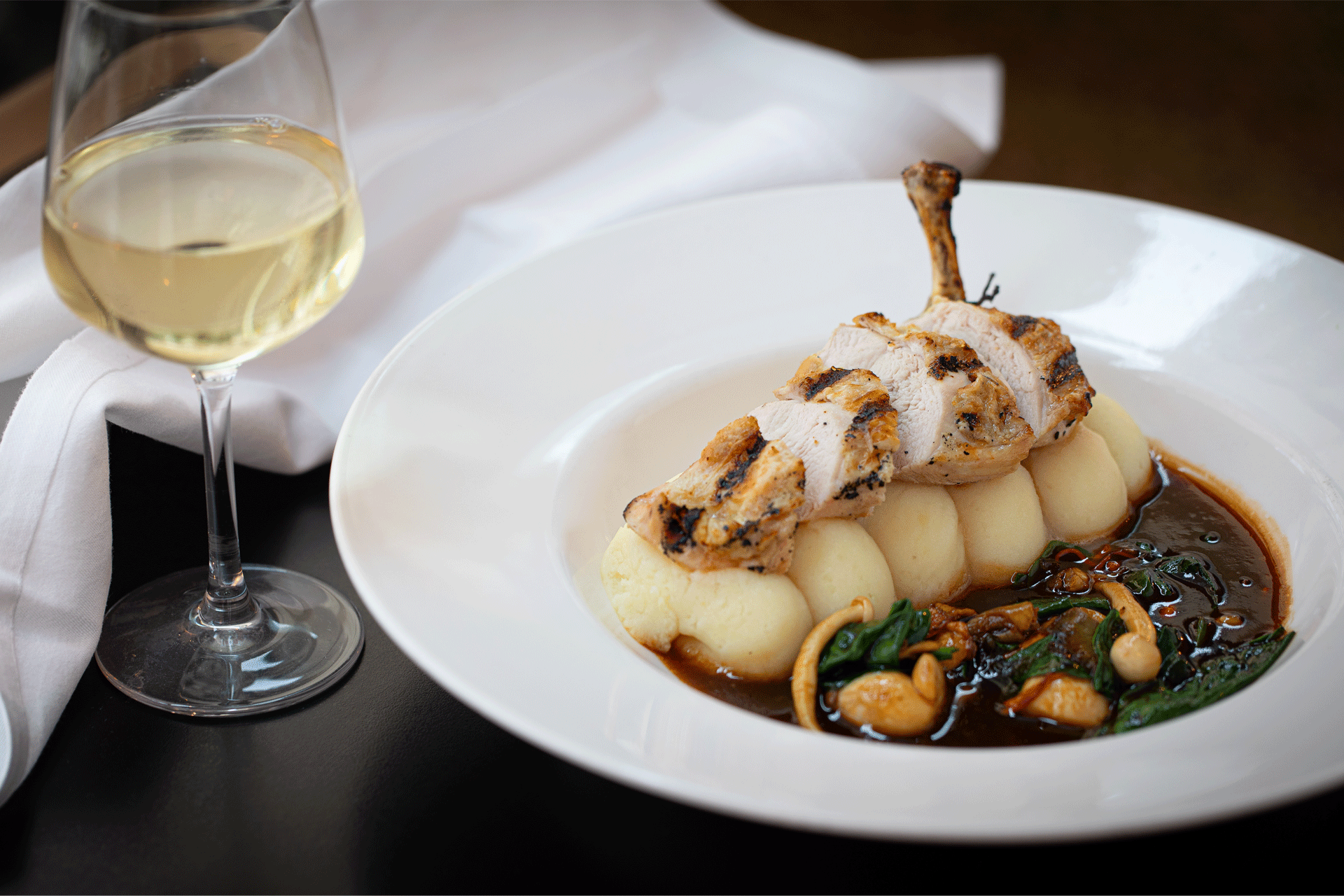 Congratulations on your new role at Chop House. How would you describe your culinary vision for the restaurant?  
I'm thrilled to be working at South Place Hotel. My new menu for the Chop House restaurant will be centred on the finest seasonal British ingredients and new cooking techniques that minimise food waste. At Chop House, we want to offer a fine dining experience while being conscious of the environment. You can also expect perfectly grilled meats from our charcoal oven that makes everything taste amazing, and a new selection of vegetarian and vegan dishes.
You mentioned that you're an advocate for responsibly sourced food. How will you incorporate this approach to your menus at Chop House?
The dishes on our menu will be prepared according to the 'nose-to-tail' culinary philosophy – a food-waste reducing approach to cooking where every part of the animal is used in the process. The menu will be centred on locally grown British ingredients, so depending on availability, we will change our food on a monthly basis. There will be particular focus on the seasonal vegetables that we grow here in the UK.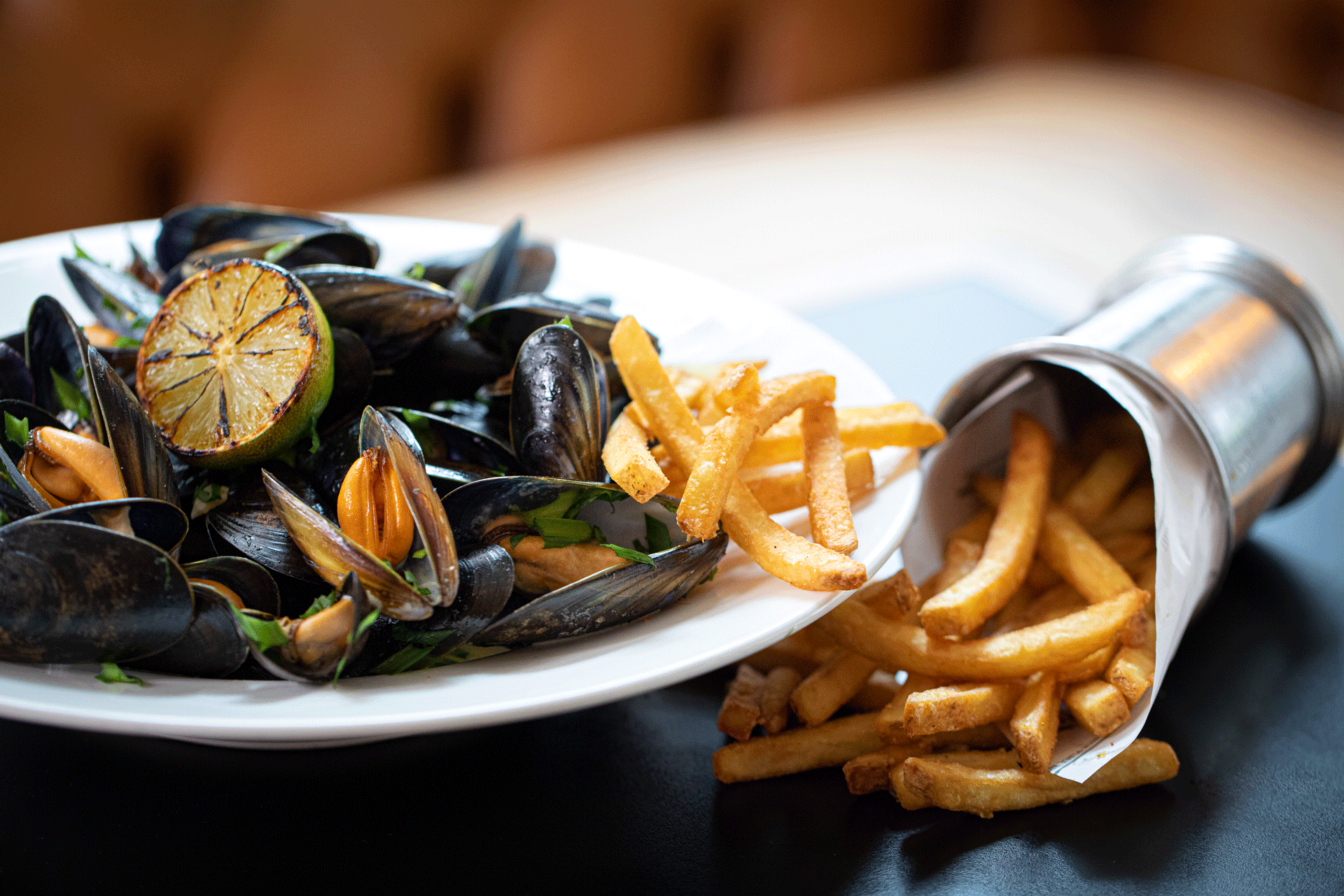 How important is waste-reduction to you? 
It's very much a goal of mine to try and keep food waste to a minimum in our restaurant and bar. South Place Hotel has a longstanding partnership with leading London-based food waste charity The Felix Project, and I hope to be collaborating with them a lot this year to tackle this issue and provide surplus food to those in need in London.
What's the secret to a perfect steak?
My personal tip is to cook the steak on open flame, using plum wood smoking chips.
Which chefs have inspired you? 
Gary Foulkes (who runs the Michelin-starred Angler restaurant at South Place Hotel), the Swedish chef Magnus Nilsson, and Italian legend Massimo Bottura. They all share my interest in sustainability and the topic of reducing food waste.
What is the most important lesson you've learned during your career?  
That being humble and always open to learning new things really pays off in the long run.
What is your favourite dish, and who cooks it?  
My gran's rabbit; nobody does it like her!