The search for the UK's best young hospitality stars culminated in a glittering awards ceremony in Dubai this week, when the winners of the Young Chef Young Waiter 2021 competition were revealed.
Connor Blades claimed the title of UK Young Chef of the Year 2021 for his stellar work as Sous Chef at Ugly Butterfly by Adam Handling. The restaurant, which is located on the Cornish coast, focuses on locally-sourced ingredients and minimises waste by using trims and offcuts in its drinks and bar snacks.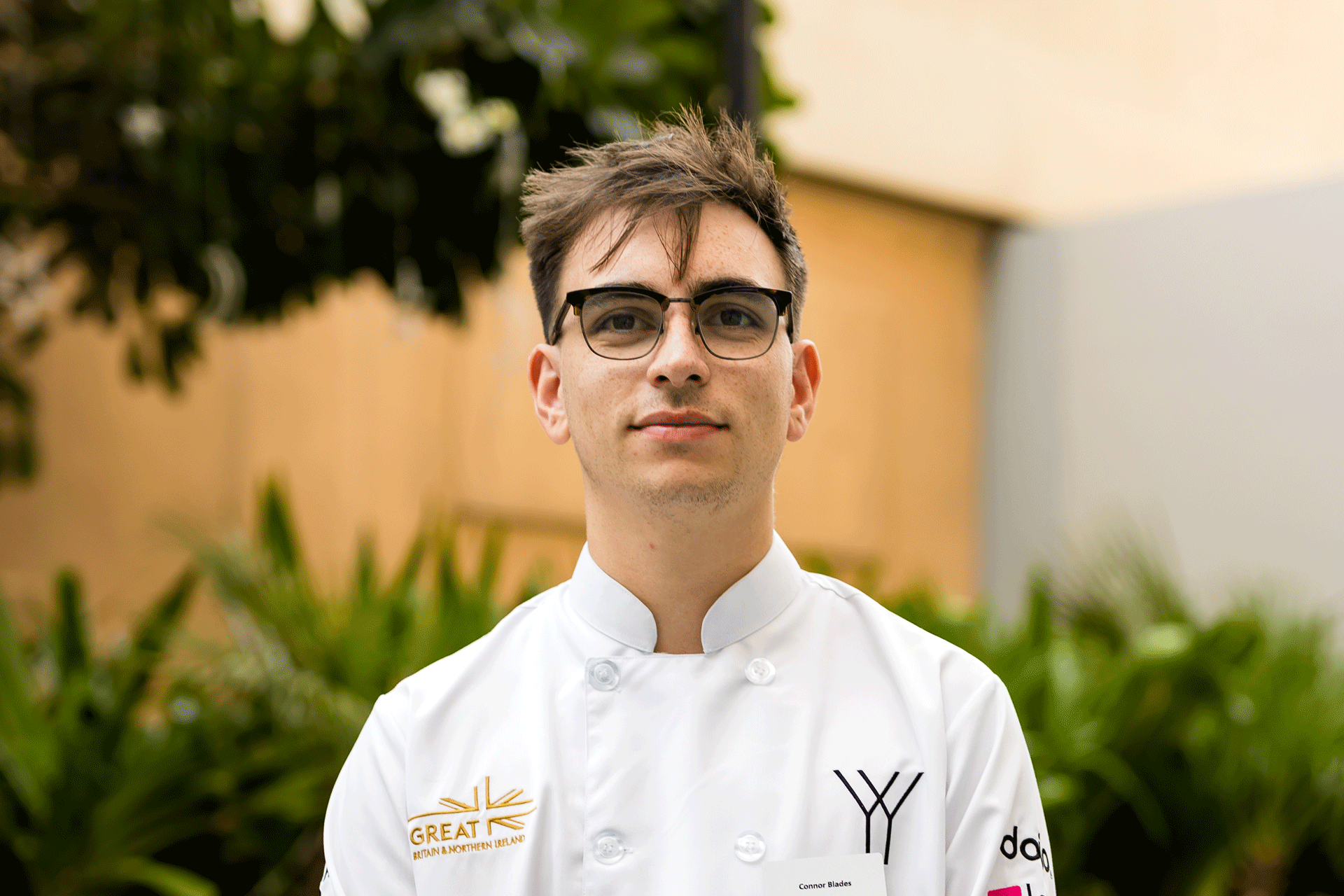 The restaurant's Junior Sous Chef Ali Halbert also proved to be a big hit with the judges, claiming second place in the competition. Chef Liam Rogers of the double-Michelin-starred Nottingham restaurant Sat Bains came third.
When it came to selecting the best of the country's serving talent, the judges crowned Sophie Heyer UK Young Waiter of the Year 2021. Heyer is Restaurant Supervisor at The Dorchester's elegantly informal luxury lounge The Promenade in London.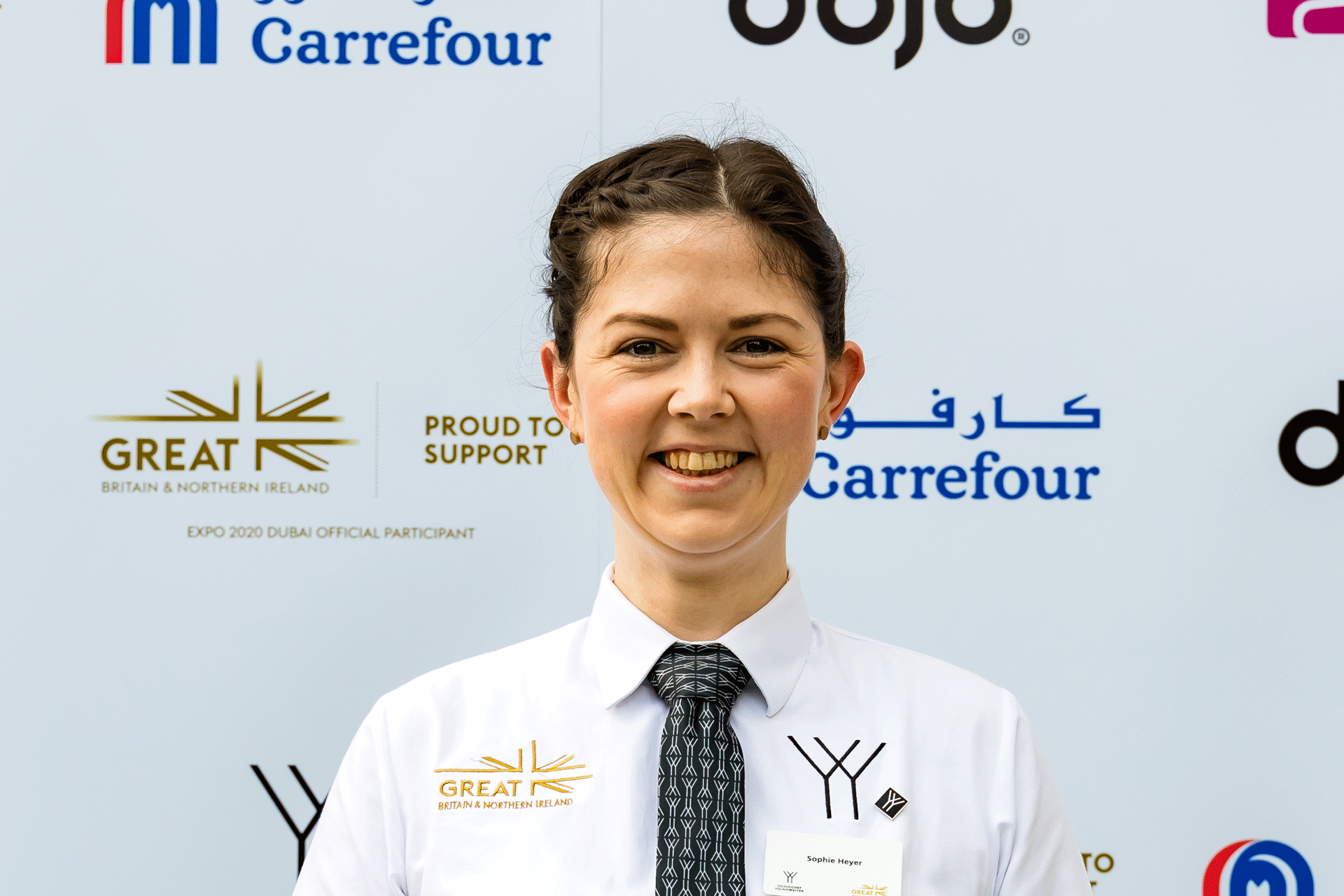 In second place was Max Daglish, Assistant Restaurant Manager at Lancashire's Michelin-starred restaurant and hotel Northcote. George Smart from The Newt in Somerset claimed third place.
"Connor really cares about the industry, cooks amazing dishes and works beautifully in a team," said Chef Adam Handling, who sat on the competition's judging panel  but didn't have voting rights in the Young Chef competition. "I always think of the relationship between chefs and waiters as being quite romantic, and the partnership he created with the waiter team was inspiring." He added: "Connor Blades is the future of hospitality, and I know for a fact that he's the future of my restaurants."
Simon King of Igniting Hospitality praised Sophie Heyer's win, saying: "We were particularly impressed with how she worked with her fellow waiters but also the chefs. Sophie is the complete package and scored consistently across all tasks. She has a very bright future ahead of her, so congratulations Sophie."
The Young Chef Young Waiter competition was first  established in 1979, and relaunched in 2019 by The Nth Degree Global in partnership with UK Hospitality and the Restaurant Association. Every year it promotes hospitality as a career of choice, a profession and a vocation. This year's star-studded judging panel included Head Chef Judge Adam Handling and Head Waiter Judge Simon King along with culinary stars Tom Kerridge, Claude Bosi, Emily Roux and Tom Aikens, among many others.
Main image: Young Chef Young Waiter 2021 Finalists