Having not had the chance to visit many hotels during lockdown, the Sleeper team are starting to miss the excitement of perusing new products in guestroom minibars. Take a look at our selection of food and drink products that we'd love to find once we return.
Turmeric Chai – Tea India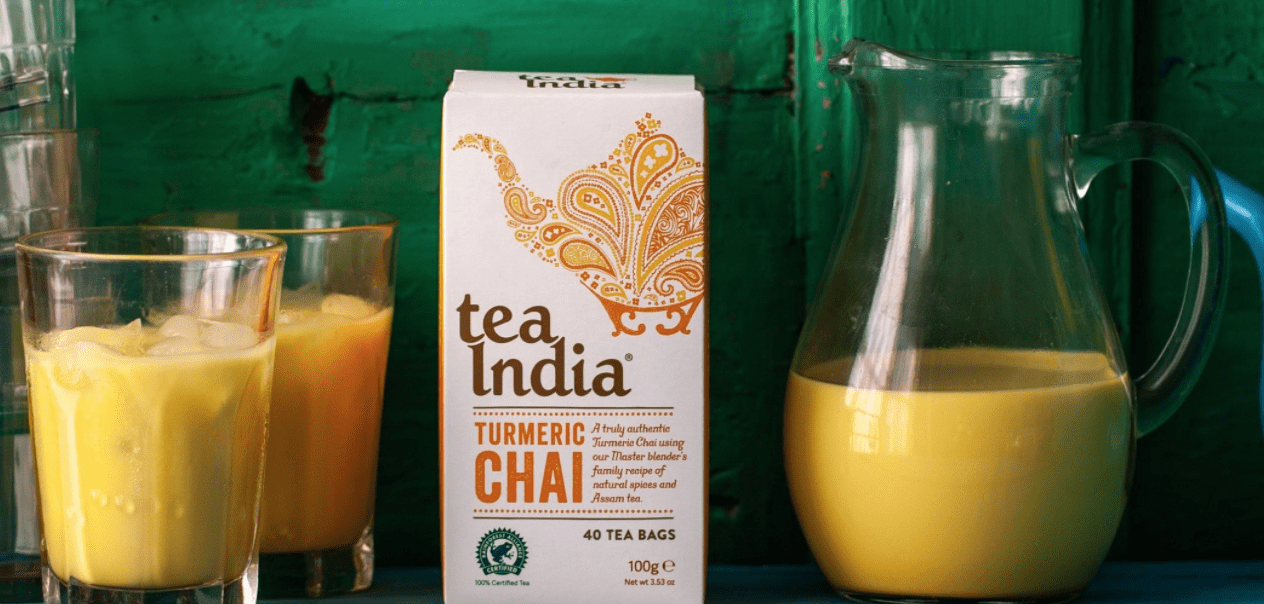 With a focus on health and wellbeing set for the summer, Tea India has launched its latest creation Turmeric Chai. A traditional Indian drink, golden milk has long been used to bring families together, to calm and soothe and heal. Turmeric is used in Ayurvedic medicine and its active ingredient curcumin has strong antioxidant properties essential for cell function.
To enjoy the Turmeric Chai Iced Tea, add a teabag into milk and simmer for three to five minutes. Add honey to taste before allowing the mixture to cool and be poured over ice.
Darjeeling First Flush – Jing Tea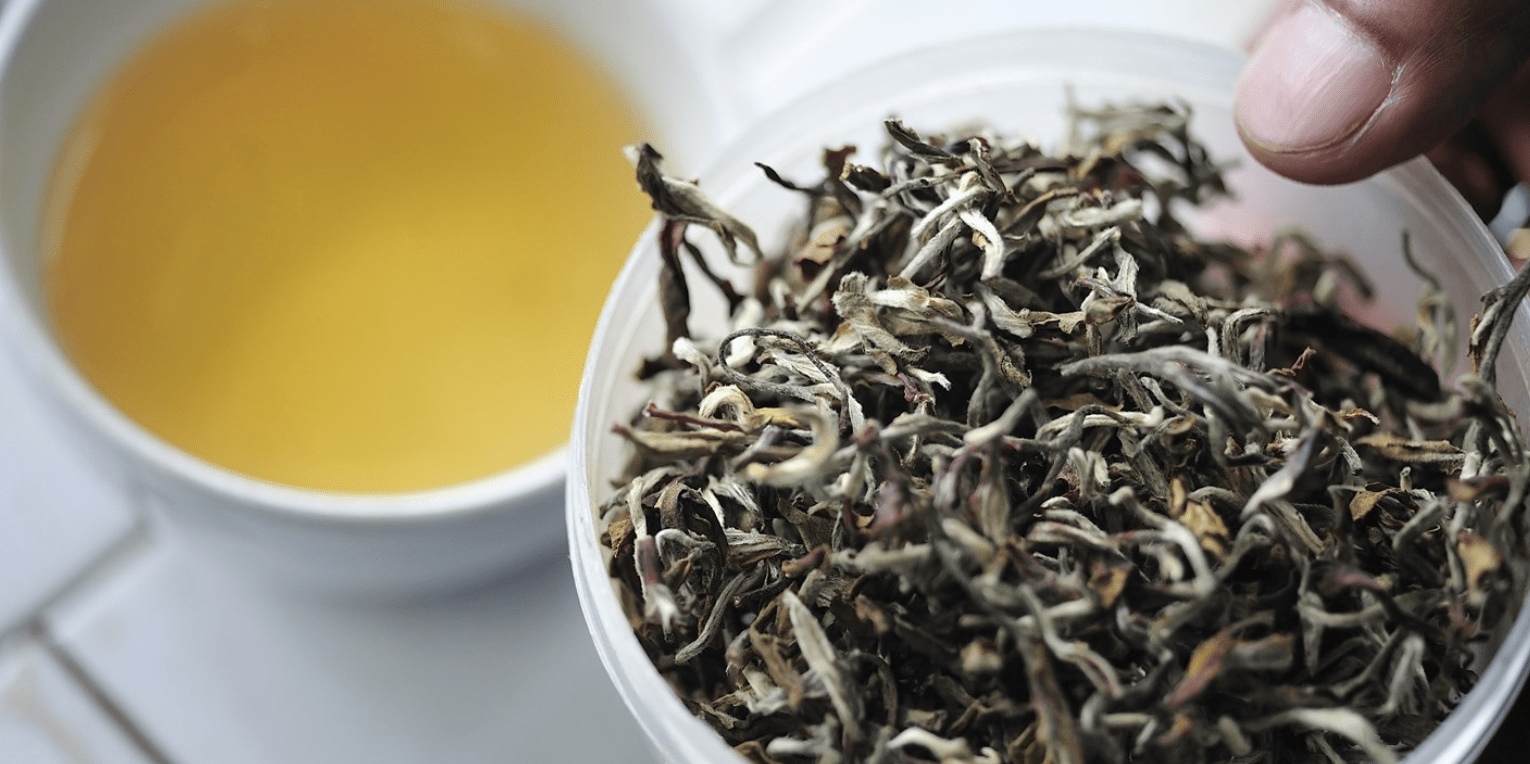 Jing Tea recently launched its single garden organic Darjeeling First Flush Supreme – a much awaited spring 2020 tea. The blend is a fragrant, sweet and reviving black tea, picked in small quantities in very early March and produced under perfect conditions. Crisp and quenching with zesty spring freshness, the new batch was carefully selected by Mr Subroto Sen – Tea Master of Badamtam Garden – to express the unique Darjeeling terroir.
The result is a semi-oxidised black tea, with around 30% oxidation, similar to an oolong. This combination of lots of spring buds and quick processing means that the leaves retain a distinct high floral aroma and sweet character, but also an underlying briskness which combines into a refreshing encapsulation of spring.
East Bali Cashews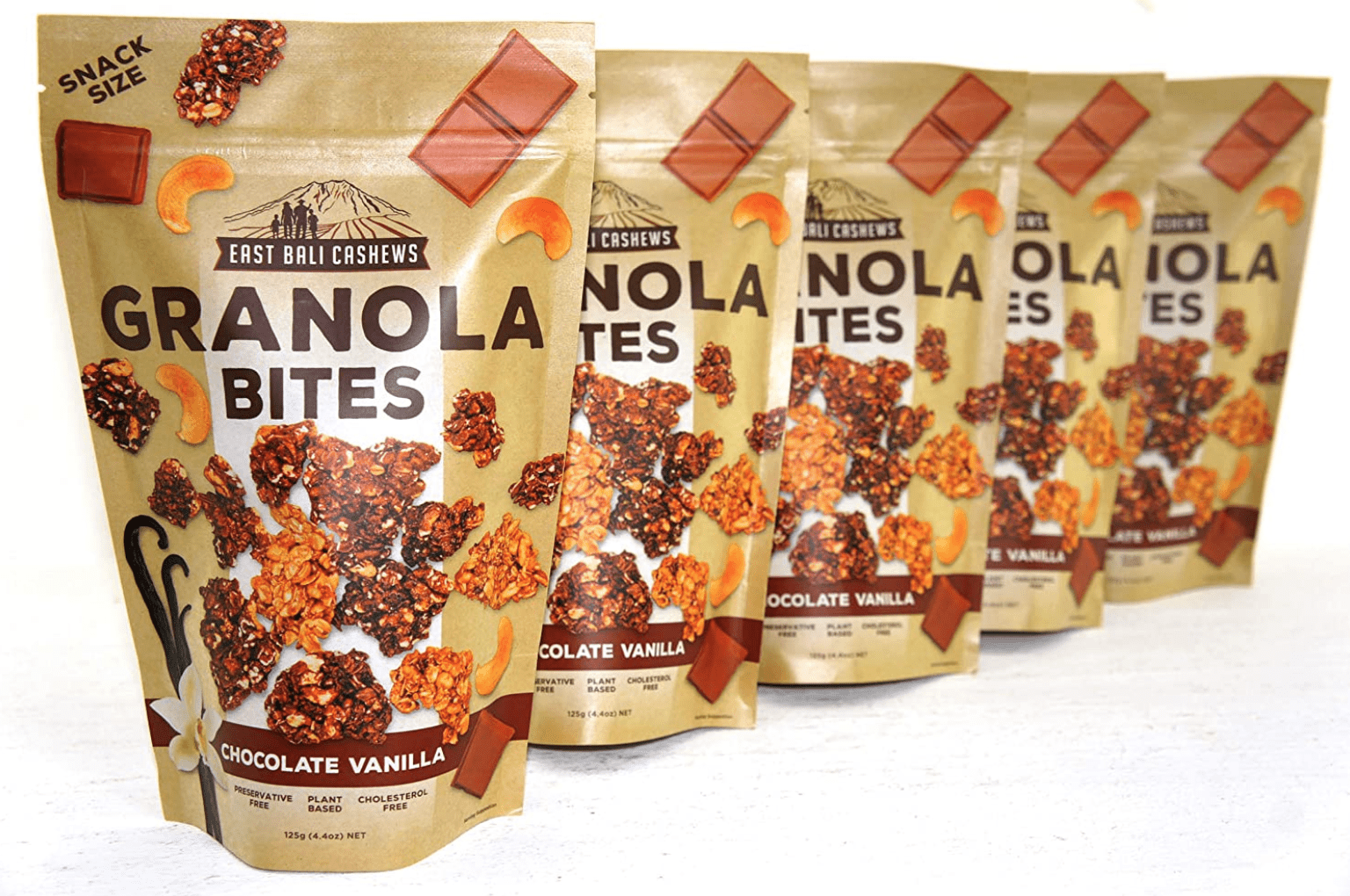 Born from an idea when founder Aaron Fishman travelled to the village of Desa Ban in rural Bali, East Bali Cashews (EBC) bring a taste from the island back to the UK. By offering well-paying jobs to an impoverished area where work is scarce, EBC empowers local villagers and helps them find their way out of poverty. EBC's social enterprise model is a sustainable, secure method of addressing poverty, with autonomous and scalable economics.
Combining the brand's small-batch craftsmanship philosophy with pristine, tropical ingredients, EBC's mouth-watering recipes create the ultimate snack experience.
Flavoured CBD Oil – Trip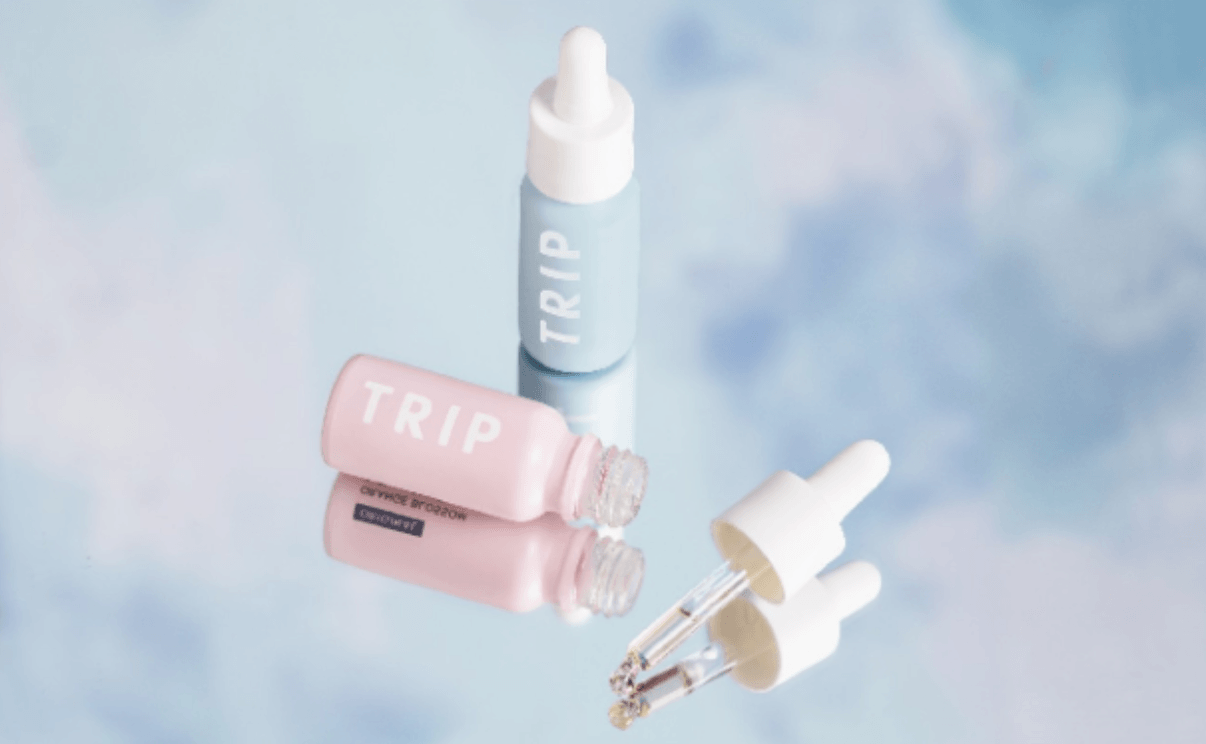 Made in the UK using a gluten-free, palm oil-free and vegan formula, Trip's CBD oils are bursting with flavour and colour, reviving the traditional market. The brand has added to its drinks portfolio with a new range of uniquely adaptogen-based oils that will be available in Wild Mint and Orange Blossom flavours.
Showcasing cannabidiol's ability to be both soothing and delicious, both Trip flavours are blended with chamomile and can be purchased in recyclable 15ml bottles of either 300mg CBD strength, or 1000mg CBD.
O.R.S. Hydration Tablets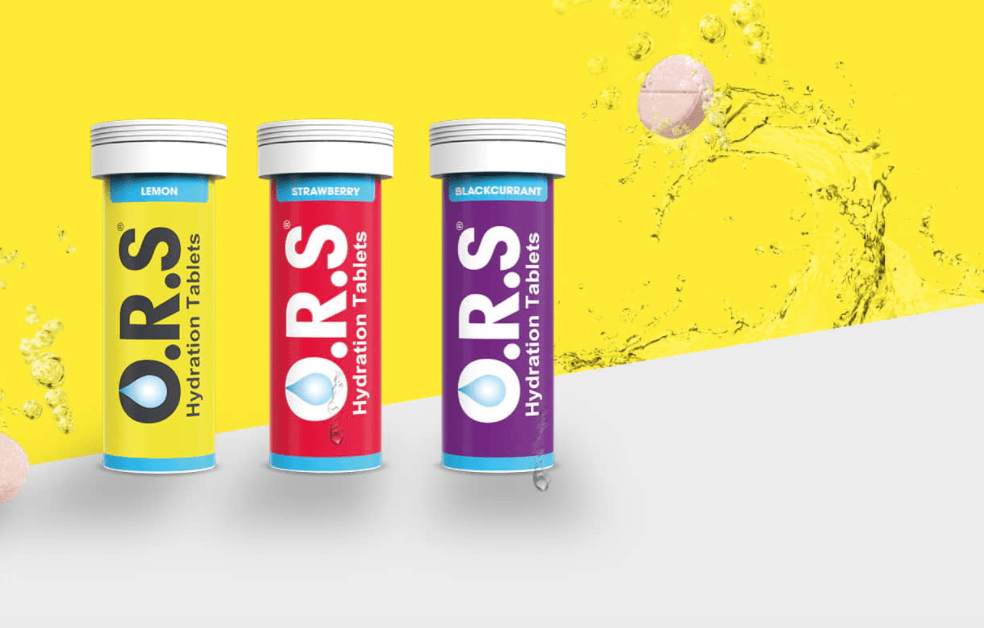 A study conducted by O.R.S. Hydration Tablets of 2,020 people living in the UK showed that 89% of respondents rated hydration 'essential' to curing a hangover, however, despite 76% making an effort to rehydrate after drinking alcohol, more than half struggle to do so when hungover.
O.R.S. Hydration Tablets are packed with electrolytes due to a scientifically balanced formula of glucose, electrolytes and minerals to water that allow the body to quickly absorb fluid and restore a healthy level of hydration. Formulated by pharmacists to World Health Organisation oral rehydration standards, they are suitable for health and wellness, travel and hot climates, and sports and exercise.