Working with partners that value innovation and originality, Libbey has reintroduced its Modern America range.
Representing a revival of one of the company's original collections, the glassware is inspired by America's first fine handcrafted glasses.
The historical range comprising tumblers and stemware, wore the signature of American designer, Edwin W. Fuerst and was first created in the era of transformation, coinciding with the last years of the Art Deco period; marked by the first World's Fair, the Second World War and the end of fine, completely handcrafted glass by Libbey, as attention turned to the war effort.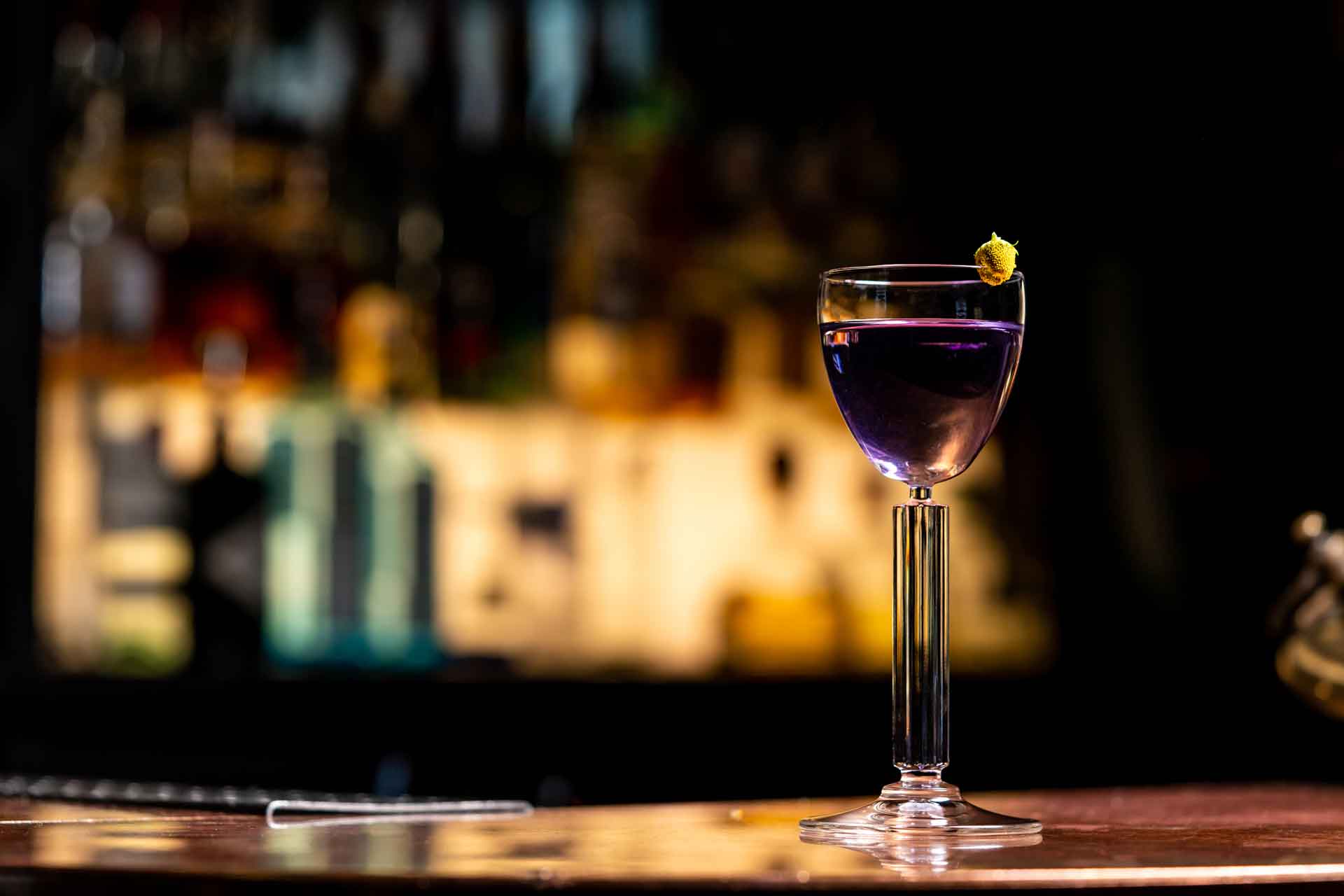 In spite of these challenging times, designers and glassware brands soon began to revive and refocus on the essentials, making the Modern America collection particularly noteworthy and meaningful in this context.
Reinvented to meet the evolving demands of today's customers the collection is available in five different shapes and sizes including: Coupe, Wine / Cocktail, Nick & Nora, Gin & Tonic and Martini.
The tall and bold stem, along with its sturdy foot has been crafted to portray some of New York's unmissable landmarks from the period, including the Empire State Building and Chrysler Building.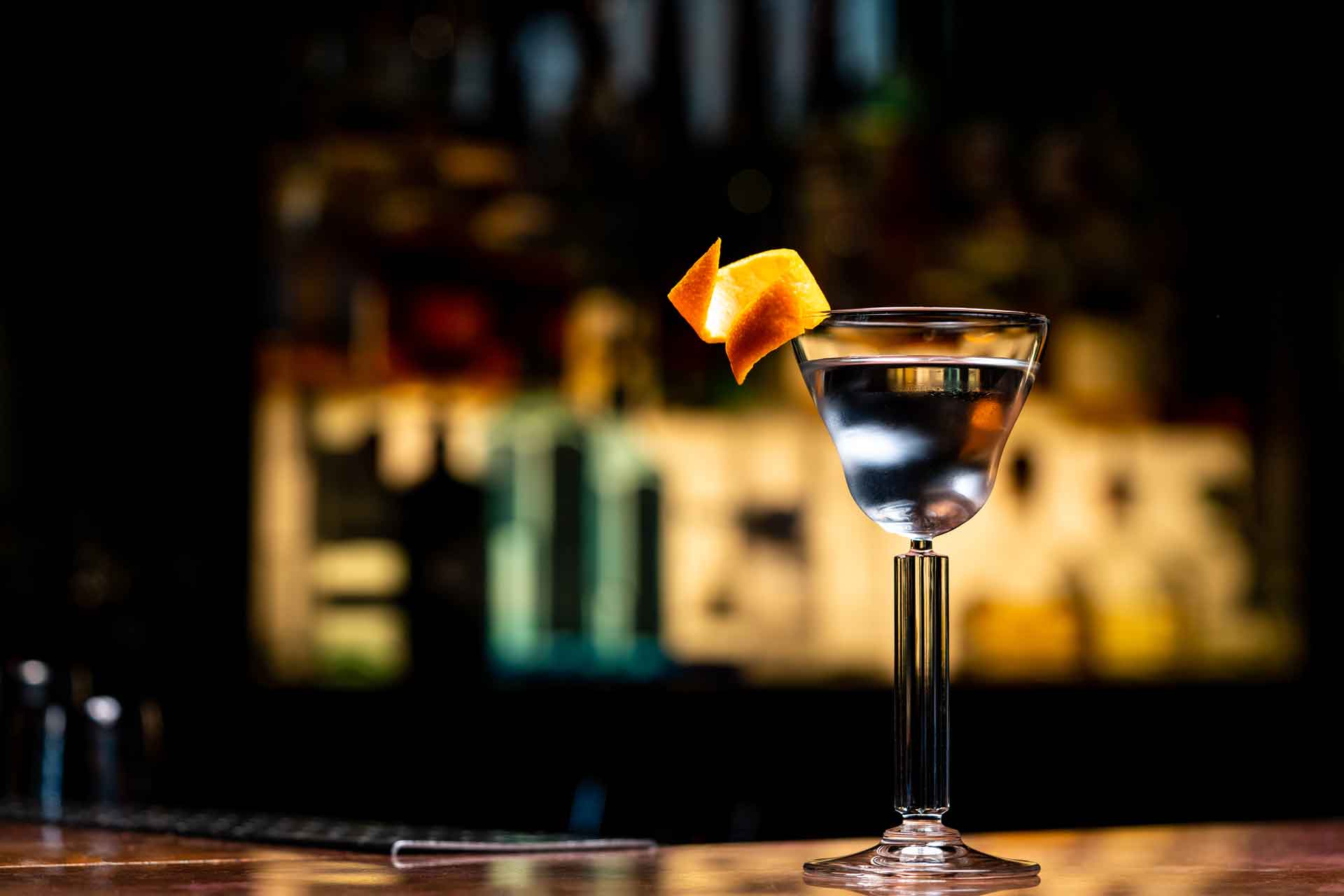 The sleek and curvaceous silhouette of the bowl makes the glasses an ideal choice when serving and sipping premium liquors, wines and cocktails.
Libbey EMEA is dedicated to servicing and equipping customers in retail, Foodservice and B2B, with high-quality, elegant and strong glassware supported by equally strong guarantees and innovative solutions.