Spotlight: Franke's A Line
Today, consumers expect both convenience and consistent in-cup quality from their coffee, wherever they go. A great cup of coffee has become an essential experience, whether one seeks a perfect espresso in a high-end restaurant, at the neighbourhood bakery, or even in self-serve locations like an office or convenience store. Global staff shortages, changing consumer preferences and intense competition shape market trends and pose challenges for coffee businesses.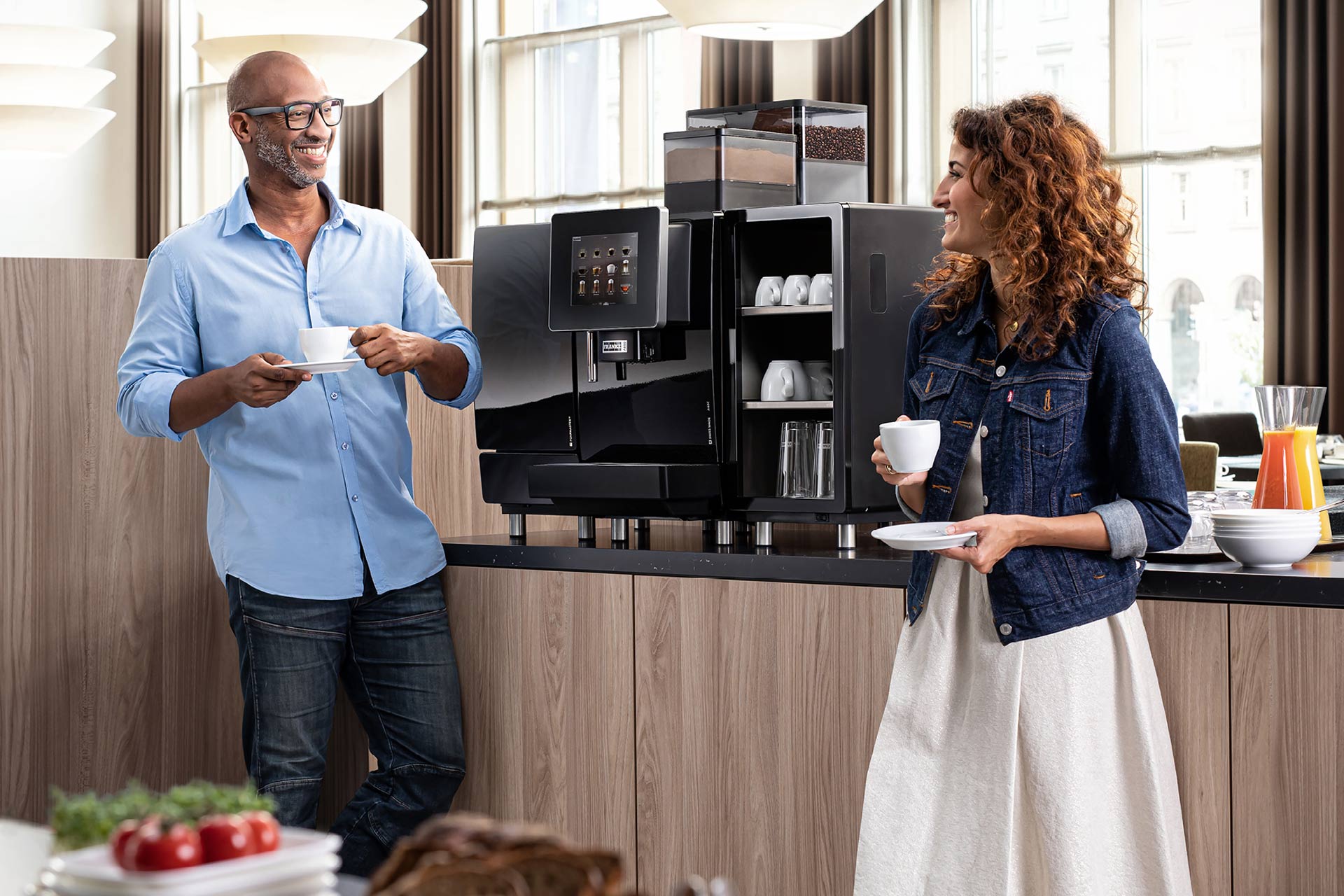 Through extensive market research and attentive listening to their customers' challenges, Franke Coffee Systems offers a wide range of fully automatic innovative solutions designed to enhance coffee offerings and keep operators ahead of the competition. The A Line product portfolio is based on technological innovations, quality designs and reliable performance ensuring exceptional beverages for guests every time.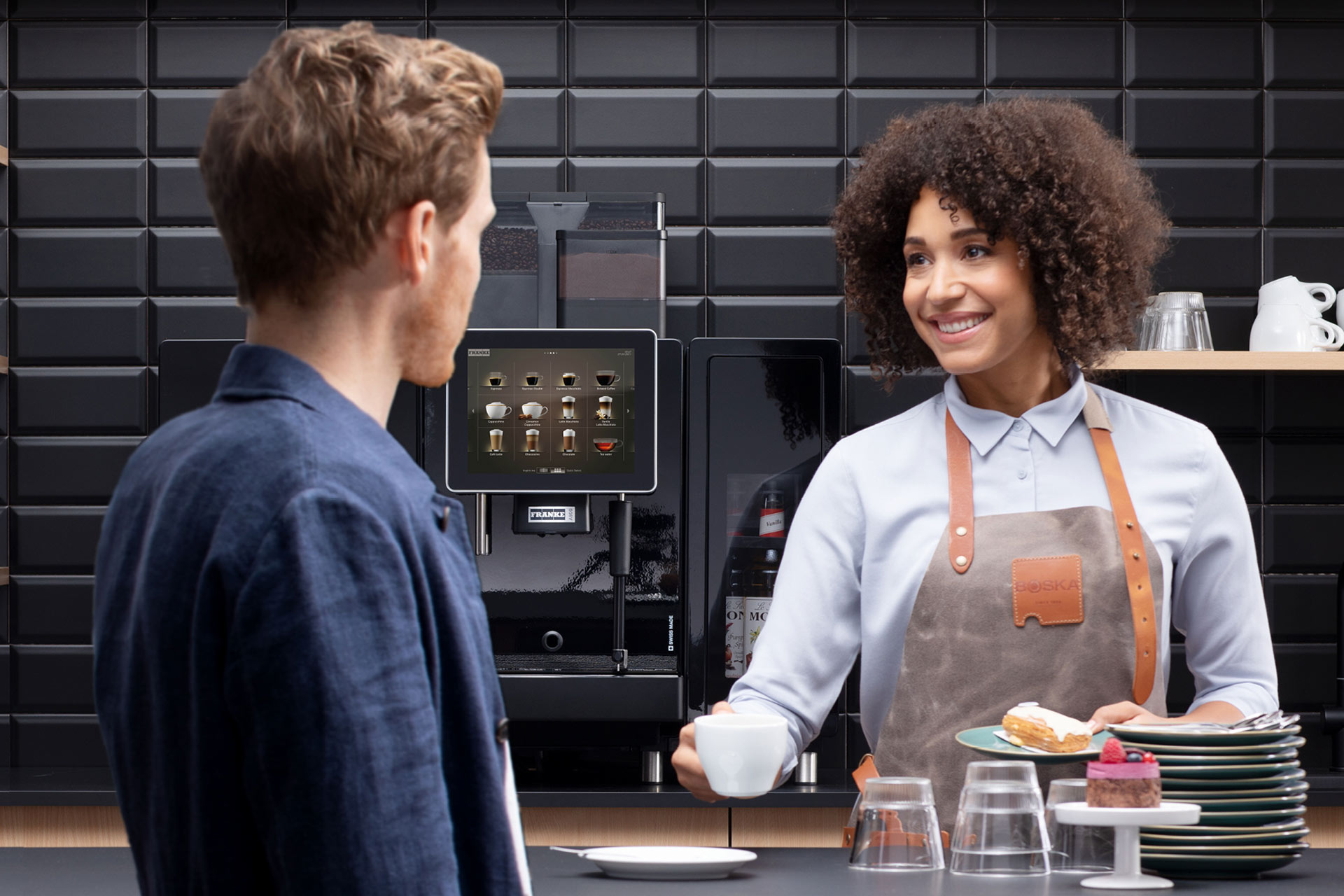 Operators of a Franke machine benefit from the customisation thanks to the advanced modular add-ons. Each machine in the A Line product range is adaptable according to design, size, performance, operation, space and beverage choice. An intuitive user interface guarantees easy operation with minimal skills and training. Additionally, Franke provides multiple cleaning options to meet the highest hygiene standards, whether it's a semi-automatic or fully automatic process. This allows baristas to focus on delivering exceptional coffee experiences while maintenance takes care of itself.
Franke's Machine Finder helps to define the ideal machine configuration in just a few clicks.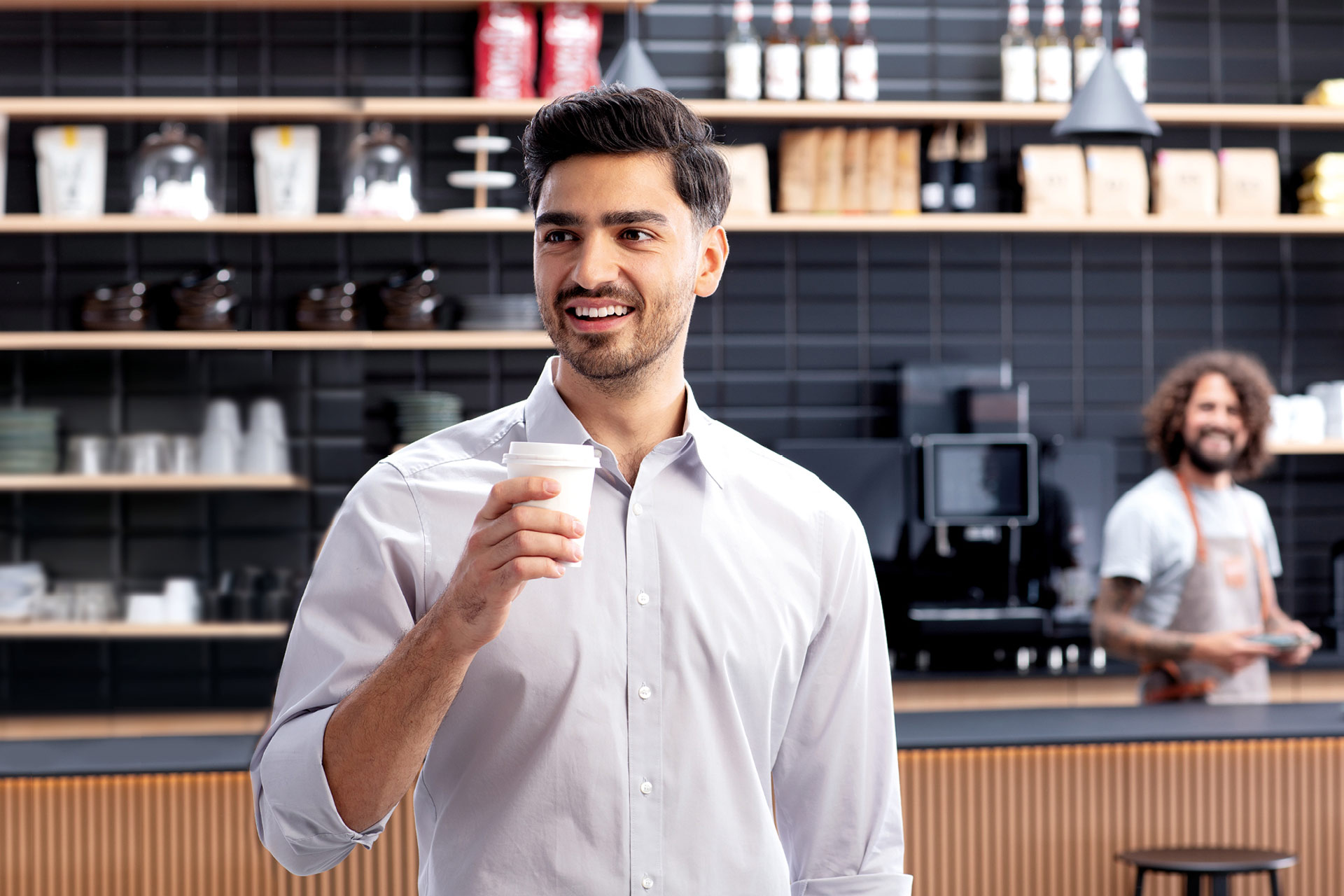 Franke Coffee Systems – a division of global coffee company Franke Group – is a world-leading provider of fully automatic coffee machines for professional coffee making needs. The company's passion for the best coffee quality motivates them to elevate the customer experience through state-of-the-art innovations and profound industry expertise. Headquartered in Aarburg. Switzerland, and with five local subsidiaries, Franke Coffee Systems strives to meet this ambition every day with 800 employees and a global service and sales network.