Dubai-based hospitality experts Stellar USP have amassed a wealth of experience in their time spent making inroads into the horeca sector. The company devotes its energies to excelling in the pillars of brands, people, and service.
The company's main focus is on providing operating supplies and equipment to hotel and restaurant chains in the pre-opening phases – as well as servicing existing projects – across the entire GCC region, Africa and the Maldives. A fixation with providing high-quality products and flexible hospitality solutions has ensured its steady growth in recent years.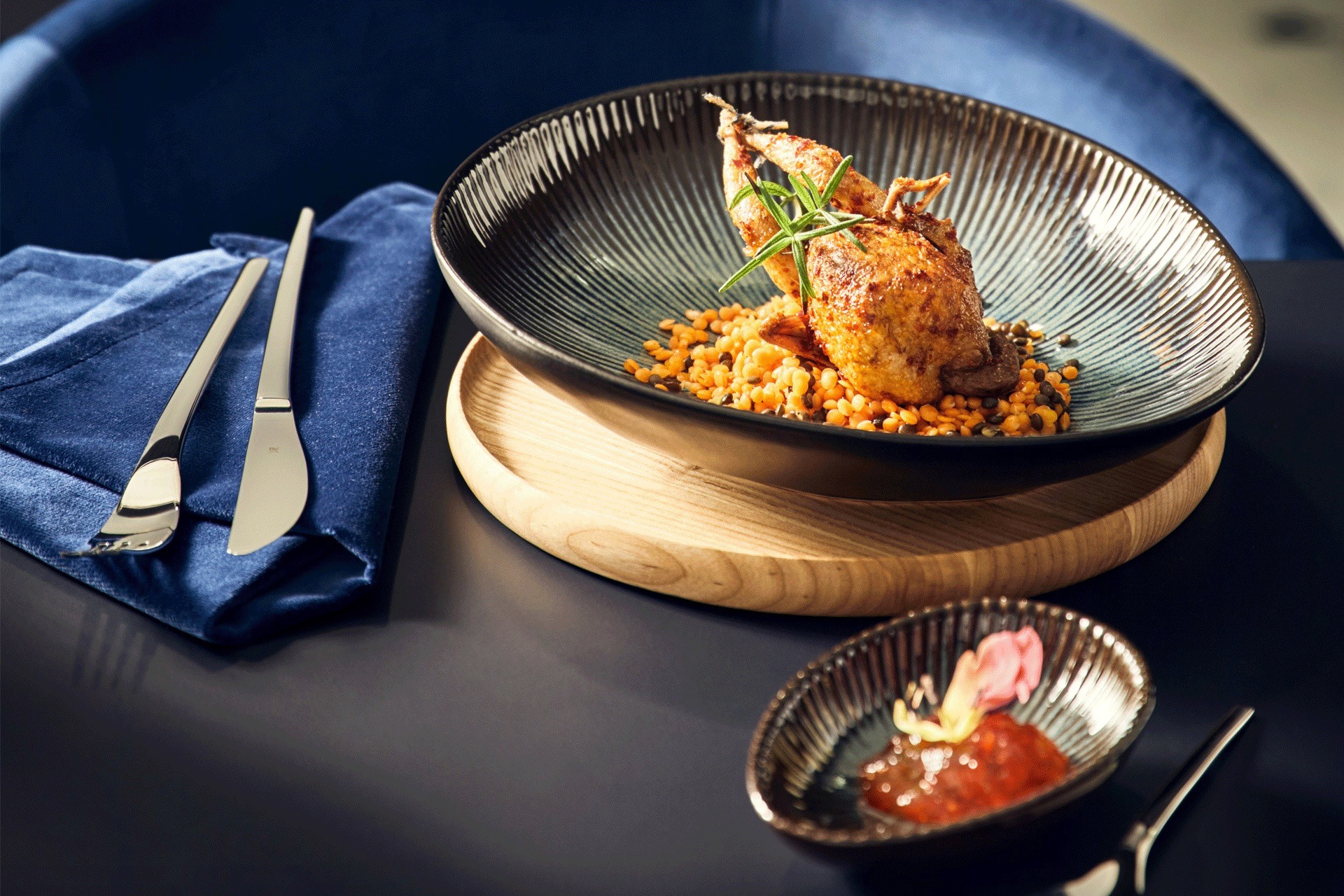 Benefitting from exclusivity of several major brands such as WMF, Schönwald, Playground and IVV – to name just a few – for the GCC, its product range spans chinaware, glassware, flatware, linens and more. It has collaborated with major hotel groups including Jumeirah, Kerzner, Emaar, Accor, Marriott, and Hilton Group, amongst others. 
Stellar USP was founded by CEO Samantha Araujo, whose passion and experience of more than 20 years in the industry have propelled it to where it is today. The company now counts a boutique showroom in the heart of the Emirates and prides itself on offering an experienced, precise, quick-working, and competitive service for all clients.