Following a short closure, Blakes Hotel, London, is set to reopen its doors on the 1st October, offering some refreshes to its F&B venues.
Blakes – designed by renowned designer Anouska Hempel – comprises a collection of period Victorian houses, converted to create 44 unique guestrooms and a restaurant. All rooms and public spaces have been updated in line with the latest government guidelines, including the appropriate PPE for restaurant and hotel personnel, ensuring the utmost safety for guests.
Dinner at Blakes, overseen by chef duo Peter and Mariano, will offer worldly and diverse fare, with a menu drawing inspiration from Asian fusion to Italian cuisine. Highlights include Blakes Cod with black rice and miso, Surrey Farm Grass-fed Rib Eye and Chinese Lemon Chicken with spring onion and sesame seed.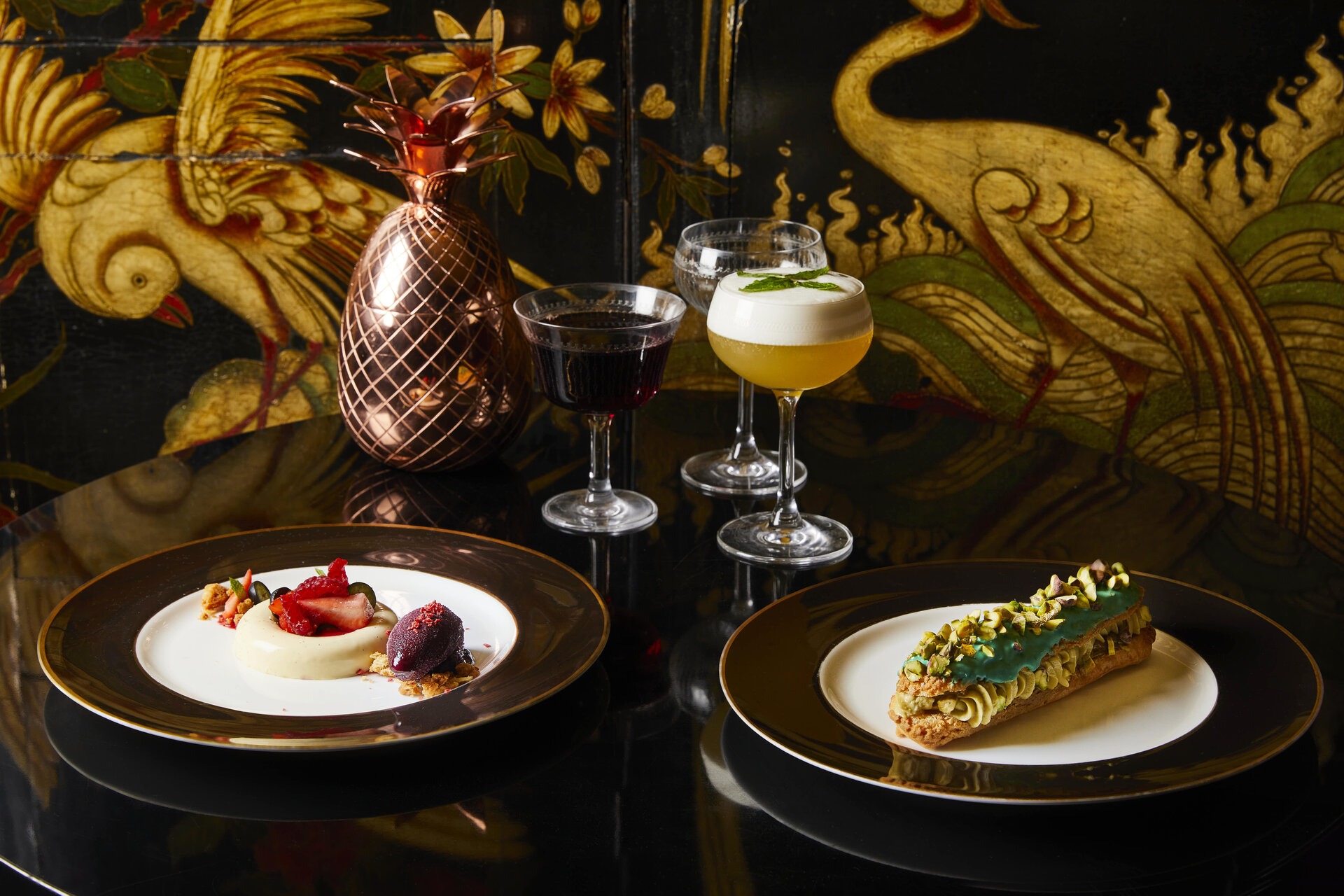 Using high-quality produce, there will also be a renewed offering of clean, fresh and nutritious dishes including Coconut Saffron Curry with broccoli and butternut squash, served with cauliflower and turmeric quinoa; as well as a Sashimi selection including Salmon and Yellowtail Tuna served with pickled ginger and soy. The restaurant also boasts a list of organic wines, designed to pair perfectly with the menu.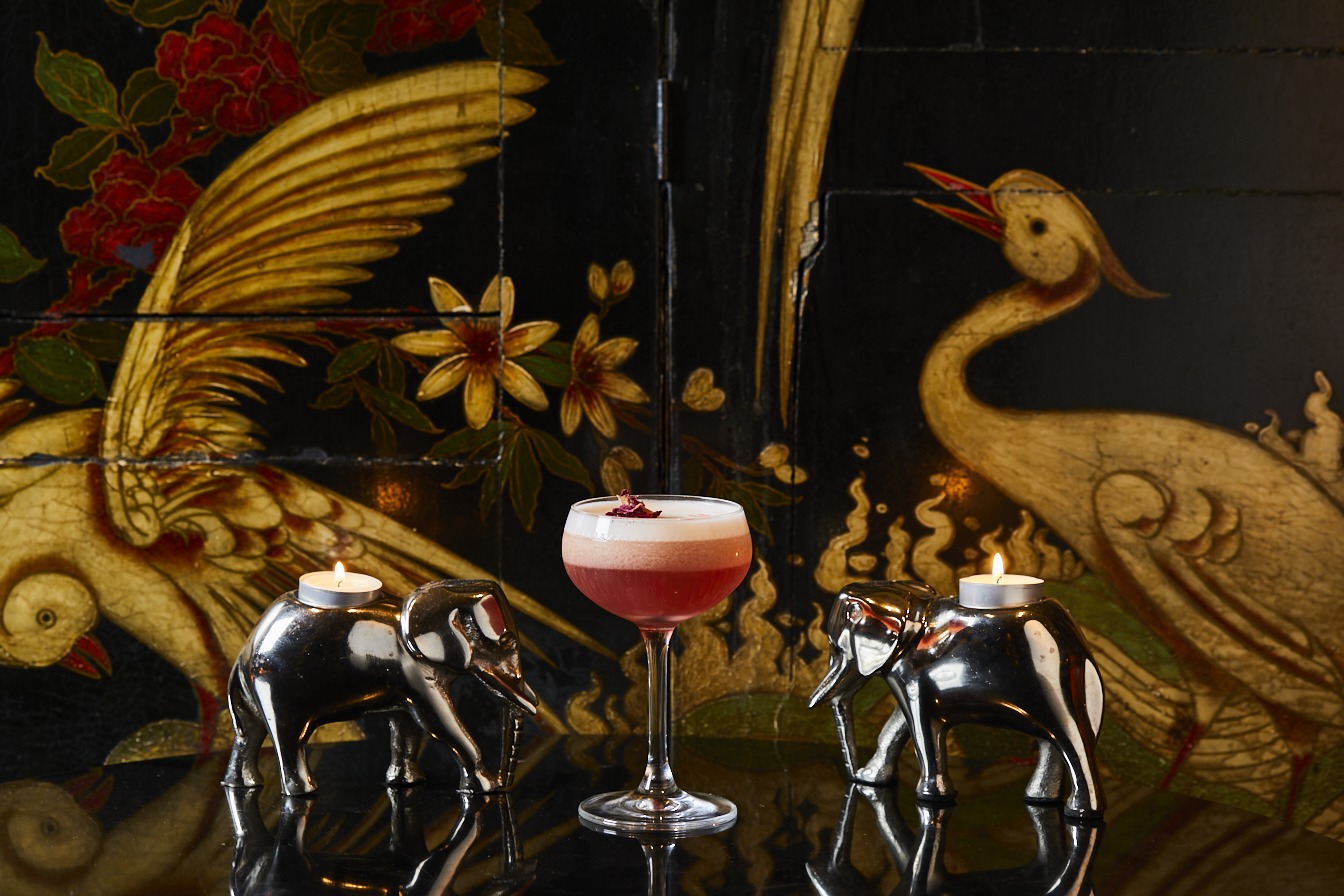 Alongside Dinner at Blakes, a hand-picked selection of cocktails created by Blakes Below bartender Alessio will be served ahead of the speakeasy bar reopening in full on the 1st November. The new, reinvigorated Blakes Below will take the form of a retro, debonair speakeasy, with stylish service from a bygone era. Here, a bespoke music selection by Blakes' Creative Director Michael Adam can be enjoyed, creating an ideal spot for before or after dinner drinks.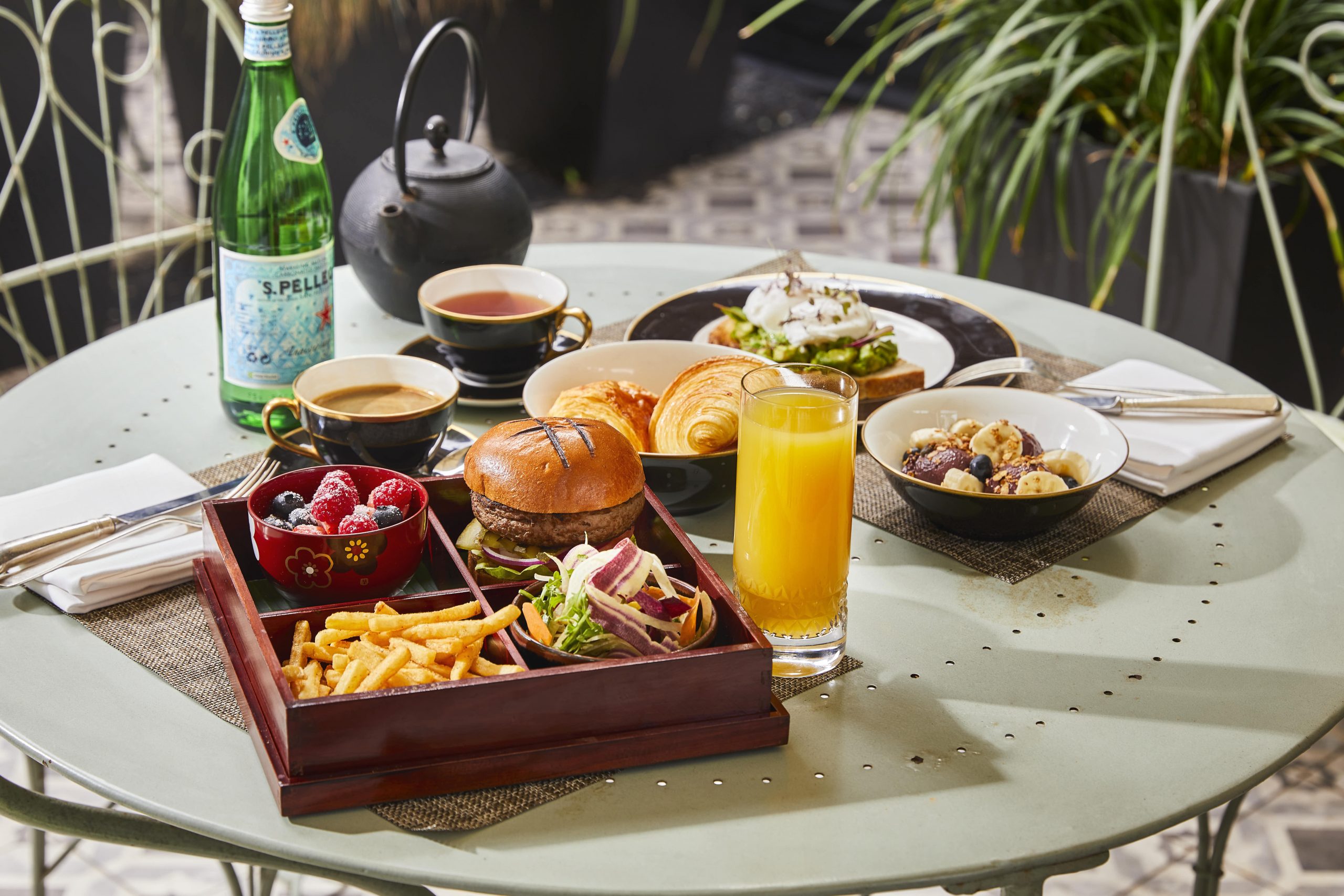 Also arriving on the 1st October is Blakes Cafe, a new space for casual all-day bites, open for breakfast to afternoon tea. For those looking to host a private event, the hotel offers The Chinese Room, with plush and opulent soft furnishings, or the brand-new Opium Room, complete with a private bar and exclusive outdoor area and personal suite.