Cervo Mountain Resort has expanded its F&B concept as part of the hotel's complete renovation.
Following an eight-month renovation process, the hotel has reopened with a concentrated focus on sustainability, an enhanced culture program, and a new consideration of both local and global landscapes.
Designed by German interior design studio Dreimeta, led by Armin Fischer and Andrea Kraft-Hammerschall, the three in-house restaurants are reflective of the resort's new merge of Alpine elements with a worldly vision, each incorporating Cervo's eco-mindfulness.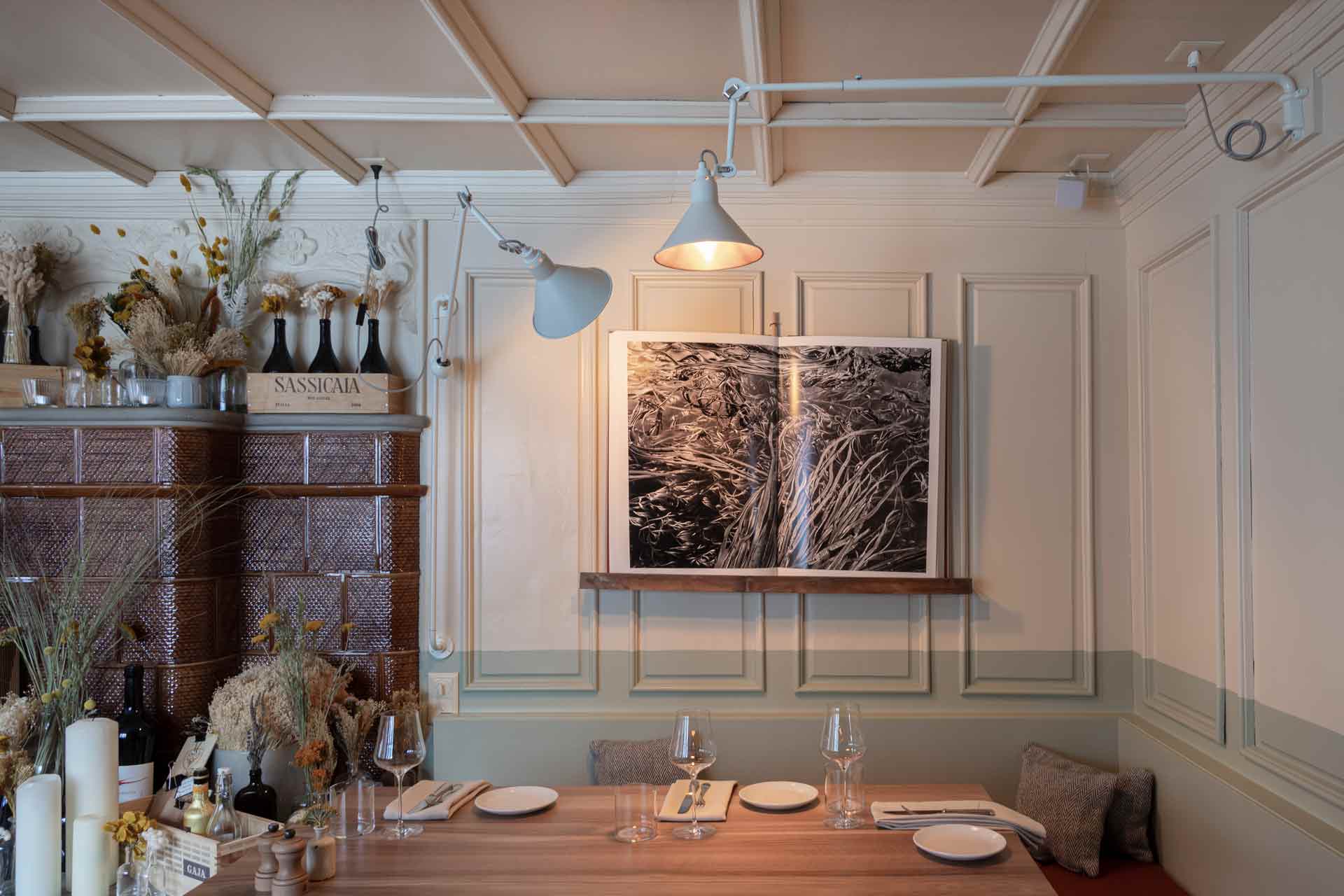 At Bazaar, a lively eatery inspired by the bustling markets of the East, a largely plant-based menu is served in a space where guests may also purchase items from the interior decor.
At Italian restaurant Madre Nostra, classic dishes are crafted with ingredients from local farms and fishermen in a further nod to the Mountain Resort's reverence for the local and seasonality.
Meanwhile, Ferdinand, with its Valais-focused cuisine, combines Zermatt mountain aesthetics with regional specialties made wholly from local produce.
In addition to refreshed F&B venues, the resort has introduced a new state-of-the-art Mountain Ashram Spa and a series of completely redesigned accommodations.
Further fulfilling its goal to achieve self-sustainability, the revamped property and its village of buildings now feature a newly implemented geothermal heat pump. This is supported by a heat recovery system that allows the hotel to generate up to 95 percent of its energy requirements for hot water and heating, and solar energy efforts by way of panels placed on the balconies of the new Nomad lodge.