Crockers Henley sets August opening date
Crockers Henley will open its doors on the banks of the River Thames next month, bringing with it two 16-seat chef's tables (The Thames Table and The Gardiner Table), a bar-and-grill and Georgian-style accommodation.
Following in the footsteps of Crockers Tring, which launched in Spring 2018, the project is the brainchild of former chef and CEO Luke Garnsworthy, who says: "I am incredibly excited to be opening Crockers Henley after what has felt like the longest period of uncertainty in our industry.
The team we have in place is truly exceptional and have shown remarkable resilience and determination over the past few months. Henley is in for a treat when we can open our doors and I can't wait to see the response."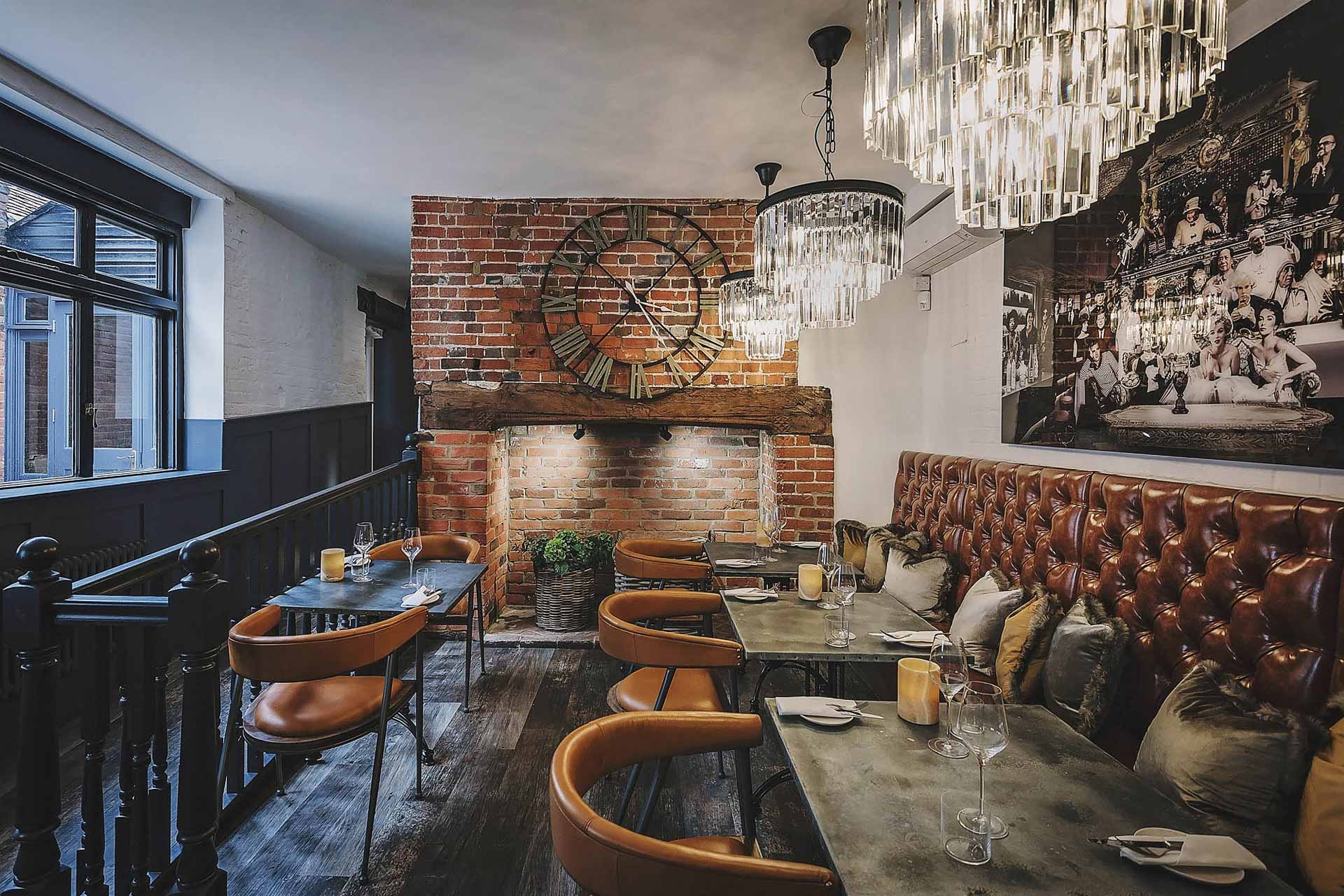 Each chef's table will present its own experience-led offering. The Thames Table, overseen by Head Chef Dean Westcar, will serve a seasonal, modern British tasting menu, whilst The Gardiner Table – led by Iain Dixon – will see a Pan-Asian tasting experience take centrestage. Both will present a seven-course lunch and 12-course dinner, incorporating the very best produce matched with each cook's individual skillsets.
Elsewhere, Tom Westerland will take charge of The Grill, a more relaxed drinking and dining destination offering steaks, fish and shellfish roasted over a custom-built charcoal grill, while the bar, overseen by Head Mixologist Ryan Osnowski, will serve both a classic and contemporary range of cocktails, with a selection of 10 also available to take home in ready batched bottles. Head of Wine, Gemma Aldridge will work with several importers and wineries to curate an eclectic and ever-changing assortment of wines from around the globe, including a number of paired options for guests to enjoy at the chef's tables.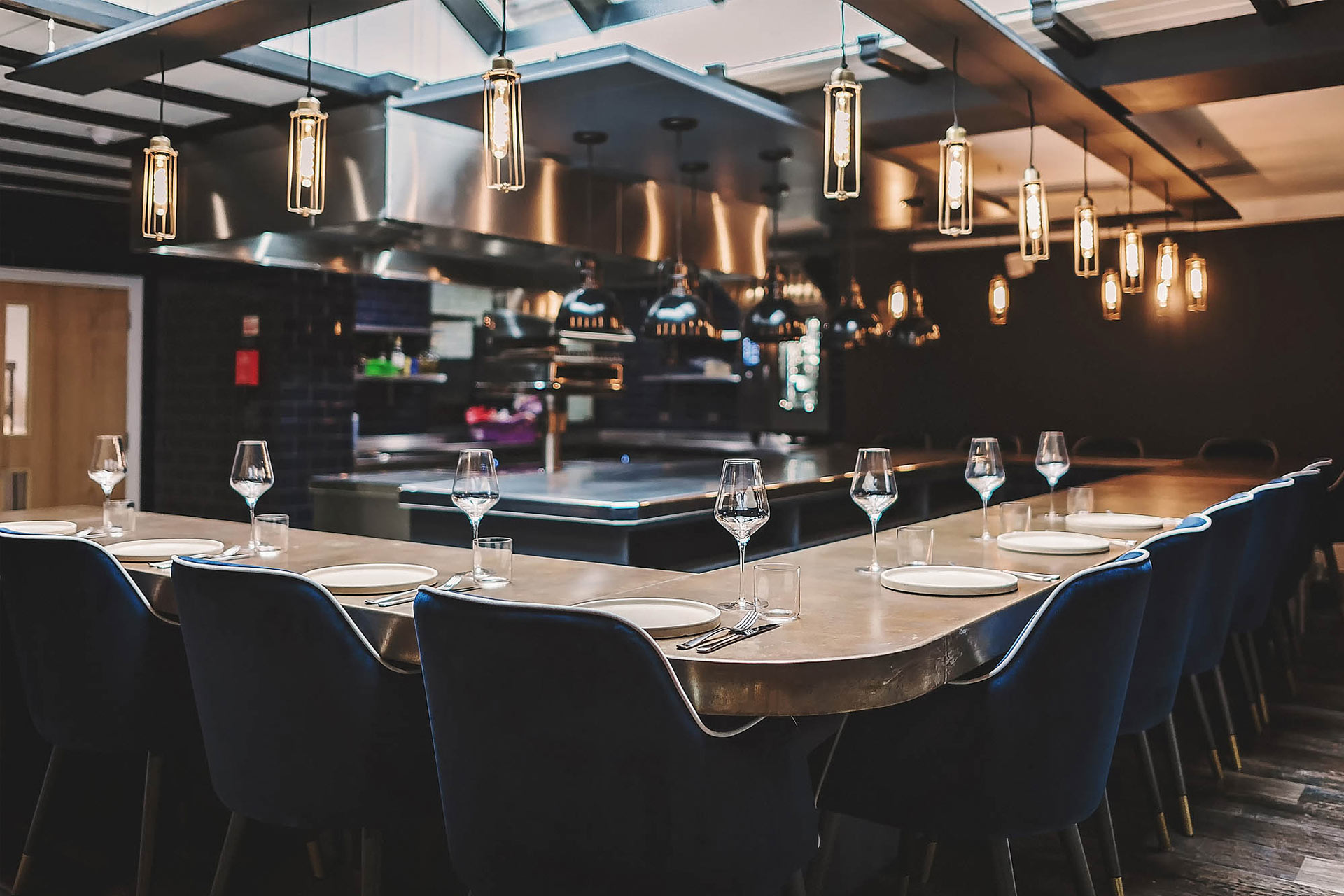 Upstairs, each of the seven guestrooms will reflect the Georgian heritage of the building and are equipped with super king beds, roll-top baths and statement lighting pieces. Guests staying overnight can expect a three-course breakfast the following morning served in the surroundings of one of the chef's tables.
The transformation of the Grade II listed building on Henley's Market Place is the work of Ali Hearn Interiors, whose considered scheme offsets exposed brick and woodwork with contemporary fixtures and fittings.